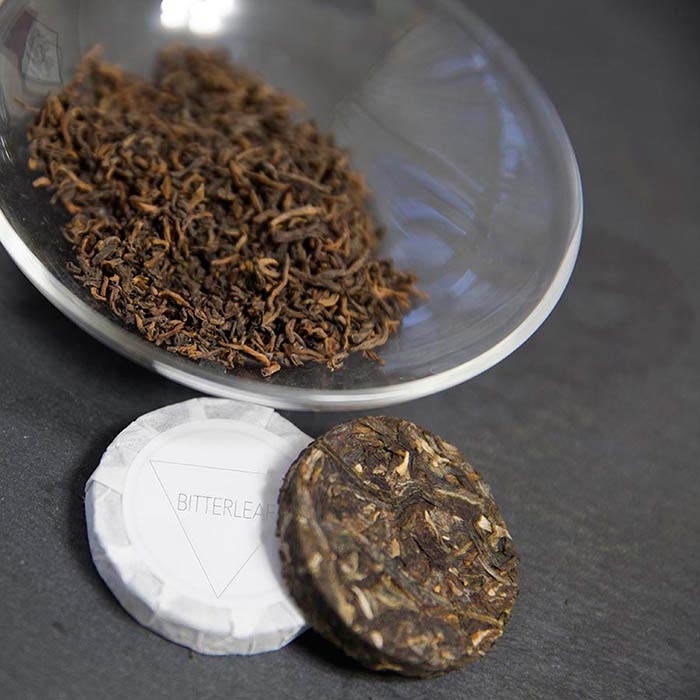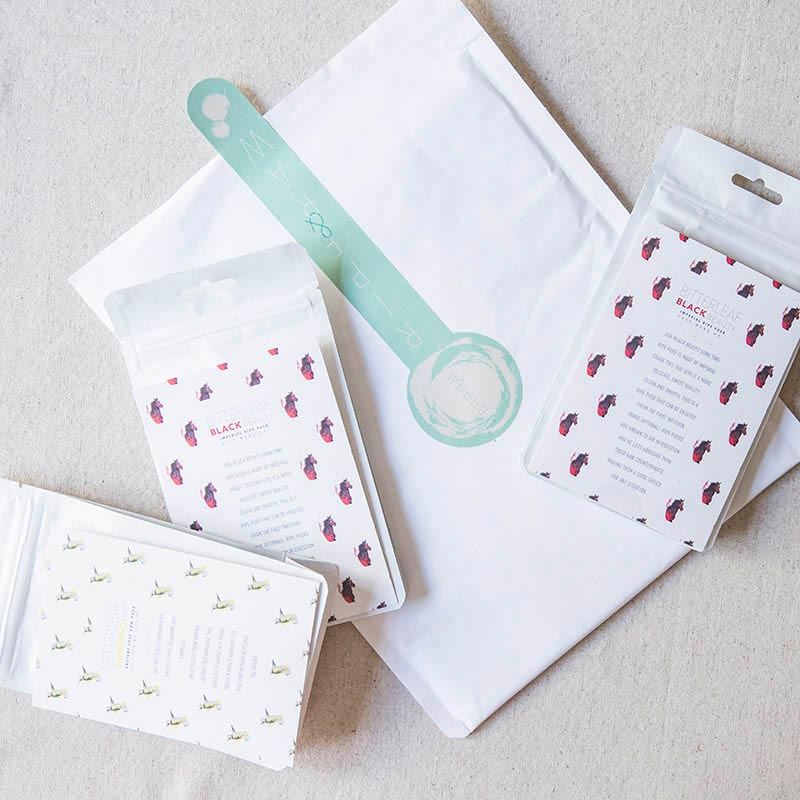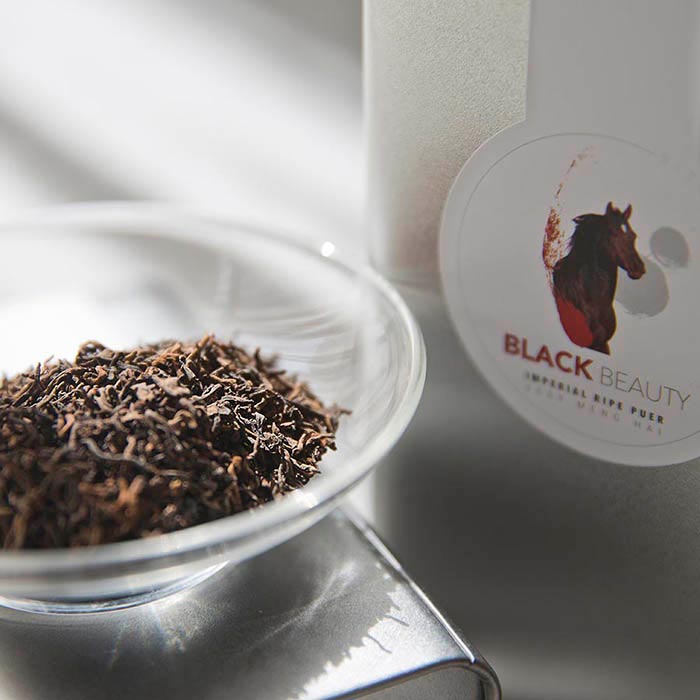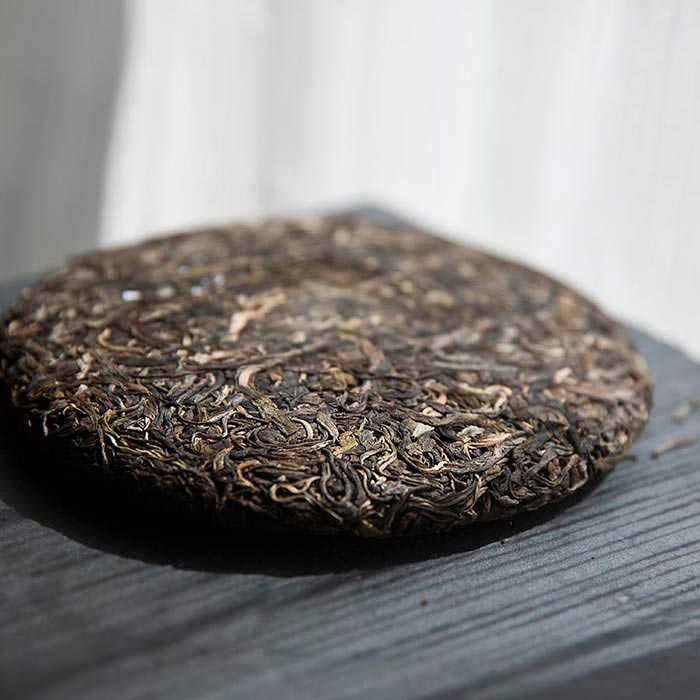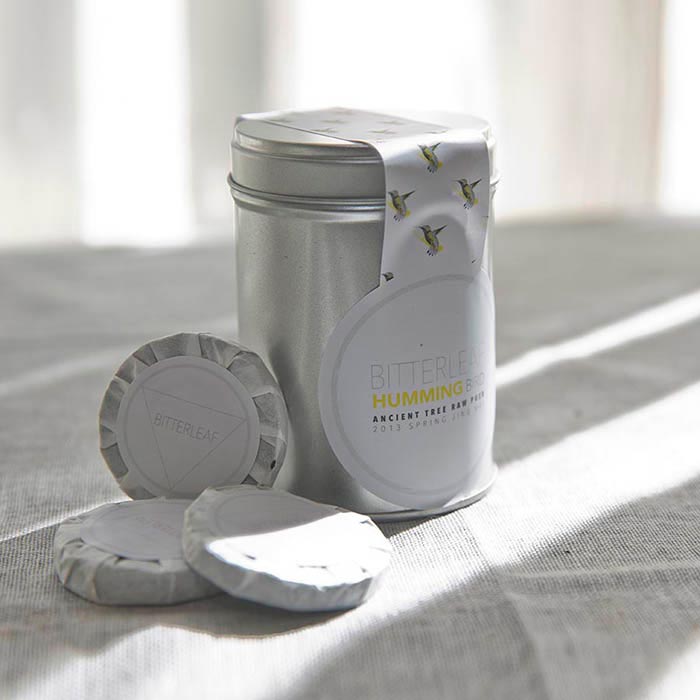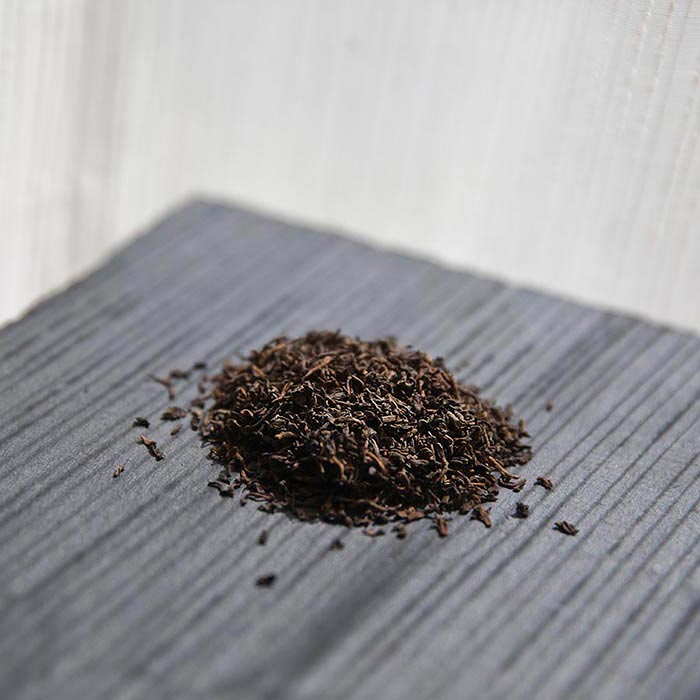 Raw & Ripe Puer Tea Gift Pack
$16.00
Description
Additional information
Description
This gift pack contains 30g (3 x 10g mini cakes) of our Hummingbird 2013 Spring Jing Mai Ripe Puer and 50g of our Black Beauty 2009 Gong Ting Imperial Ripe Puer. Makes a perfect gift for the Puer drinker(s) in your life. Each gift pack includes a detailed recommended brewing instructions and a short description of the tea.
Hummingbird 2015 Spring Jing Mai Raw Puer (30g)
The flagship of our collection, this raw Puer is best described as sweet, floral, fragrant and complex. Made solely from spring ancient tree material that has aged slightly since 2013, its flavour profile has already started to develop.
This tea brews consistently well, even producing good results from accidental over-steeps. The Huigan is gentle in its approach and long lasting, accompanied by a salivating sensation. As with all of our teas, this was chosen because it is great to drink now, but also shows excellent potential for storage of any duration.
Black Beauty 2009 Meng Hai Imperial Ripe Puer (50g)
Our Black Beauty Gong Ting ripe Puer is made of imperial grade tips that give it a more delicate, sweet quality. In this case, the tea has been able to age beyond what you would expect of a typical ripe Puer in the same amount of time.
Clean and smooth, this is a ripe Puer that can be enjoyed from the first infusion, without the need of a "wake-up" rinse. An excellent choice for an affordable, everyday drinker.
Additional information
| | |
| --- | --- |
| Weight | 80 g |
| Dimensions | 25 x 10 x 8 cm |
In stock (can be backordered)