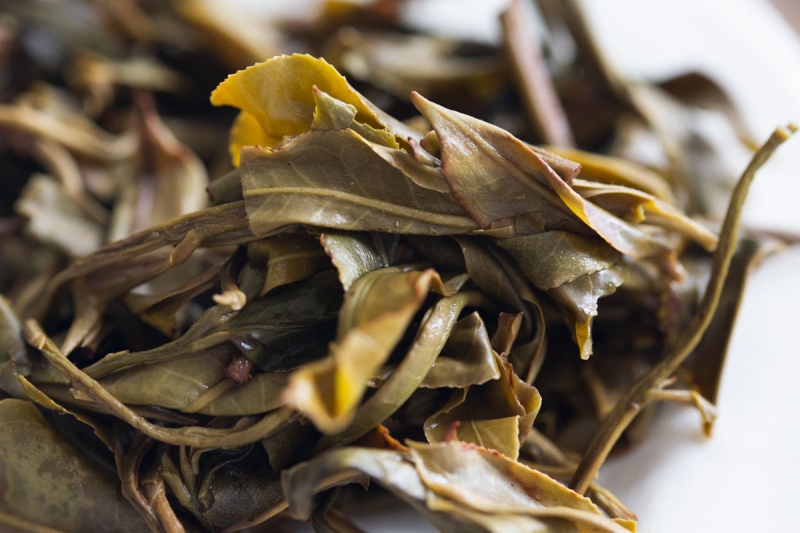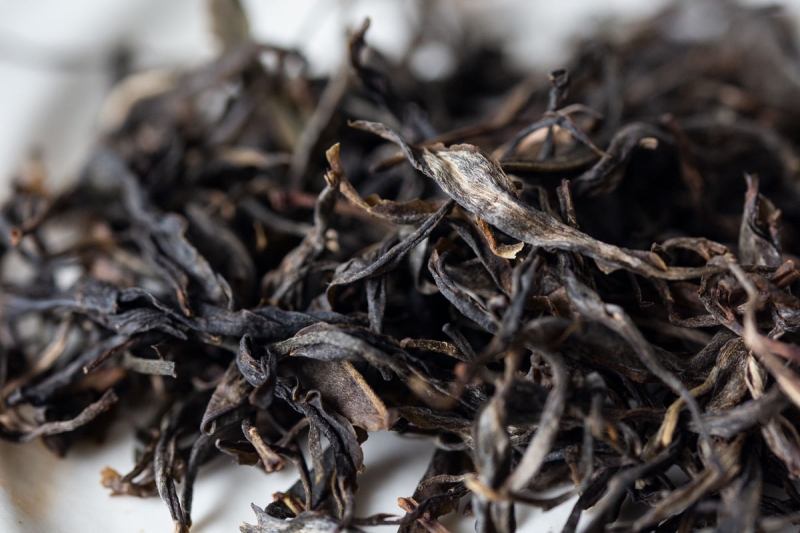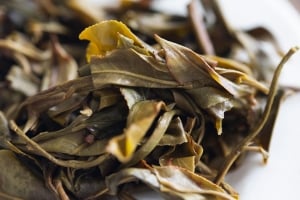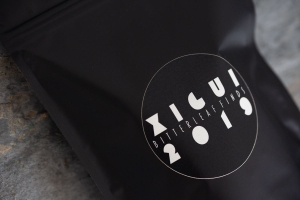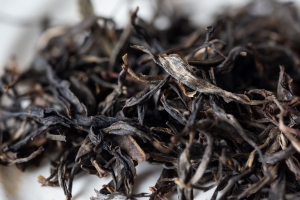 2019 Spring Xigui Raw Puer – Bitterleaf Finds
$24.00 – $45.00
Description
Additional information
Reviews (2)
Description
When someone offers you Xigui, declining is ill-advised. This tea comes to us from a close friend who has been doing tea for the last 2 decades. But in winding down their operation, this unpressed maocha resurfaced and we were fortunate enough to be there when it did.
Anyone who has enjoyed last year's Buckle Up or our 2016 Oz will pick up on the same trademark fragrance Xigui teas are known for. The fragrance is accompanied by a sugar-sweetness, slight astringency and a long lasting huigan. This tea falls somewhere in between the two in terms of age, but as it has been left unpressed, it has an extra edge in terms of development.
With this tea we've decided to reboot the "Bitterleaf Finds" label in order to distinguish some teas from our in-house productions. These teas can include anything from factory productions, tea market finds (absorbing our earlier Tea Market Experience), off-season and one-off finds (hence the name), limited offerings, or anything else interesting that we want to share in a stripped down, but transparent way. In each case we'll share any relevant information and details (factory details and origins if applicable), while leaving the marketing at the door.
As this tea is limited in availability, it is sold loose as maocha, 40g at a time.
$0.60/gram