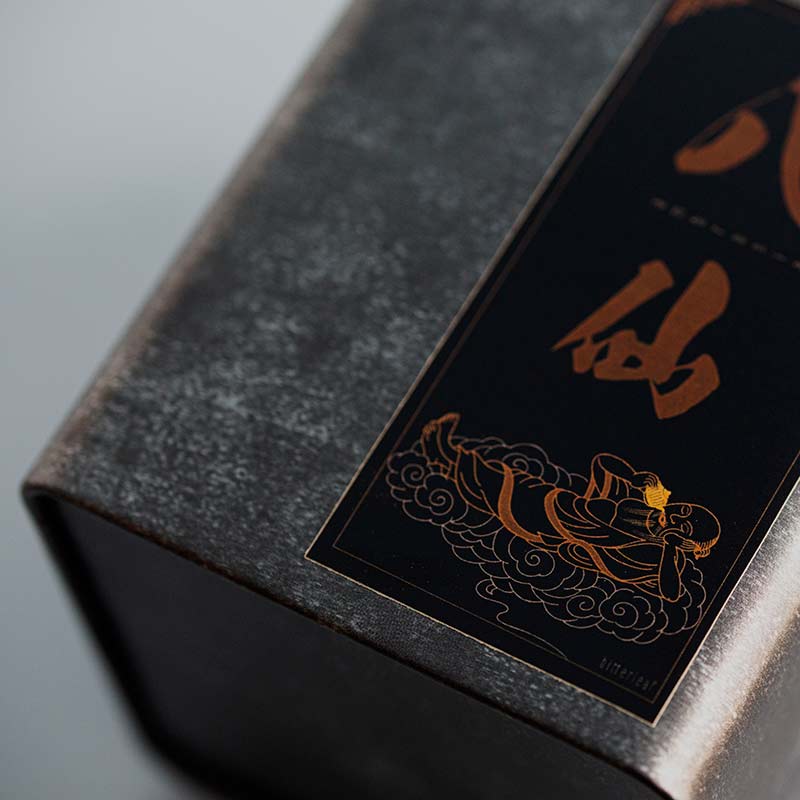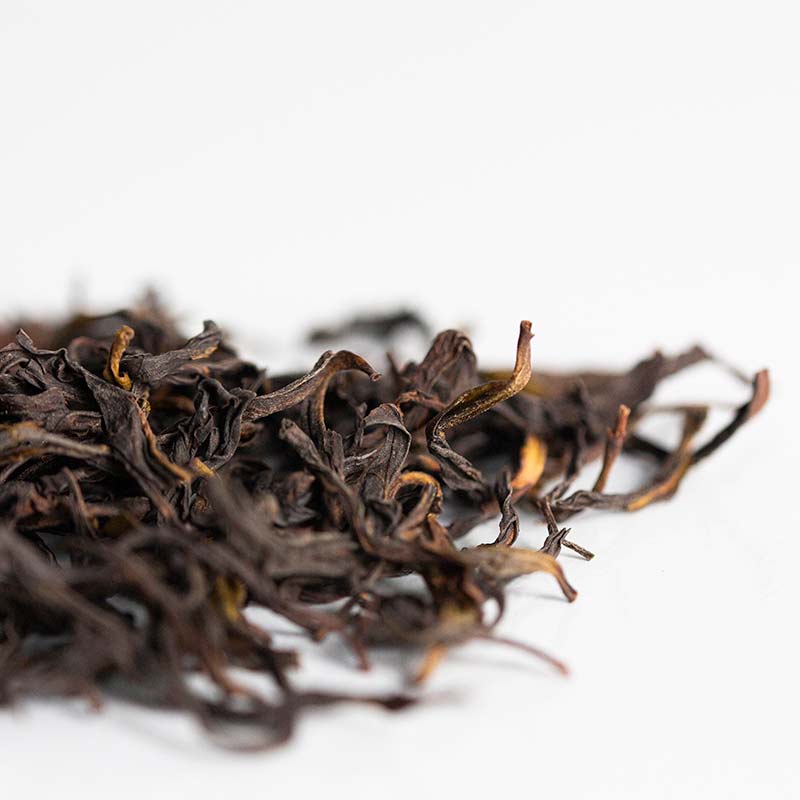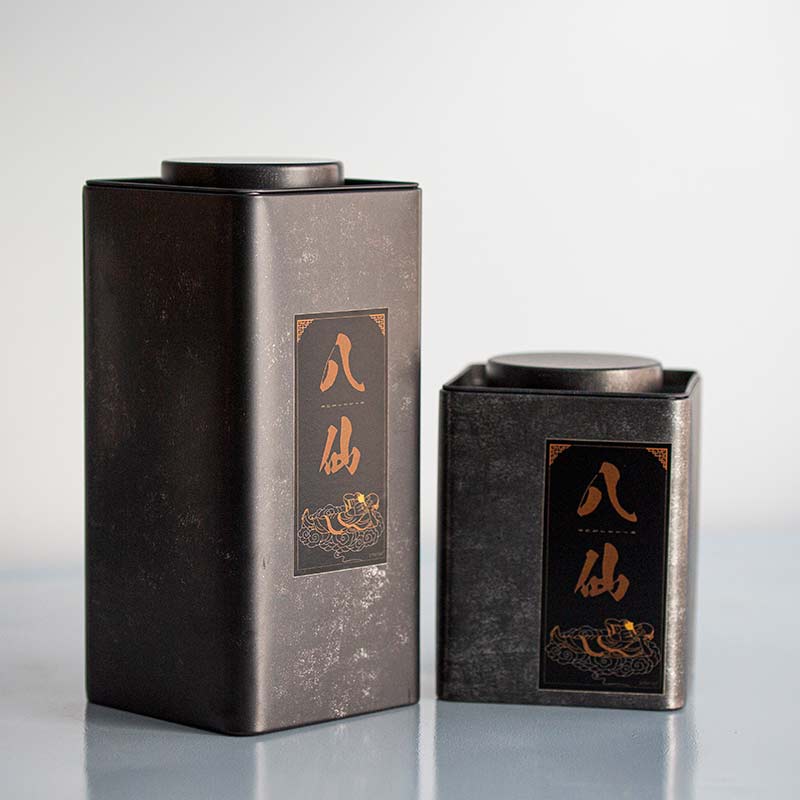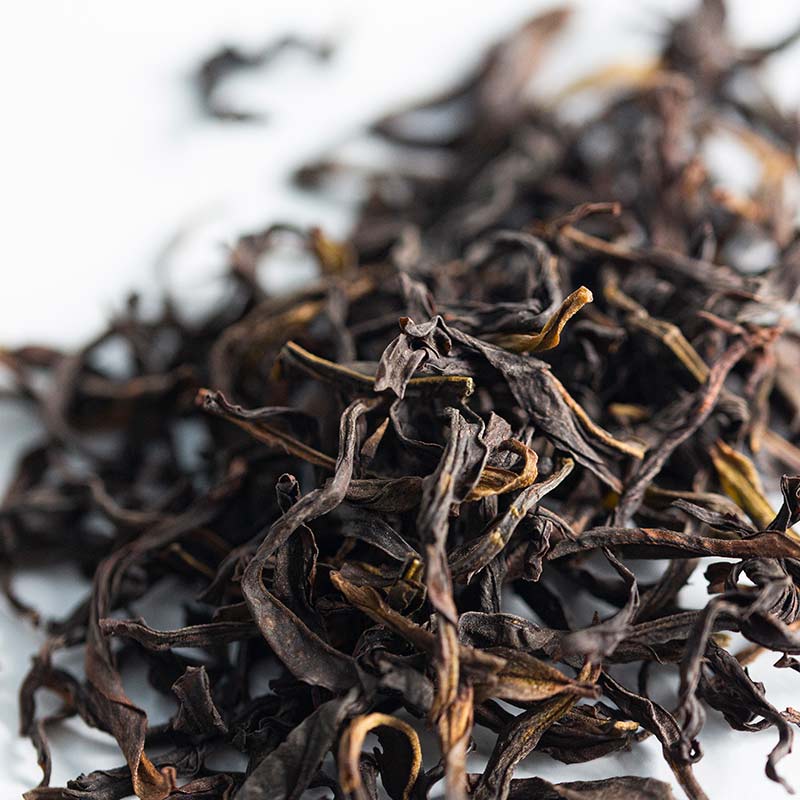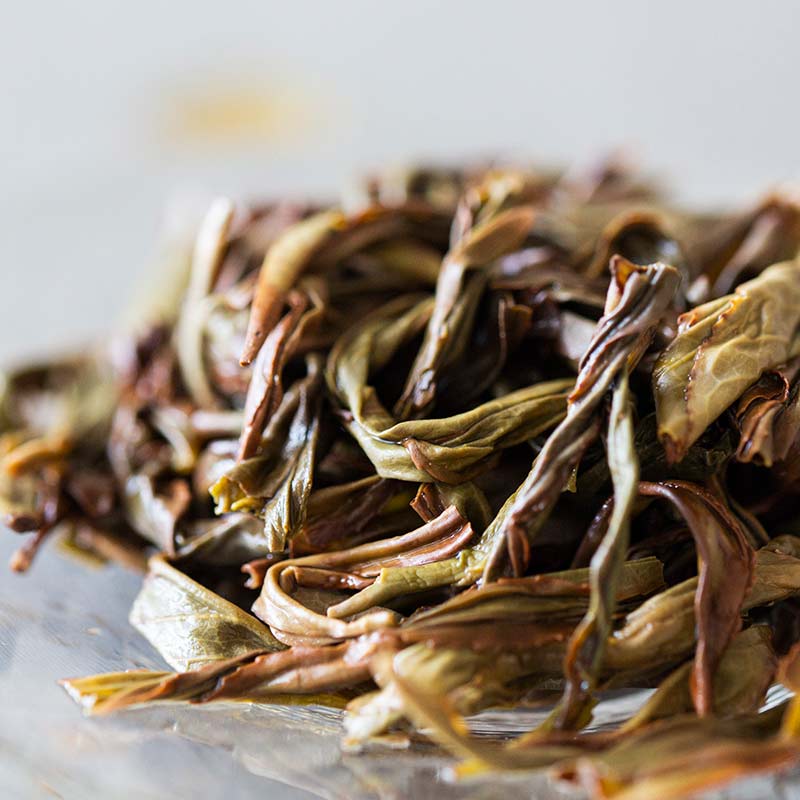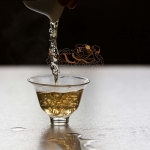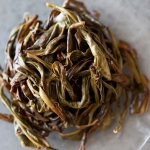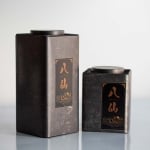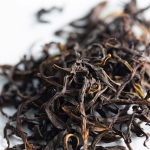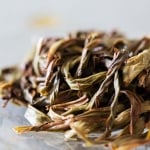 Ambrosia 2019 Spring Baxian Dancong Wulong
$21.00 – $272.00

Description
Additional information
Reviews (4)
Description
If our Nectar Milanxiang is a treat for mortals, then this Baxian truly is the Nectar of the Gods.
The tea produces an intoxicating lychee flavour both dry and when brewed. This is balanced with just the right amount of floral fragrance. As you continue through the steeps, this tea develops and evolves in layers, offering something different with each infusion. There is a consistent fruity sweetness that fills the mouth and throat, along with notes of cinnamon and spice in the mid steeps.
As with any quality Dancong, this tea offers a thick mouthfeel across many infusions. We recommend taking your time between infusions in order to appreciate what this tea has to offer, just be sure to also maintain a high water temperature for your steeps.
Our top Dancong offering for 2019, this tea both deserves and demands your attention. For this reason, we recommend this level of tea for more experienced drinkers and with a deeper appreciation of Dancong wulongs and those who are confident in their brewing abilities.
The material used for this tea comes from high altitude, ancient bushes in Yahou (垭后) and has undergone two traditional style charcoal roasting. In our opinion, this tea provides a great representation of the differences between the common and the uncommon.
Please note that the 250g size does not include a tin.
$1.09-1.40/gram