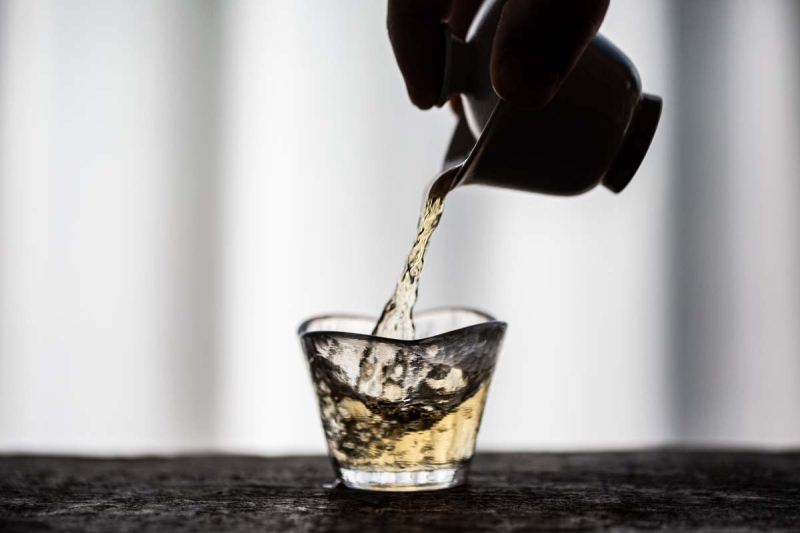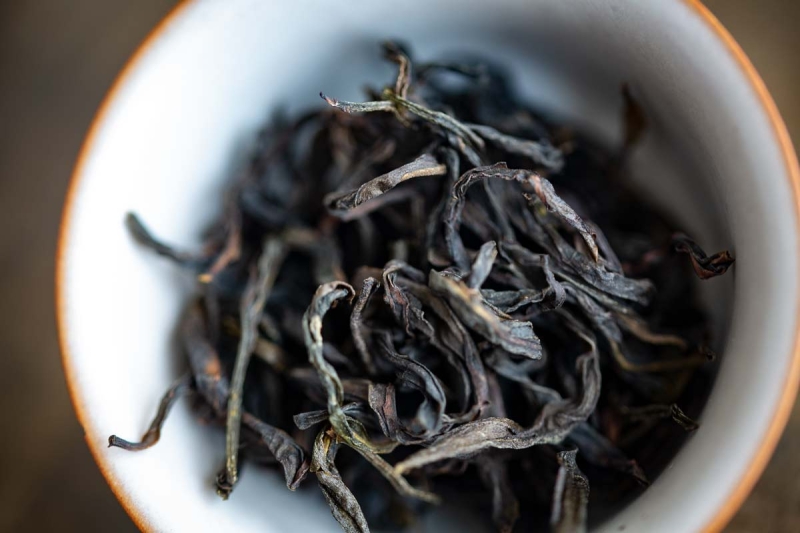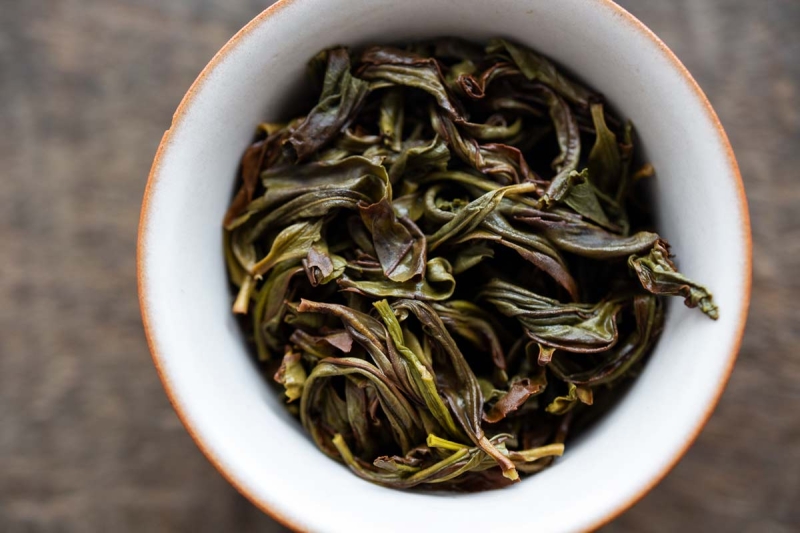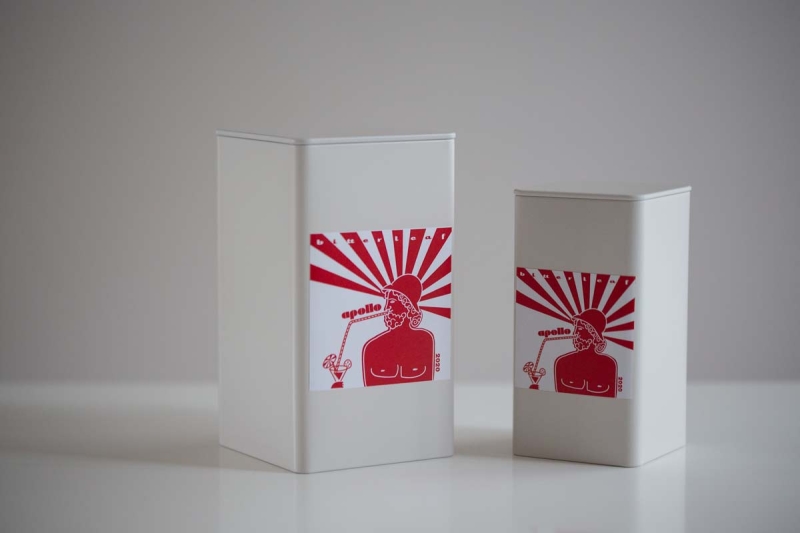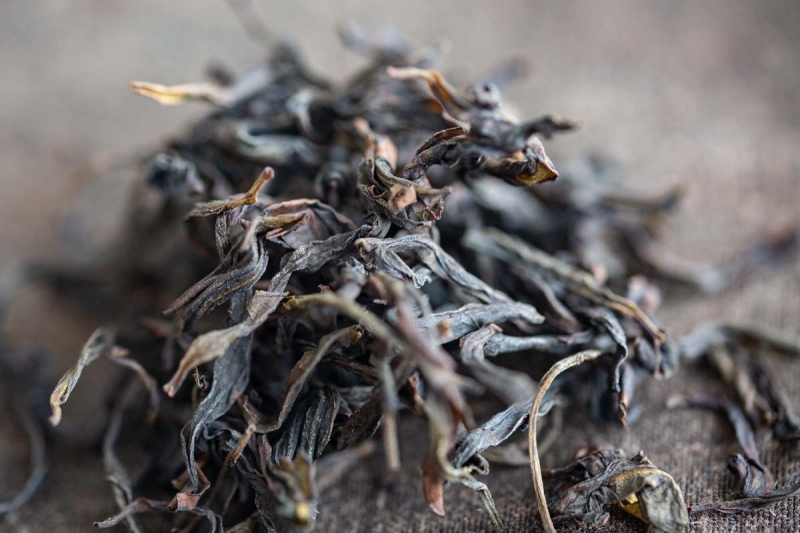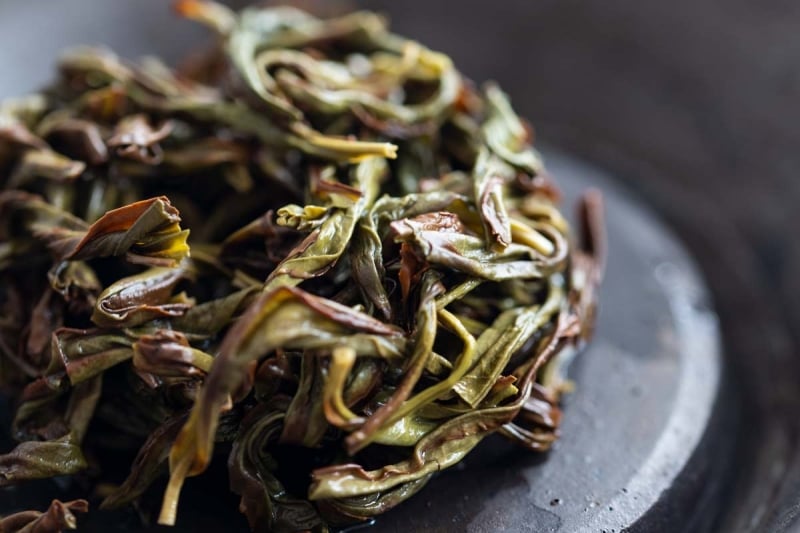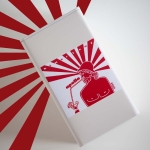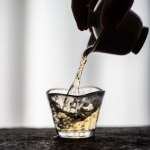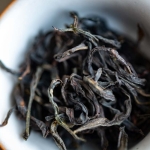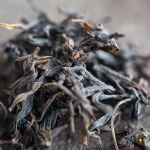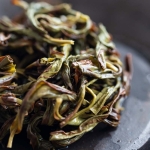 Apollo 2020 Spring Songzhong Dancong Wulong
$7.00 – $92.00

Description
How to Brew (Chaozhou Style)
Additional information
Reviews (1)
Description
Made from high mountain (1000+ meters), older bushes (~80 years), this charcoal roasted tea is one of the sweetest we came across this year – like seriously sweet.
While this tea definitely has some of the toasty and honey-like qualities we've found in other Songzhong teas, it plays a close number 2 to a dominant fruit flavour that leads the way – like drinking a bowl of berries. There's even a pleasant sweet potato (the best kind of potato) scent that tags along.
Sweetness aside, one of the strongest features of this tea is the lasting fragrance. It's doesn't simply linger lightly, but stays quite strong, well after you've taken the last sip.
This is the ideal tea for those looking to cut back on their sugary fruit juice consumption.
Please note that the 250g size does not include a tin.
$0.37-0.47/gram
We recommend brewing this tea using Chaozhou style gongfu brewing. Here's how it's done: