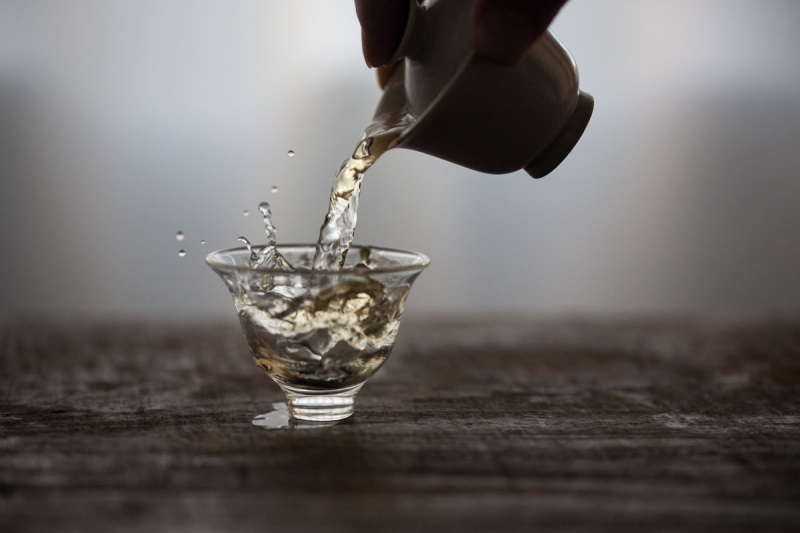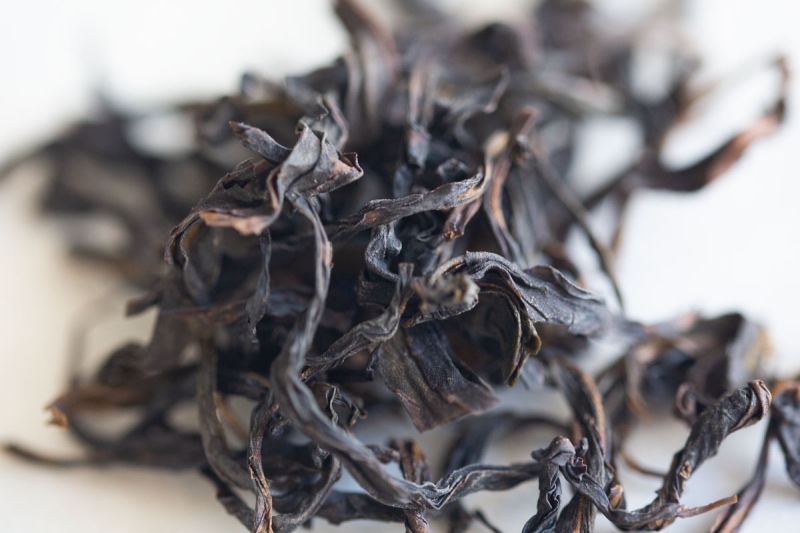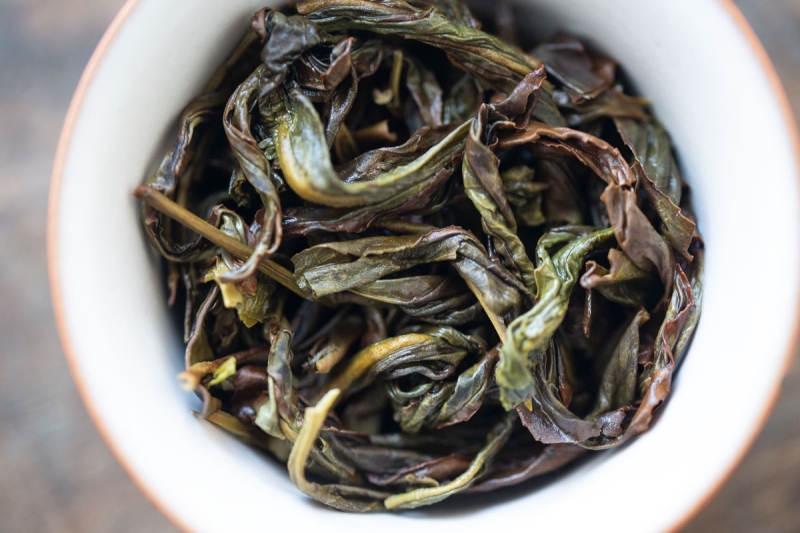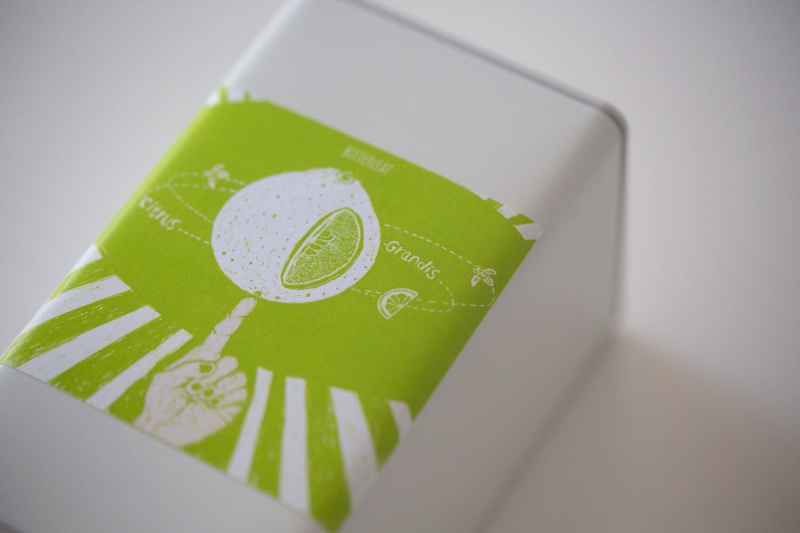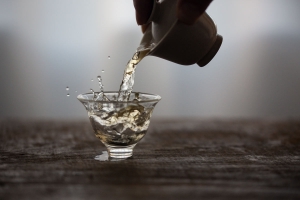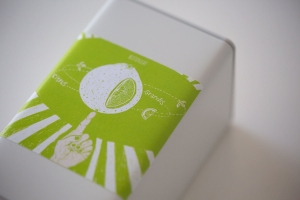 Citrus Grandis 2022 Spring Youhua Xiang Dancong Oolong
$5.50 – $58.00
Description
Recommended Brewing
How Dancong is Made
Additional information
Reviews (3)
Description
Aside from being close to lots of great tea, one of the other perks of living in south China is the variety and availability of amazing fruit, with pomelos being one of our favourites. That's why we specifically sought out a quality Youhua xiang/Pomelo flower fragrance dancong for 2022.
As the name would suggest, the fragrance is very floral floral, however, this tea offers more than that with a full citrus experience. A fruity quality balances out the fragrance, and is even accompanied by citrus zest note that lends a pleasant bitterness. This is all capped off with a refreshing and slightly minty sensation that is left behind in the mouth.
This tea is a strong candidate for cold brewing as well, producing a crisp and refreshing beverage during the hot months.
Please note that the 250g size does not include a tin.
$0.23-0.37/gram
We recommend brewing this tea using Chaozhou style gongfu brewing. Here's how it's done:
For something different, you can also try cold brewing: