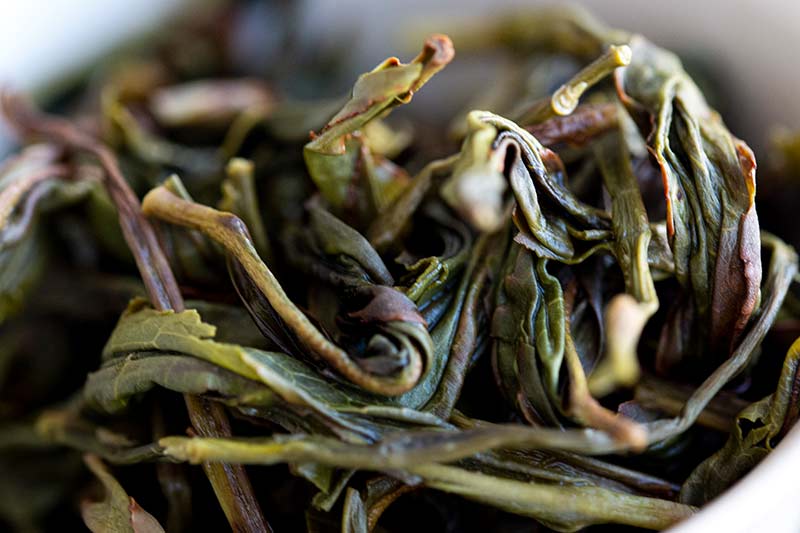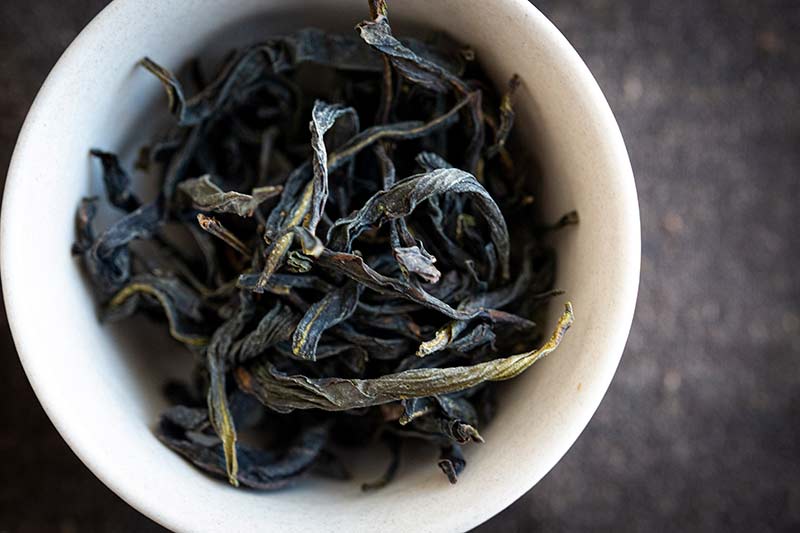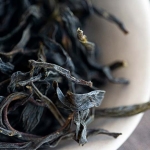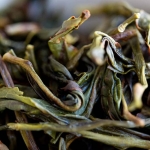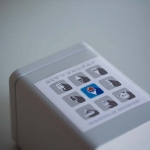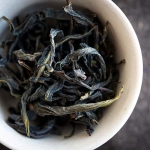 Double Scoop 2019 Winter Wuye Dancong Wulong
$5.00 – $62.00

Description
Additional information
Reviews (3)
Description
This xue pian, or "winter leaf" is an exceptional tea that should please dancong lovers looking for something interesting between the 2019 and 2020 springs.
This tea has an especially creamy texture and buttery sweetness. And while we generally try not to lead the experience by providing specific flavours, we will say that this tea may do a good job of satisfying cravings for salted caramel ice cream.
Please note that the 250g size does not include a tin.
$0.25-0.33/gram