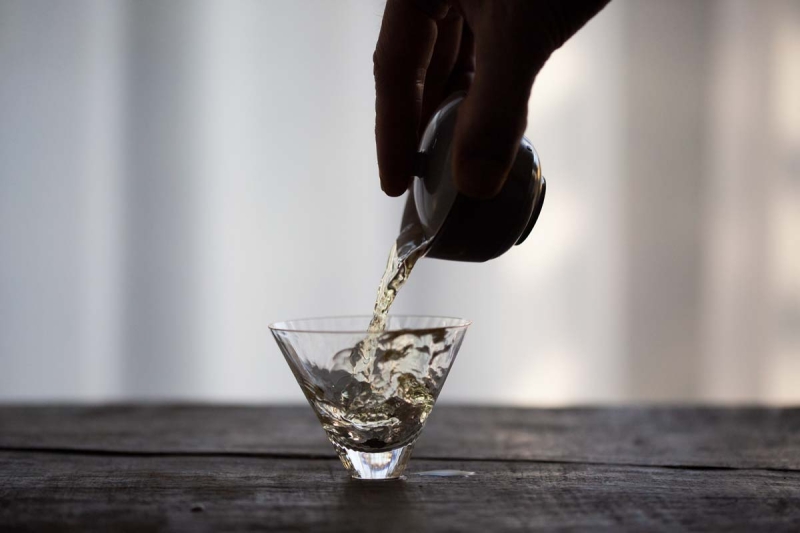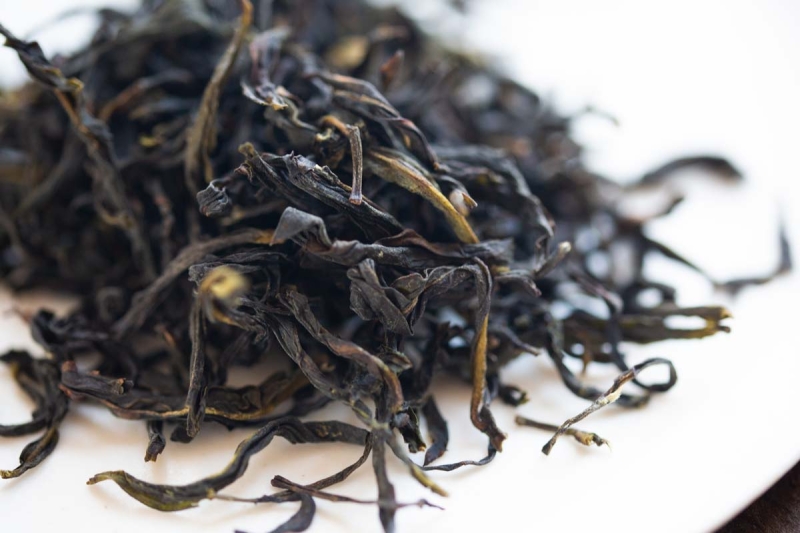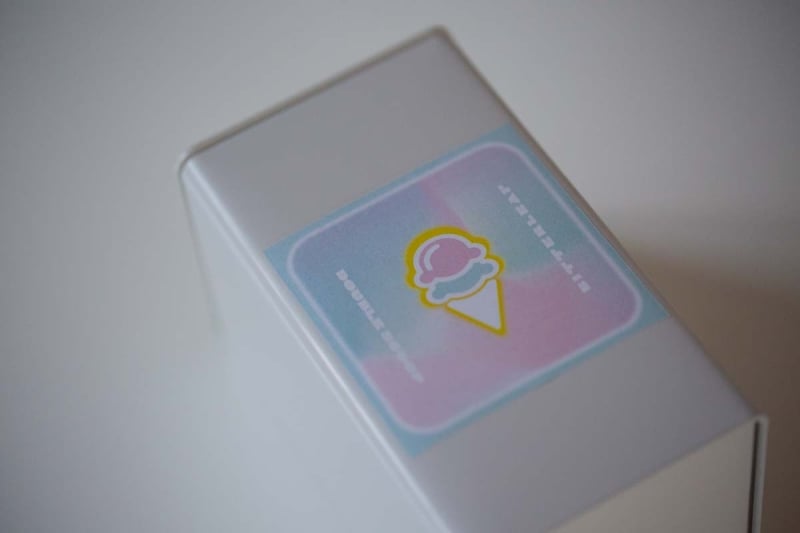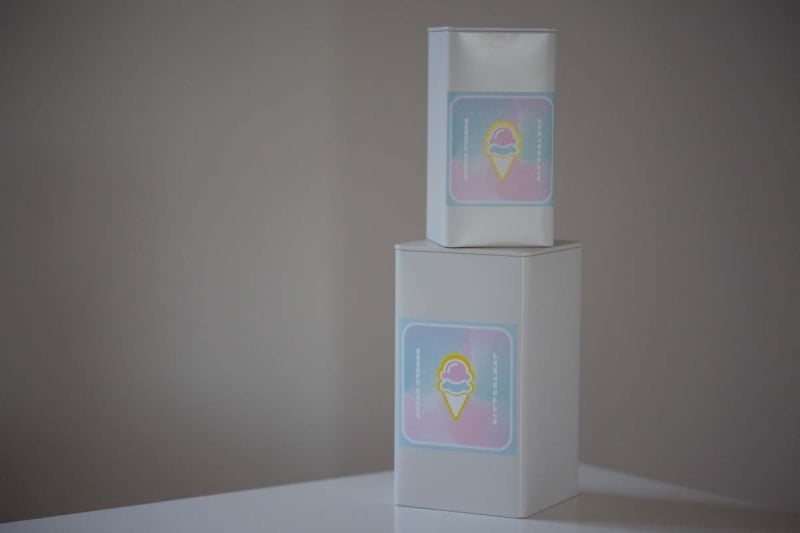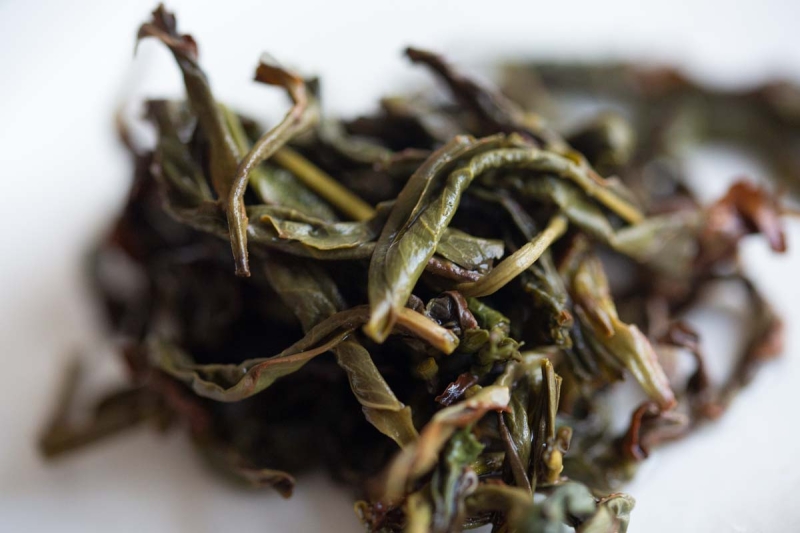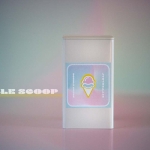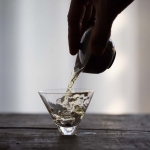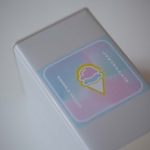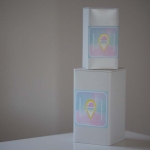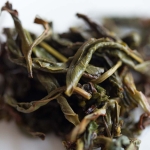 Double Scoop 2020 Winter Wuye Dancong Wulong
$4.50 – $54.00
Description
How to Brew (Chaozhou Style)
Additional information
Reviews (1)
Description
Let's face it, winter is too cold to go out for ice cream. Fortunately, we have the next best thing, which also happens to be dairy, sugar and calorie-free.
This xue pian (winter leaf) Dancong brings back the same buttery texture and sweet taste that made it one of our more popular choices almost one year ago.
While we usually prefer to avoid suggesting specific flavours, this tea has an undeniable salted caramel ice cream vibe going for it.
Please note that the 250g size does not include a tin.
$0.22-0.30/gram
We recommend brewing this tea using Chaozhou style gongfu brewing. Here's how it's done: