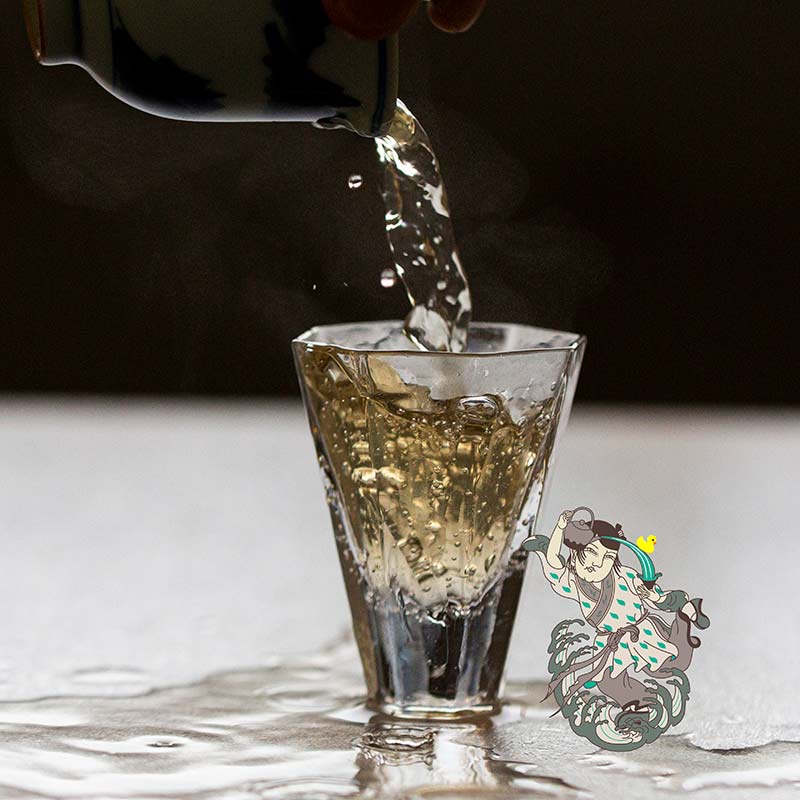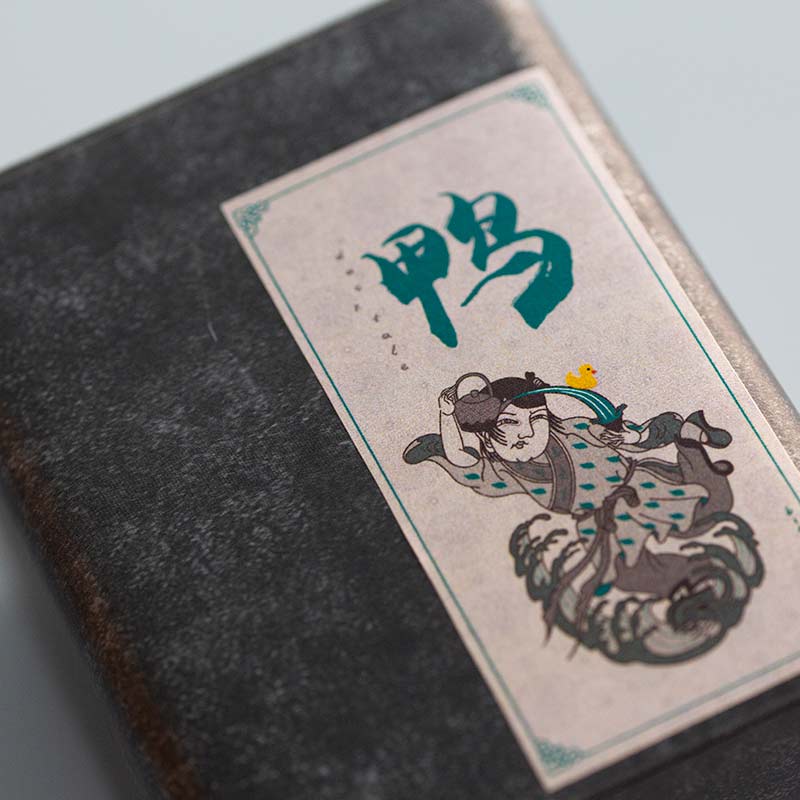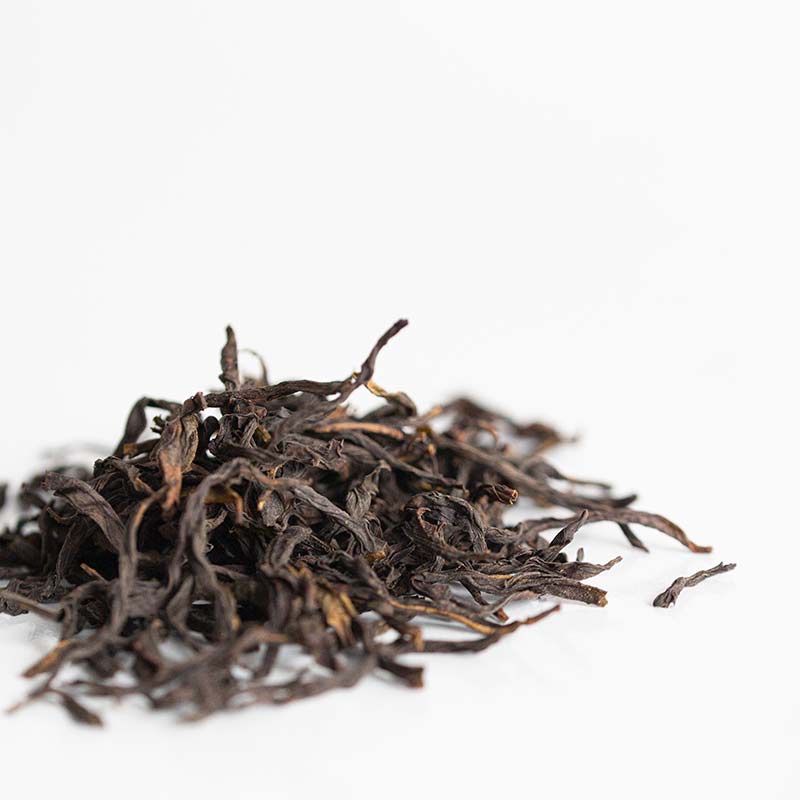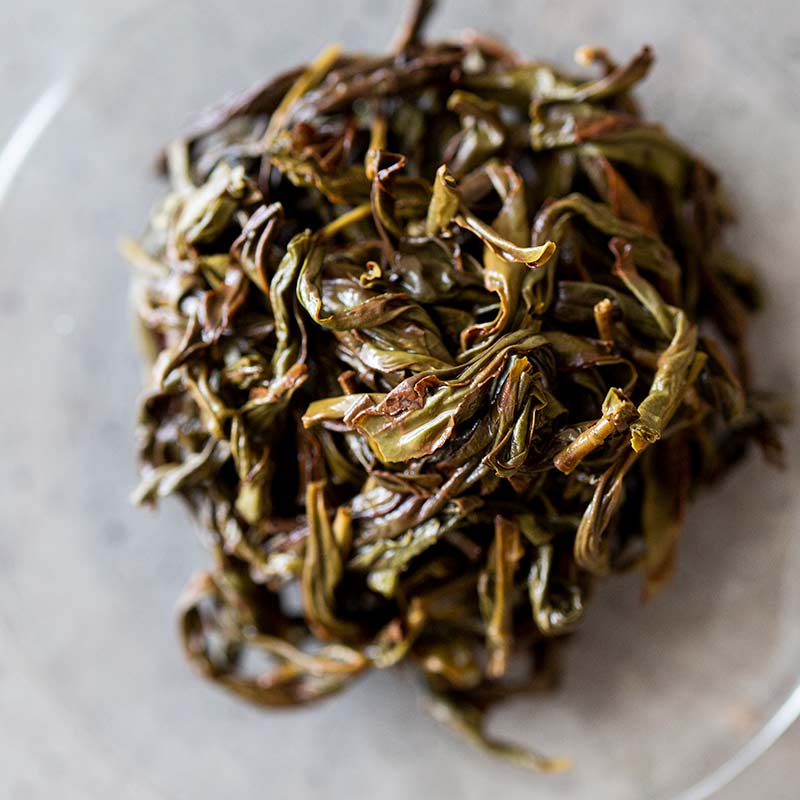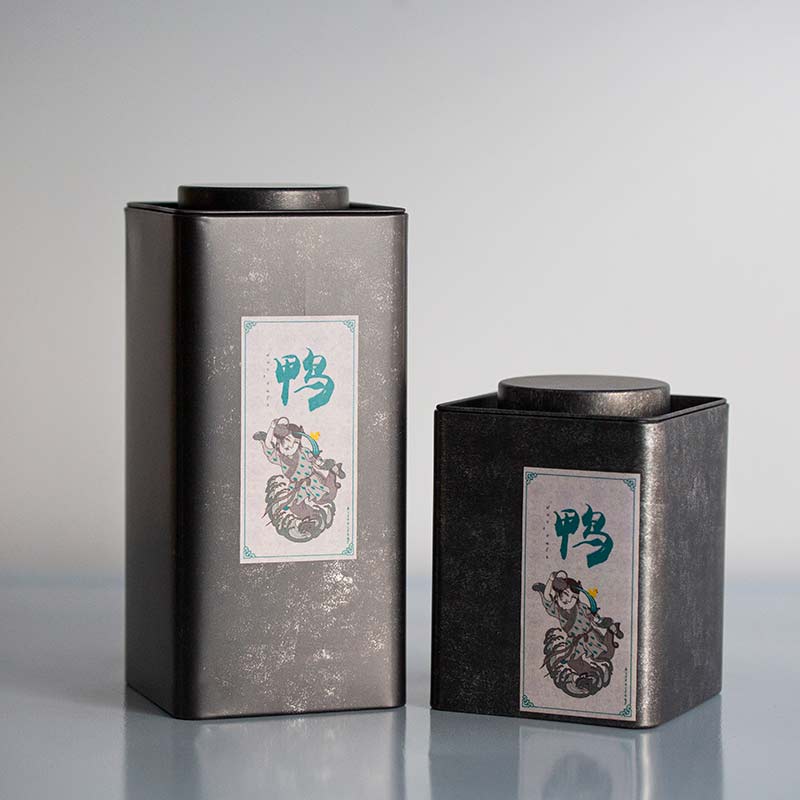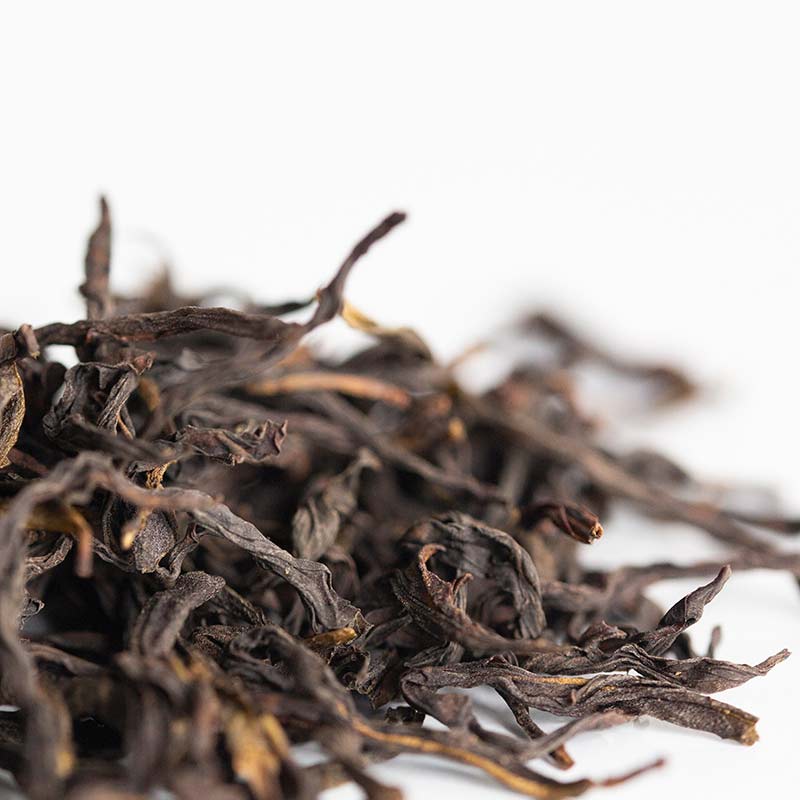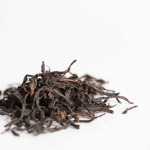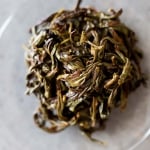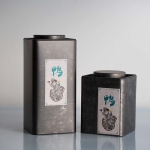 Ducktale 2019 Spring Yashixiang Dancong Wulong
$10.00 – $124.00

Description
Additional information
Reviews (4)
Description
Another popular varietal, and one of our personal favourites, we couldn't pass up the opportunity to bring this tea back for 2019. It's some good shit.
Made from old bush material, high altitude (850+ meters), this tea comes from the origin region of Ping Kang Tou (坪抗头), home of the mother tree.
Tree stats aside, this tea checks all the boxes when brewed. It has a very thick mouth feeling and milky scent. This tea has employed two instances of traditional charcoal roasting, resulting in a slightly darker roast than offered in previous years, but still retaining the same rich fragrance and smooth liquor that rolls in the mouth. The extra roast will also help the flavour and fragrance remain stable over a longer storage period.
"Duck shit fragrance" might not be the most appealing for a tea, but it's here to stay after becoming one of the most popular fragrances of dancong out there. Originally designed to throw off would-be thieves of the original bred tea bush, the owner claimed that the tea was no good, stating that ducks shit on the soil surrounding it, ruining the tea. This tactic was obviously unsuccessful, as this is one of the most common varietals found. The name has managed to remain popular as well, even against recent attempts to sanitize it – after all "silver flower fragrance" just doesn't have the same ring to it.
Please note that the 250g size does not include a tin.
$0.50-0.67/gram