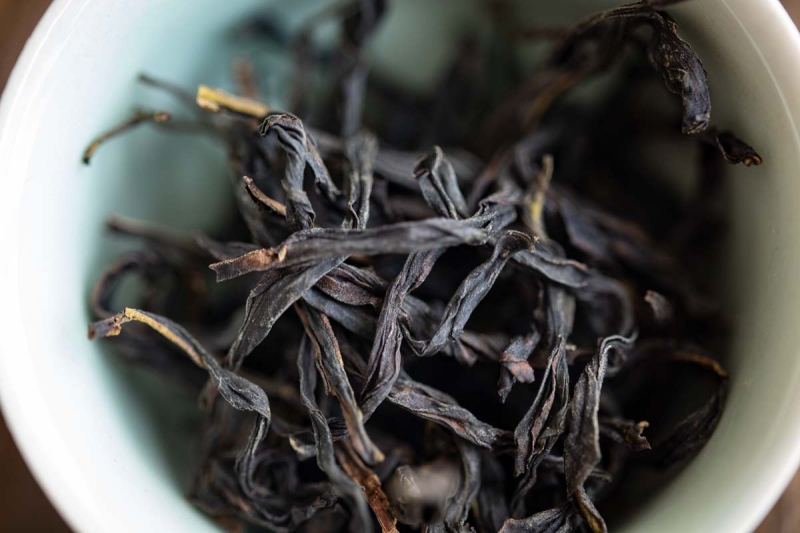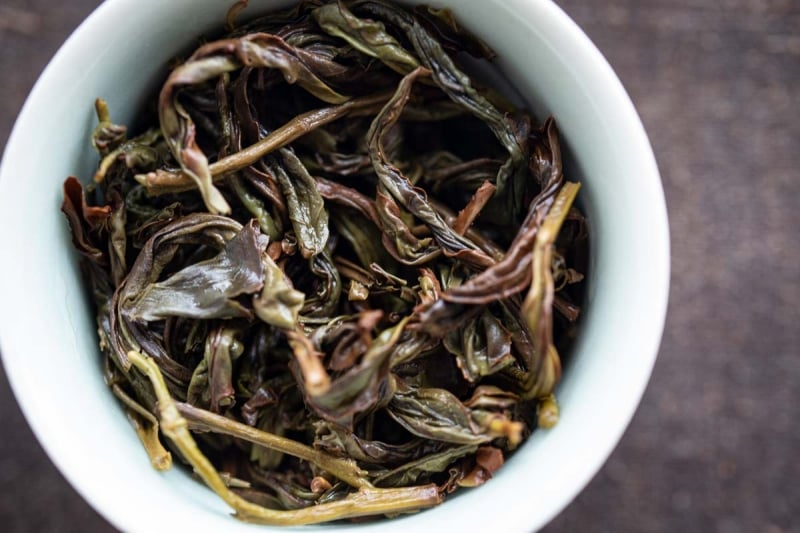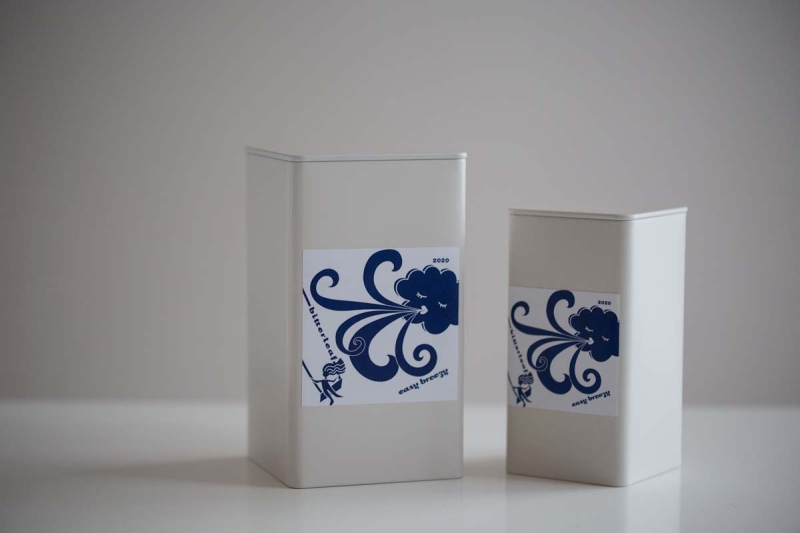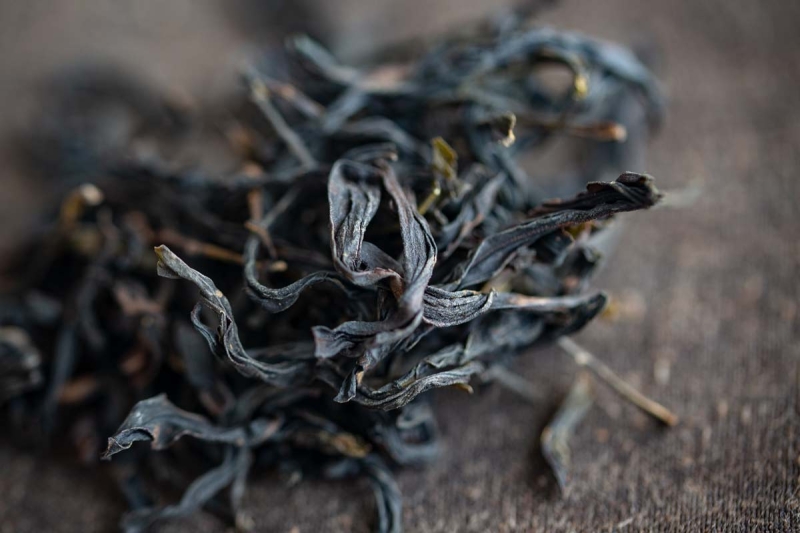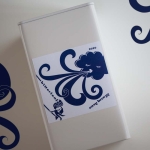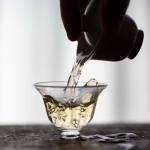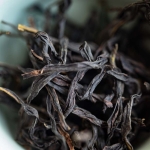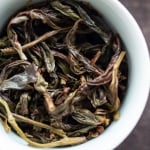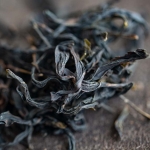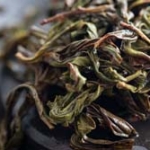 Easy Breezy 2020 Spring Yashi Xiang Dancong Wulong
$6.00 – $71.00

Description
How to Brew (Chaozhou Style)
Additional information
Reviews (0)
Description
Being one of our favourite varietals of Dancong, we couldn't help but offer two versions for 2020.
This Duckshit Dancong is our "budget" offering of the two for this year, but that doesn't mean that it doesn't hold its own. This tea easily outperforms against other Ducks in its price range, with a balanced floral fragrance and strong sweetness. In our opinion, this makes it a great representation of exactly what this popular varietal should taste like.
We strongly recommend comparing this side by side with its high mountain counterpart to experience the differences in mouthfeel and texture. This comparison also highlights this tea's value though, which handily makes its home in the upper end of the daily drinker category.
Please note that the 250g size does not include a tin.
$0.28-0.40/gram
We recommend brewing this tea using Chaozhou style gongfu brewing. Here's how it's done: