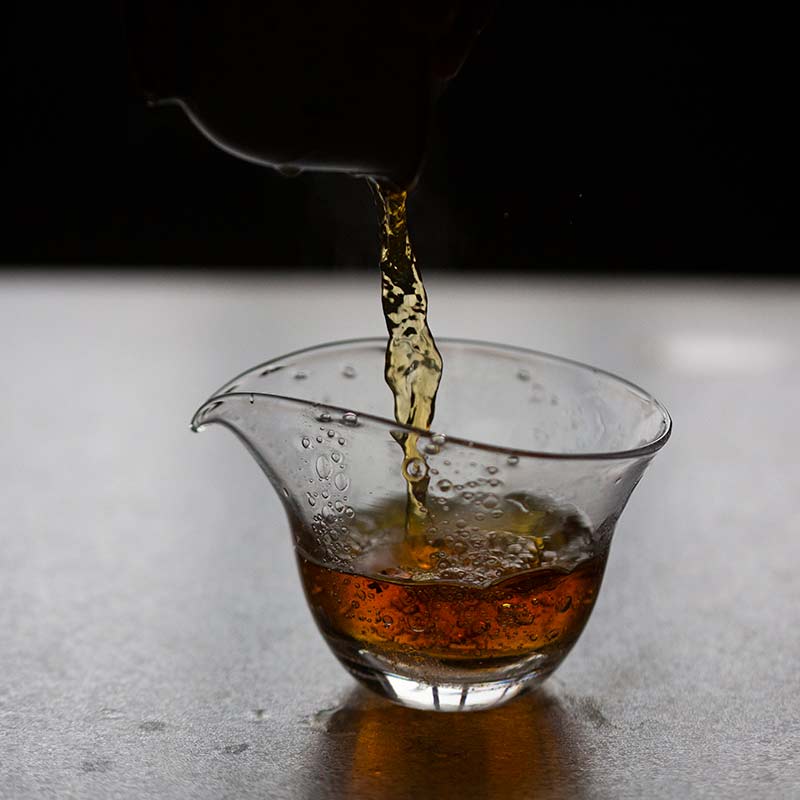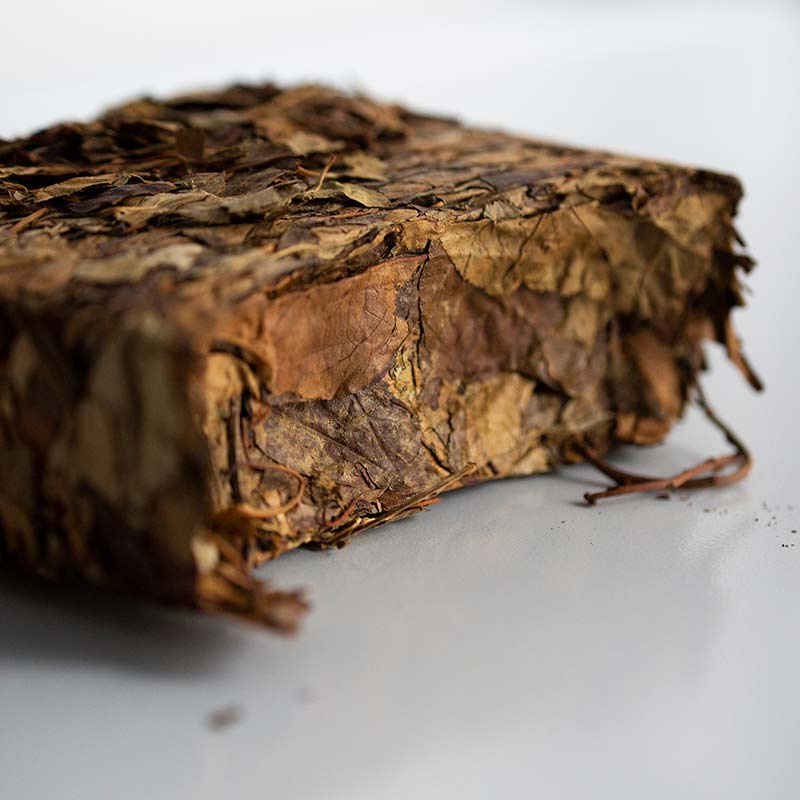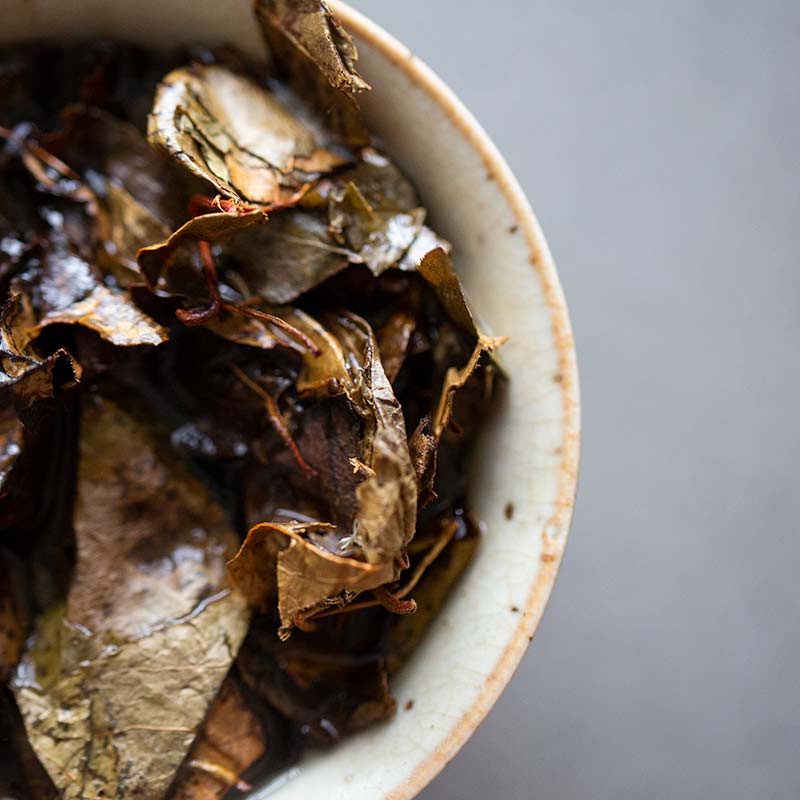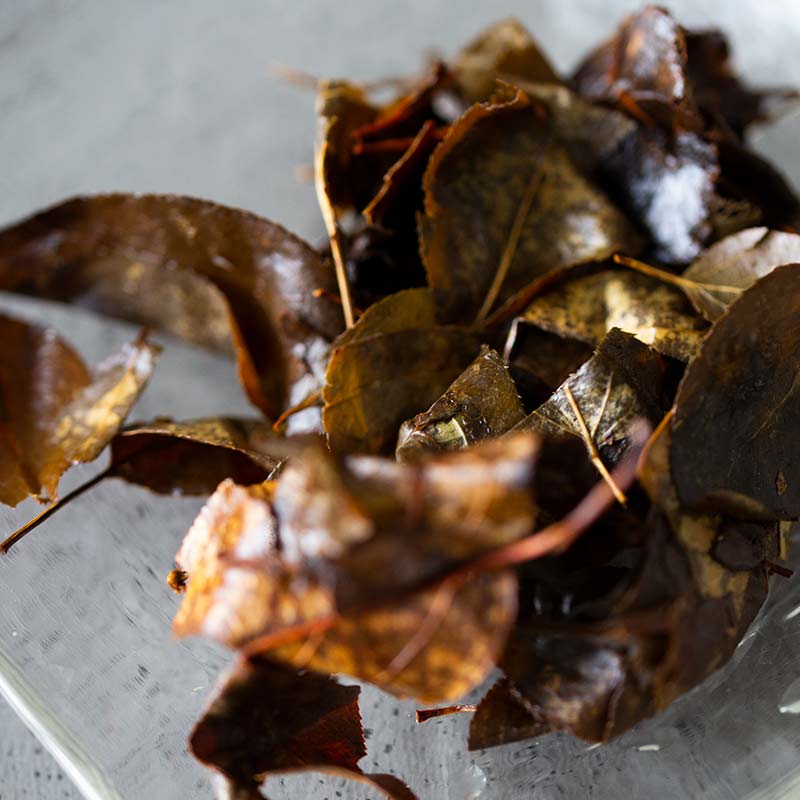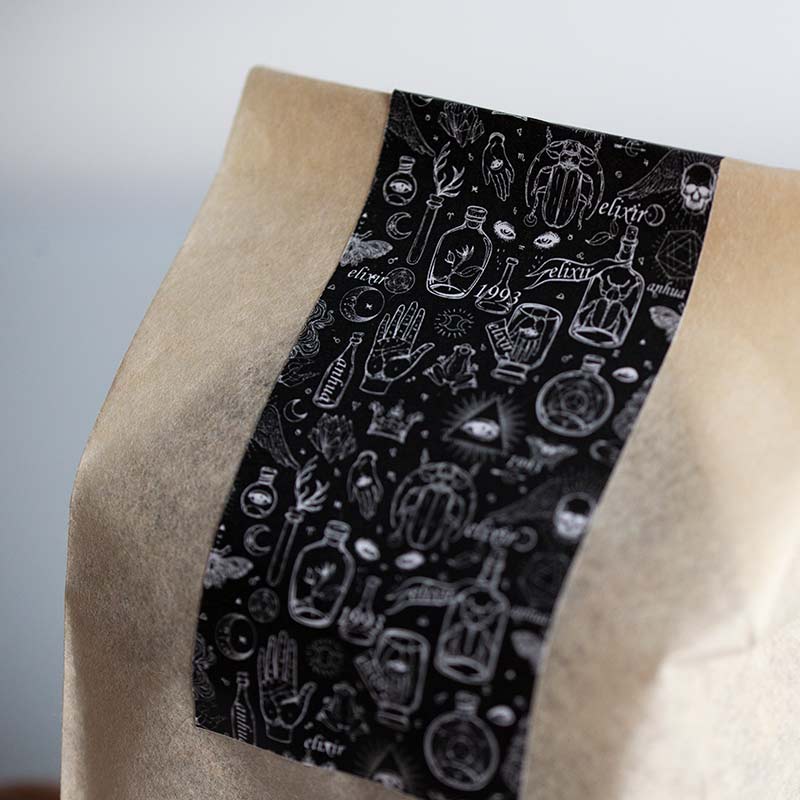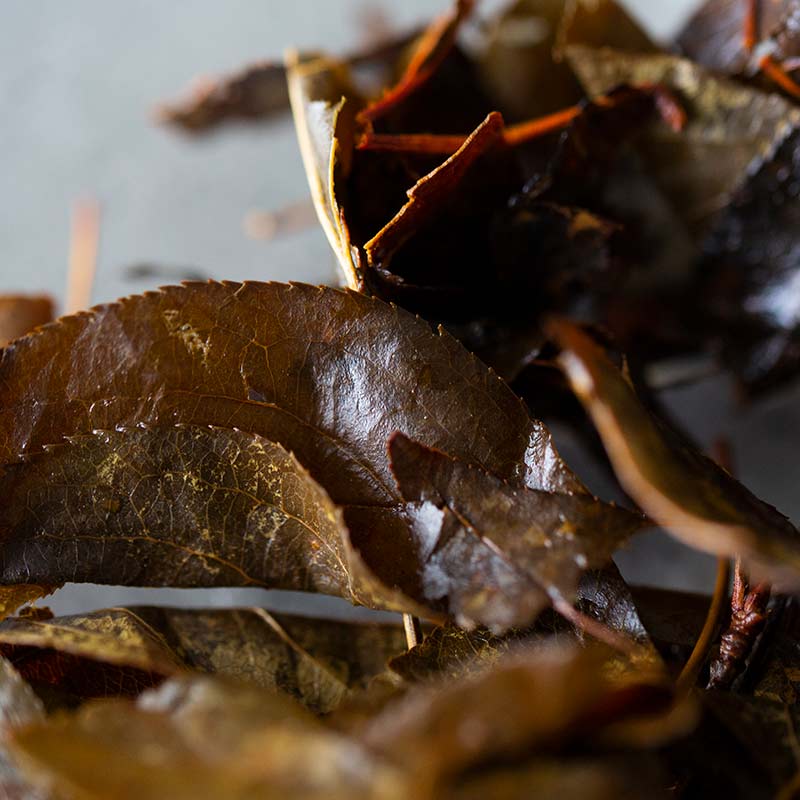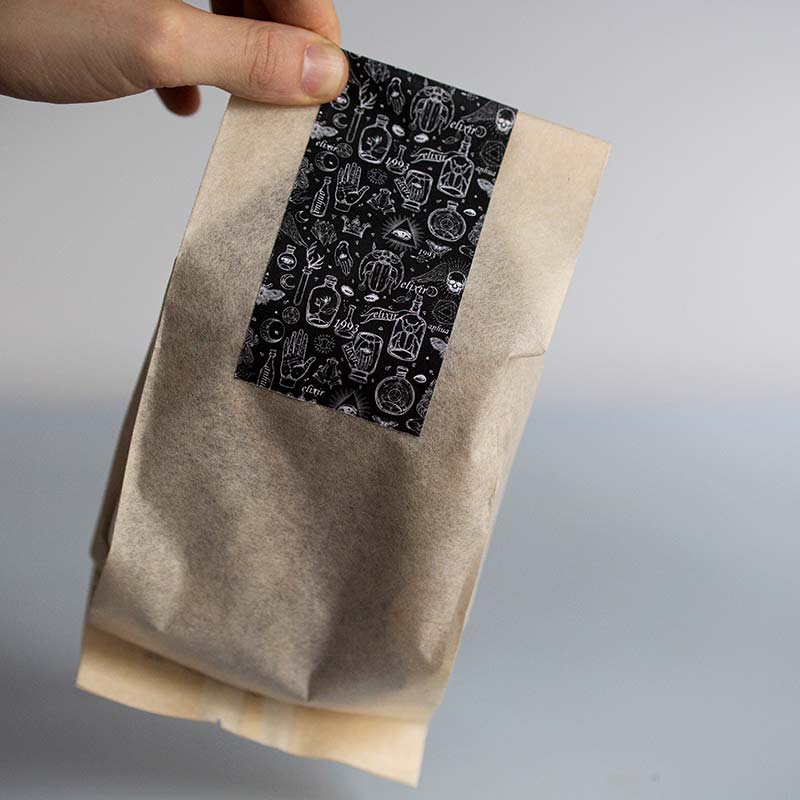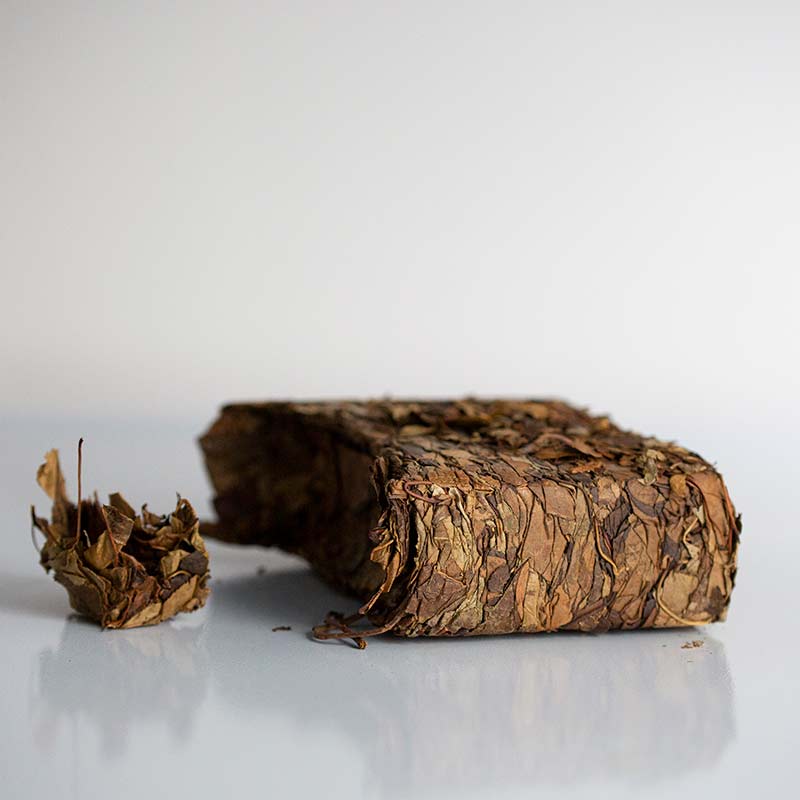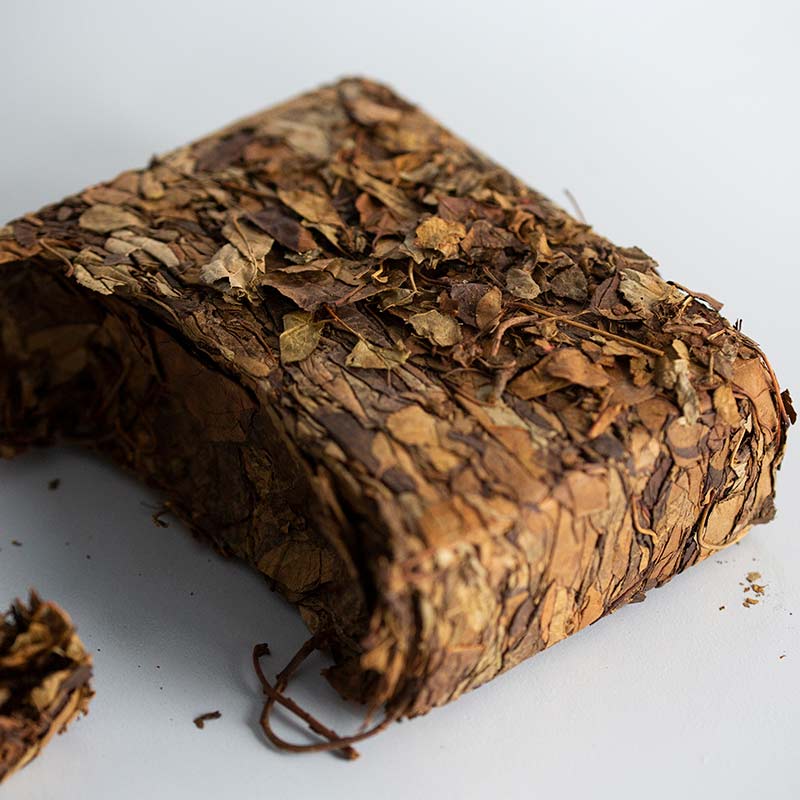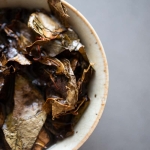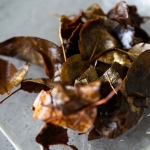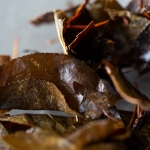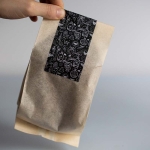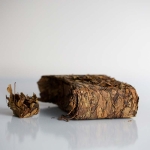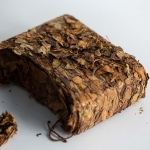 Elixir 1993 Anhua Aged Tea
$11.00 – $248.00
Description
Additional information
Reviews (1)
Description
Although it's from Anhua and has been aged for the better part of 20+ year, this tea is not quite a heicha. In fact, it's not really like any other tea we've seen and we simply don't know how to classify it, to be honest.
While this tea was purportedly made from ancient tree material of a wilder varietal (huangshan gushu) in 1993, we have no way to verify this and don't really care. The tea is unique enough that we can leave tree and cake age out of this. Either way, it's definitely old.
More interesting than any claims of material and age, is its minimal processing. Unlike most heicha or shou puer, it has not gone through any additional fermentation, piling or smoking. The appearance of the dry leaf is not uniform and there are many dried, intact leaves of various colours, with the look and flavour resembling that more of an aged white tea.
"Medicinal" sums up the dominant character of this tea. It has a nice menthol scent, along with a berry sweetness, minimal bitterness and a pleasant fragrance that lingers in the mouth.
There is some mild, but inoffensive "wet storage" taste in the early steeps. For those sensitive or averse to this kind of flavour, an extra rinse or two should minimize it, becoming undetectable after a few brews.
$0.31/gram
Additional information
| | |
| --- | --- |
| Weight | N/A |
| Dimensions | 16 × 16 × 1 cm |