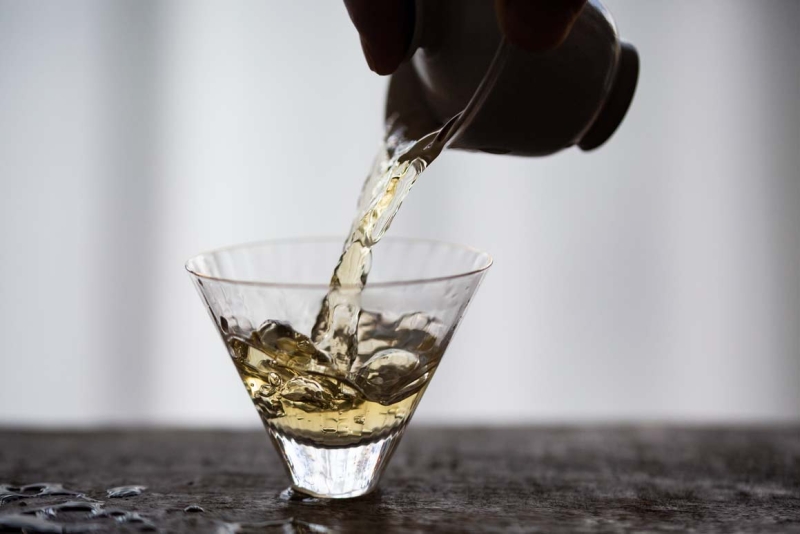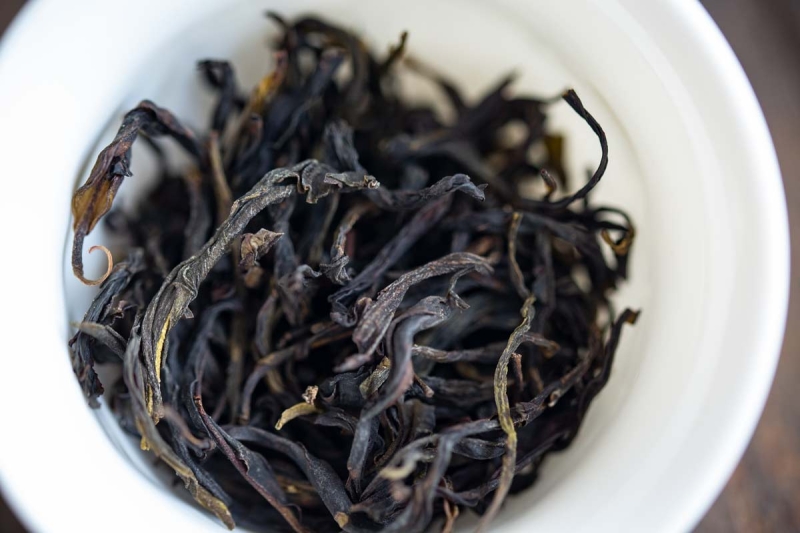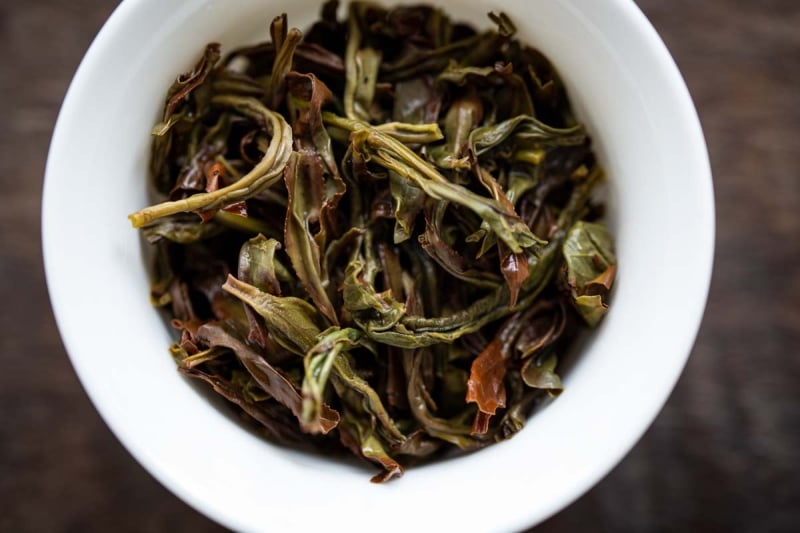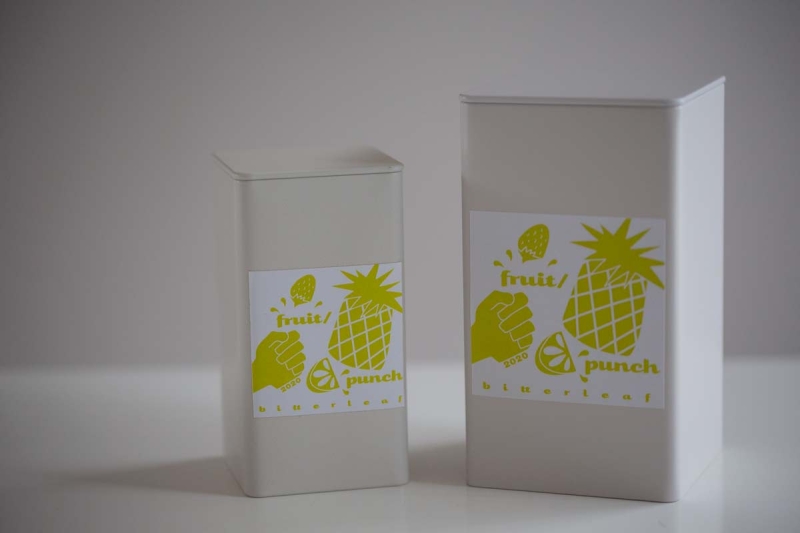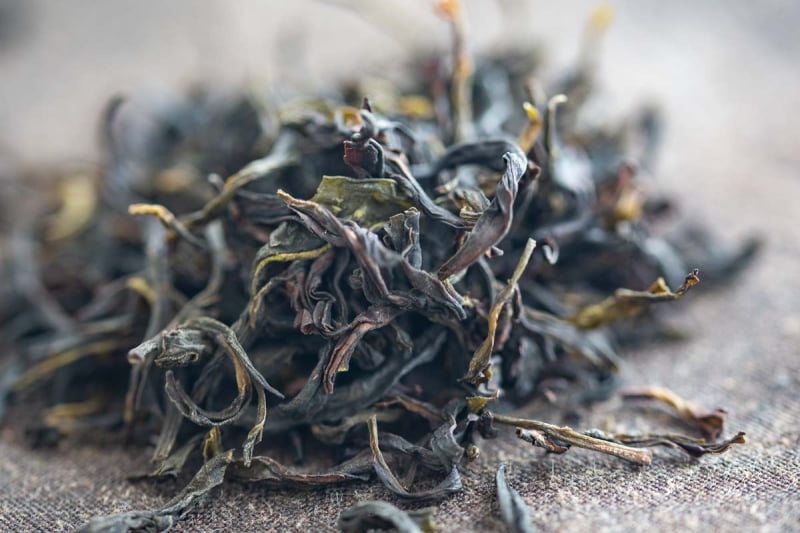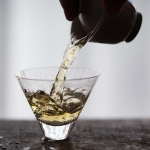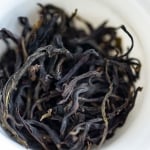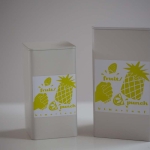 Fruit | Punch 2020 Spring Huangzhi Xiang Dancong Wulong
$5.50 – $64.00

Description
How to Brew (Chaozhou Style)
Additional information
Reviews (0)
Description
This new addition charmed its way into our 2020 Dancong collection with a bold, fruity character and strong, lasting fragrance. Its status was solidified by a full and textured mouthfeel.
Part of what makes this tea so impressive is that it offers many of the qualities of a high-mountain, old bush Dancong, but at a budget price. Coming from 30-40 year old mid-mountain bushes, this tea doesn't have any impressive stats we can throw at you. It's simply how it performs in the mouth that makes it so impressive.
Typical of the Huangzhi Xiang varietal, this tea exhibits a gentle fruit flavour up front, but finishes with a pleasant floral fragrance that sticks in the throat. This tea is an excellent choice for anyone seeking a bold, yet balanced Dancong for daily drinking.
Please note that the 250g size does not include a tin.
$0.26-0.37/gram
We recommend brewing this tea using Chaozhou style gongfu brewing. Here's how it's done: