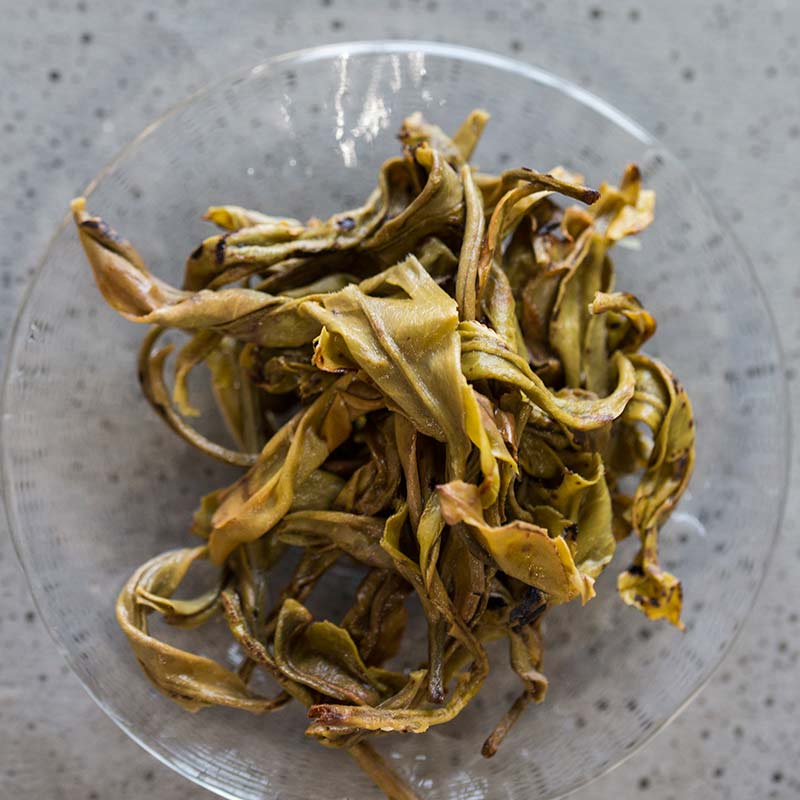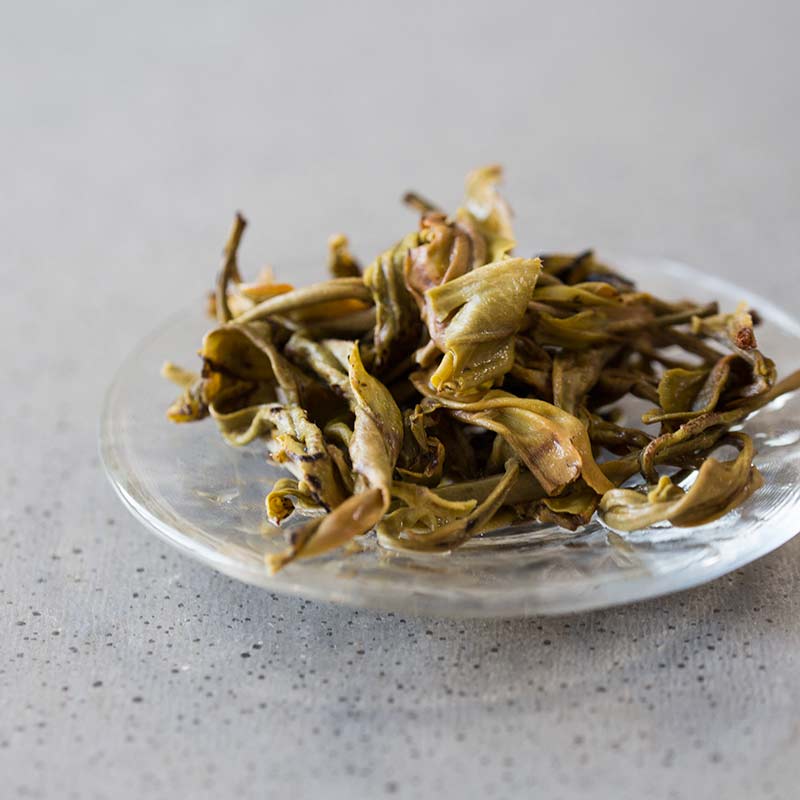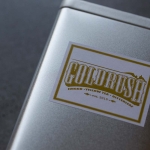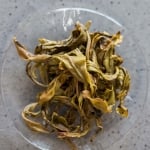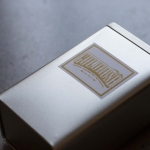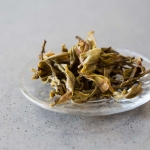 Goldrush 2018 Spring Jinggu Yellow Tea
$16.00 – $62.00

Description
Additional information
Reviews (4)
Description
Although Yellow Tea is considered one of the six main categories of tea, it's not as commonly found or mentioned, even within China. Provinces like Hunan, Anhui and Sichuan tend to be bigger producers of yellow tea, which makes our Goldrush yellow tea particularly unique, as it's produced right here in Yunnan.
Just as with our 2016 version, this yellow tea uses Jing Gu large leaf material. However, this year's production is significantly more bud-heavy by comparison, resulting in a somewhat brighter, greener taste.
Yellow tea's processing is quite close to green tea's, but has a key step added. As with green tea, yellow tea undergoes withering and then fixing (to deactivate enzymes in the leaves), but adds another step called "men huang" (闷黄 – literally "seal yellow") before being dried.
The process of men huang involves wrapping the leaves in cloth or paper and allowing them to sit, facilitating further non-enzymatic oxidation. This crucial step adds significant cost and labour, but is what produces this tea's yellow colour and smooth, sweet character, while at the same time diminishing bitterness and vegetal qualities.
This tea has a smooth and refreshing character. Its sweetness is noticeable and lasting, with a pleasant, yet grounded fragrance. We highly recommend this tea for those who enjoy the grassier, vegetal qualities of green tea, but would like a smoother overall profile.
Please note that larger sizes (100-250g) do not include a tin, but will be packed inside air tubes to prevent breakage.
$0.25-0.32/gram
Additional information
| | |
| --- | --- |
| Weight | 50 g |
| Dimensions | 8 × 4 × 1 cm |