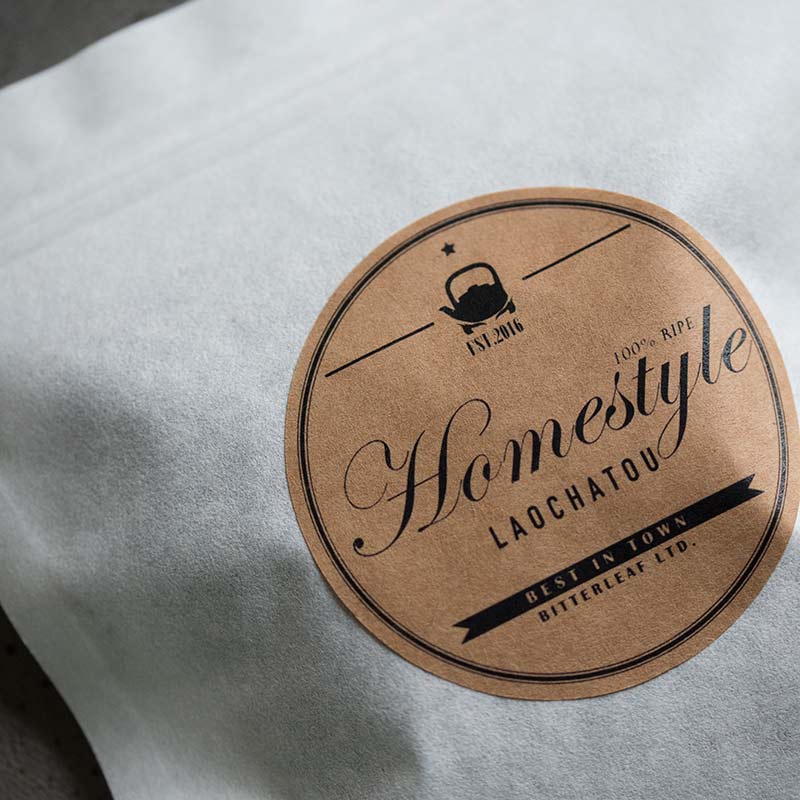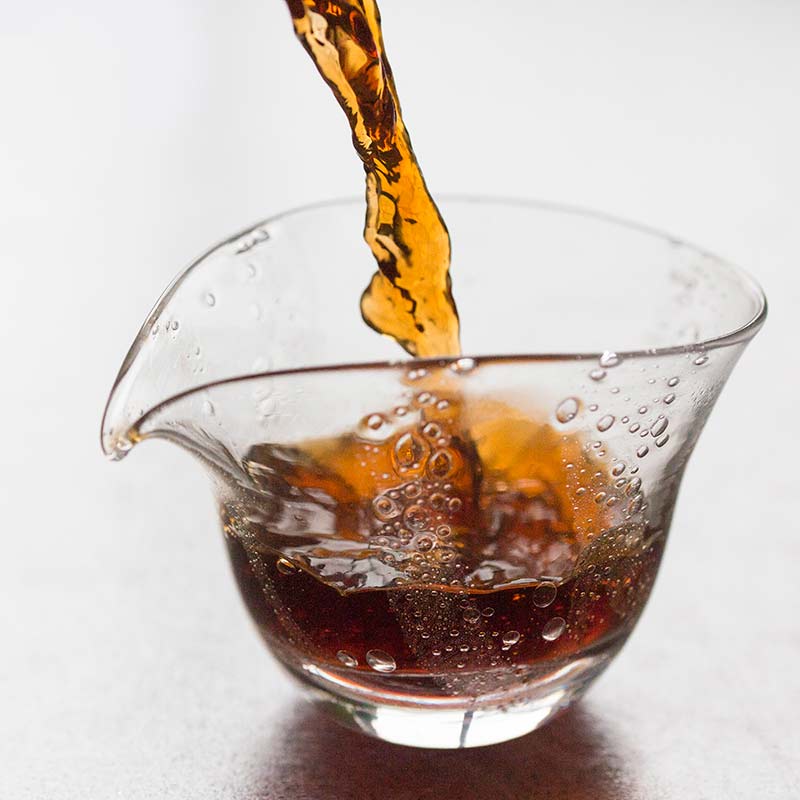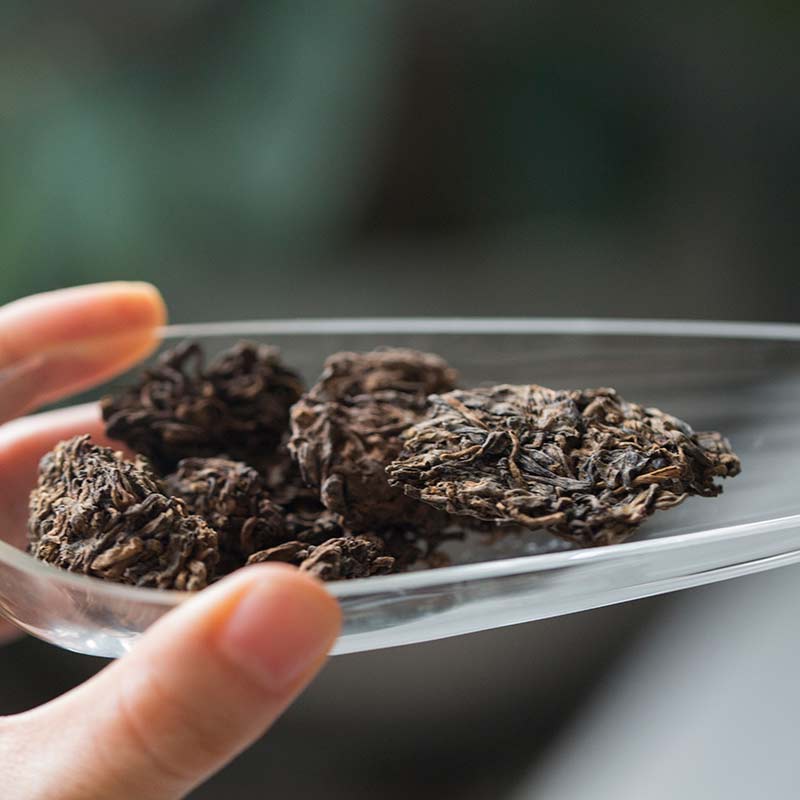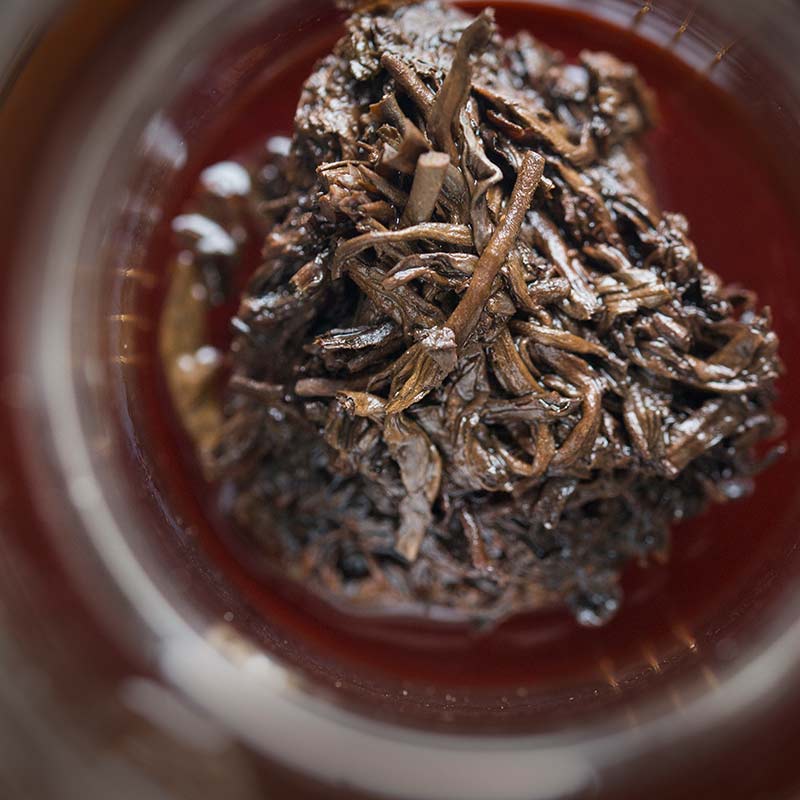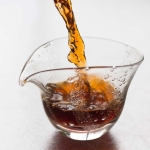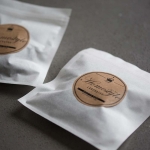 Homestyle 2016 Lao Cha Tou Ripe Puer
$5.00 – $19.50

Description
Suggested Brewing
Additional information
Reviews (5)
Description
There's nothing quite as comforting as sitting down with a fresh brew of our Homestyle Lao Cha Tou ripe puer. If this were a TV commercial we would cue images of old friends chatting over a cup, feet up by the fire, or perhaps a fresh load of laundry from the drier. Then you would truly understand how this tea will give you the warm fuzzies from the inside out, with a creamy cocoa taste and even a hint of cherry.
This tea can be brewed regularly with a gaiwan or teapot, or as we prefer, boiled. For boiling, add some partially brewed or fresh Lao Cha Tou, water, then bring to a boil until the soup colour has reached desired consistency, whether it be a bright red or motor oil black. With a tea this smooth, there's no wrong way to make it.
If this is your first time cooking up Lao Cha Tou, then don't be alarmed if they don't break up when brewing. That's just how they like it, and that works just fine for us.
$0.10/gram
Additional information
| | |
| --- | --- |
| Weight | N/A |
| Dimensions | 15 × 15 × 3 cm |