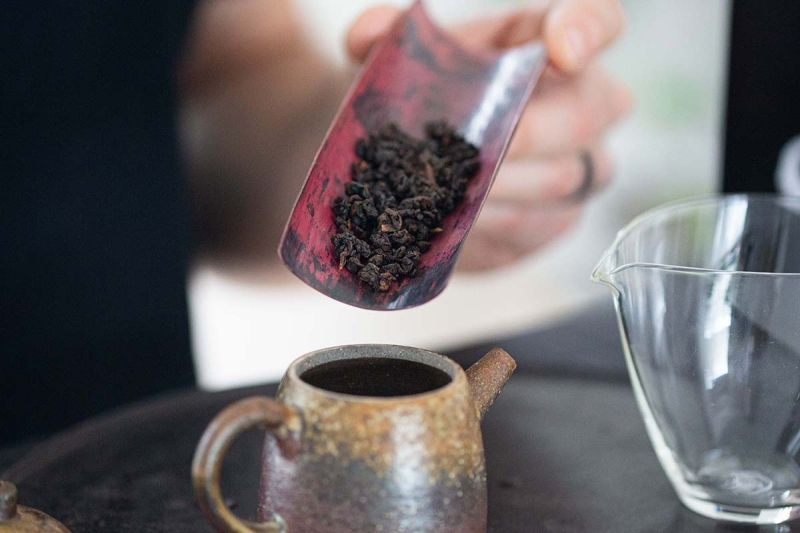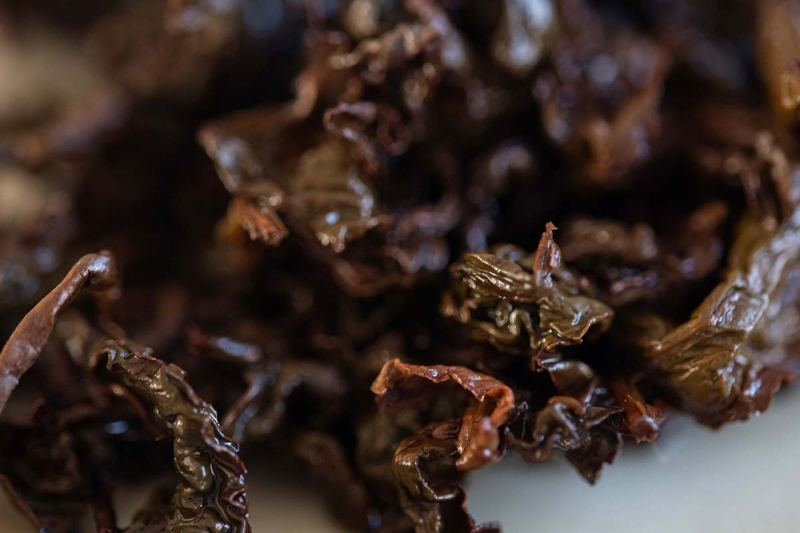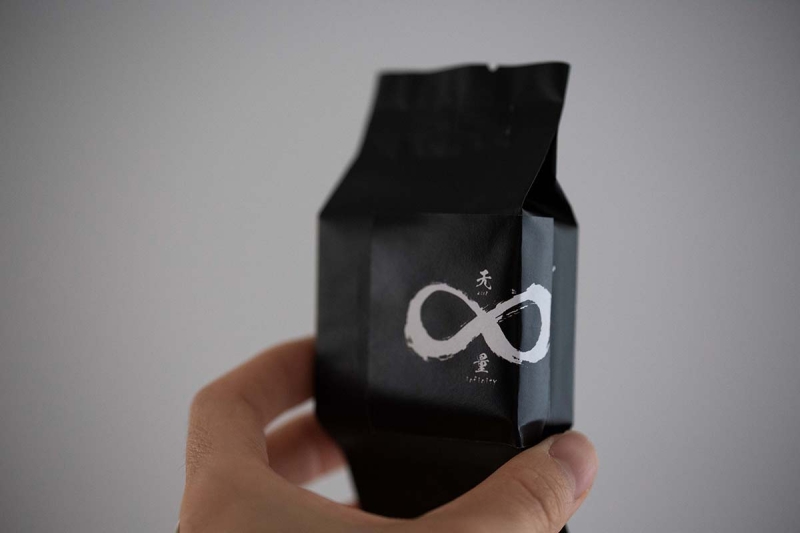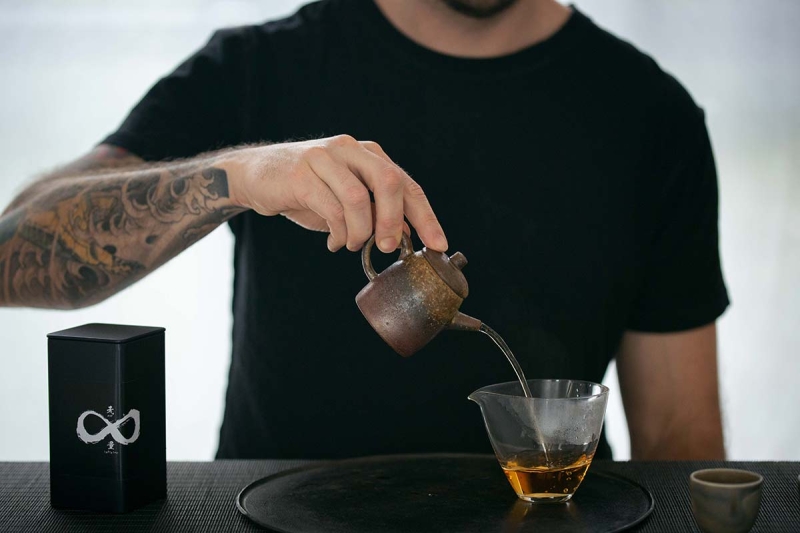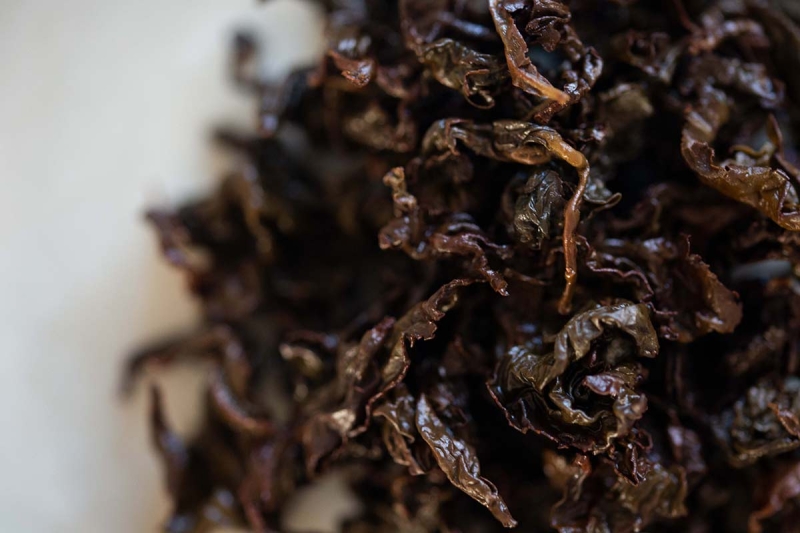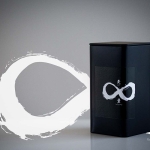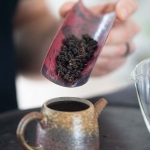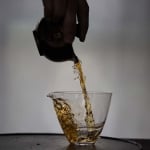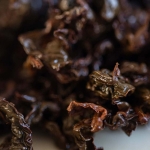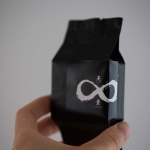 Infinity 2017 Spring Wuliang Taiwanese Qingxin Wulong
$12.50 – $144.00

Description
Additional information
Reviews (2)
Description
This seriously unique wulong uses Taiwanese Qingxin varietal, but is grown in and processed by a Taiwanese master who, in addition to the tea itself, transplanted his processing skills to the ultra-high mountains of Yunnan, specifically Wuliang shan. While the standard for high mountain wulongs in Taiwan is 1000+ meters altitude, this tea comes from over 2300m, exaggerating the positive impact of altitude on the quality of tea.
Having undergone 100 hours of traditional charcoal roasting, this 2017 tea is in an excellent place, but also suitable for ageing. It has a creamy and thick texture with a strong, lasting finish in the mouth and throat. We don't usually like to get too specific with flavours or notes, but this one has a certain clarity, with an initial scent of caramel and notes of toasted orange peel with a touch of cinnamon.
For a lighter-medium roast option with more fruit and floral, we recommend the 2019 version of this tea. But considering the limited availability of both of these, a comparison of both is probably the best choice.
$0.75/gram