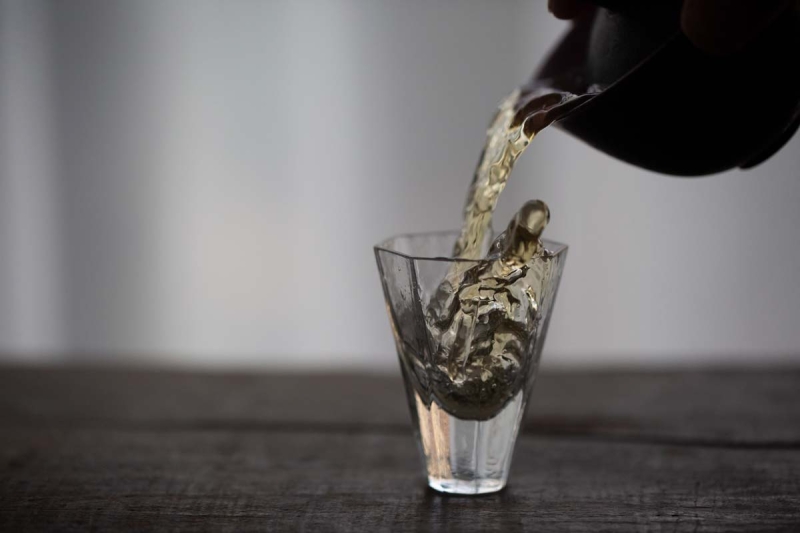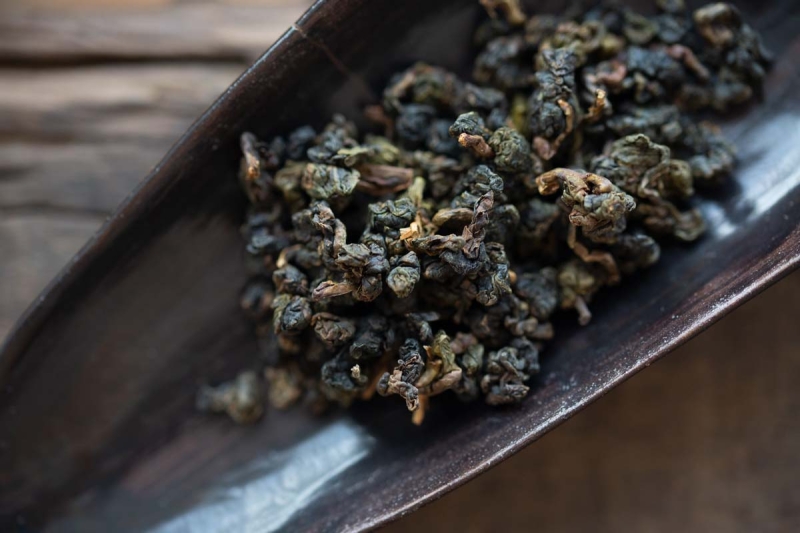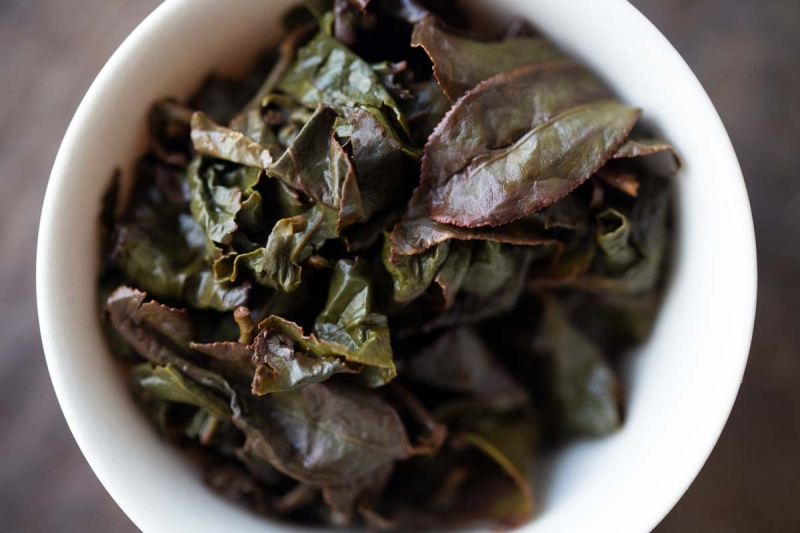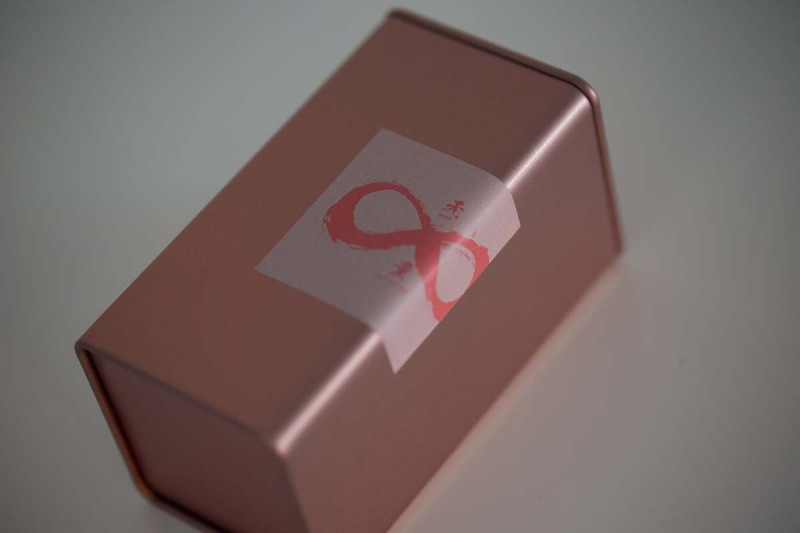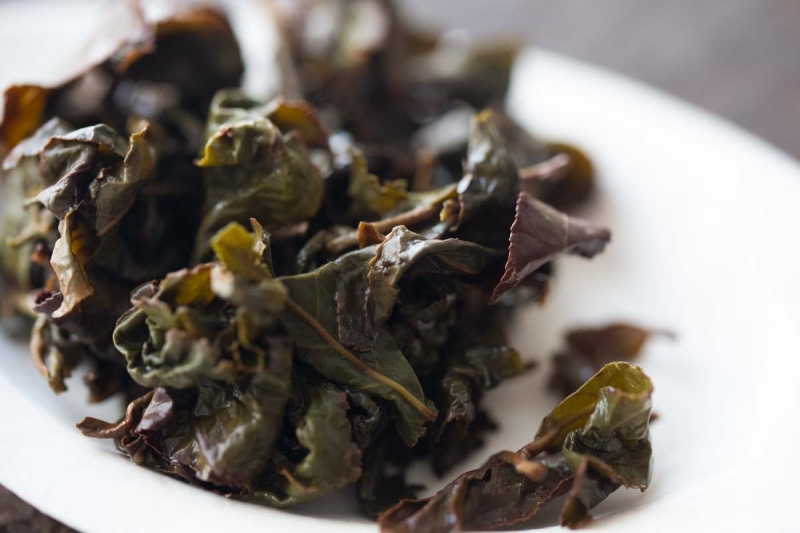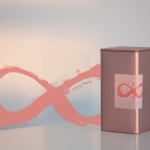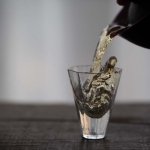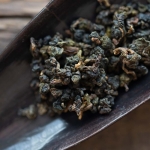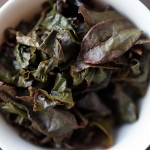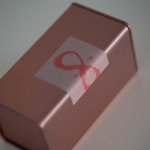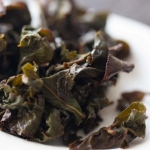 Infinity 2019 Spring Wuliang Taiwanese Qingxin Wulong – Light Roast
$11.00 – $34.00
Description
Additional information
Reviews (0)
Description
This seriously unique wulong uses Taiwanese Qingxin varietal, but is grown in and processed by a Taiwanese master who, in addition to the tea itself, transplanted his processing skills to the ultra-high mountains of Yunnan, specifically Wuliang shan. While the standard for high mountain wulongs in Taiwan is 1000+ meters altitude, this tea comes from over 2300m, exaggerating the positive impact of altitude on the quality of tea.
This tea uses the same material from the same year as our original 2019 version, but has undergone its traditional charcoal roasting in 2020. This roast is comparatively light in relation to our previous 2 offerings, if you were lucky enough to try those. However, we would place this tea as a light-medium roasted wulong, as it's not necessarily the greenest overall.
The result is a balanced fragrance with plenty of fruity sweetness and an overwhelming cinnamon note, especially on the finish. Some might even pineapple in there. The texture and mouthfeel of this tea is especially thick and creamy as well.
$0.66/gram