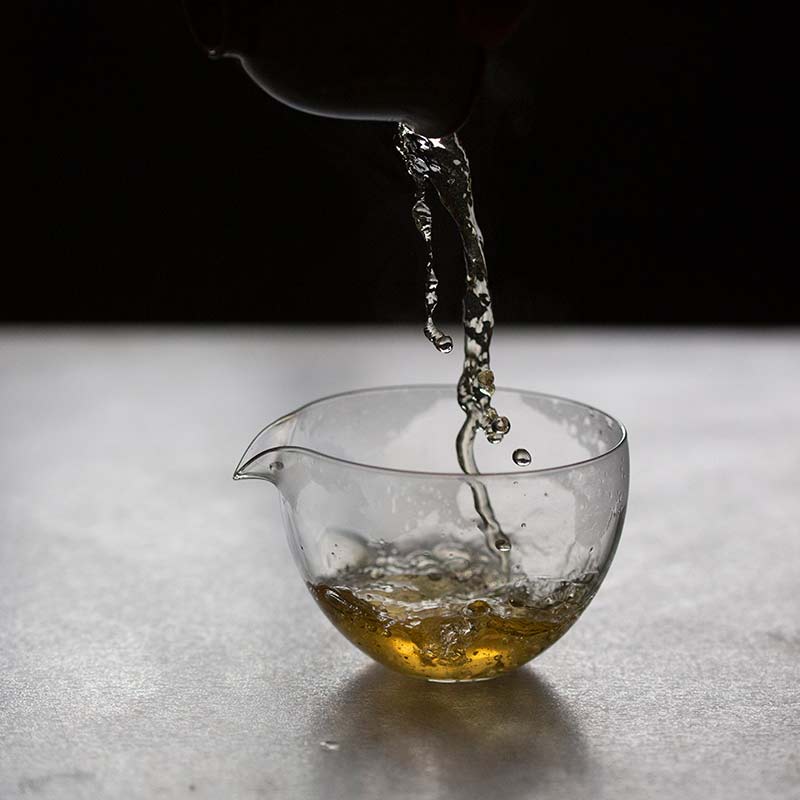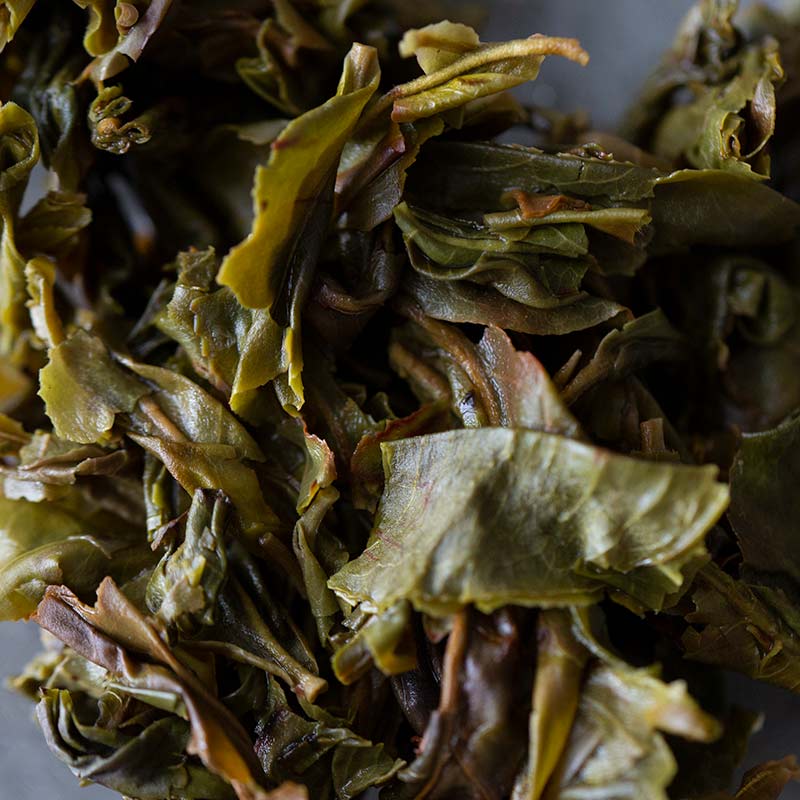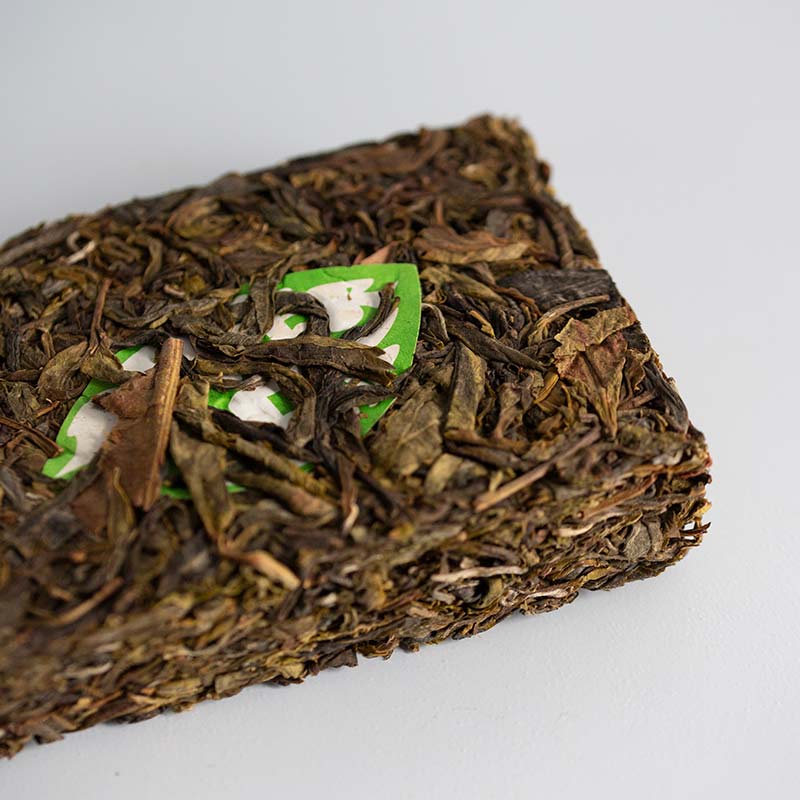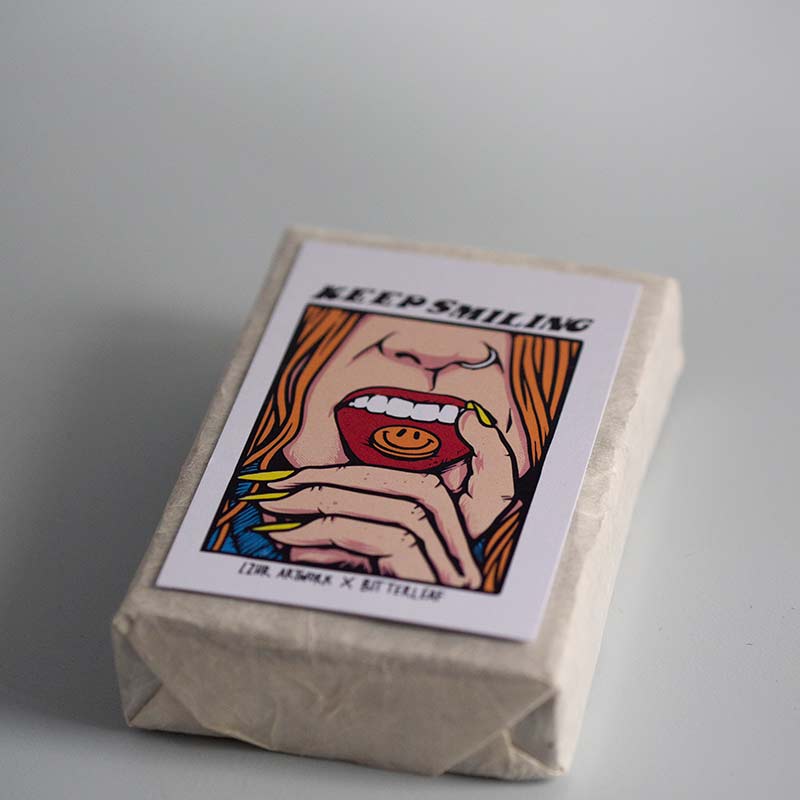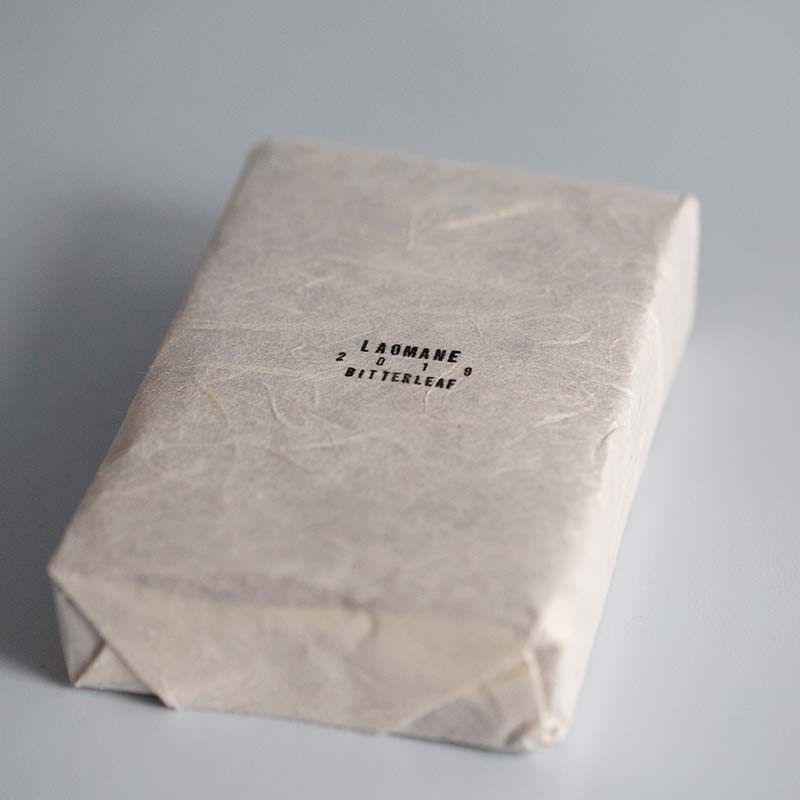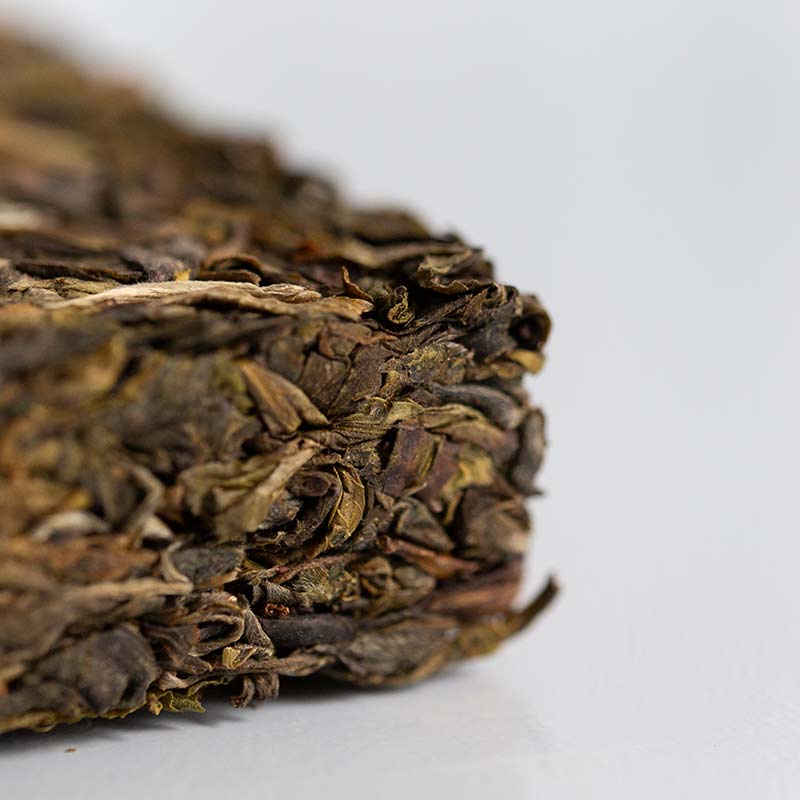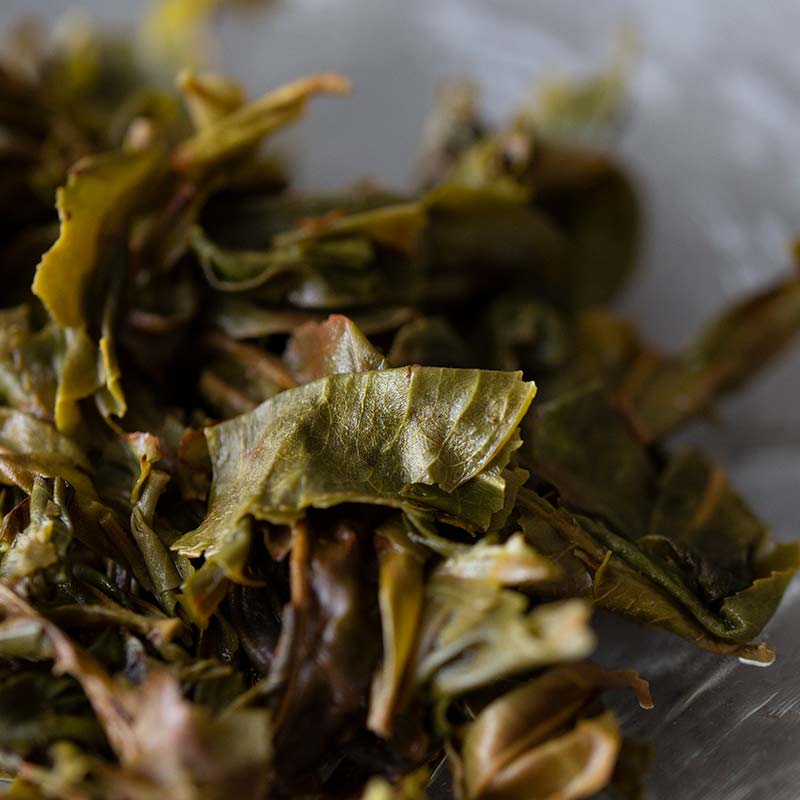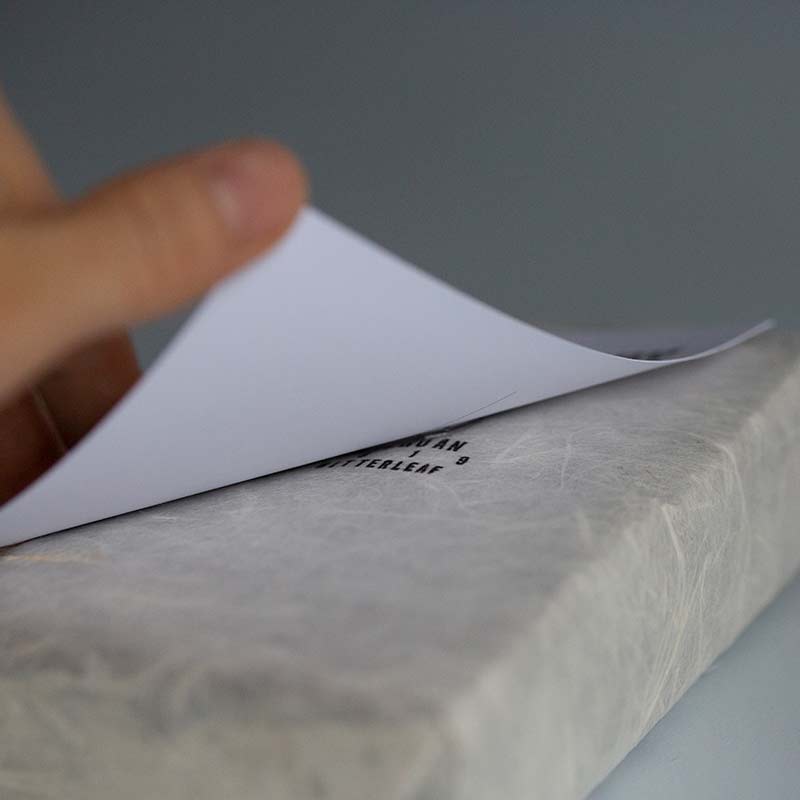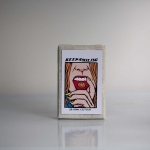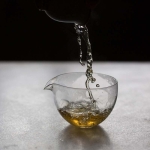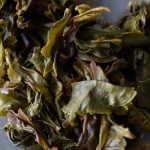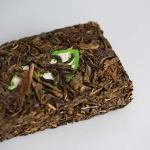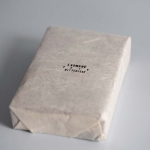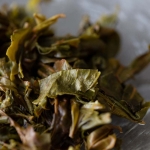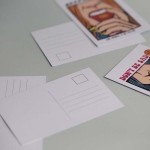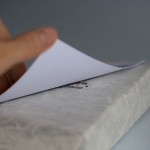 Keep Smiling 2019 Laomane Huangpian Raw Puer
$27.00
Earn 270 Tea Miles
Description
Makin' tea in Laomane
Additional information
Reviews (5)
Description
Made from the huang pian of our Bitter End material, this tea is an excellent place for the Laomane-curious to start. There is some inherent bitterness in this tea, but with more rounded off edges and sweetness to balance it out.
Compared to our 2019 Bittersweet, this tea is slightly less aggressive and easier to accept. We recommend comparing the two though, along with our Bitter End regular and Bitter End Xtra.
Each brick features artwork by Lzhr Artwork in postcard format, giving you the option to keep it or mail it to whoever you choose, whether it be friends, family or enemies.
And because nothing is worse than unlabelled tea bricks, we've made sure to label the tea underneath the artwork, just use caution to prevent ripping the paper when separating the postcard from the brick.
$0.11/gram