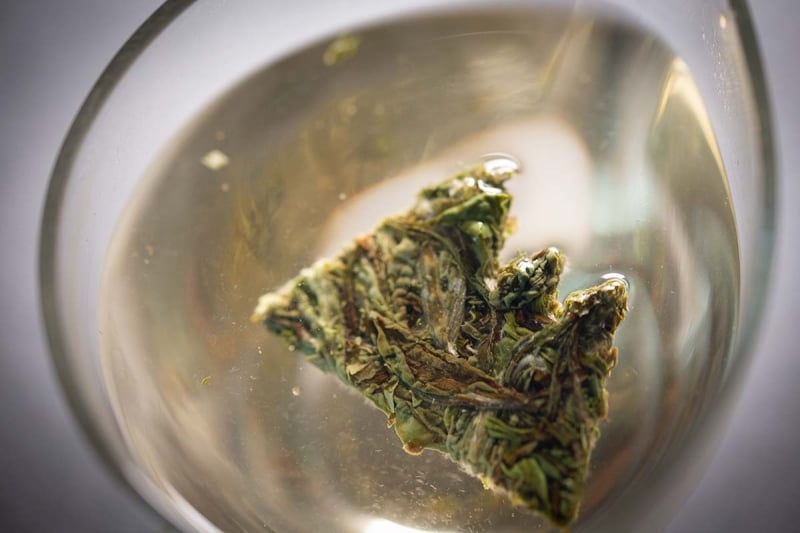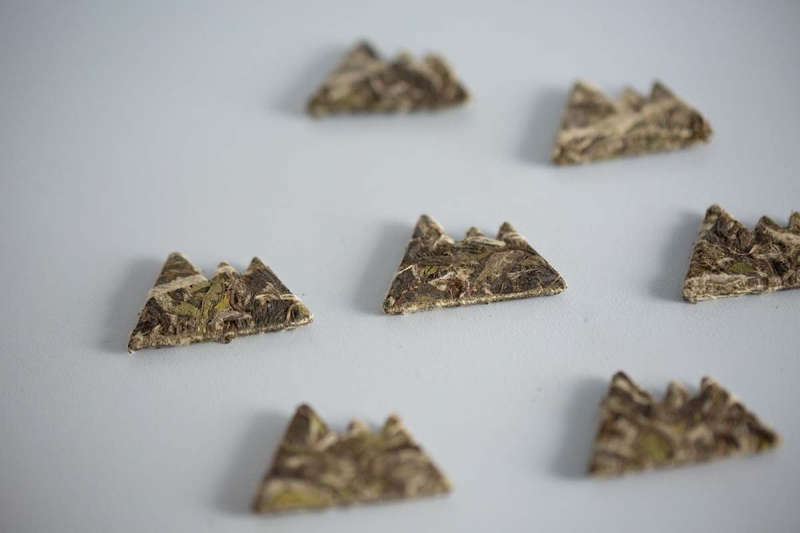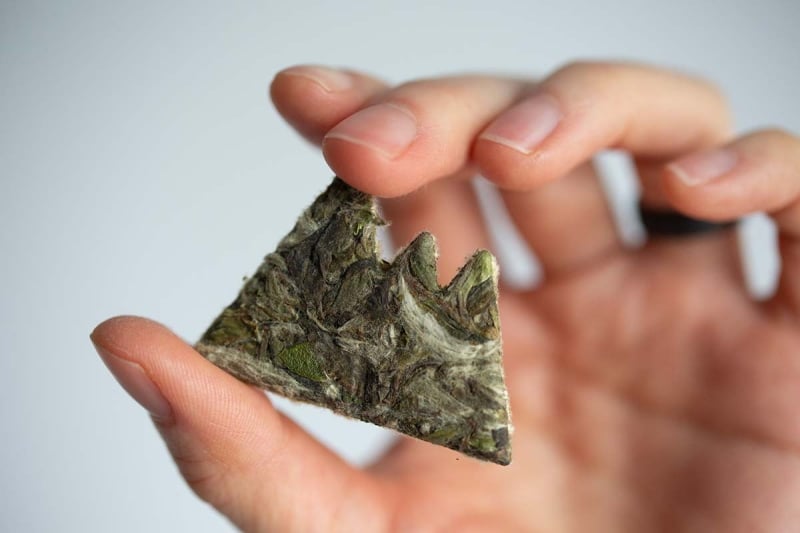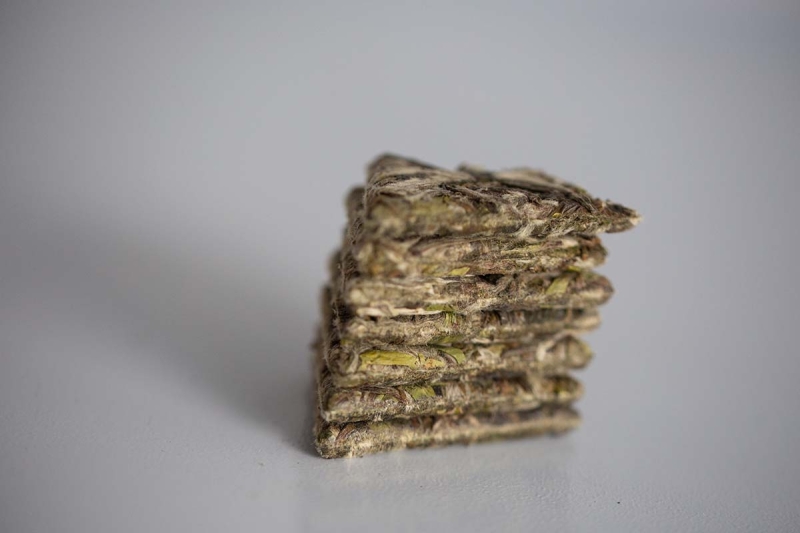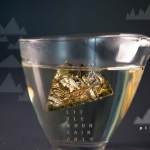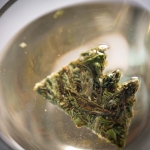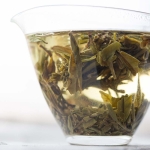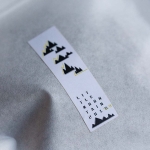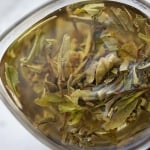 Little Mountain Platinum 2019 Fuding Baimudan White Tea
$9.50 – $95.00

Description
Additional information
Reviews (1)
Description
Made from spring 2019 Fuding material, this mudan grade tea offers a more refreshing and sweeter experience than our initial Shoumei grade Little Mountains. Visually, this also has a much higher concentration of fine fuzz, thanks to all the buds. The higher grade spring material also has a few less years of age on it, giving it a more floral fragrance. Similarly, this tea is also excellent for long brewing in a glass or pitcher.
If brewing gongfu style, we recommend allowing for an extended first brew of up to 1 minute or an additional rinse to allow the tea to open up. After several brews, you may want to boil the leaves for several minutes (refilling with water as needed) to extract the most from these little fellas.
Alternatively, this is also a great tea to throw in a thermos and refill while you're out, maintaining plenty of flavour and never getting too bitter. Cold brewing is another great option!
Each little mountain is ~4-6g in weight. The size options below are minimums, and may contain a few grams extra. We also apologize for the lacklustre packaging – due to our usual printer being closed, we had to modify our existing Little Mountain stickers. We promise it still tastes good.
$0.21/gram
Additional information
| | |
| --- | --- |
| Weight | N/A |
| Dimensions | 14 × 14 × 3 cm |