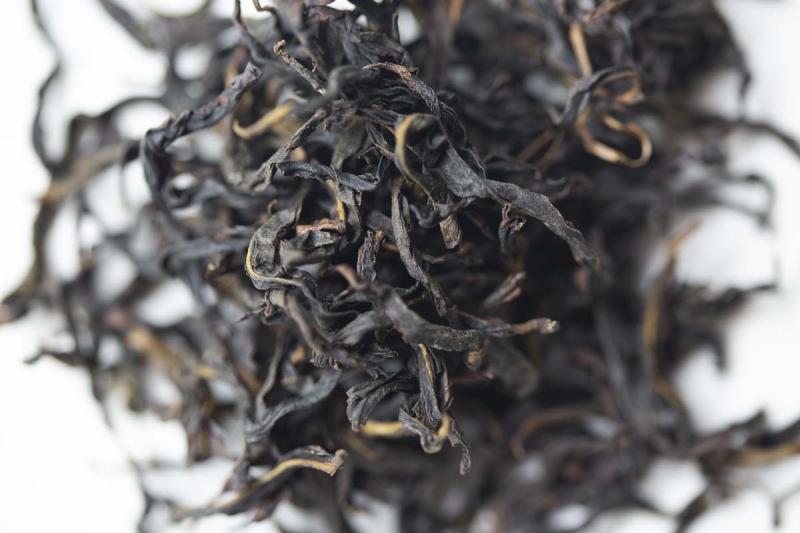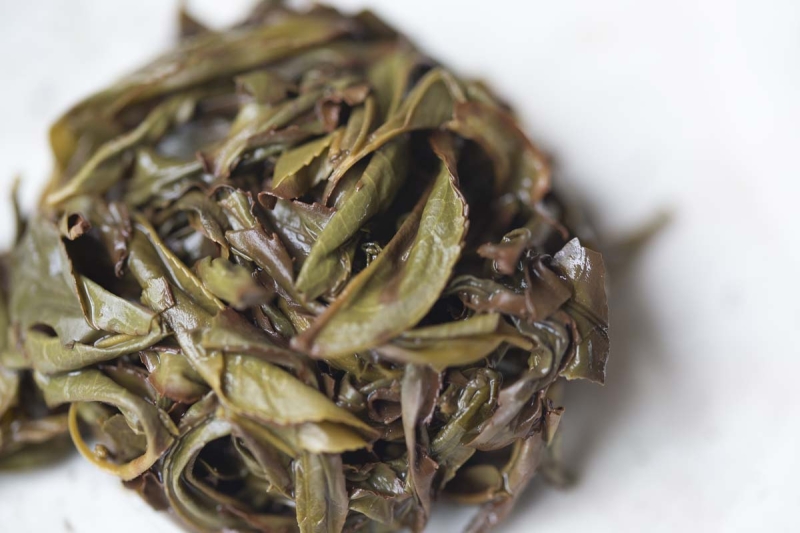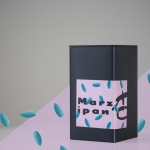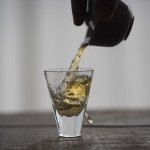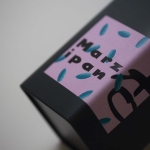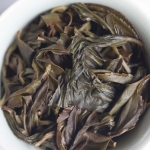 Marzipan 2021 Spring Xingren Xiang Dancong Oolong
$13.50 – $199.00
Description
How to Brew (Chaozhou Style)
How Dancong is Made
Additional information
Reviews (1)
Description
As the name would suggest, this Xingren Xiang Dancong has an appropriately almond-like flavour. The sugar like sweetness makes itself known upfront and continues to persist in the mouth. With a naturally nutty and sweet quality, it's not hard to see why this varietal is one of the most common and popular among Dancongs.
This tea comes from old bushes in Liziping on Wudong shan and is considered high-altitude (1200 meters). These factors, along with charcoal roasting, contribute to this tea's quality, allowing for a thick texture in the mouth and a pleasant fragrance that is left lingering in the mouth and throat.
This tea represents a higher and more exclusive tier of this common varietal. While we largely recommend it for experienced Dancong drinkers, it can also be educational for those newer to Dancong, highlighting the differences in terms of depth of flavour, texture and clarity that is found in higher end Dancong material.
Please note that the 250g size does not include a tin.
$0.80-90/gram
We recommend brewing this tea using Chaozhou style gongfu brewing. Here's how it's done: