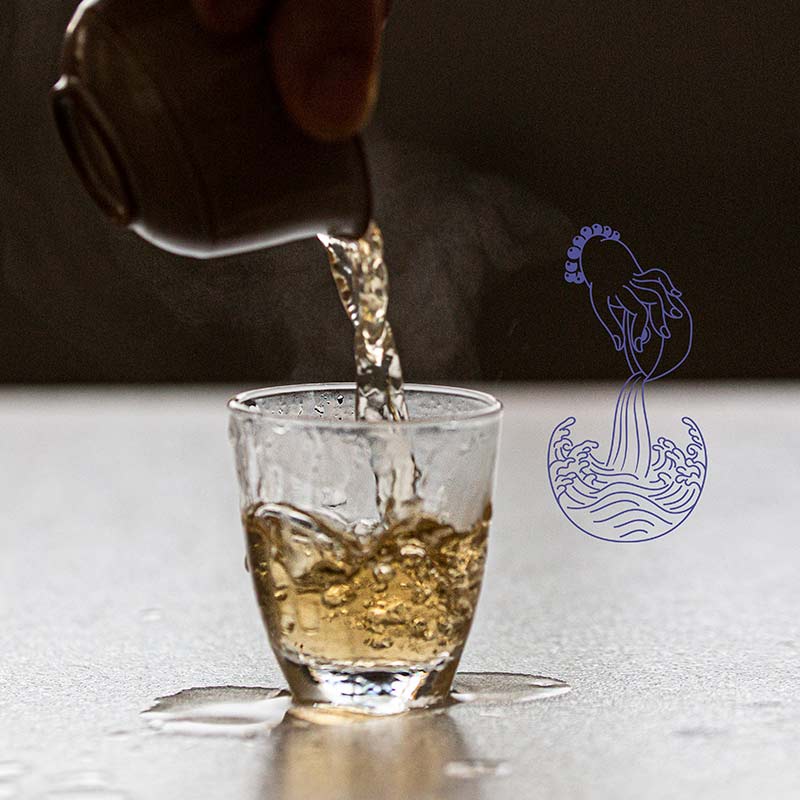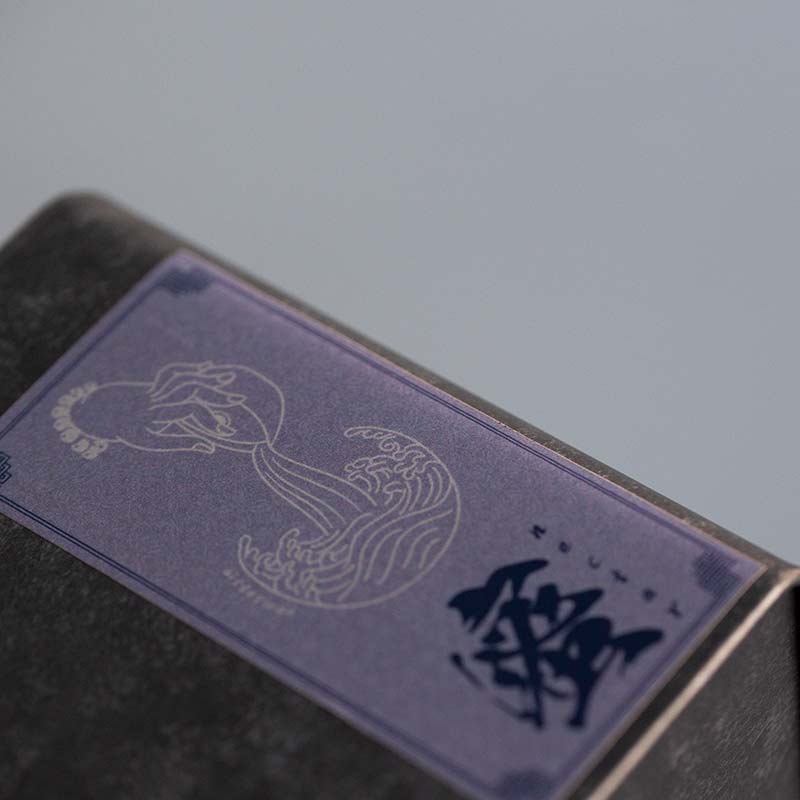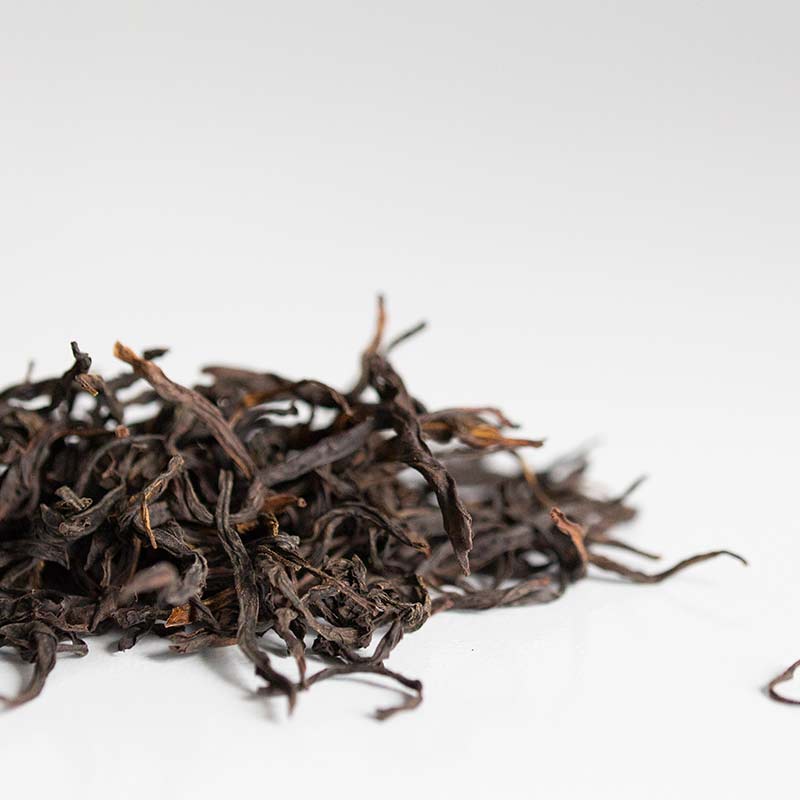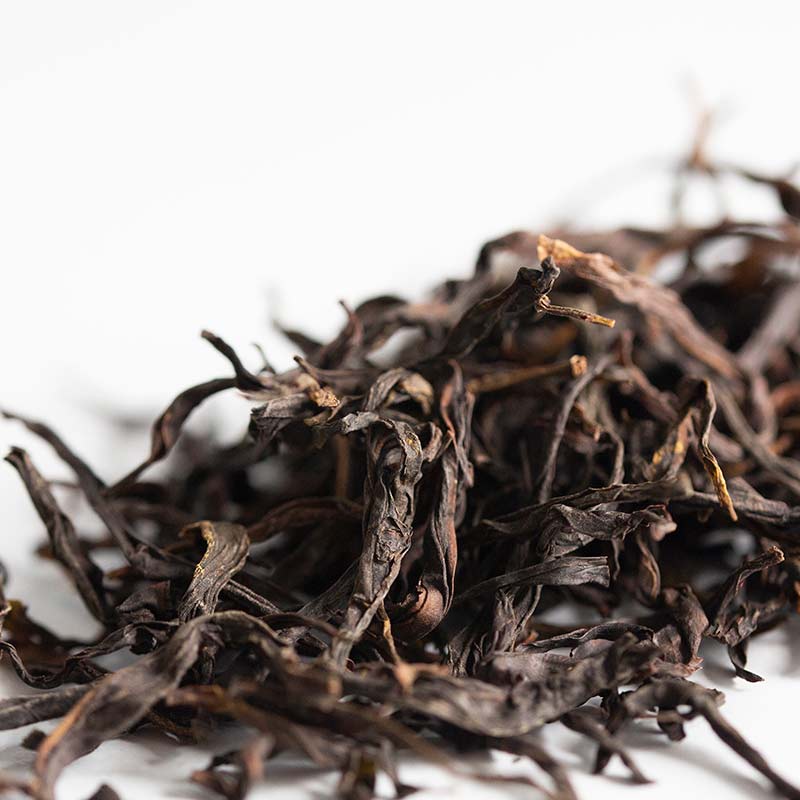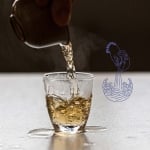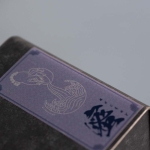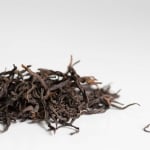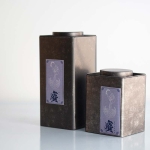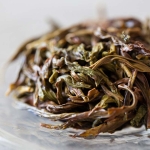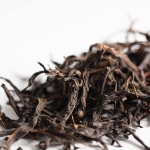 Nectar 2019 Spring Milanxiang Dancong Wulong
$5.50 – $62.00

Description
Additional information
Reviews (2)
Description
Milanxiang is arguably one of, if not the most common and popular varietals of Dancong. With a distinct honey and orchid scent that is hard not to like.
This mid-mountain, electric roasted Milan comes from ~30-40 year old left to grow bushes, which offers an excellent balance of quality and affordability. By employing a slightly lighter roast than typically used for this varietal, it leans more towards the floral orchid side, with a light honey sweetness accompanying it. A powdery-cream texture that is usually associated with older bush teas is also quite noticeable, making this a truly unique Milan.
We recommend comparing this tea against its high mountain, old bush, charcoal roasted counterpart, our Nectar Top Shelf.
Please note that the 250g size does not include a tin.
$0.25-0.37/gram