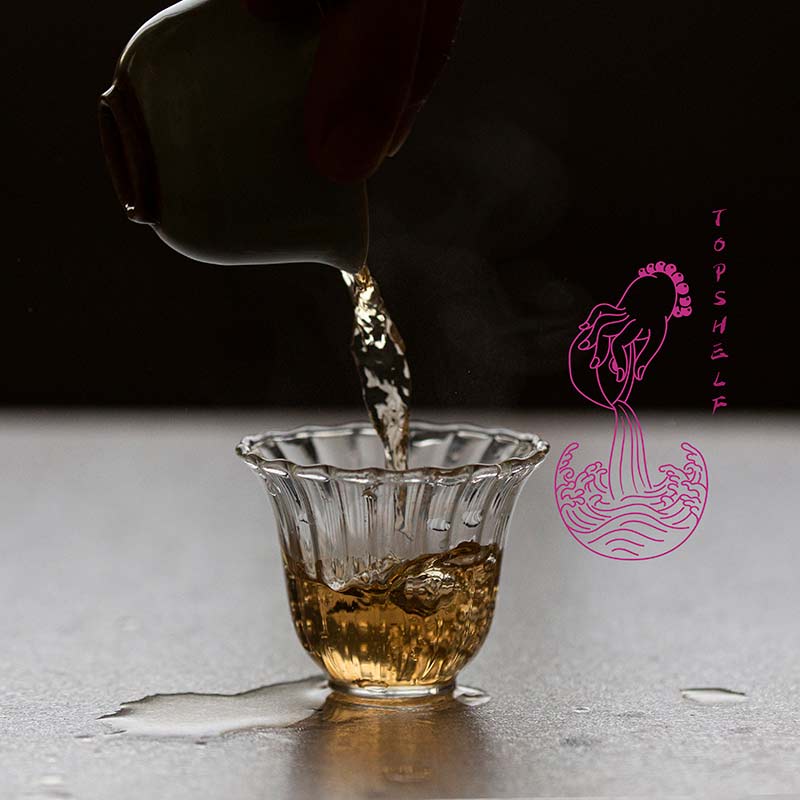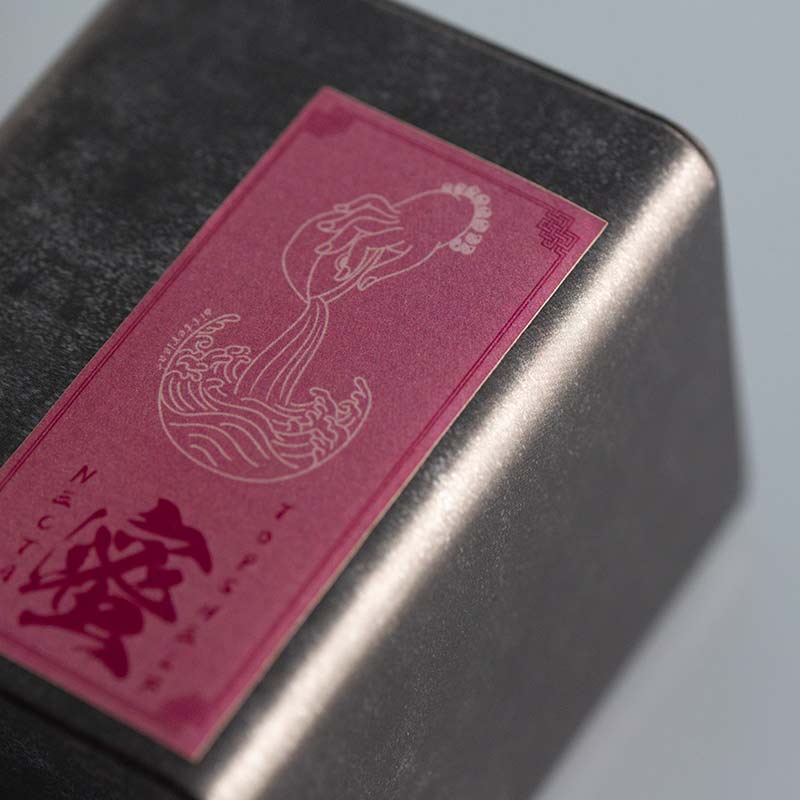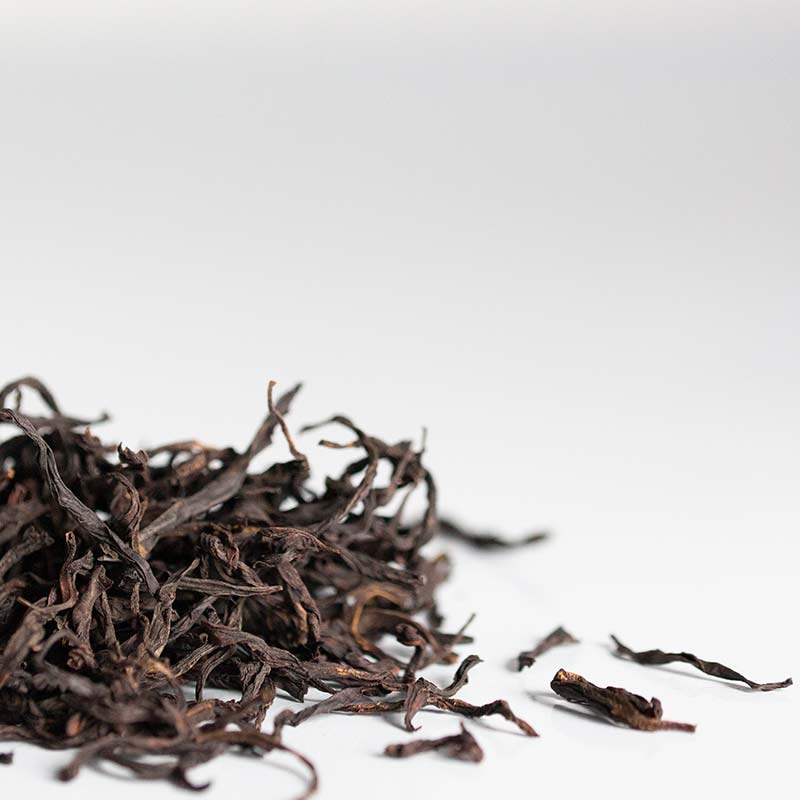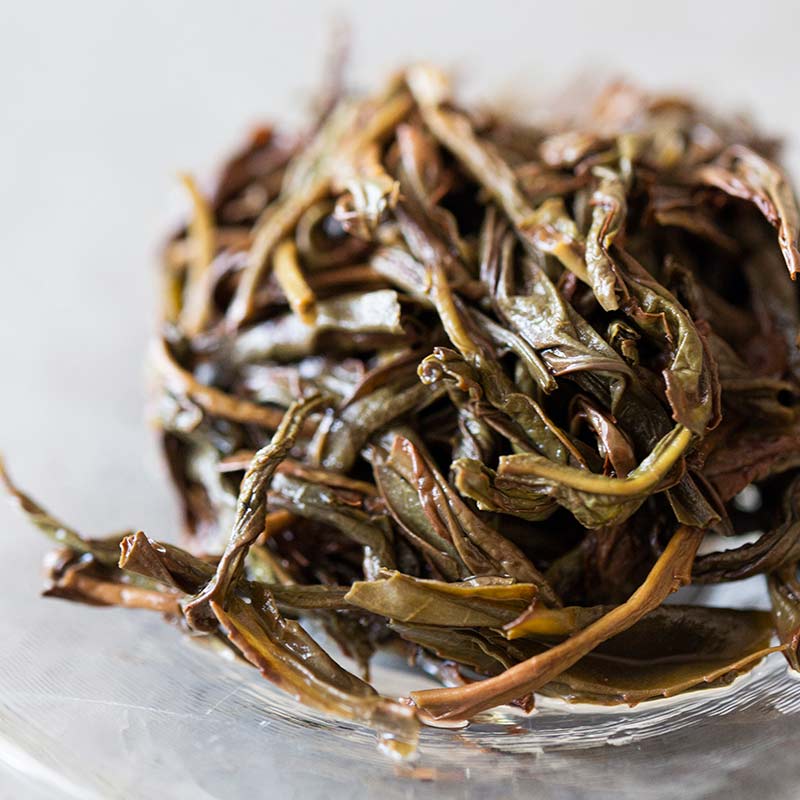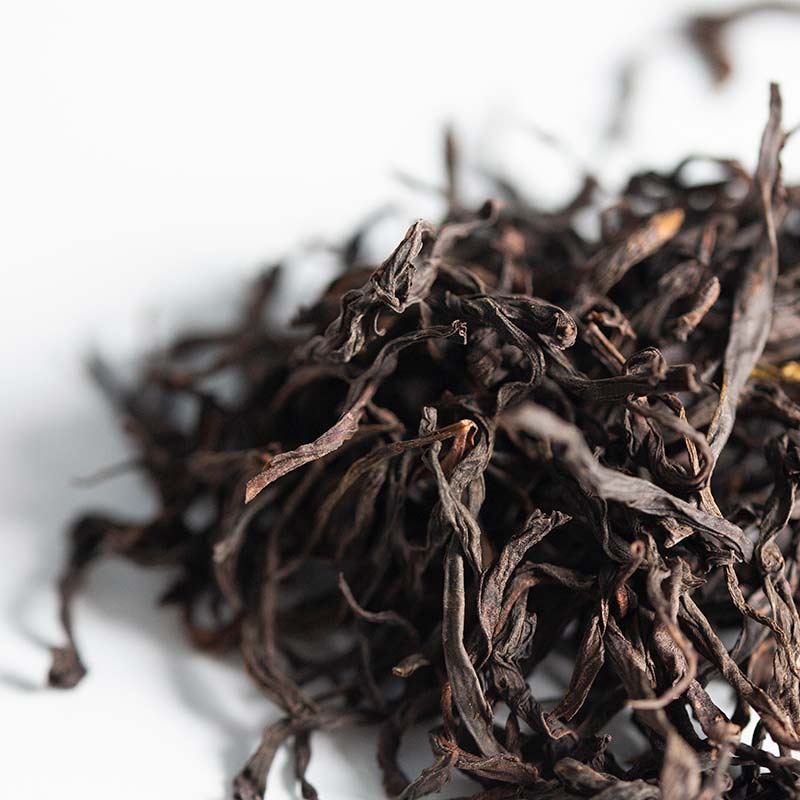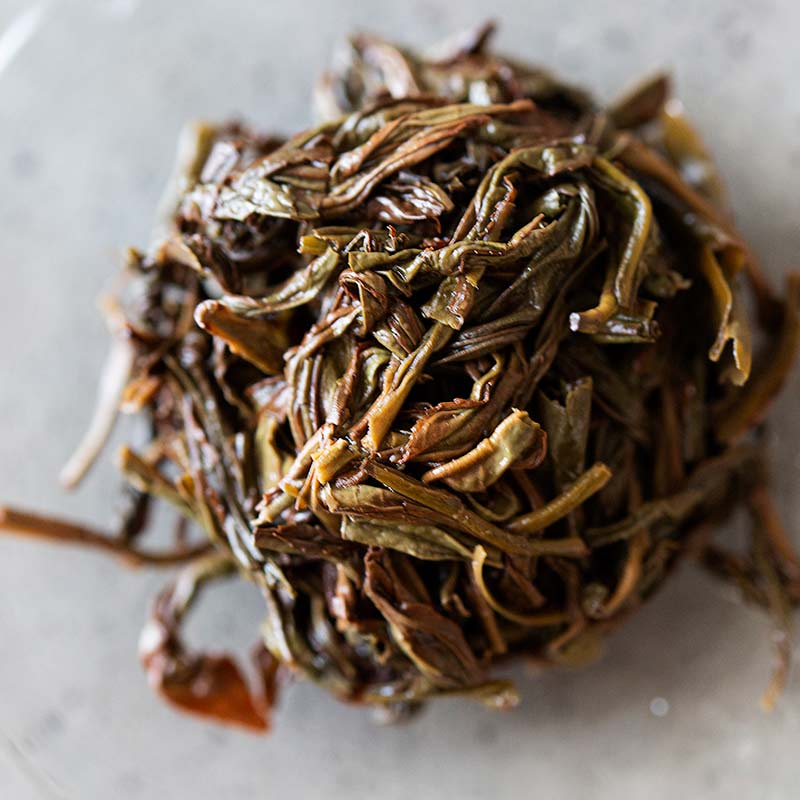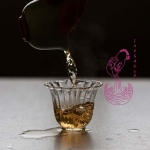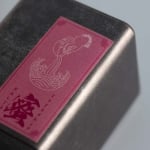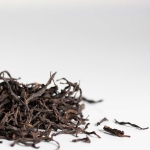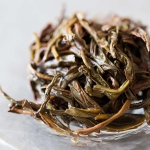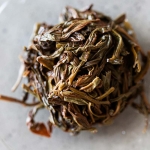 Nectar Top Shelf 2019 Spring Milanxiang Dancong Wulong
$10.00 – $124.00

Description
Additional information
Reviews (3)
Description
For those who already have a love in their heart for Milanxiang Dancong, then this is the tea for you.
Made from old bush, high mountain material from Da An (大庵), this tea produces a bold flavour and dense fragrant that dissolves in the soup. This tea exemplifies more of the local preference for this varietal, with a focus on chaqi and density over fragrance. This is especially noticeable when comparing against our base level Nectar Milanxiang.
This tea is also one of our higher roasted dancongs this year, having undergone traditionally charcoal roasting 3 times. This method of roasting lends a somewhat elusive quality to the tea that is often compared to Yanyun. While both these terms and qualities are without fixed definition, the oversimplified way of describing the effect of traditional processing is that it creates a more dynamic taste and fragrance, as well as deepen the energy/chaqi of the tea.
We recommend comparing this tea along with our base level Nectar side by side in order to appreciate the difference both the material and charcoal roasting provides.
Please note that the 250g size does not include a tin.
$0.50-0.67/gram