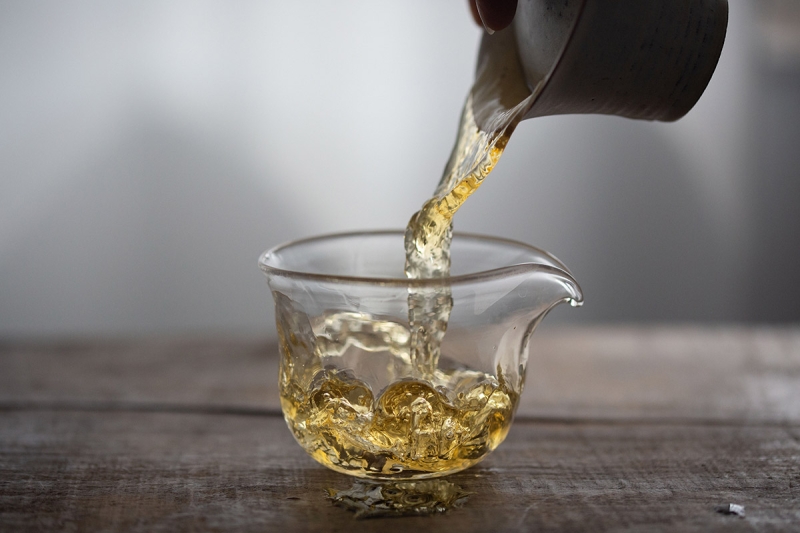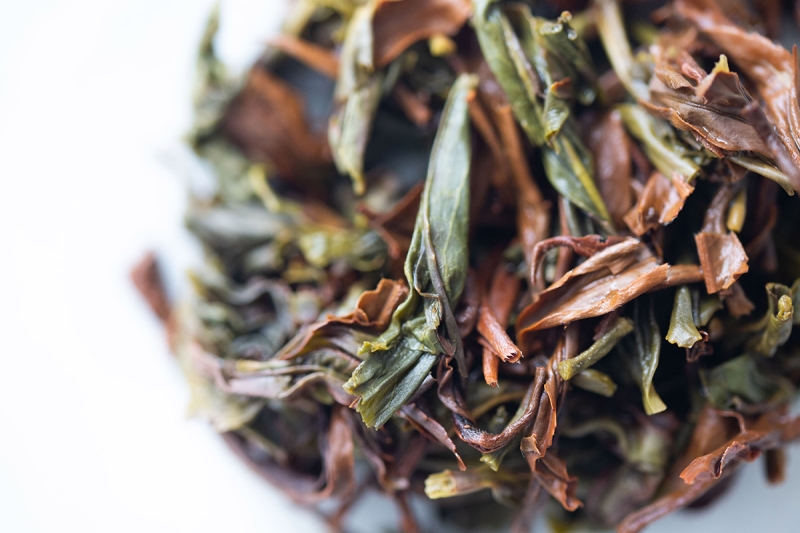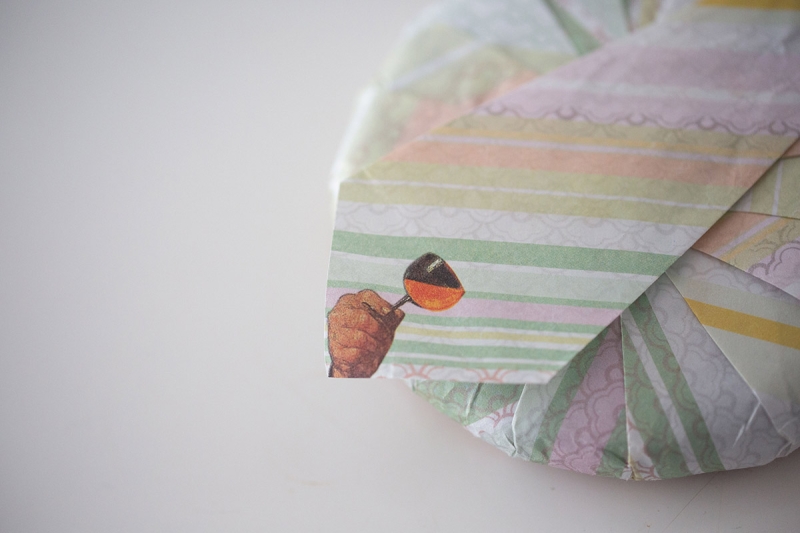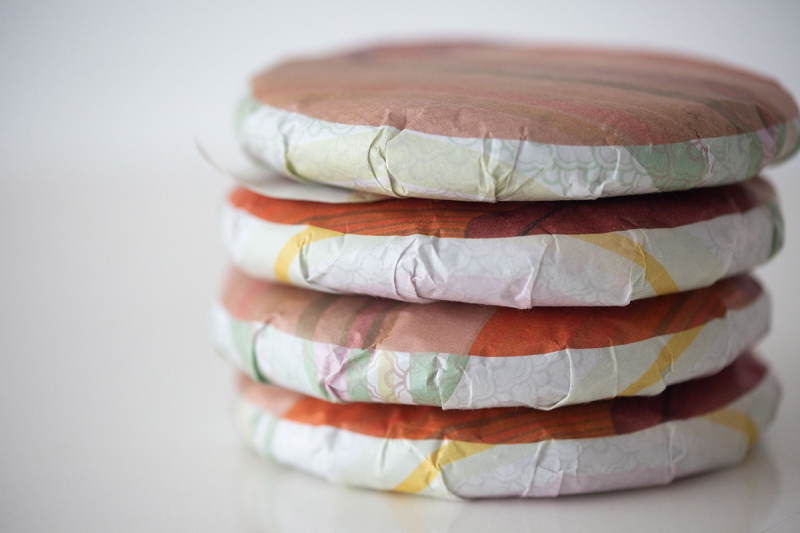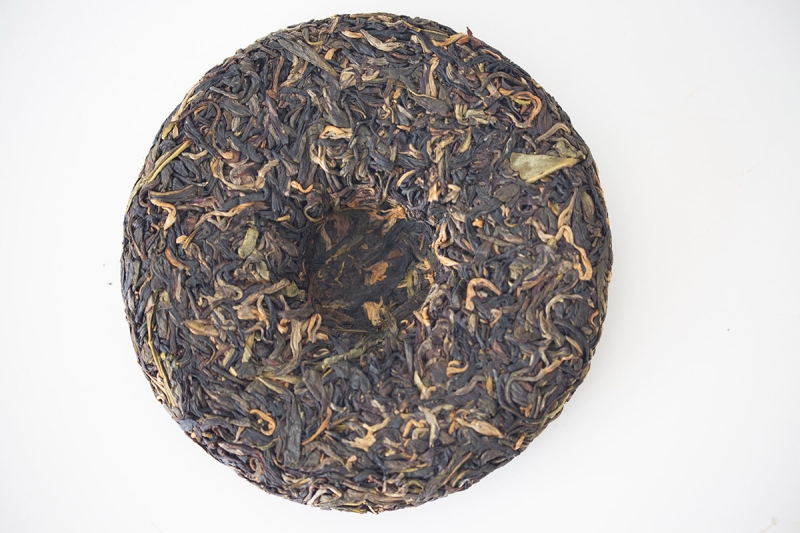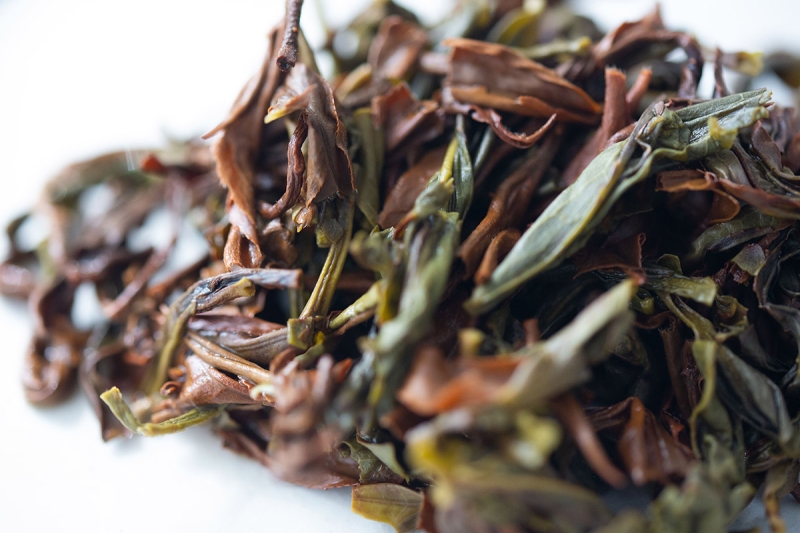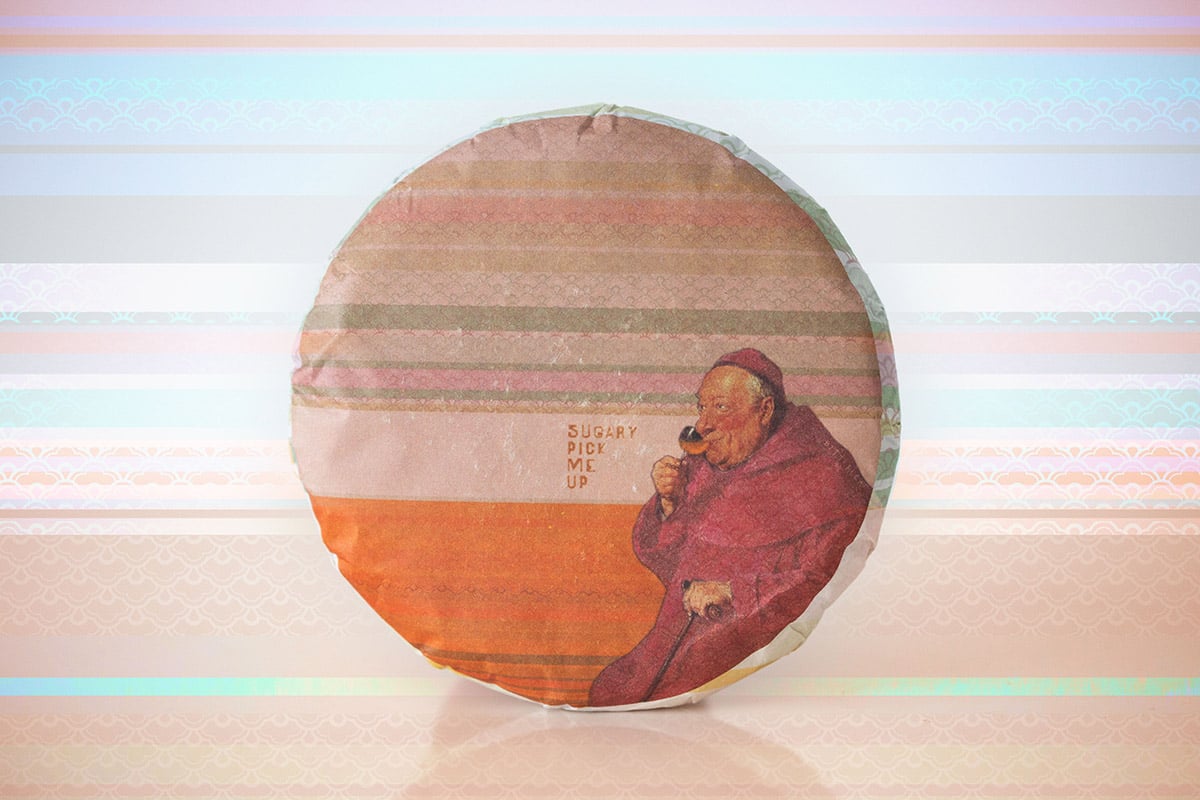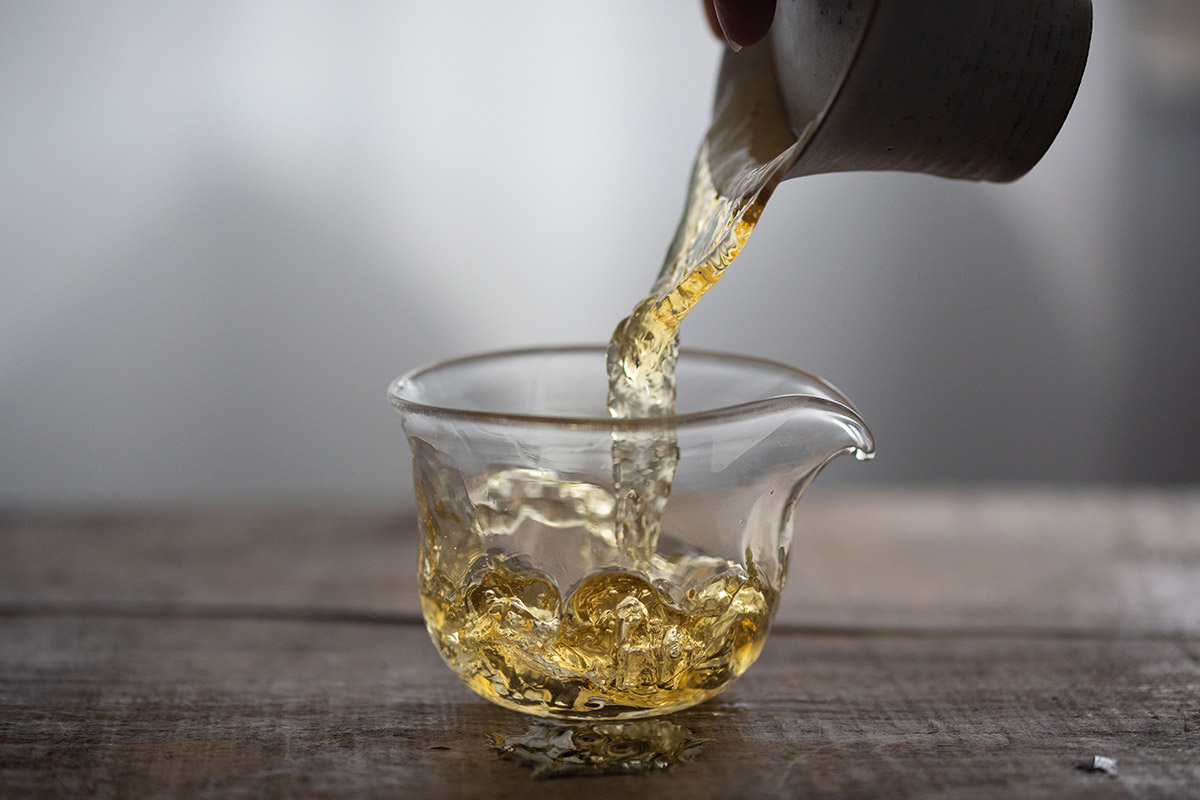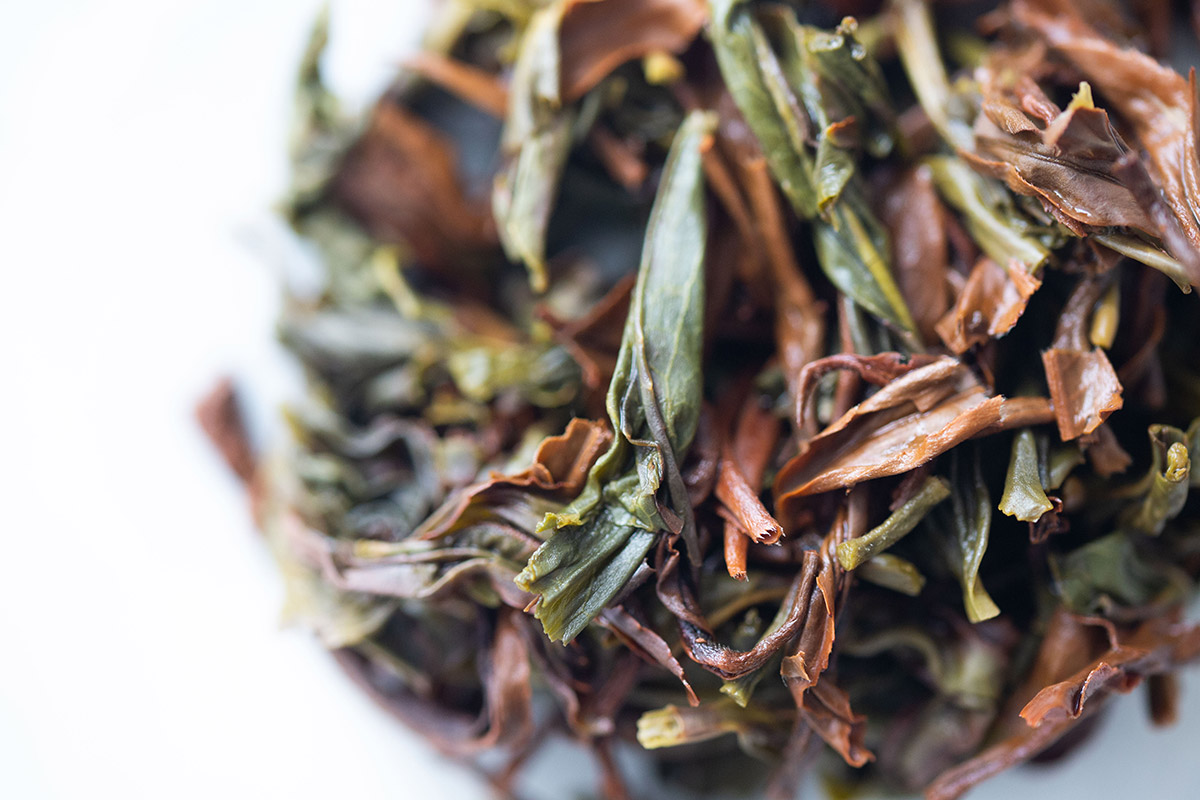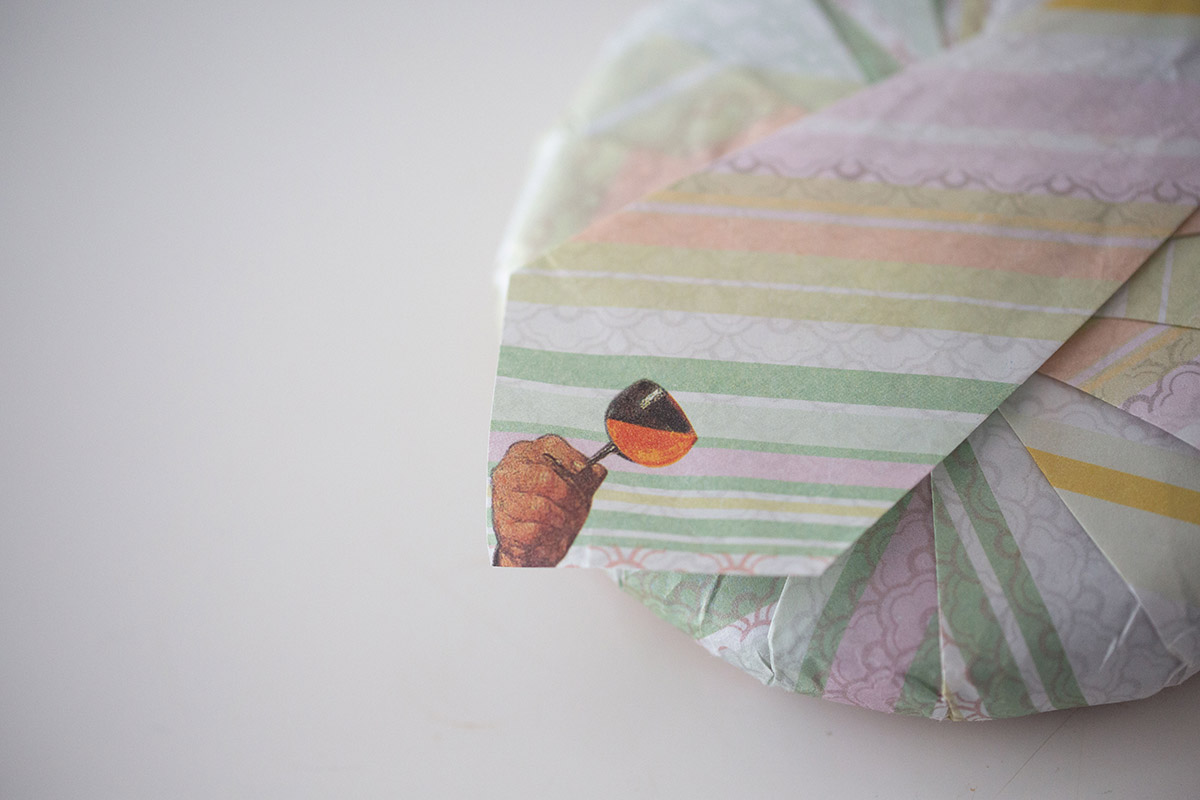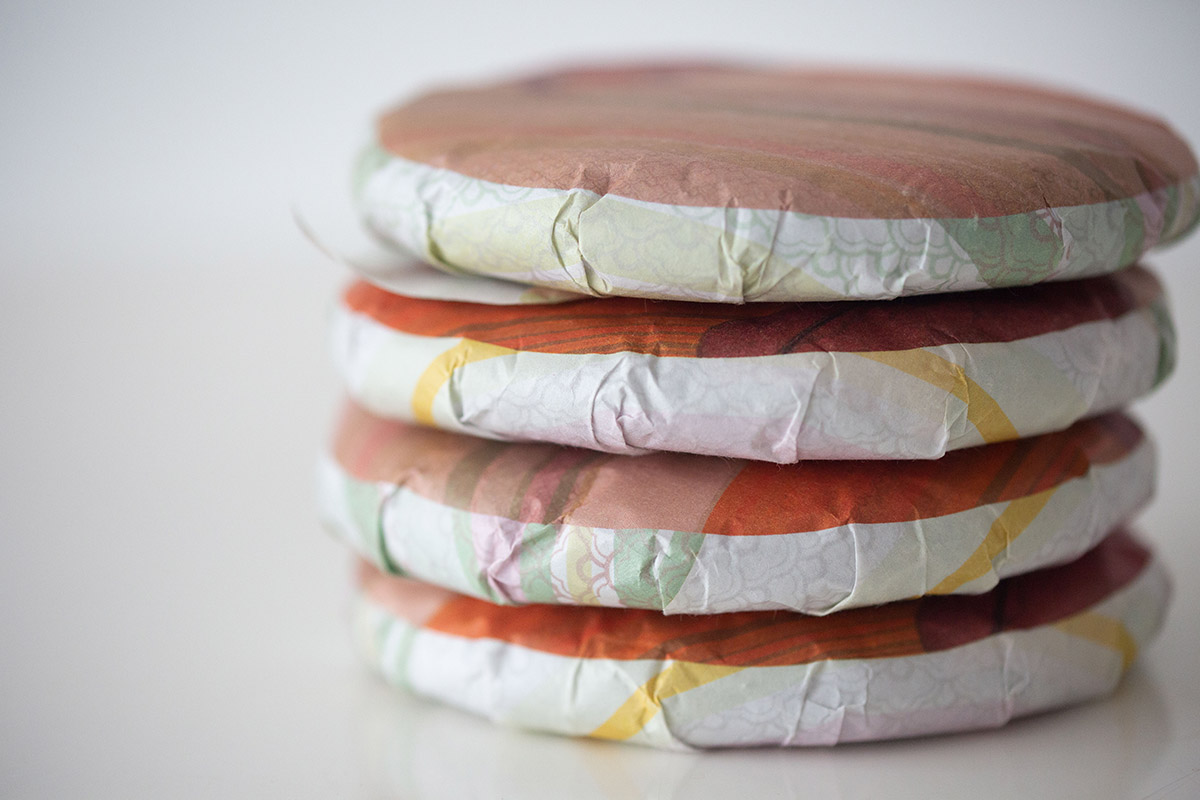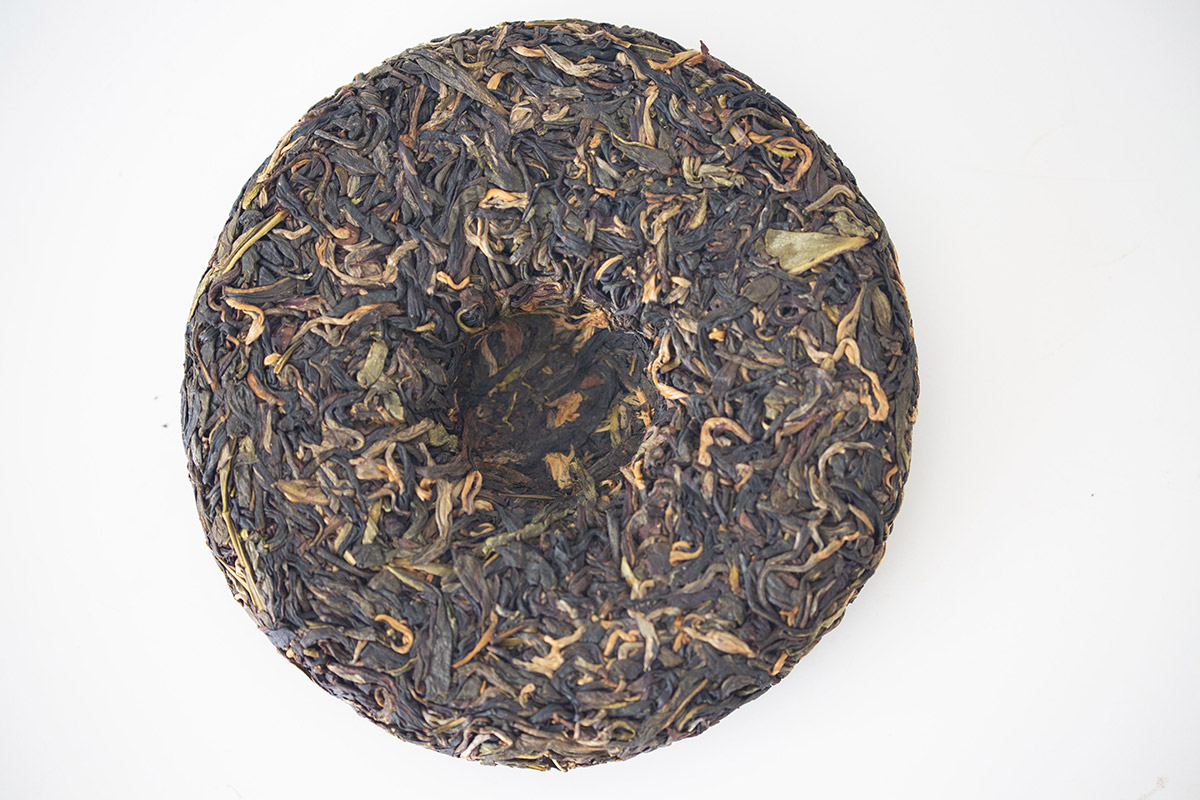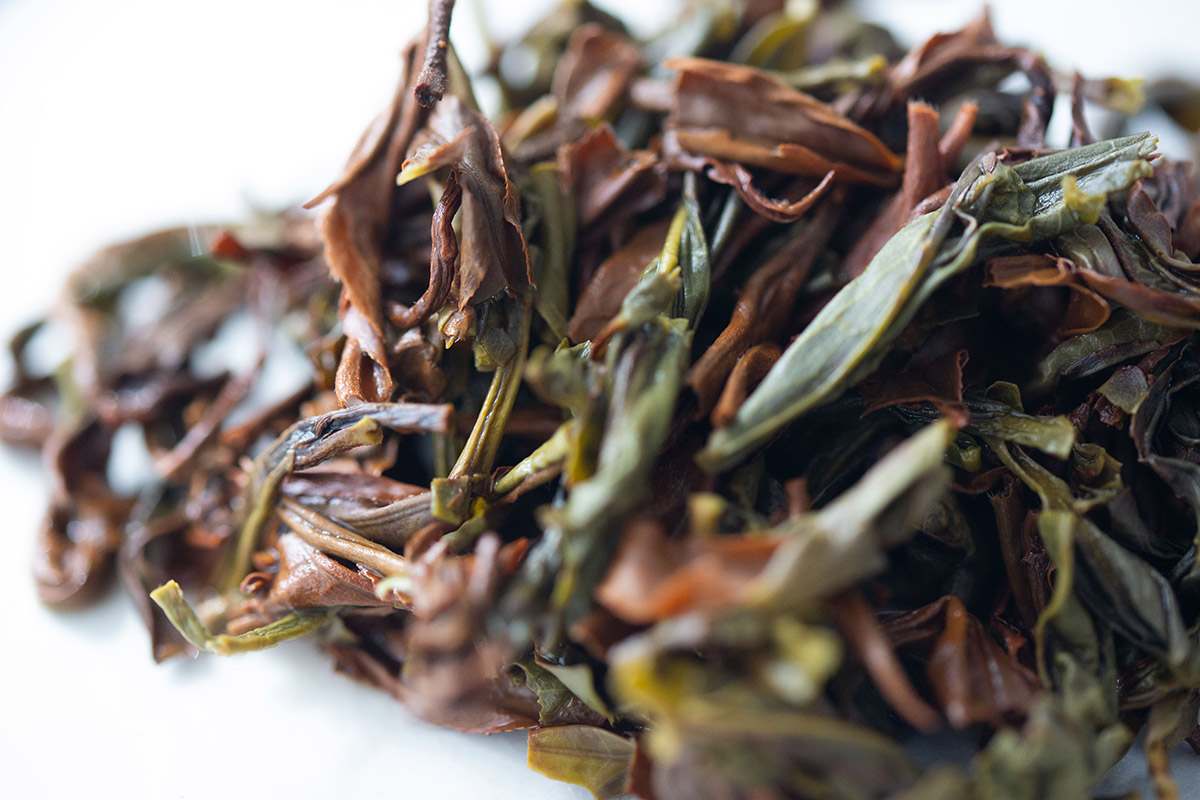 Sugary Pick Me Up 2022 Shaihong Black Tea x Wuye Dancong Oolong
$4.00 – $110.00
Description
Additional information
Reviews (2)
Description
Using a golden ratio of xuepian (winter leaf) wuye varietal Dancong oolong and Yunnan shaihong (sun dried) black tea, this tea combines the best of both worlds to produce a guilt-free, sugary-sweet elixir with none of the calories.
Although this is an uncommon blend of teas, a nice harmony is achieved, in part thanks to a few extra months on the shelf after pressing to allow the flavours to meld together a little more.
This tea is an excellent choice for when you can't decide what to drink, as it really comes down to what aspect you want to focus on. The 2022 spring black tea unsurprisingly holds things down on the sweetness front, while the Dancong provides an enjoyable fragrance that beckons the nose before even taking a sip.
Brewing-wise, this tea is also quite flexible. The reduced amount of dancong makes it a little resistant to becoming bitter, and it performs surprisingly well brewed both gongfu style and grandpa/thermos style.
$0.13/gram