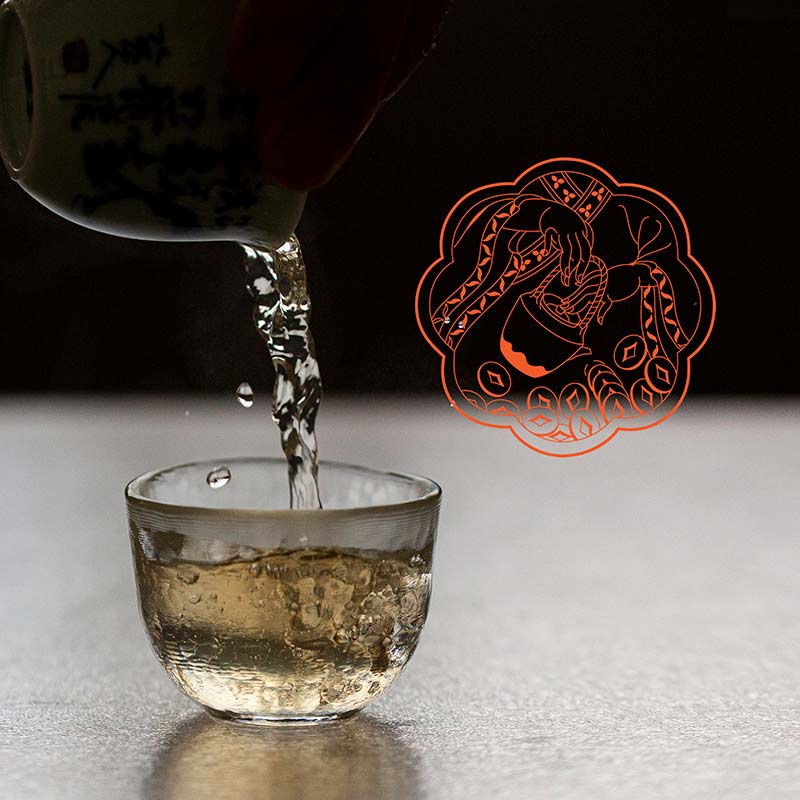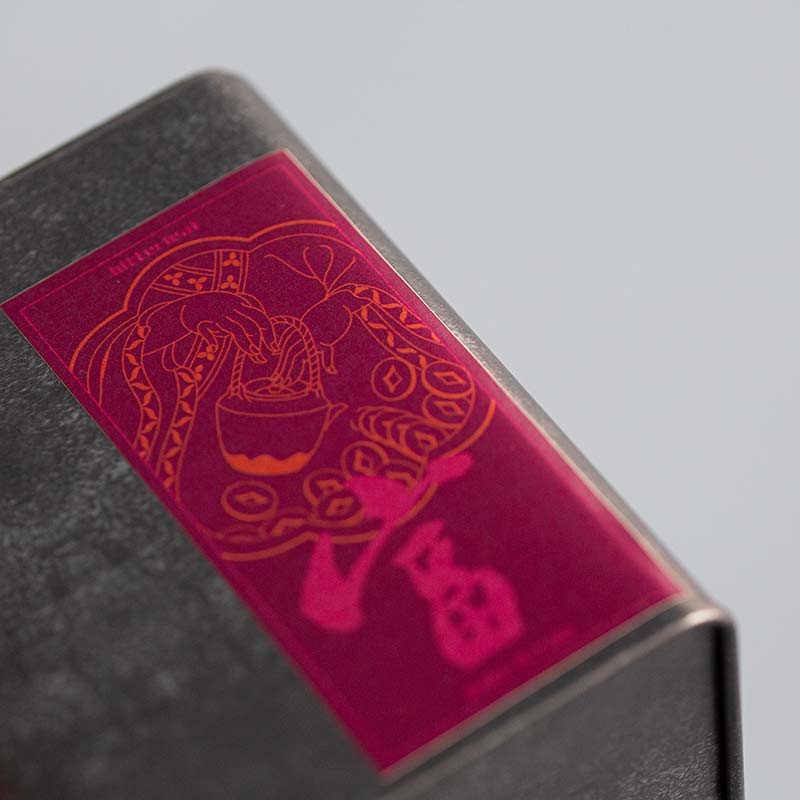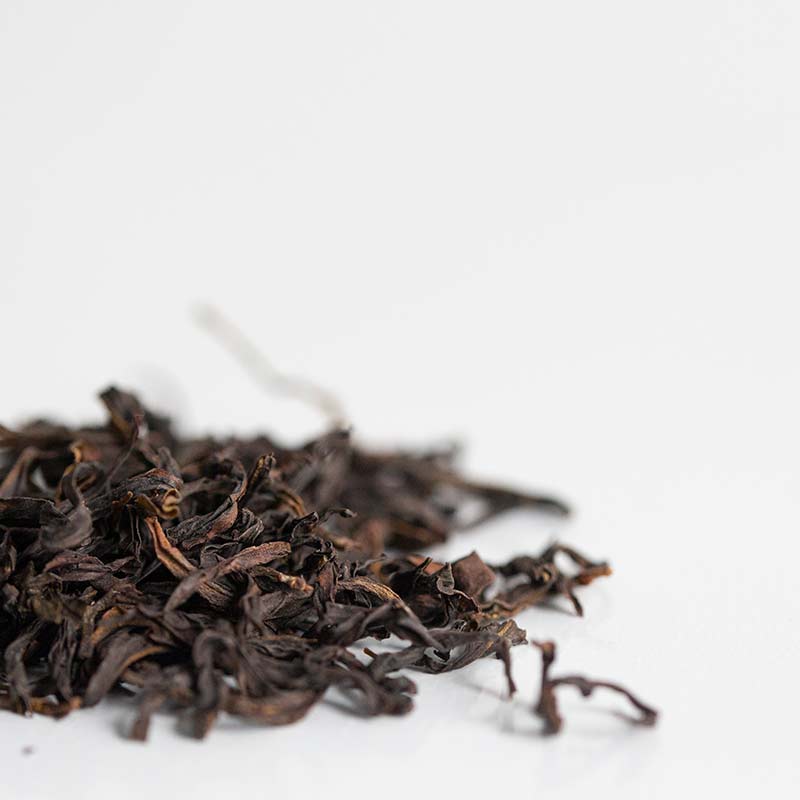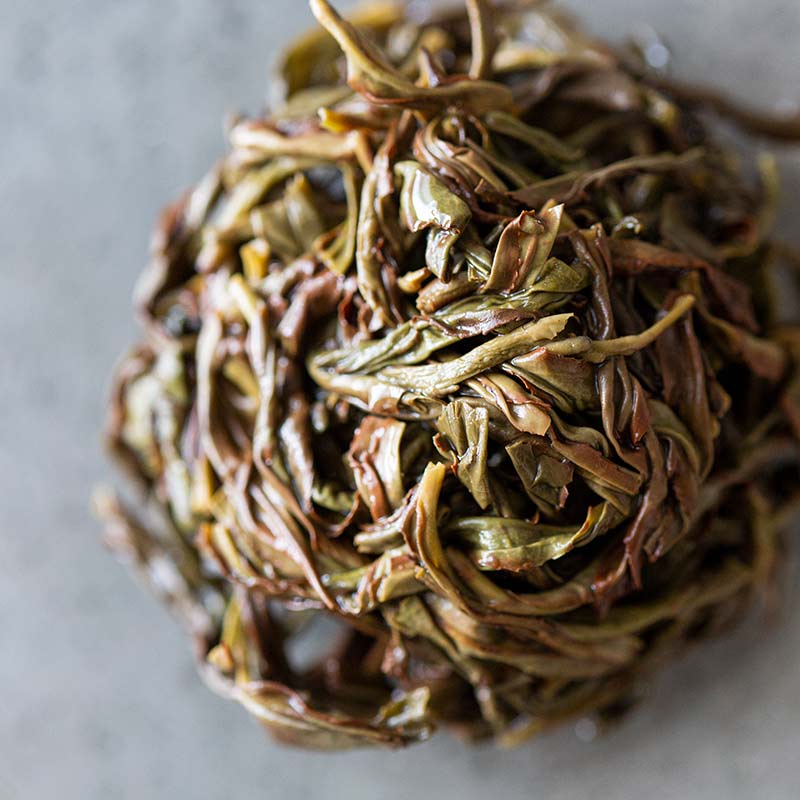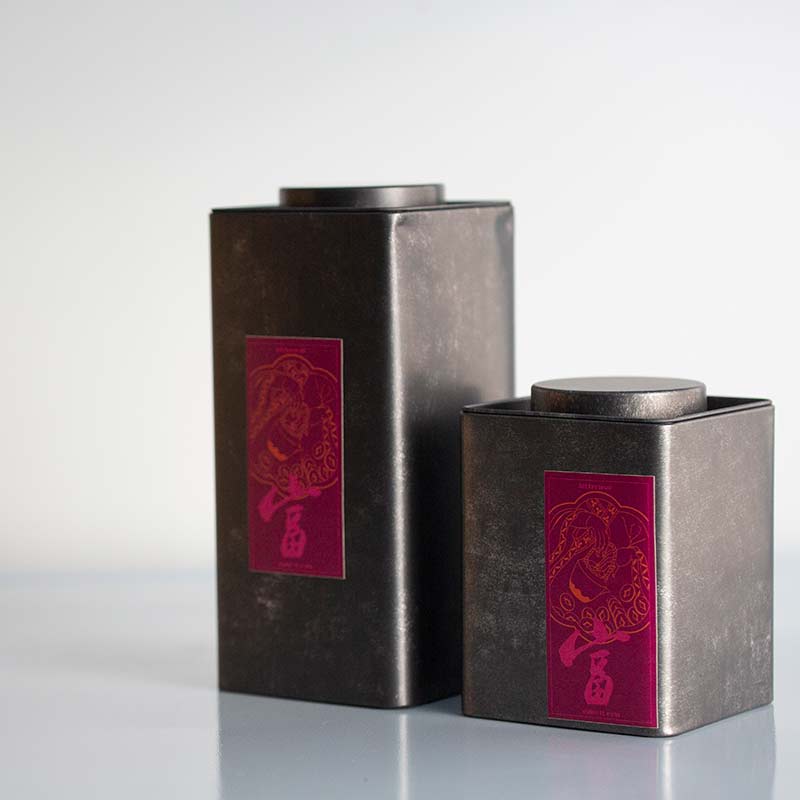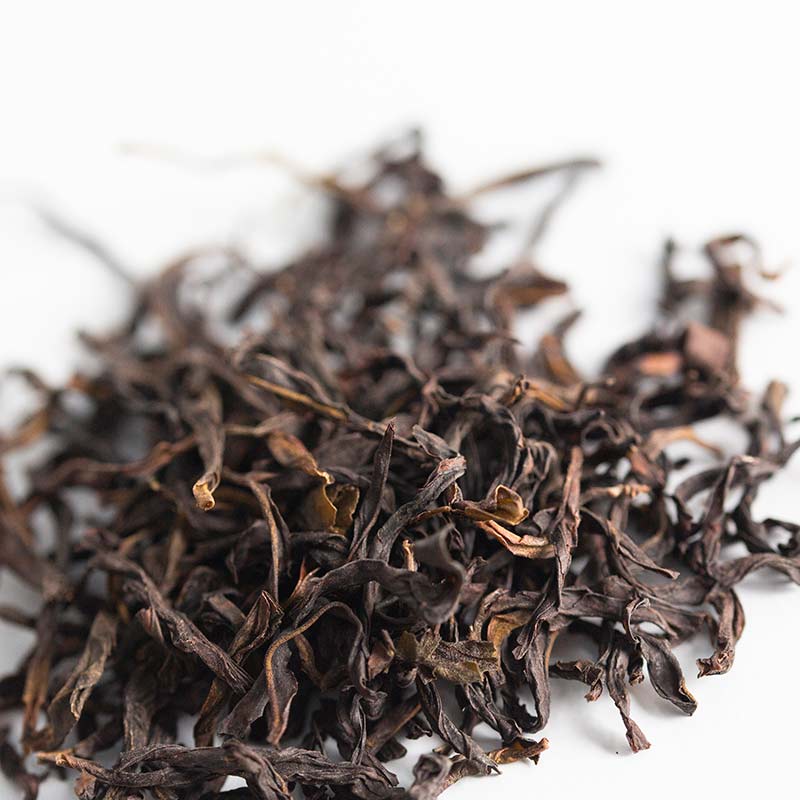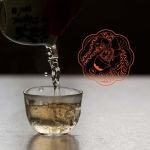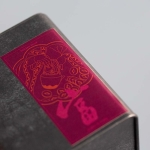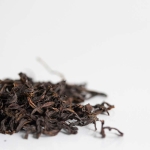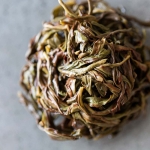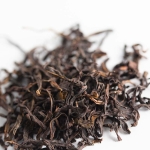 Make it Rain 2019 Spring Aofuhou Dancong Wulong
$27.50

Description
Additional information
Reviews (3)
Description
This Aofuhou (or Tifuhou, Tafuhou, Takuhou, etc depending on the transliteration from local dialect) quickly became a favourite of ours for 2019. This exceptionally sweet tea emits an pleasant fruity scent from both the dry and wet leaf.
Made from high mountain, old bush material, this tea produces a liquor that achieves an excellent balance of fruity and floral fragrance, while being incredibly sweet all the way through.
While we generally avoid suggesting too specific flavours or notes, there is an unmistakable strawberry aroma in the aftertaste, while the fragrance remains strong in the back of the throat.
Did we mention that this tea is really damn sweet?
Please note that the 250g size does not include a tin.
$0.57-0.73/gram