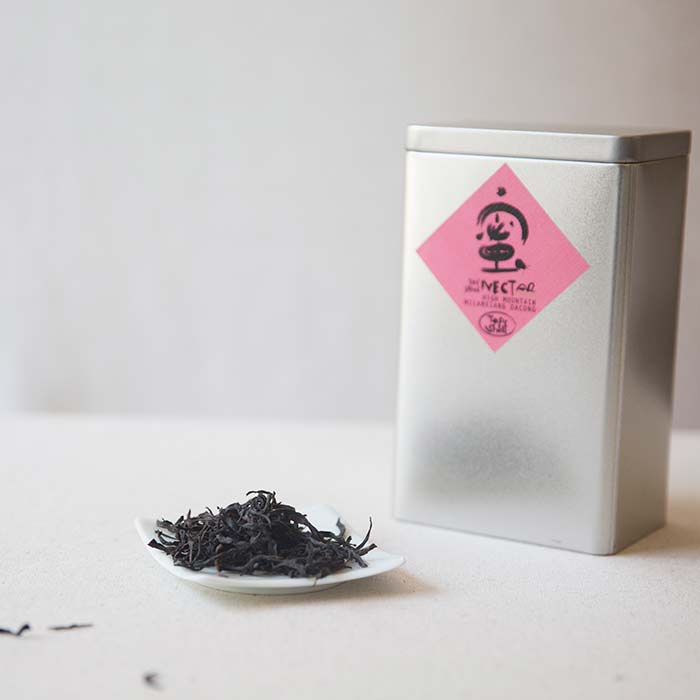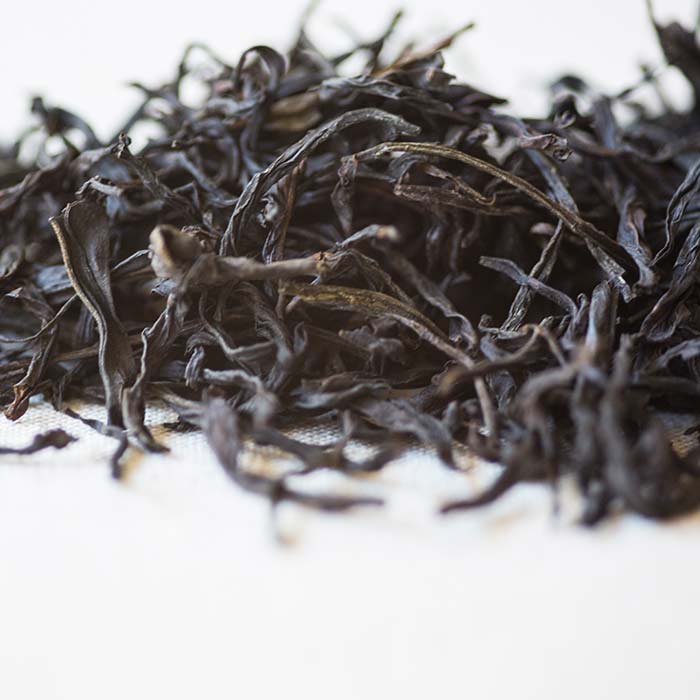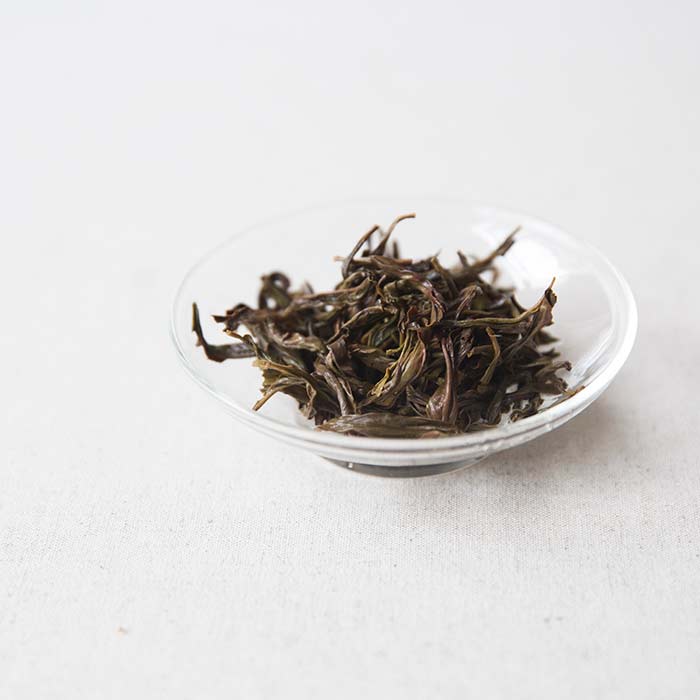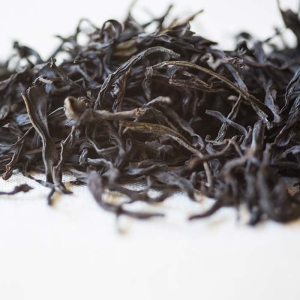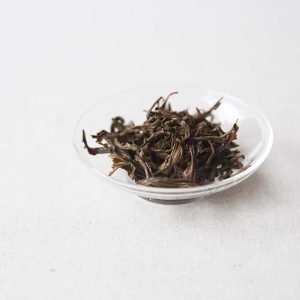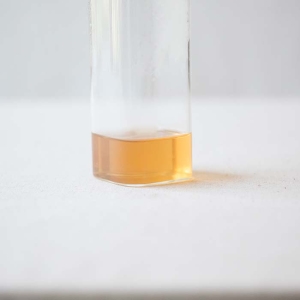 Nectar Top Shelf Spring 2016 Milanxiang Dancong Oolong
$4.80 – $13.95
Description
Additional information
Reviews (1)
Description
Mi lan xiang (蜜兰香/honey-orchid scent) dancong oolong has an unsurprisingly honey-sweet liquor and noticeable orchid fragrance. This varietal has a profile that is very easy to accept, and part of the reason it is one of the most popular and commonly found dancongs.
Grown at over 1000 meters on Wudong Shan in the Fenghuang tea mountains, our Spring 2016 Top Shelf Nectar is a premium version of our mid-mountain Nectar mi lan xiang dancong oolong. This old (50+ year) bush dancong exhibits an immediately noticeable and lasting fragrance and apricot scent. This fragrance bounces around in the mouth for a while, accompanied by a great huigan.
We recommend trying this tea in comparison with our "Nectar" mi lan xiang dancong in order to compare the difference in quality and results of the same varietal grown at different altitudes. While we feel both of these teas are great values in the price ranges a comparison demonstrates the difference that altitude and tree age makes in quality.
This tea has been tested for safe levels of common agrochemicals and has passed with virtually no detectable amounts. For more details or a full copy of the report, please contact us.
$0.35/gram