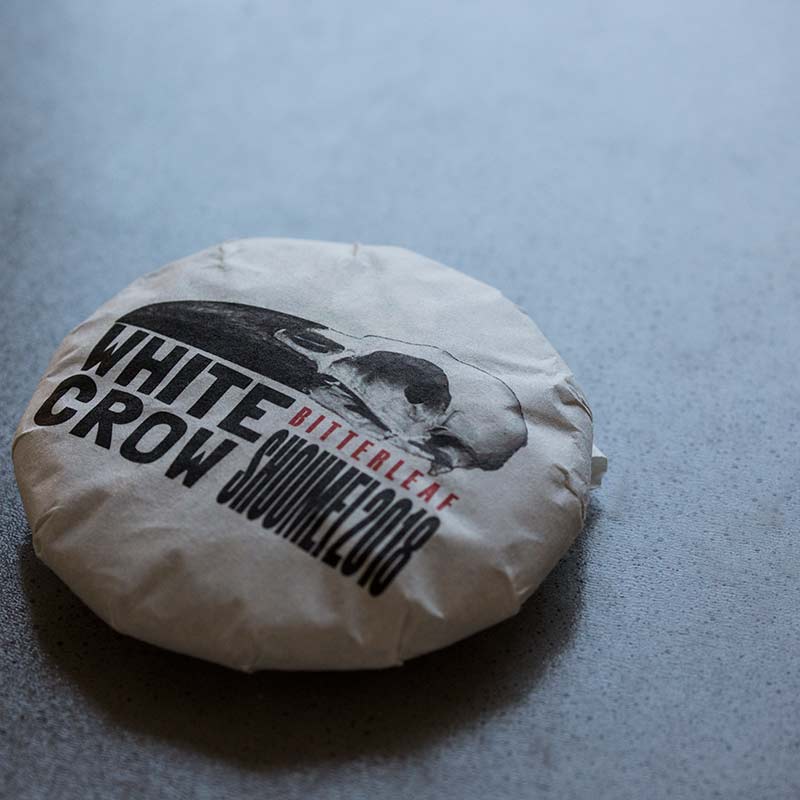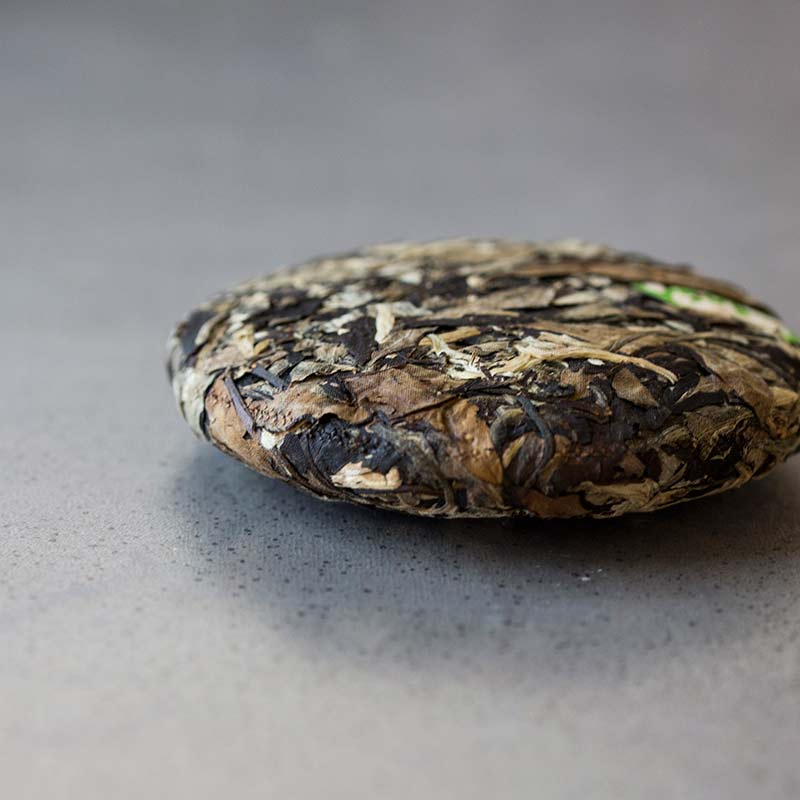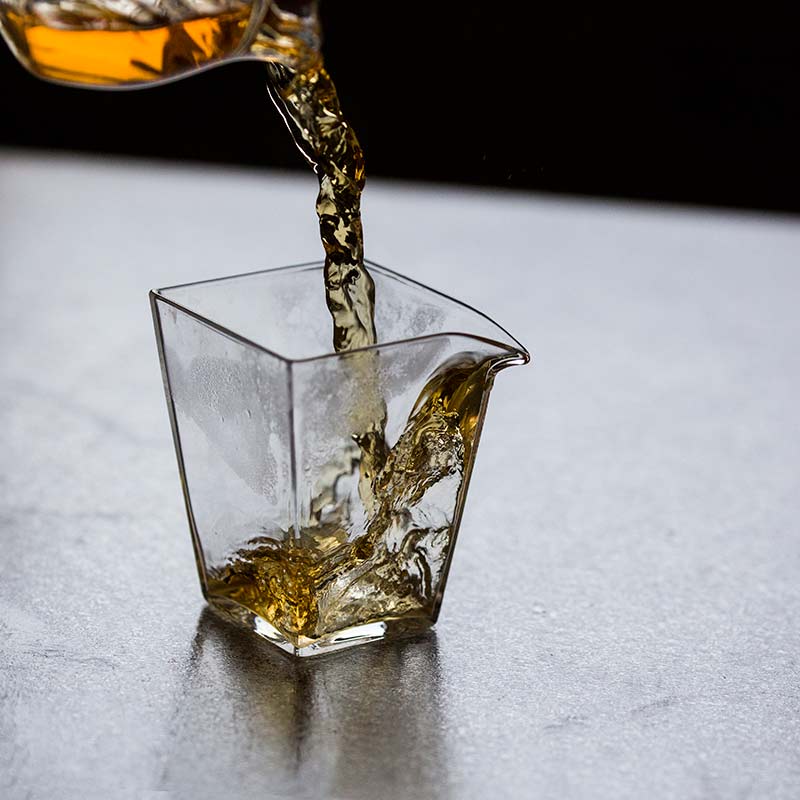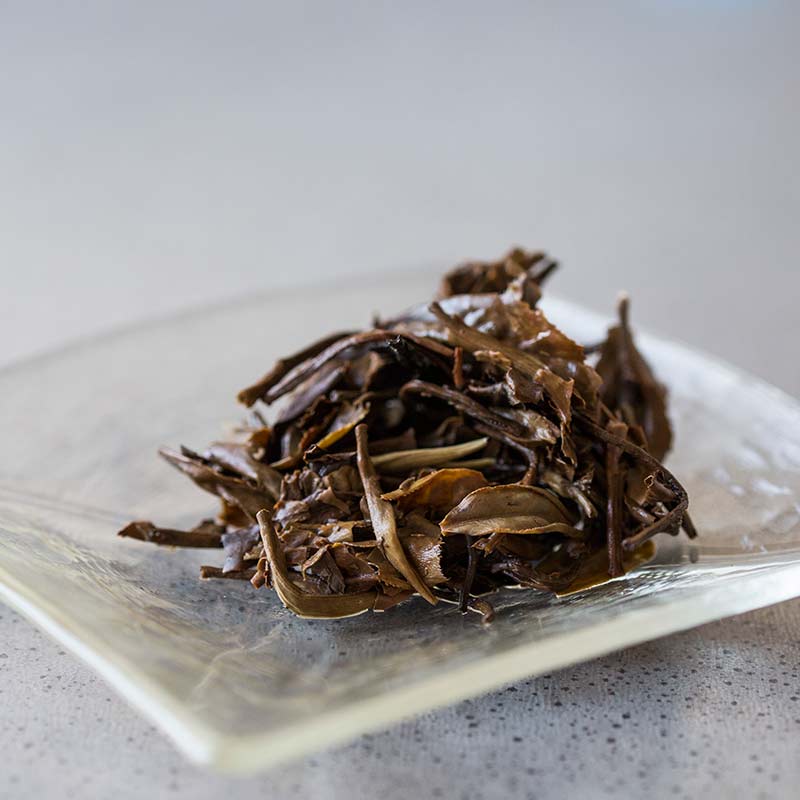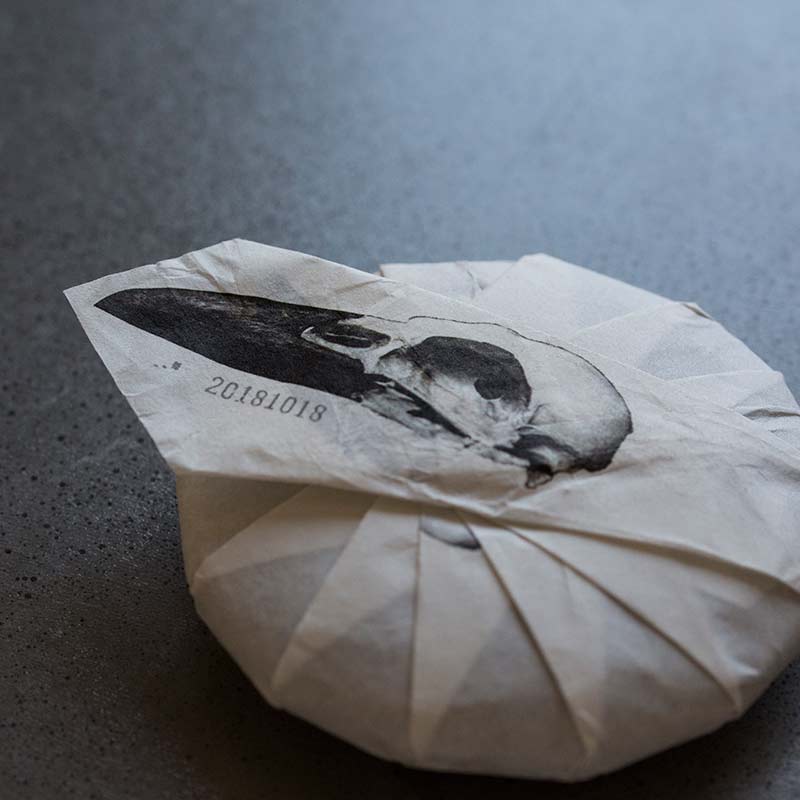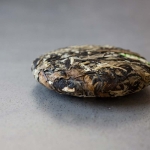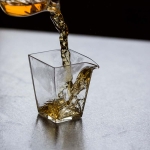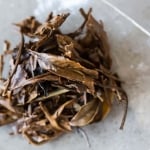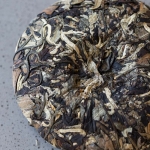 White Crow 2018 Lincang Shoumei White Tea
$4.50 – $45.00

Description
Additional information
Reviews (8)
Description
Made from 2018 Lincang material, this Shoumei-grade white tea exhibits a pleasant floral fragrance and thick texture. As this tea is made from Yunnan big leaf material, it can withstand multiple infusions, after which we strongly recommend boiling in order to extract the last of that sweet, sweet tea-nectar.
As white tea continues to surge in popularity, more and more teas that use "high quality" or "gushu" (read: expensive) material seem to push their way to the front. Meanwhile, this budget level shoumei has managed to be one of the best we've come across this year, even after many higher-end productions were considered.
Please note that after some unexpected popularity, a limited number of 357g cakes have been restocked.
$0.13/gram