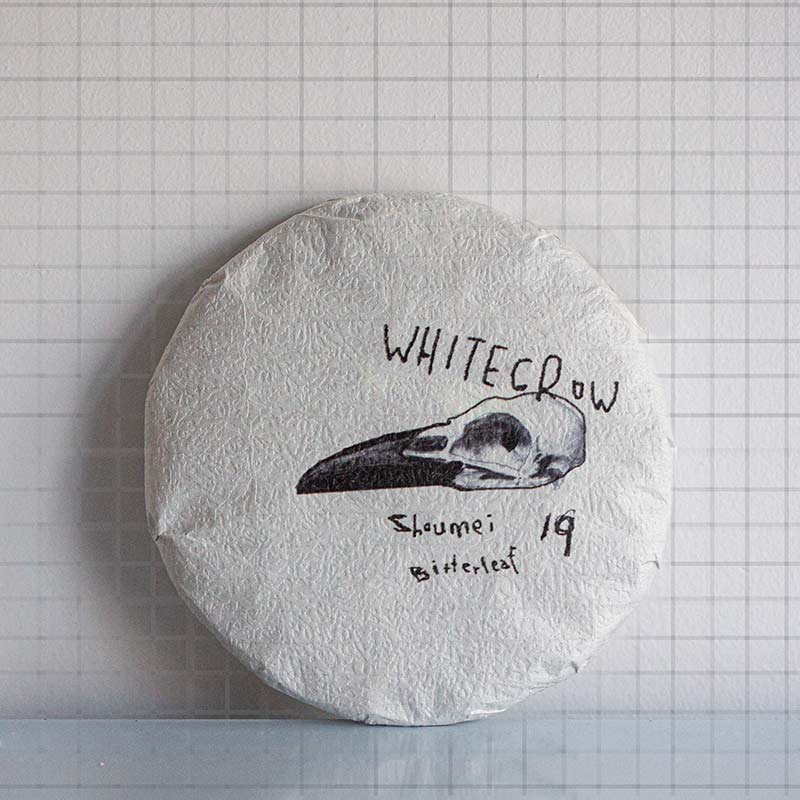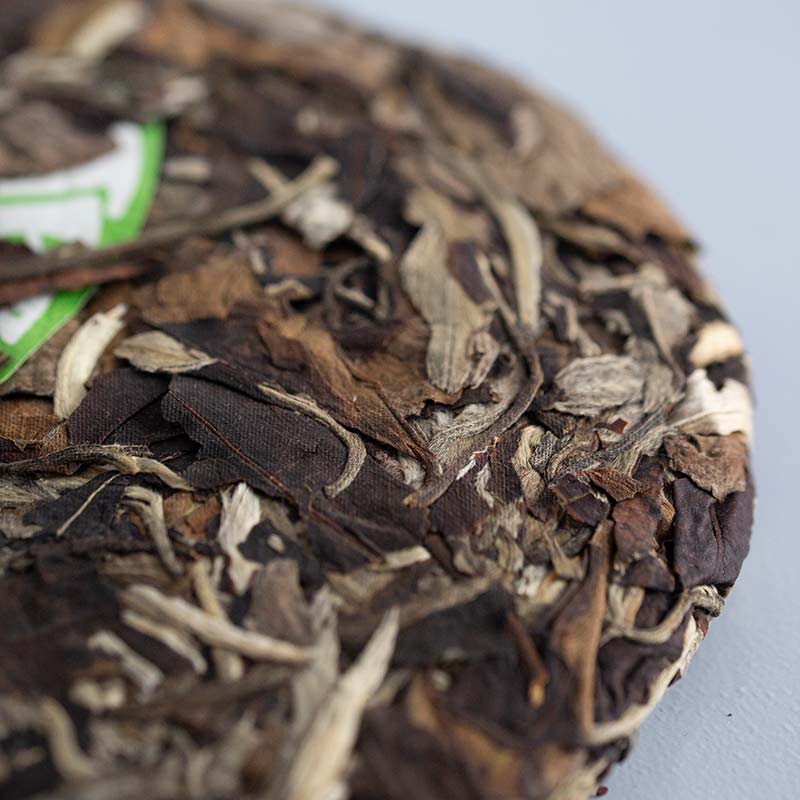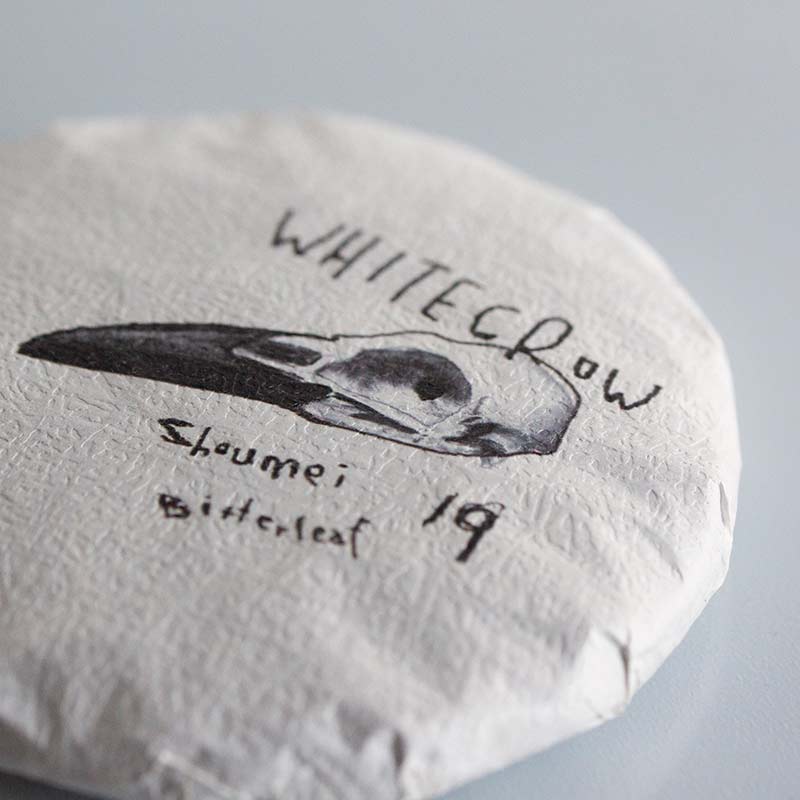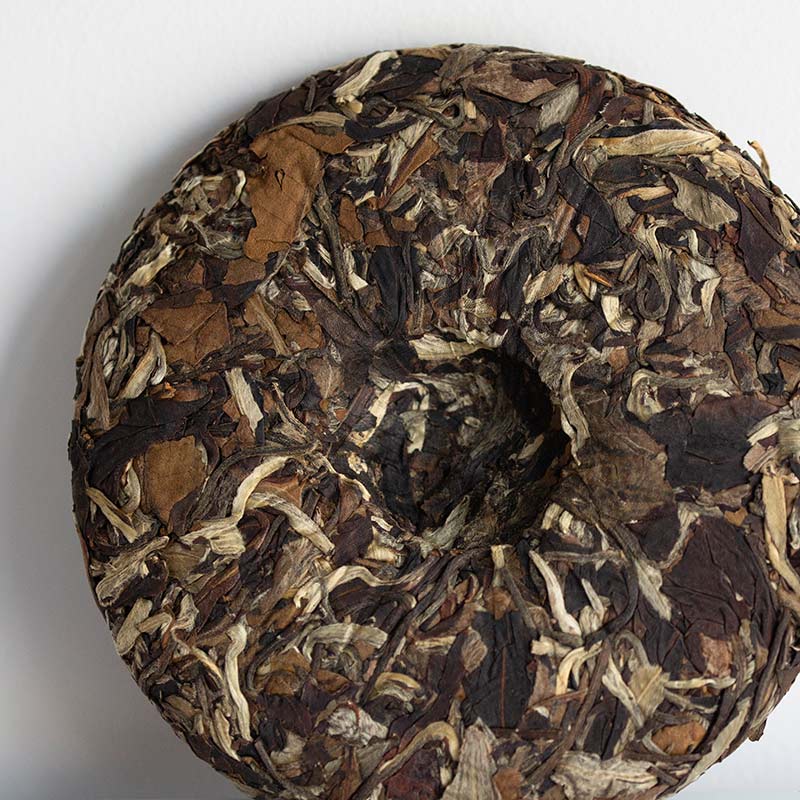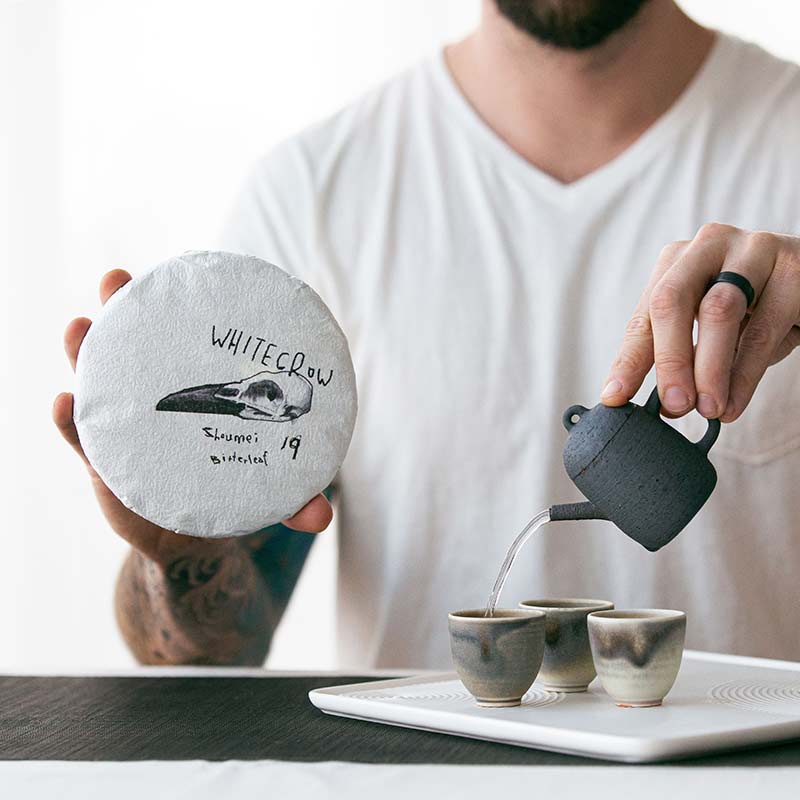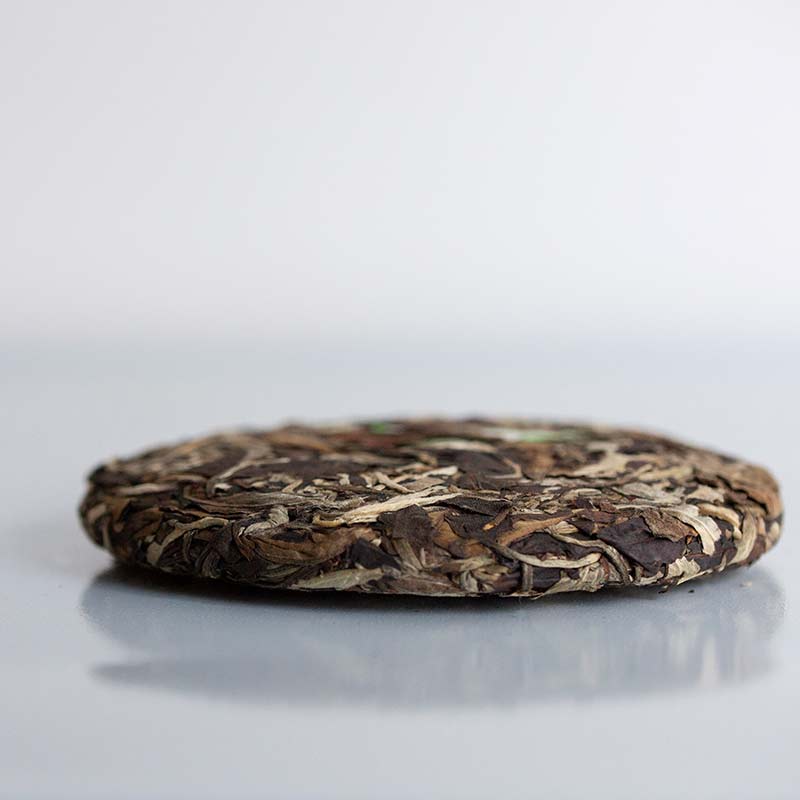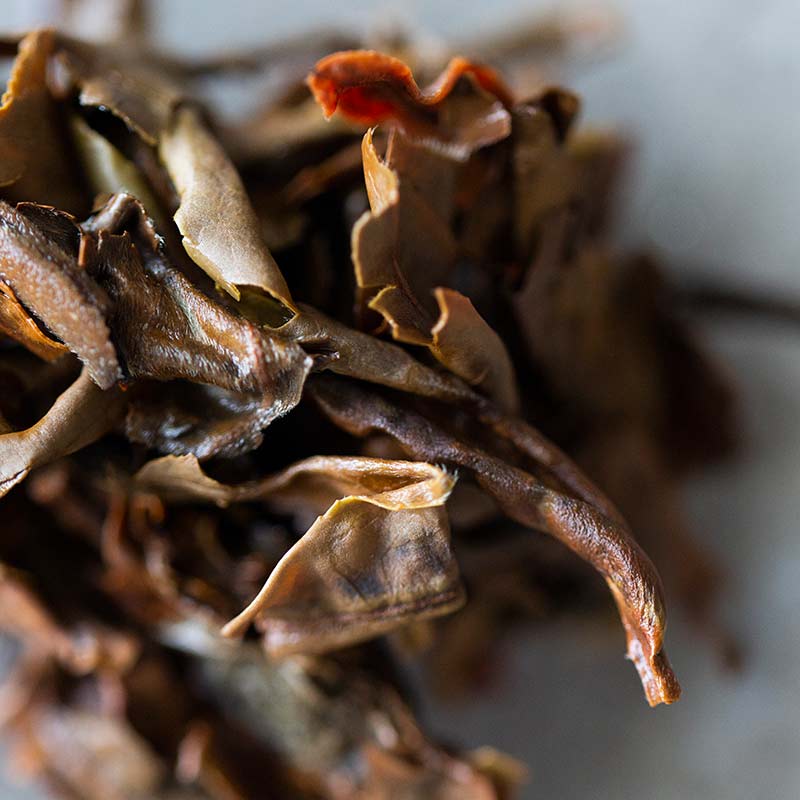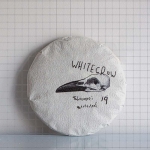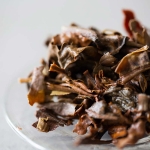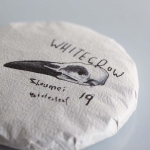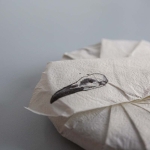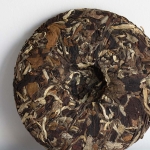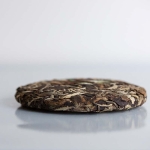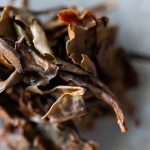 White Crow 2019 Lincang Shoumei White Tea
$4.50 – $120.00

Description
Additional information
Reviews (3)
Description
Back by popular demand, this Lincang region Shoumei grade white tea offers a rich drinking experience in a budget package.
The fragrance is floral, with a weighted texture and thick mouthfeel to keep it grounded.
Made from the same Yunnan big leaf material that is usually used for puer, this tea carries over the trait of withstanding multiple infusions before slowing down. Once it does start to fade, we recommend boiling this tea to extract a sweet and warming brew.
This tea was pressed in mid-September, 2019. Although it is highly enjoyable in its current state, we recommend giving it some time (a month or so) to rest and shake off any residual moisture from pressing.
$0.14/gram