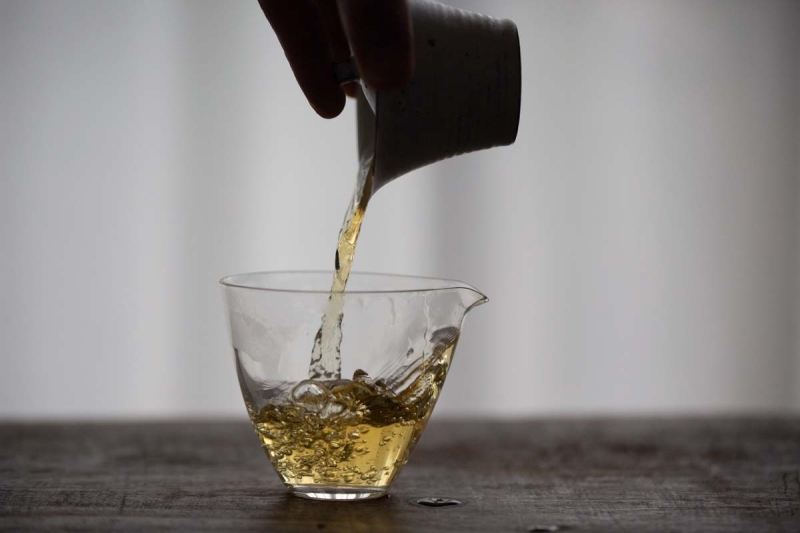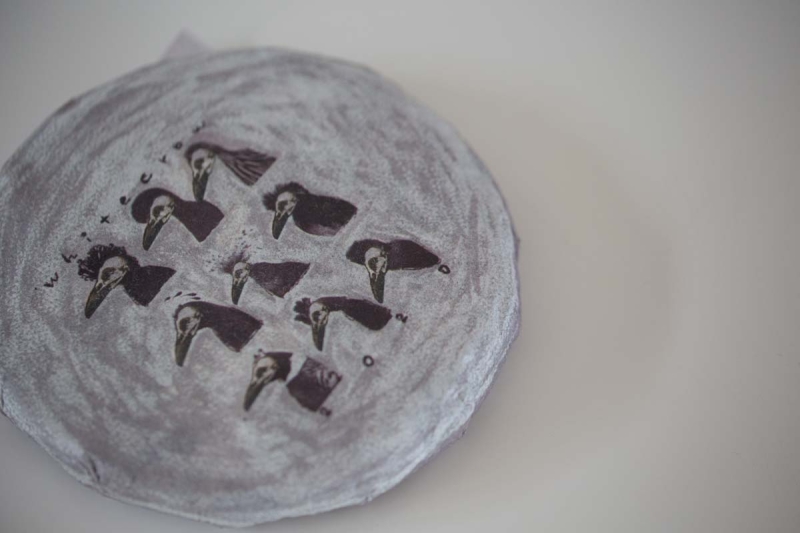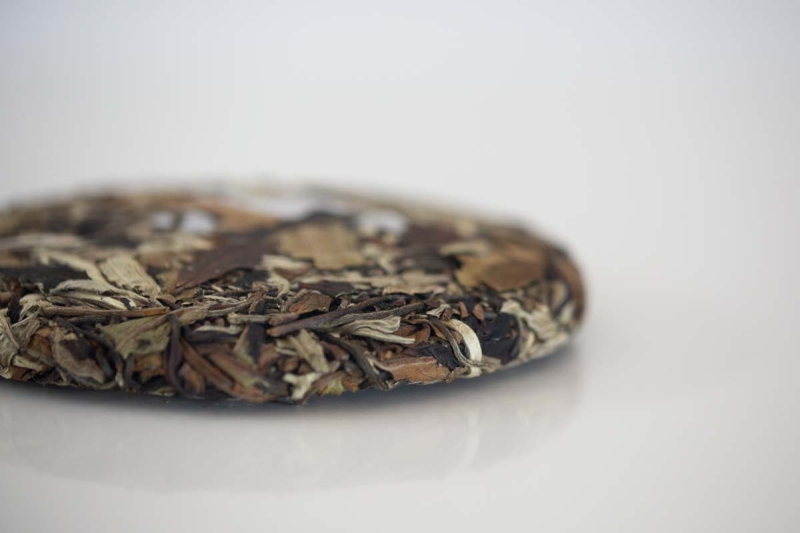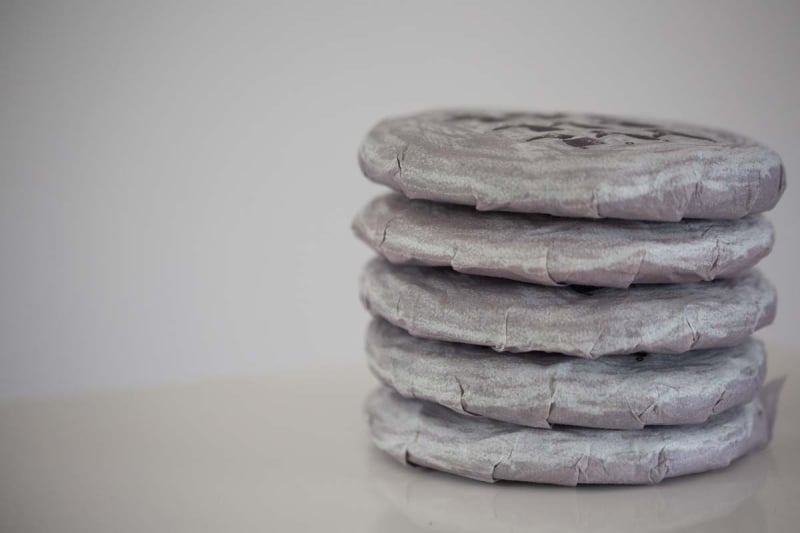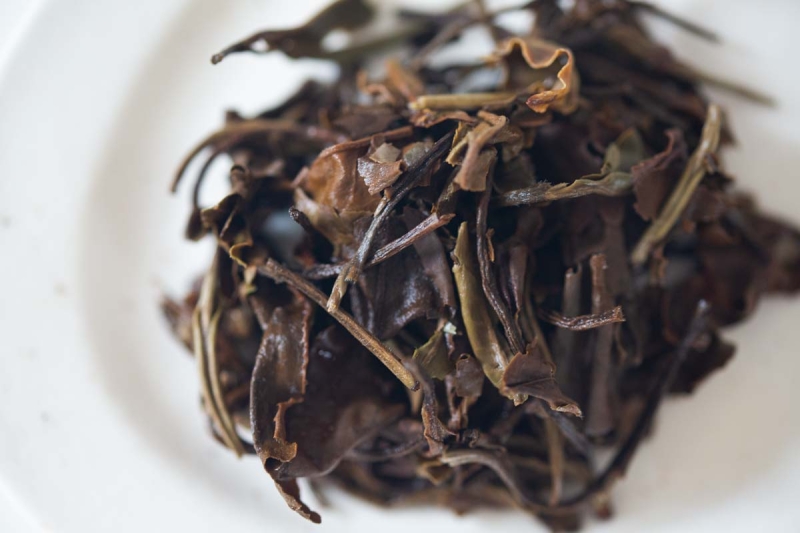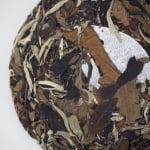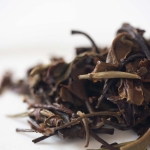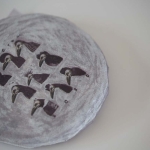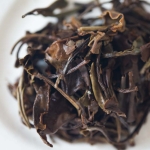 White Crow 2020 Lincang Shoumei White Tea
$4.50 – $120.00

Description
Additional information
Reviews (1)
Description
One of our favourite white teas has been resurrected for a 3rd time, and the 2020 iteration of this Shoumei grade white tea may be the best yet.
This tea is quite fragrant and floral, as with previous years, but also exhibits a more obvious fruity quality and honey-sweetness this time around. The texture is thick and rolls nicely in the mouth.
As this tea is made from a shoumei-like grade (slightly more tips than your average shoumei) of Yunnan big leaf material that is typically used for puer, it can similarly withstand multiple infusions without losing flavour. We recommend boiling this tea in the later steeps to get the every last bit of tasty sweet nectar out of this tea.
$0.14/gram