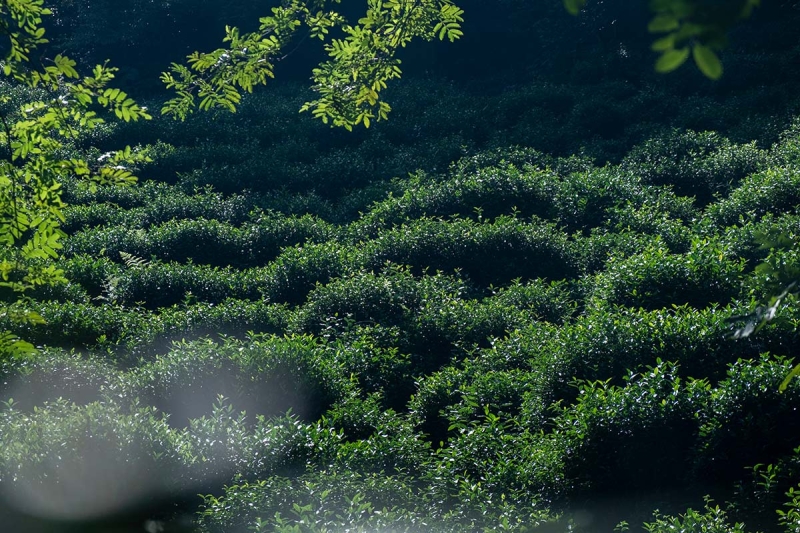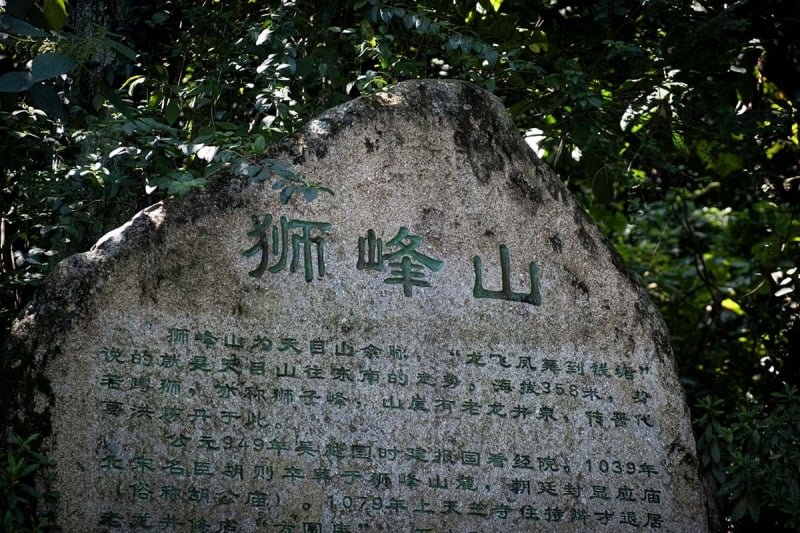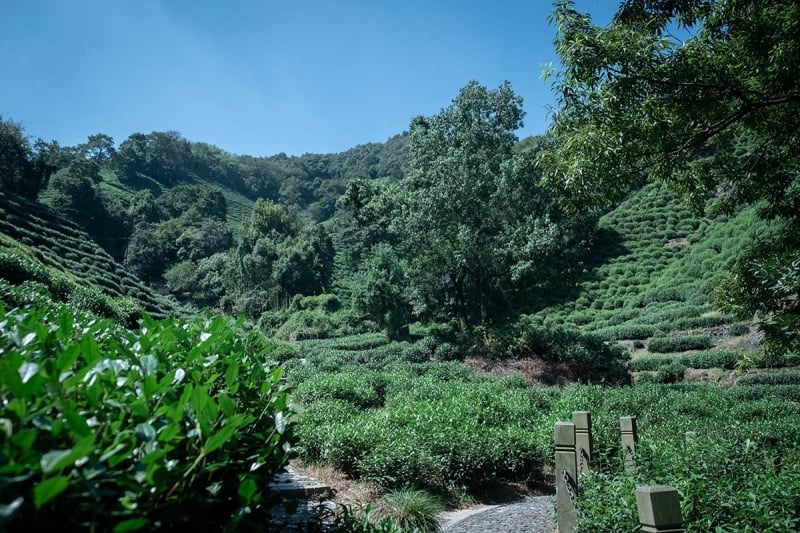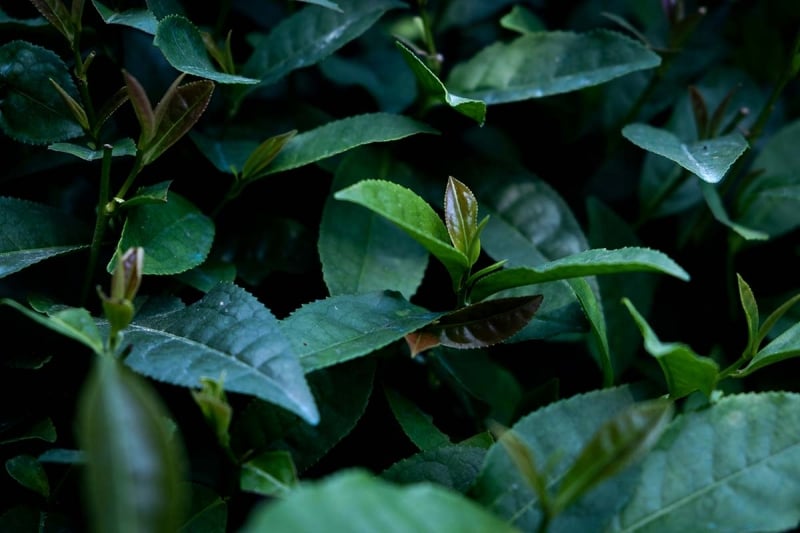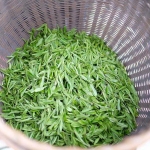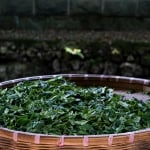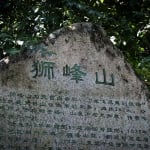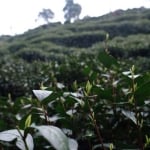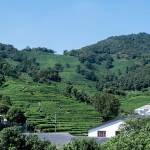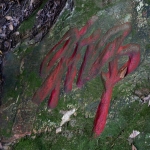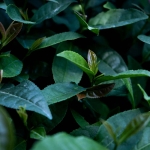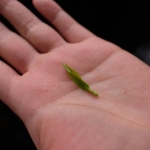 Private Order: 2021 Shifeng Longjing/Dragonwell Green Tea
$110.00 – $1,280.00
Description
Additional information
Reviews (2)
Description
We are pleased to be able to offer several tiers of Shifeng Longjing that are typically not readily available through shops or conventional sources again for 2021.
There are 5 areas within the Xihu (west lake) production area that produce Longjing, each with their own minor differences in processing: Each of these teas come from Shifeng, which is considered the top sub-region in terms of quality.
The other subregions are Longjing, Yunxi, Hupao, and Meijiawu. Tea from these regions are considered as authentic Xihu Longjing. Other "Longjing" is technically Zhejiang Longjing from Qiantang or Yuezhou.
These come from a registered distributor in Hangzhou and have an authentication code associated with each one (per 250g). We are not offering these teas under our own label as our own pre-purchased product, but rather as a private order for those who want to experience arguably one of the most famous and coveted teas in China. That said, we have not necessarily sampled each grade ourselves, but vouch 100% for authenticity.
Pre-ming Shifeng Longjing teas are quite expensive and as such we do not recommend them for beginners or those looking for qualities similar to lower grade Zhejiang longjing. Just as with other types of tea, the quality difference with these teas can be nuanced and subtle, expressed through clarity of flavour and mouthfeel. If you're looking for an overwhelming nuttiness or obvious fragrance, then we recommend sticking with more affordable versions of Longjing.
These teas include:
Pre-Rain – This tea is picked after Qingming festival, but before the first spring rains. The result is an excellent quality tea that is full of flavour, but much more affordable than the early pickings. The leaf appearance may not be the prettiest, but this is a great choice in terms of value and considered by old teaheads as the "true taste of Longjing".
Qihuo Pre-Ming 43 Varietal – This tea is picked during "qihuo" (骑火), which is the two days before and including the Qingming festival. This was considered by Emperor Qianlong to be the best Longjing of the season due to its fullness and endurance.
AA Grade Pre-Ming 43 Varietal – Due to cold weather and reduced production last year, this grade was combined with the "qihuo" (骑火) grade. However, this year the two grades have been separated again, giving this grade an earlier picking time and more delicate flavour.
Special Grade/Teji Pre-Ming 43 Varietal – This consists of the 43 varietal (new varietal) tea that has been picked earlier than the AA grade and is more tender and delicate.
Premium/Top Grade /Jingpin Pre-Ming 43 Varietal – 精品级含头采, or "premium grade first pickings" consists of the earliest pickings, including first picking, and is considered the highest grade from the Shifeng region.
Niubeiji (牛背脊)/"Bull Back" Hand Roasted – This is the highest grade we can make available and comes from smaller, special production area. This area is known for older bushes that produce a thick texture and rich fragrance.
Bear in mind that teas of this caliber are not cheap. Minimum quantity for each grade is dictated by our supplier, which is 125g, although 250g sizes are available too.
Each purchase has an authentication code with its own serial number. These authentication stickers are regulated by the Chinese government and issued to producers in Longjing village according to their production output. Each purchase will have an associated authentication code and QR code that can be used to verify the origin. However, these stickers are issued to farmers per 250g. Please be aware that if you purchase a 125g size, your authentication sticker will be shared with 1 other person, as we have tried to split the size for the sake of affordability.
Additional information
| | |
| --- | --- |
| Weight | 125 g |
| Dimensions | 5 × 4 × 8 cm |