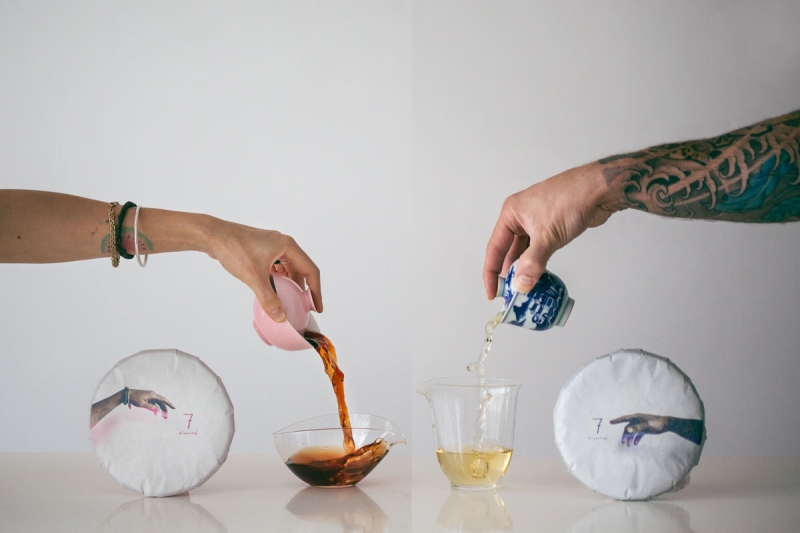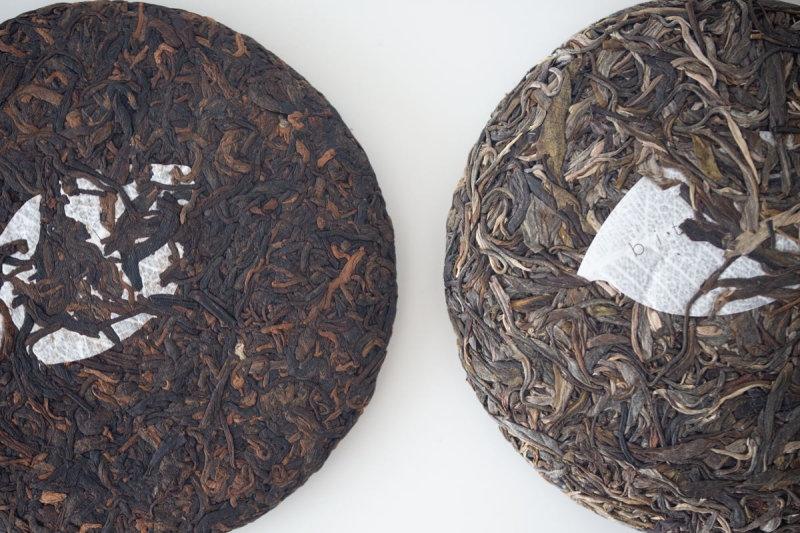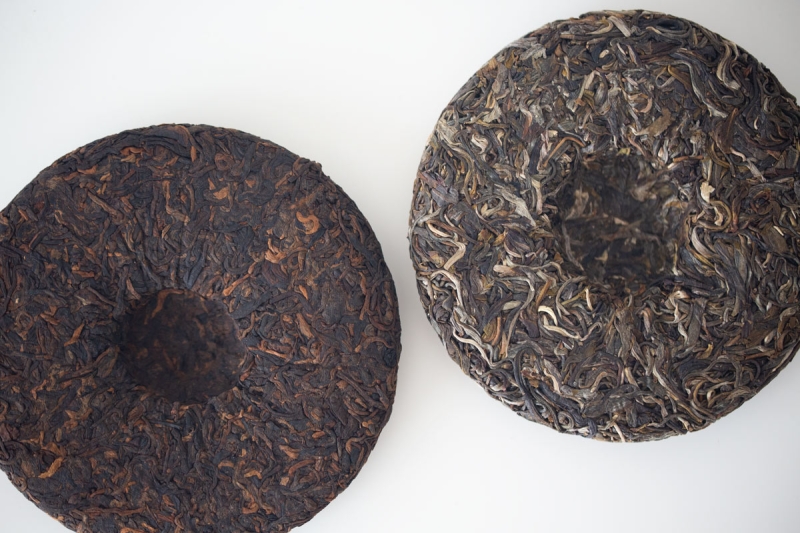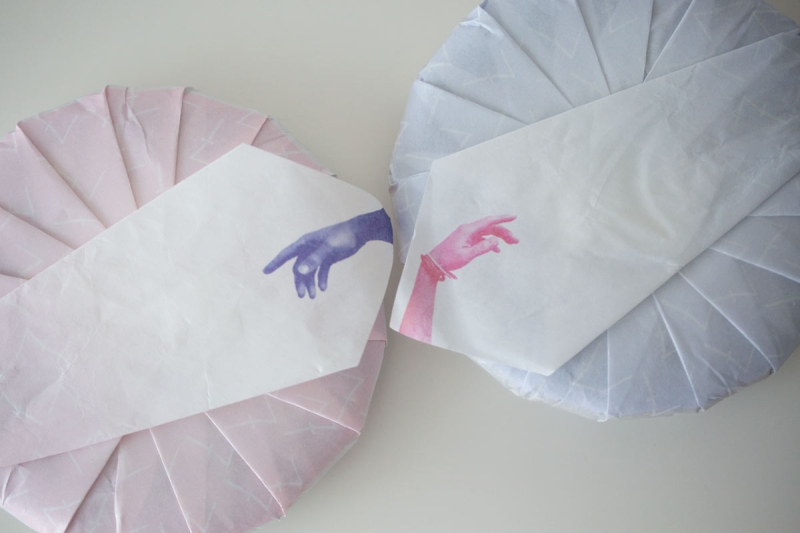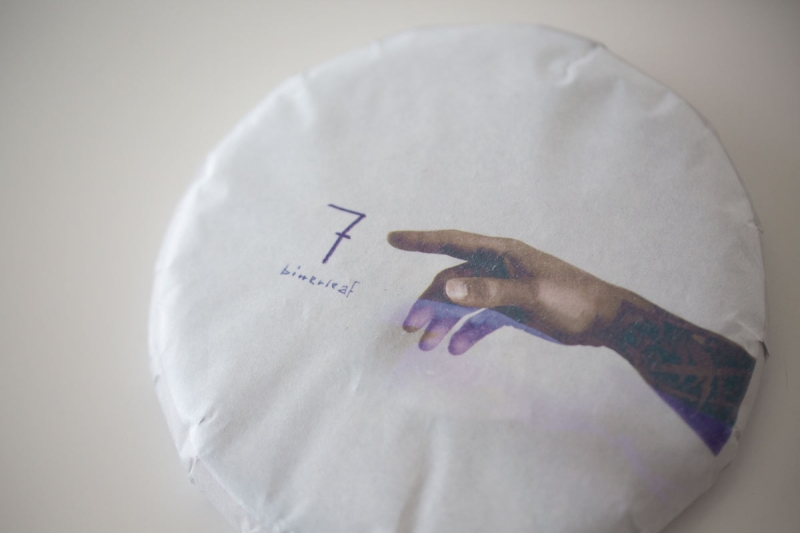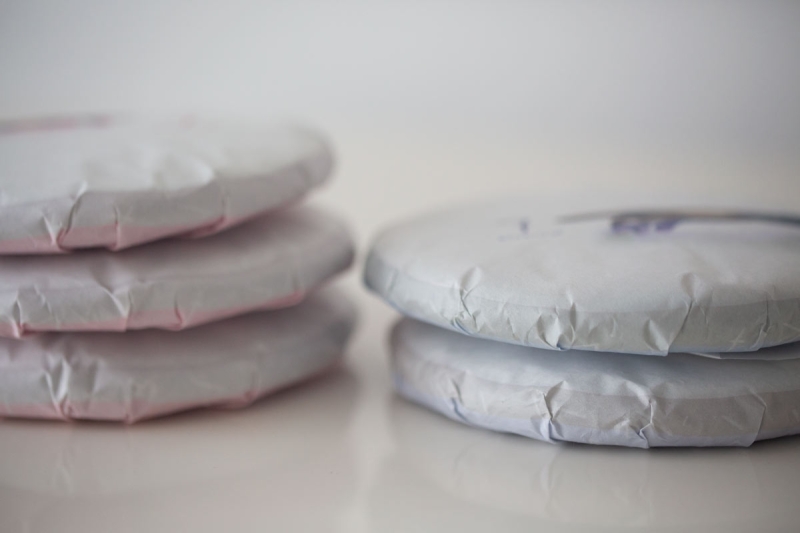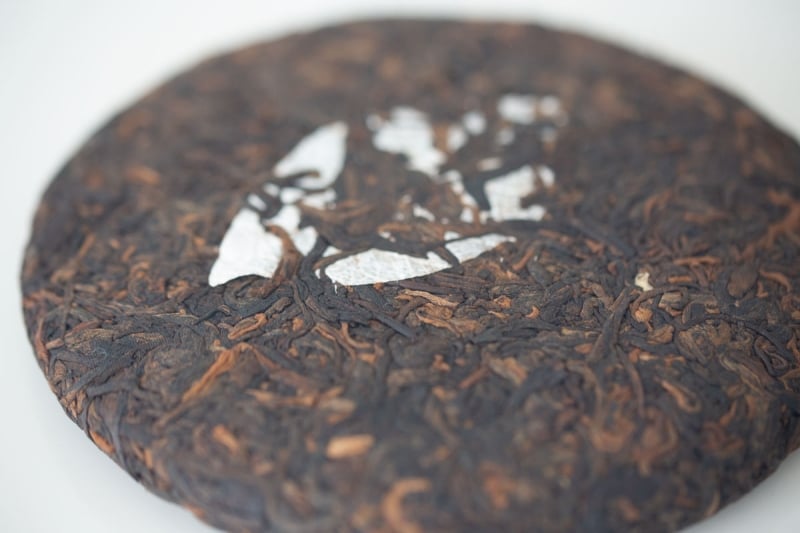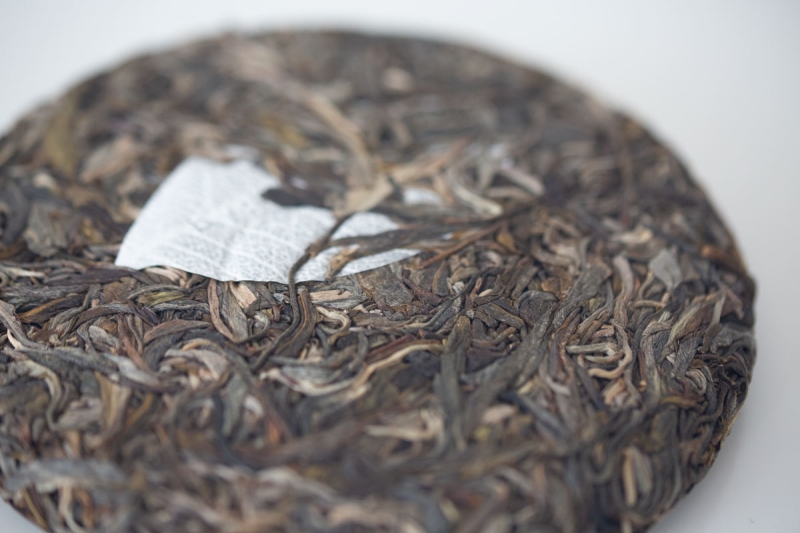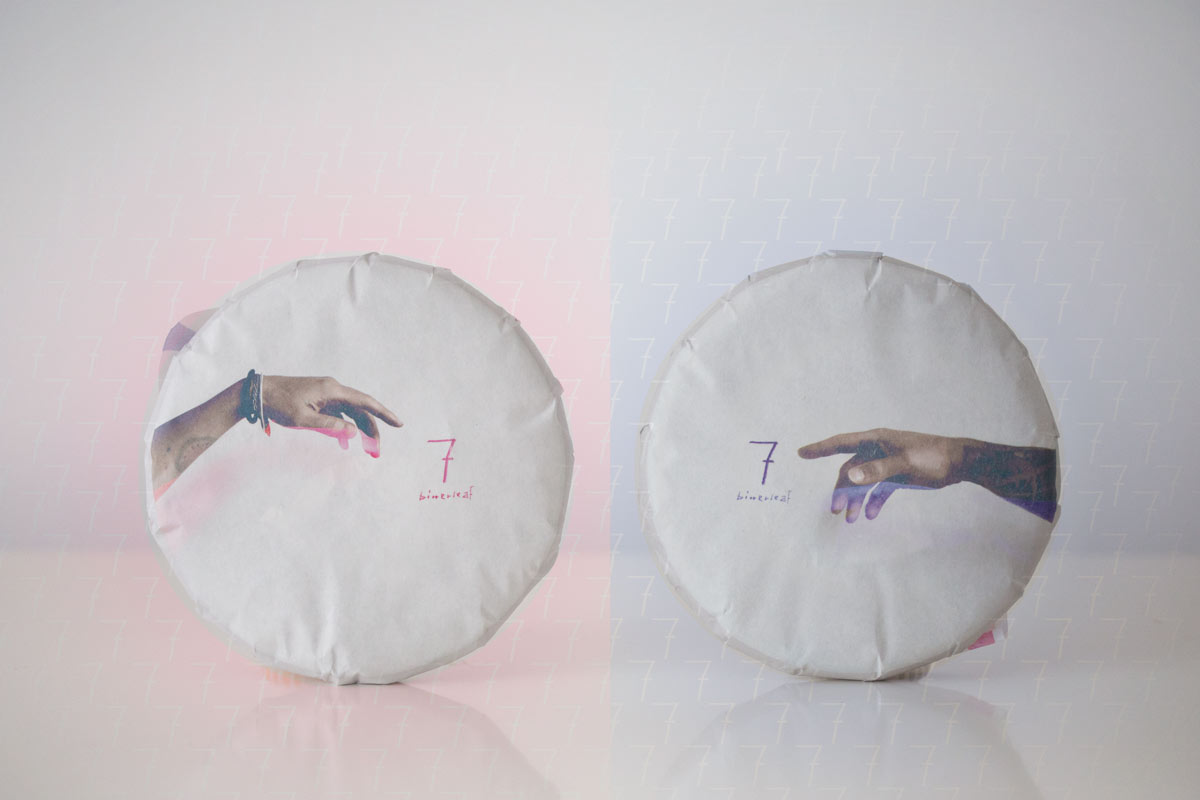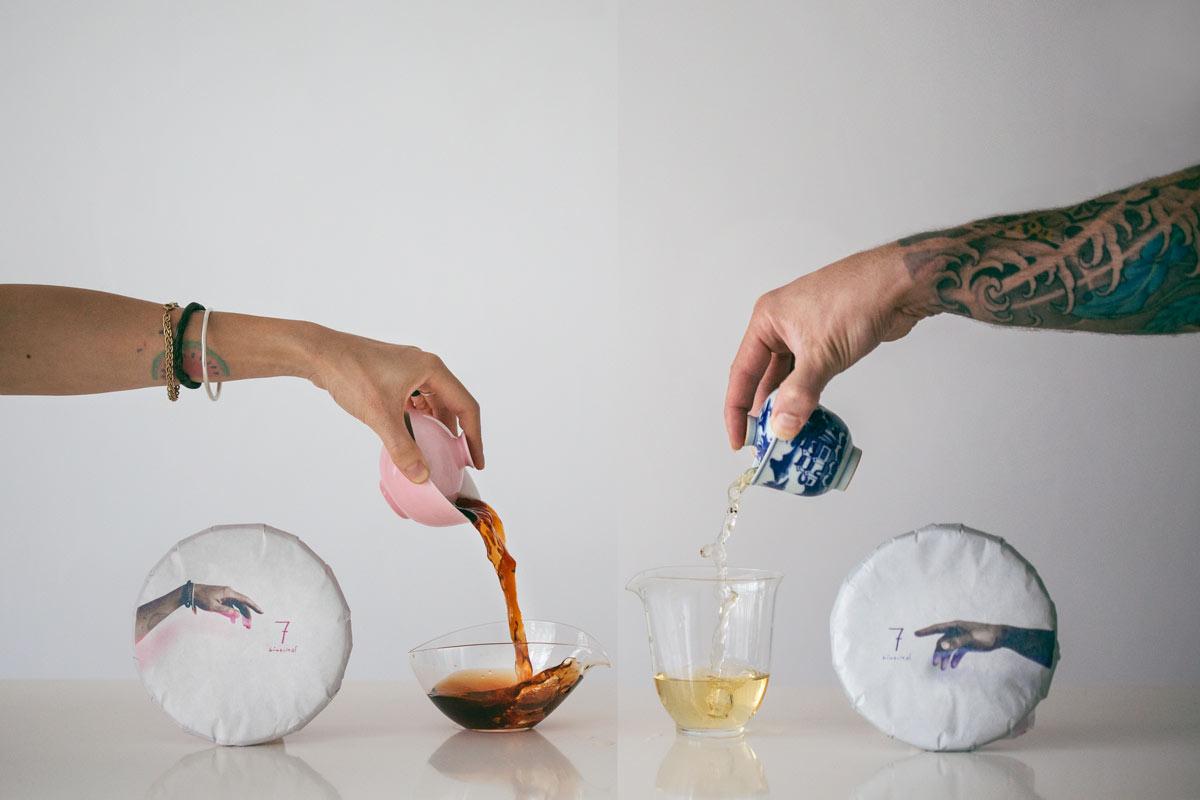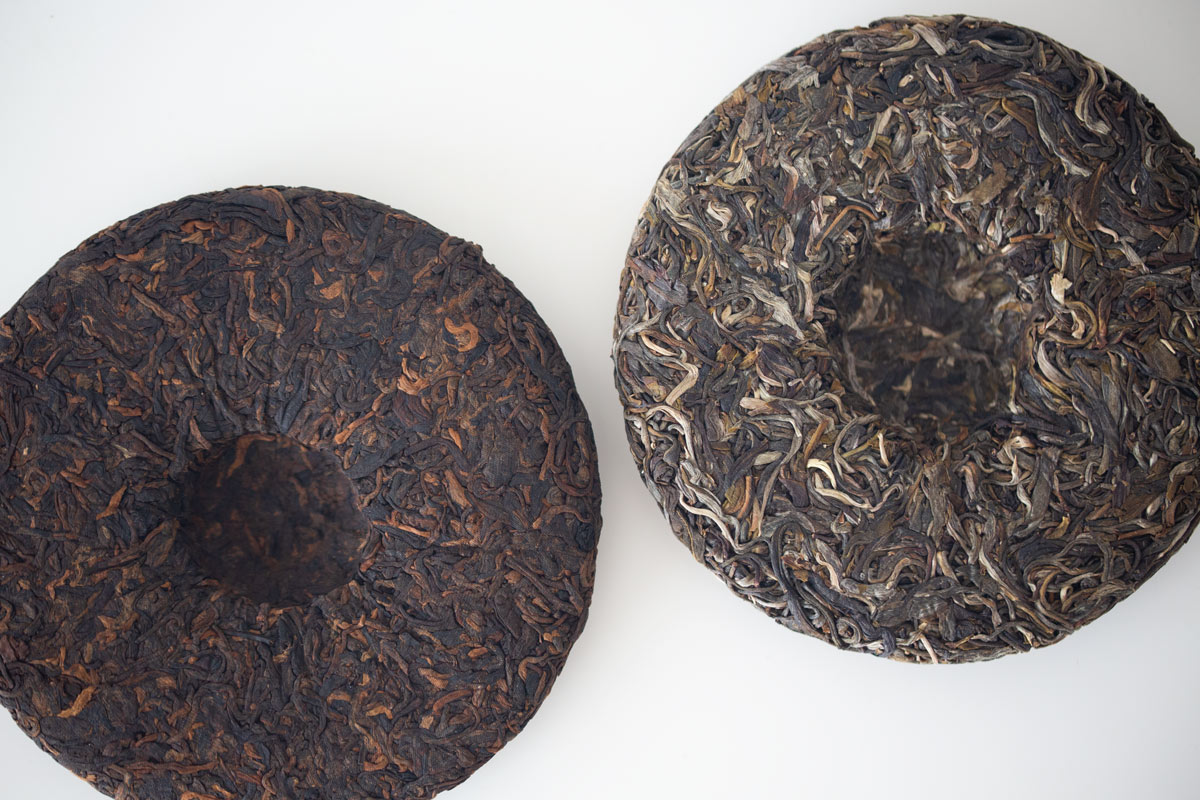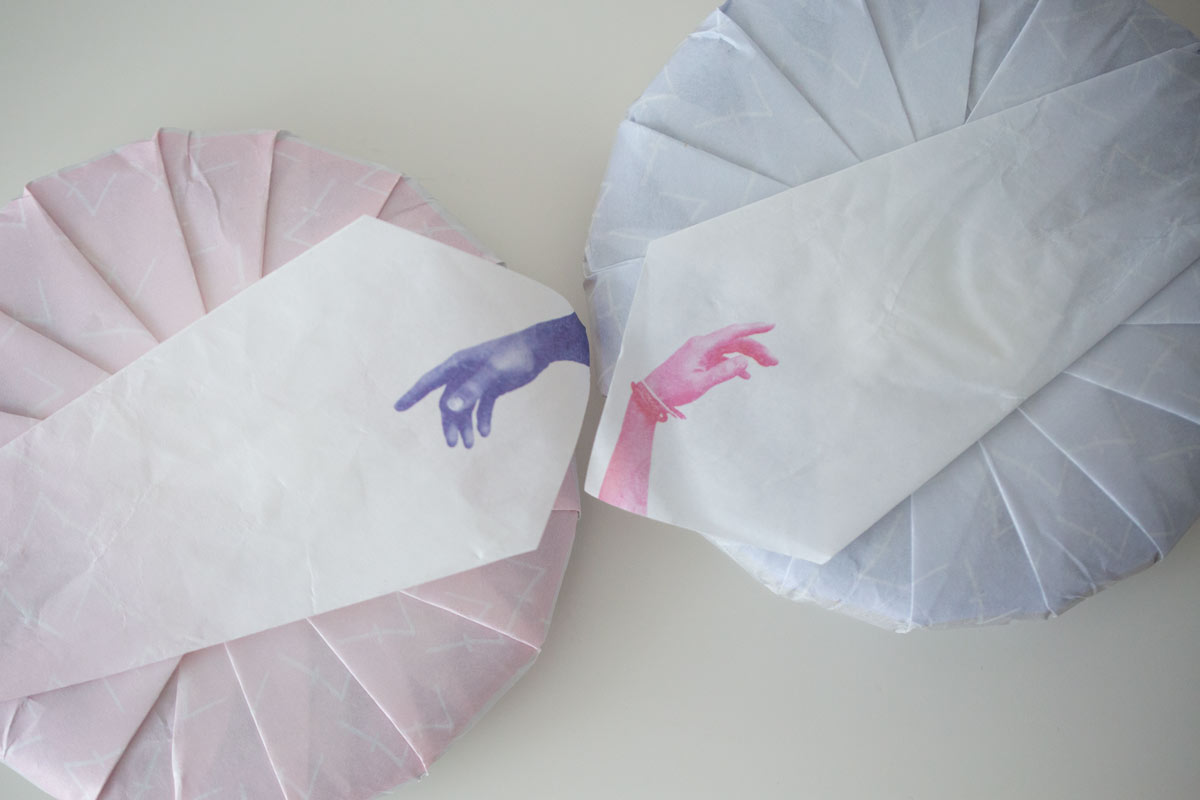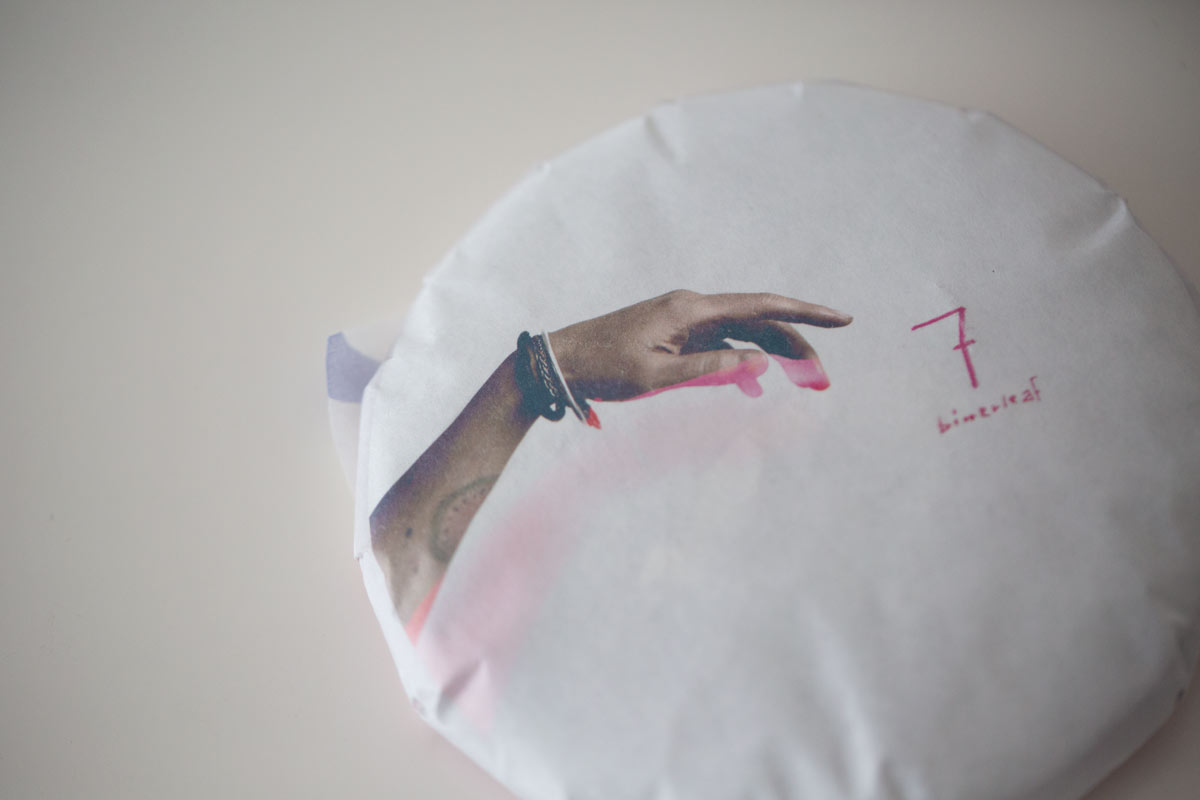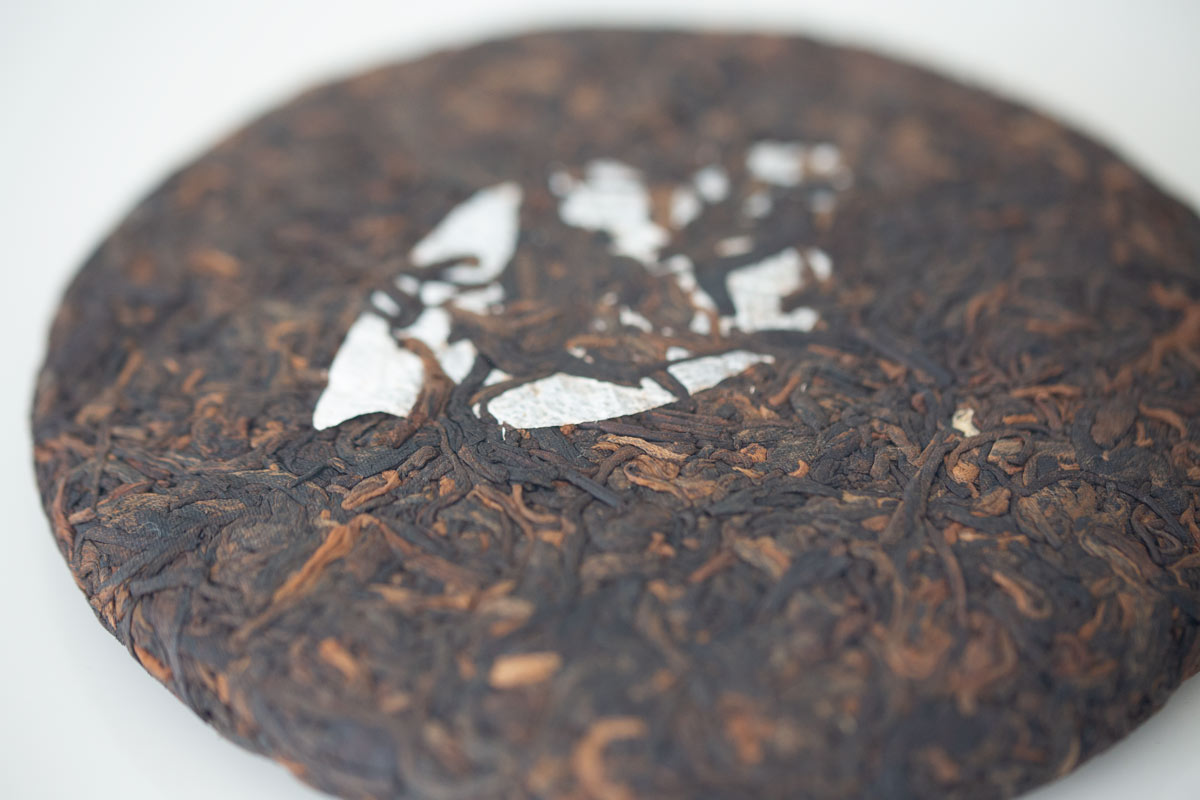 "7" Bulang Sheng & Shou Puer
$19.00
Description
Additional information
Reviews (4)
Description
A special set of Bulang Sheng and Shou teas to celebrate 7 years.
The sheng (sold out): A balanced tea made from '22 qiaomu/arbor material, consisting of gentle bitterness with a pleasant mineral sweetness.
The shou: Smooth and sweet, like it should be. Plenty of body and a nice date-like sweetness. 2019 material, rested for maximum goodness.