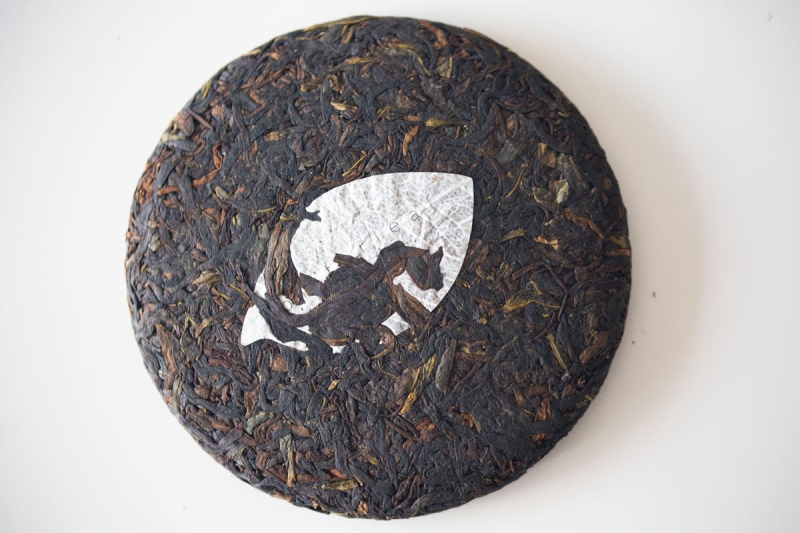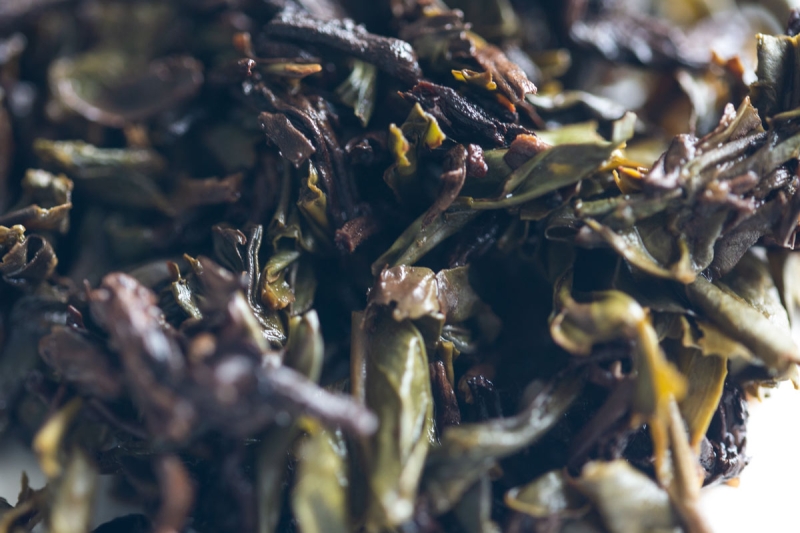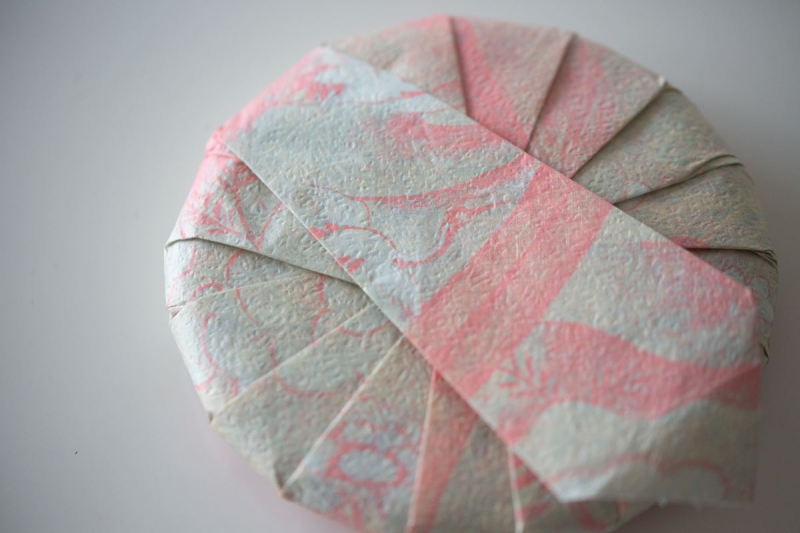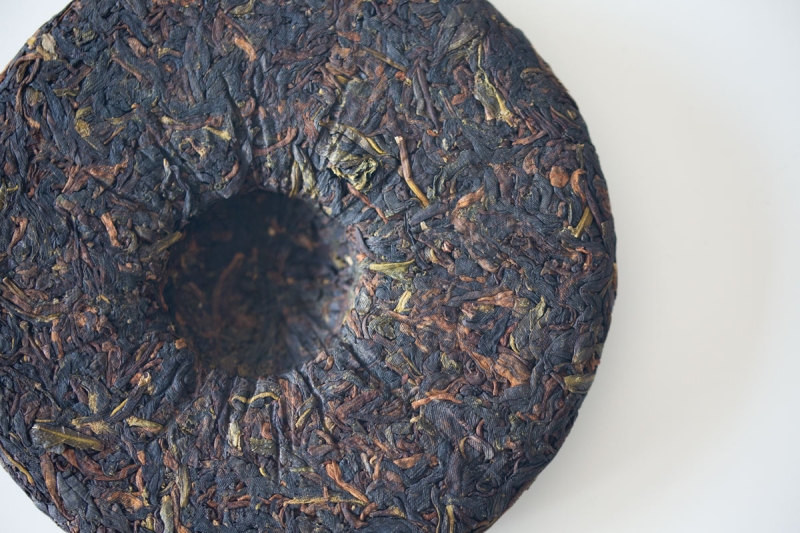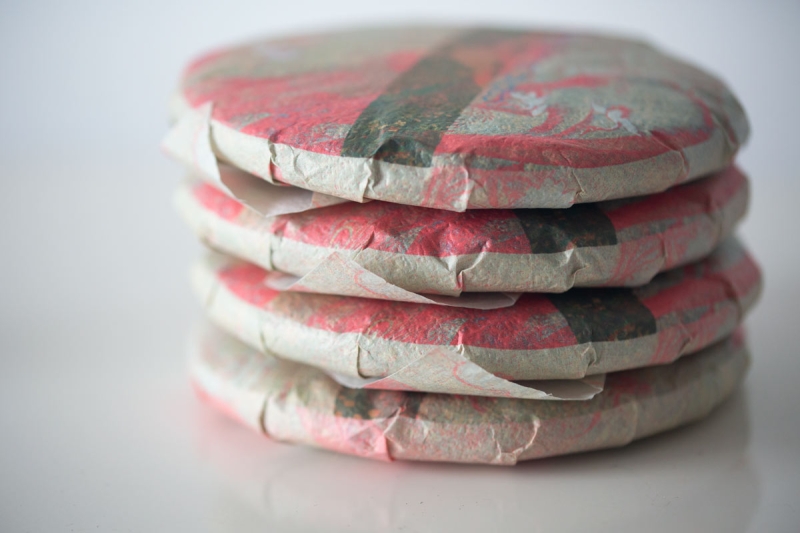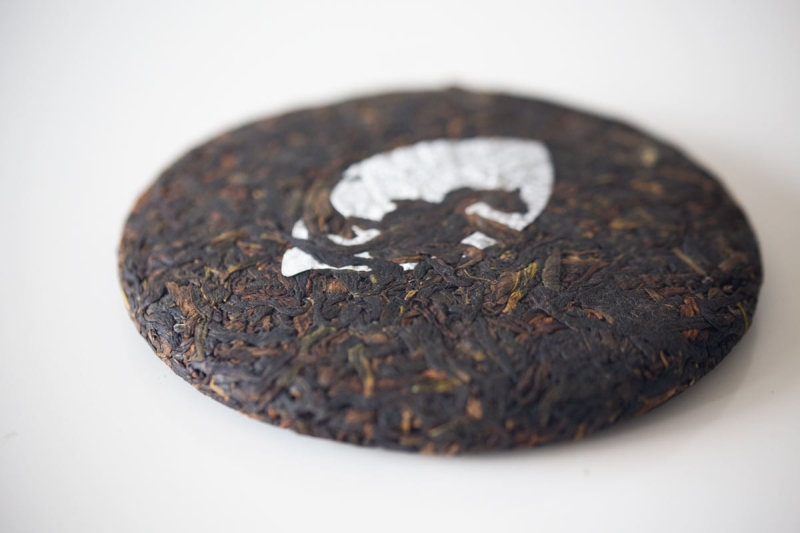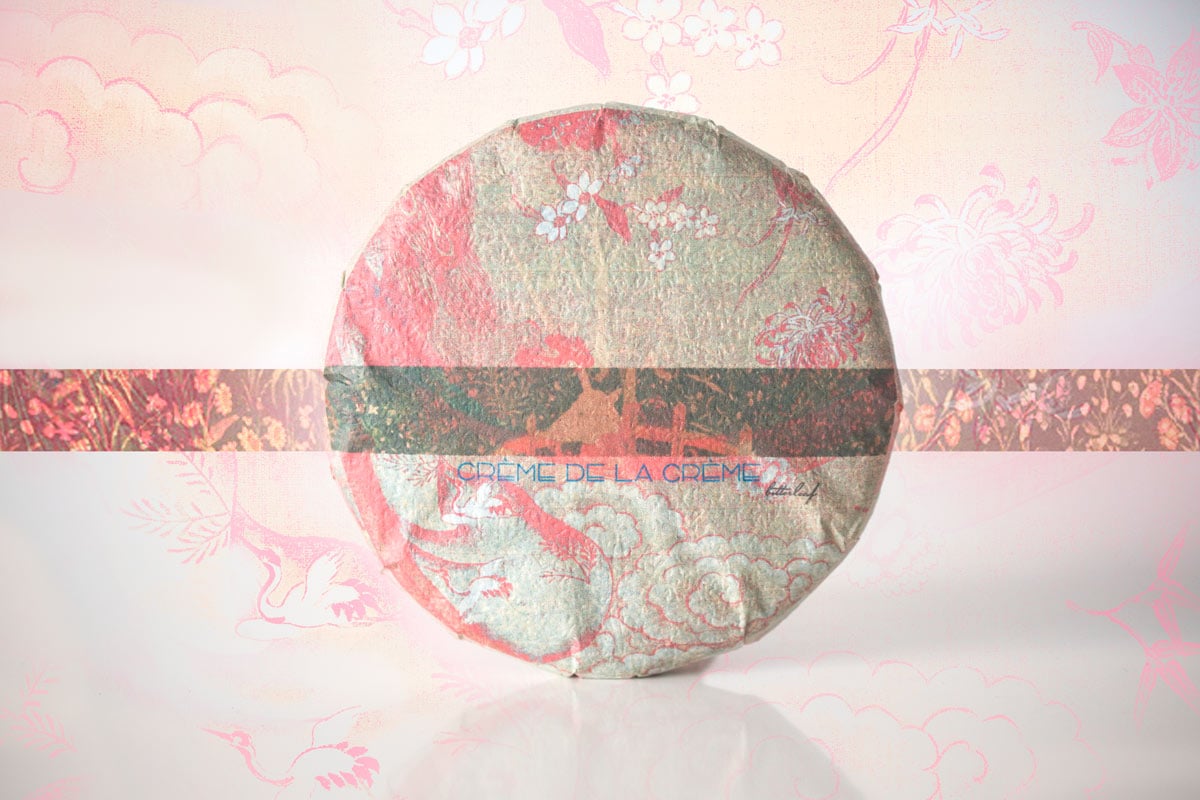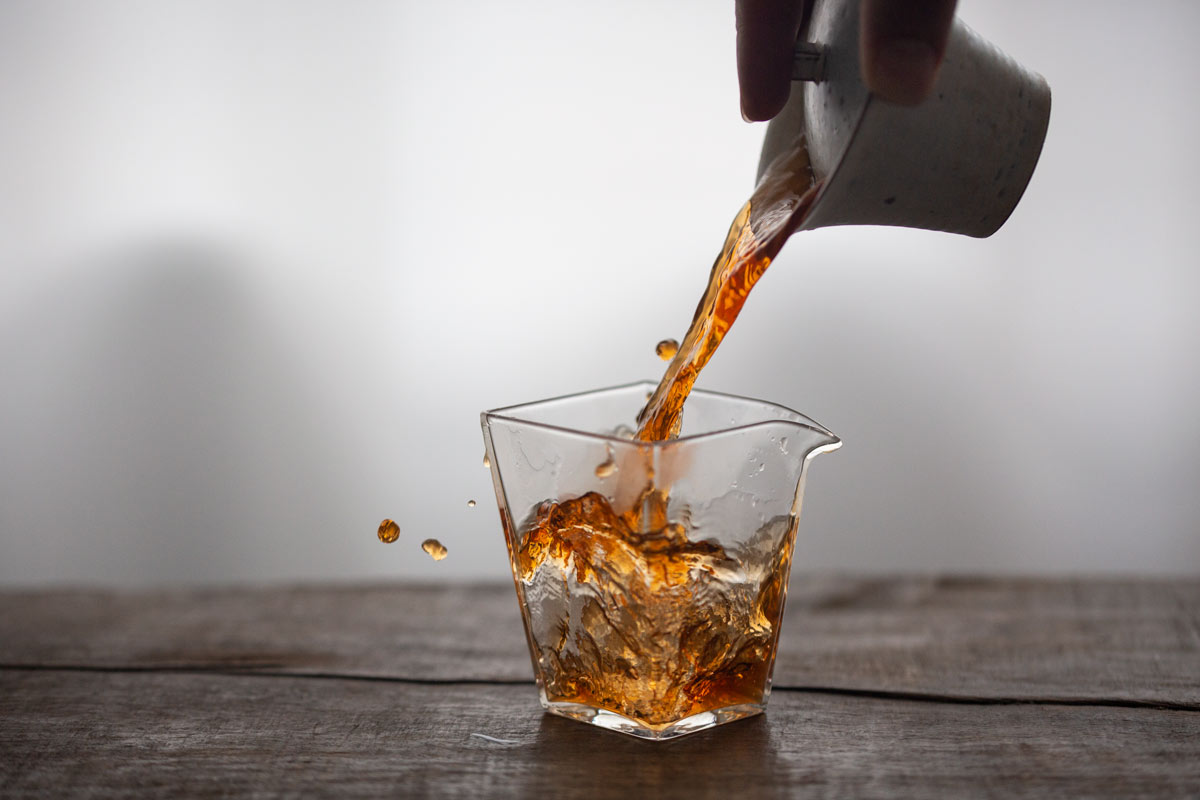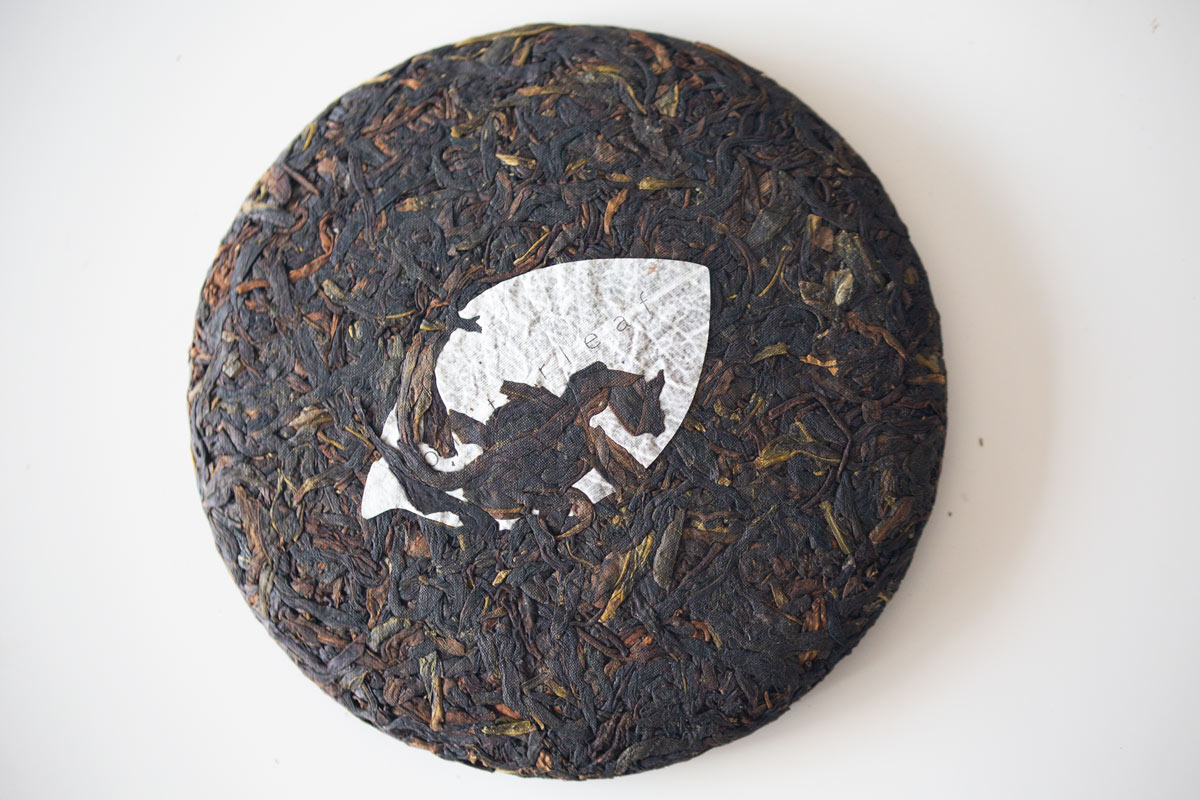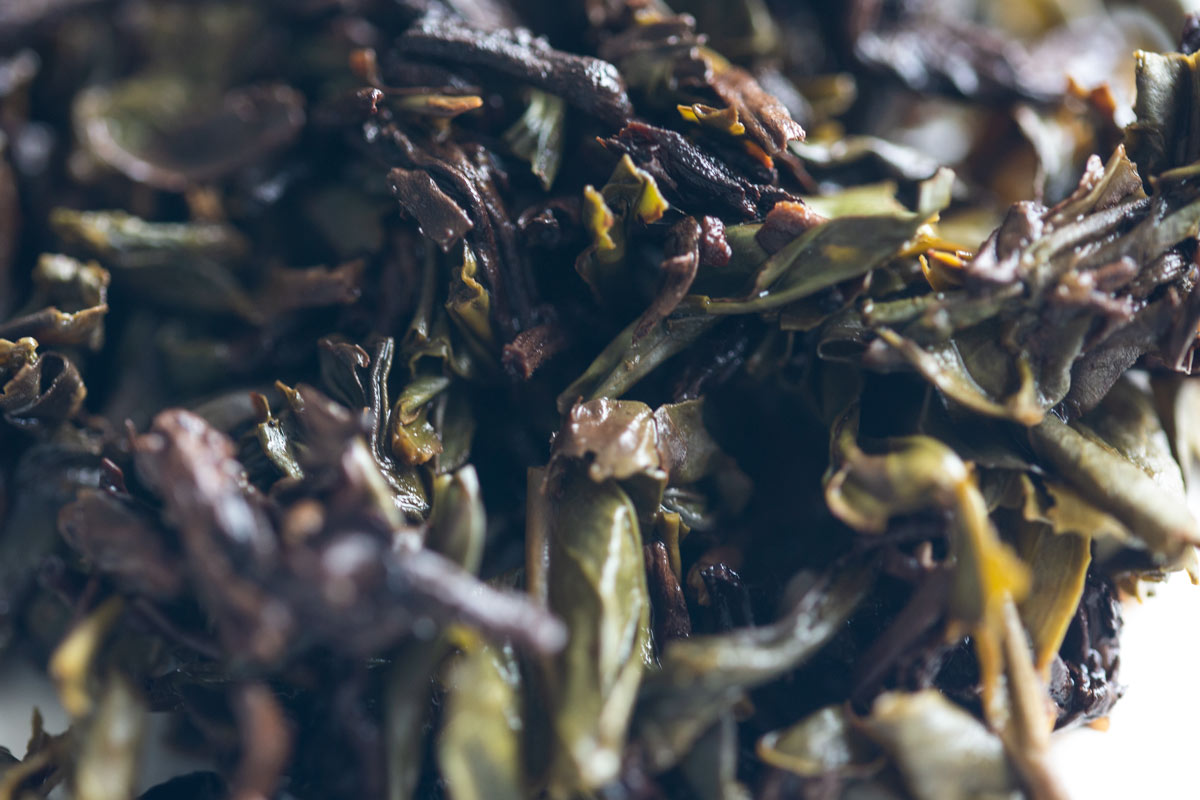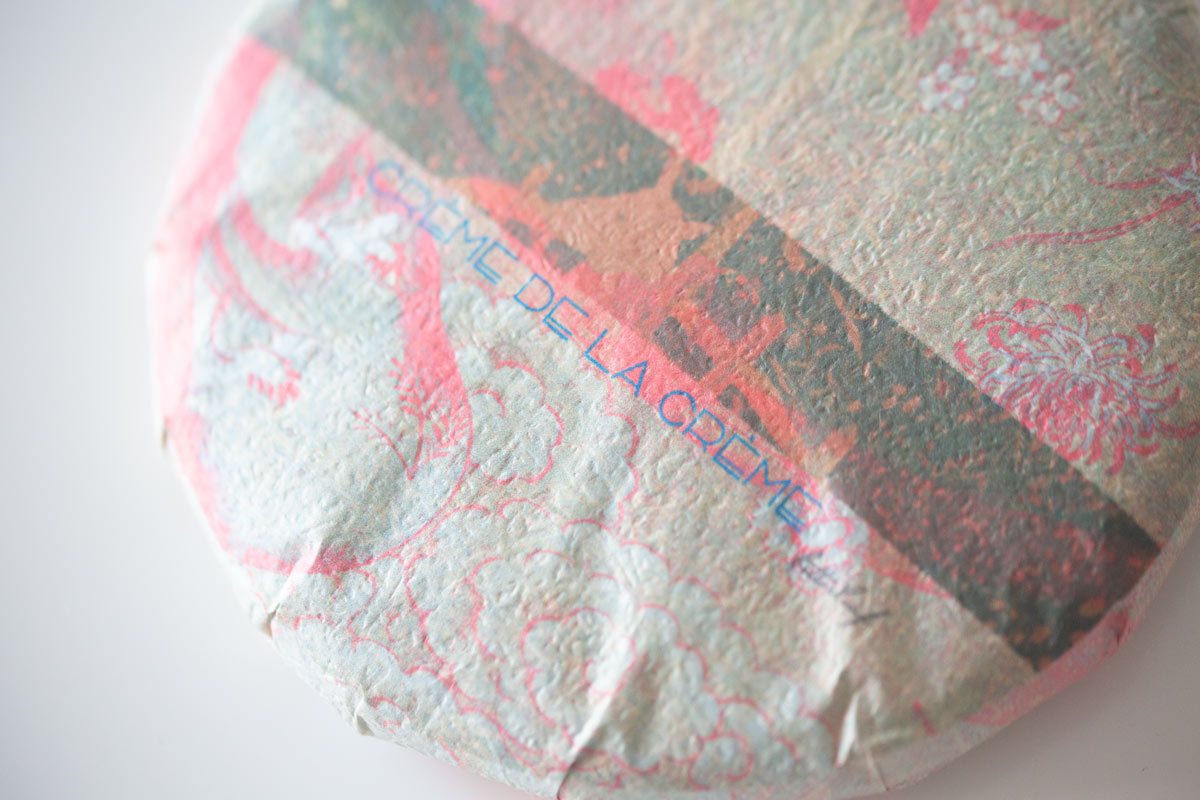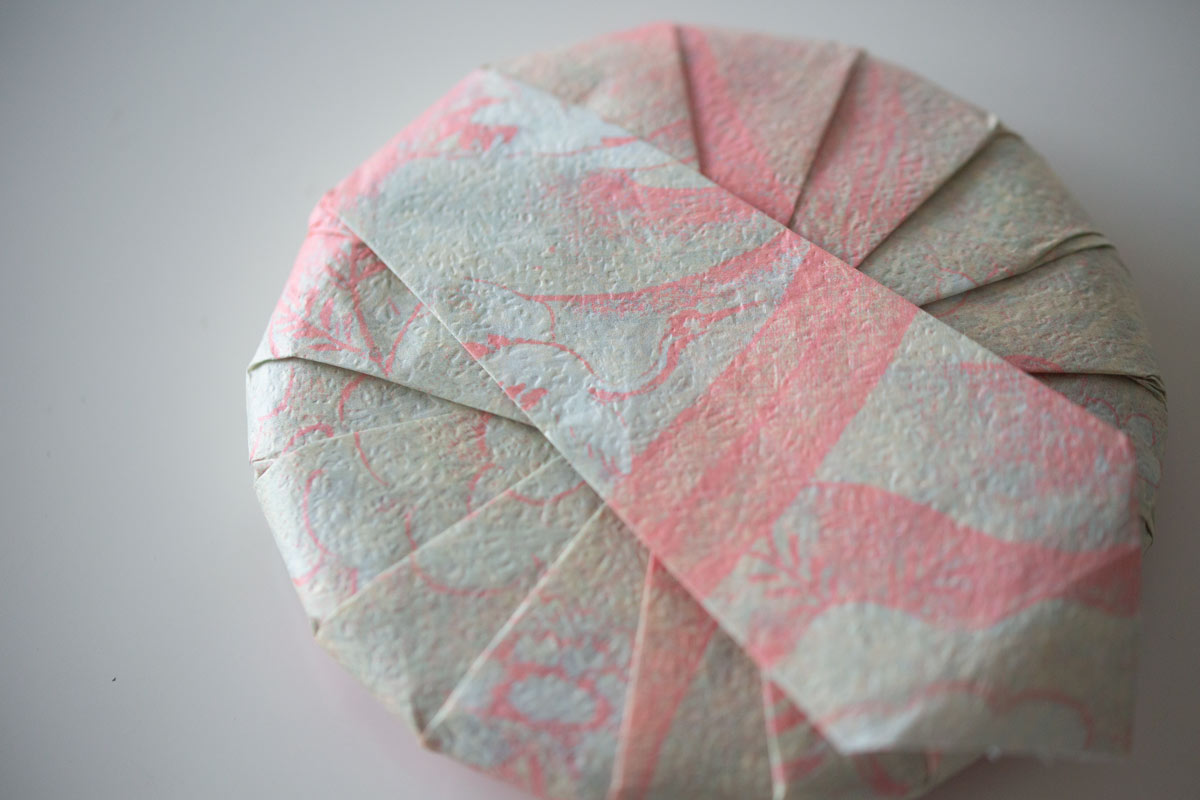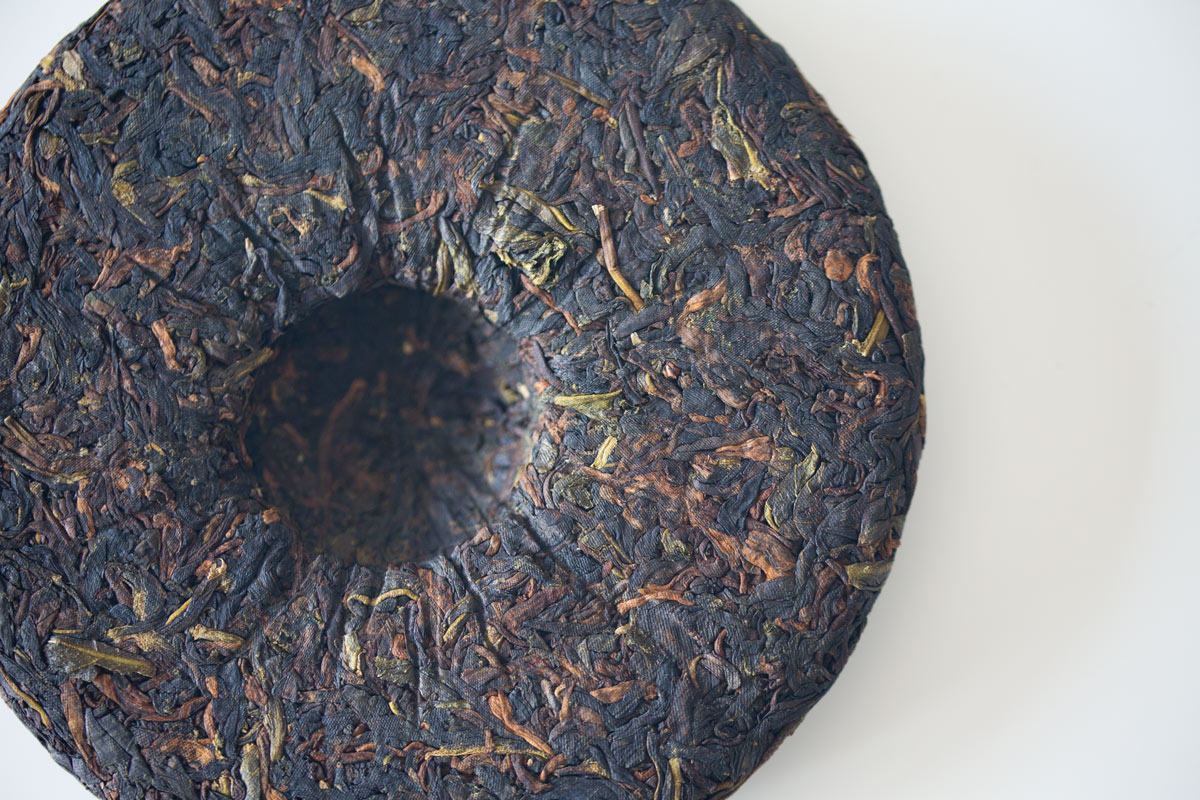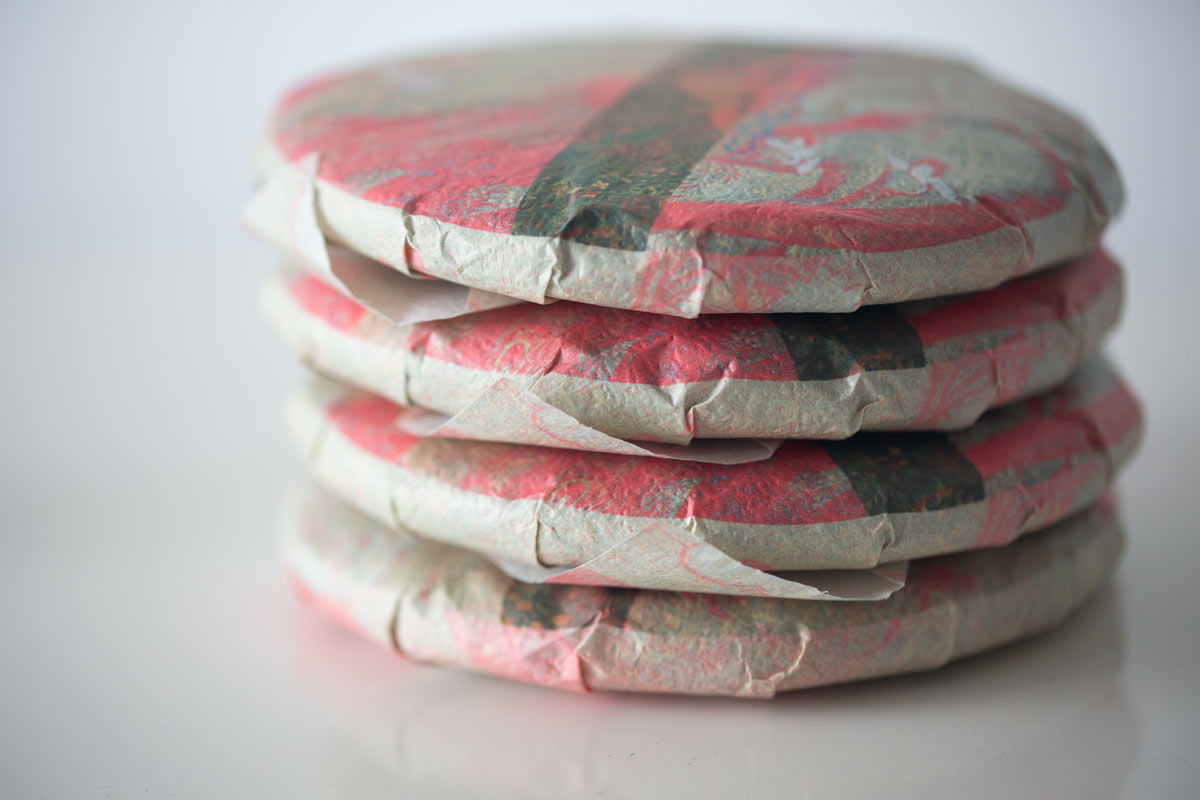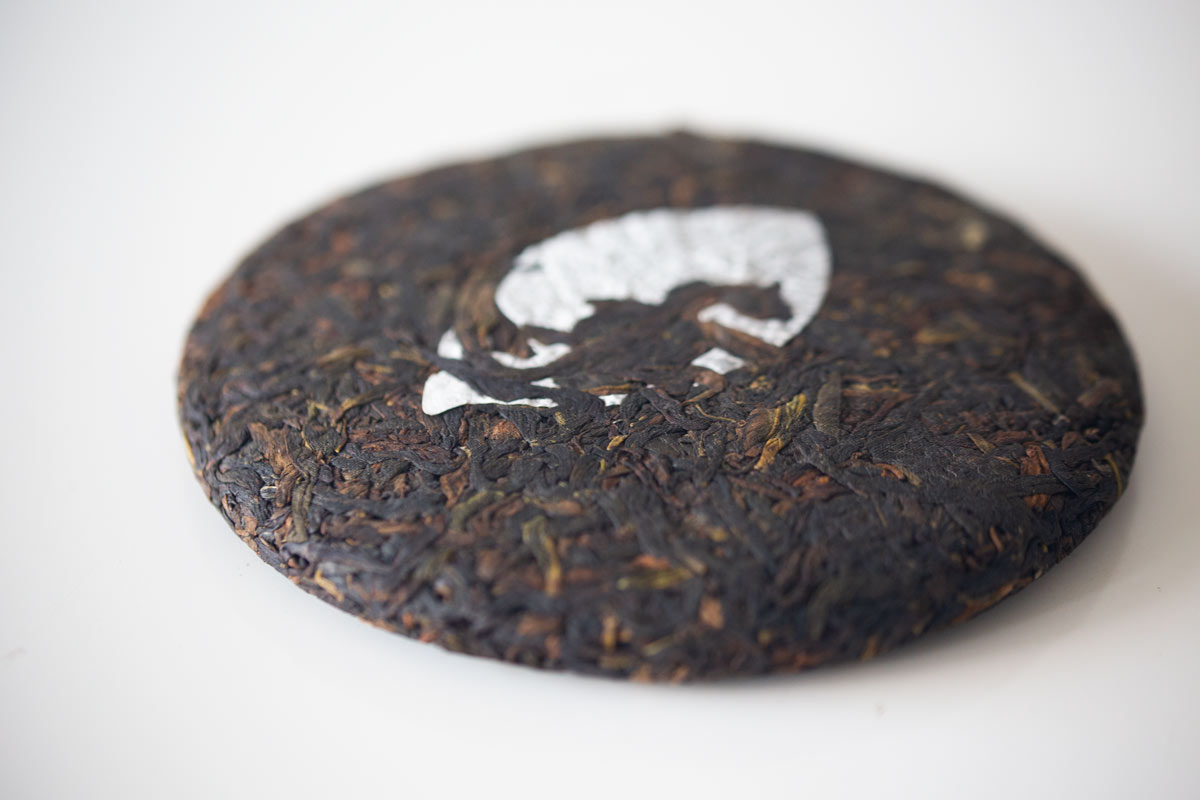 Crème de la Crème Yashi Xiang Dancong x Shou Puer
$6.50 – $195.00
Description
Additional information
Reviews (4)
Description
If this experiment was anything less than a success, then you wouldn't be reading this right now. A blend of quality 2022 spring Yashi Xiang (duckshit fragrance) Dancong and 2020 Menghai shou puer, this unlikely marriage is one of our proudest creations of the year.
The expected high fragrance and floral quality of the dancong comes through in the front. A naturally creamy scent from the dancong is already present, but it is further enhanced by the thicker texture of the shou puer. These teas work beautifully together, managing to put your head in the clouds while your feet are still on the ground.
Normally with teas that we feel strongly about, we recommend picking up one cake to drink now and one to age for later. However, this is still an unproven entity in terms of how the Dancong will perform on a longer timeline, so we can't make any bold claims about how this will age. Our recommendation remains though, because if you're like us, you could easily see your first cake disappear in a matter of a month or two.
$0.22/gram