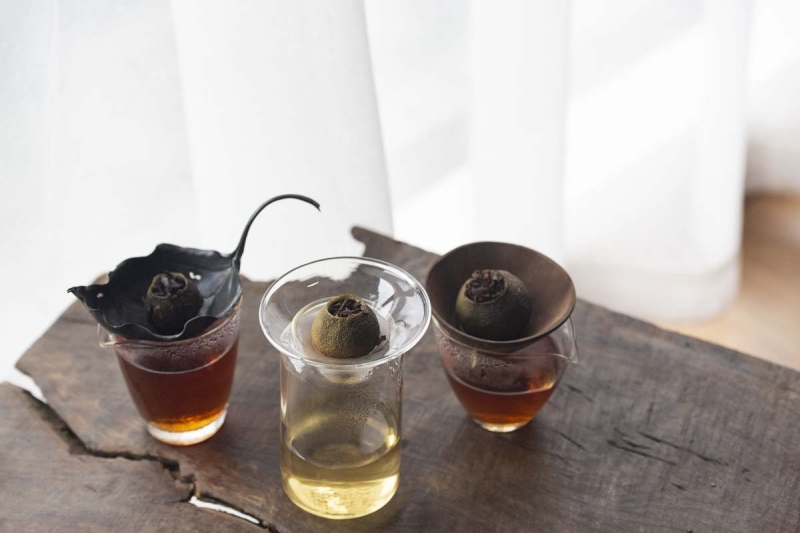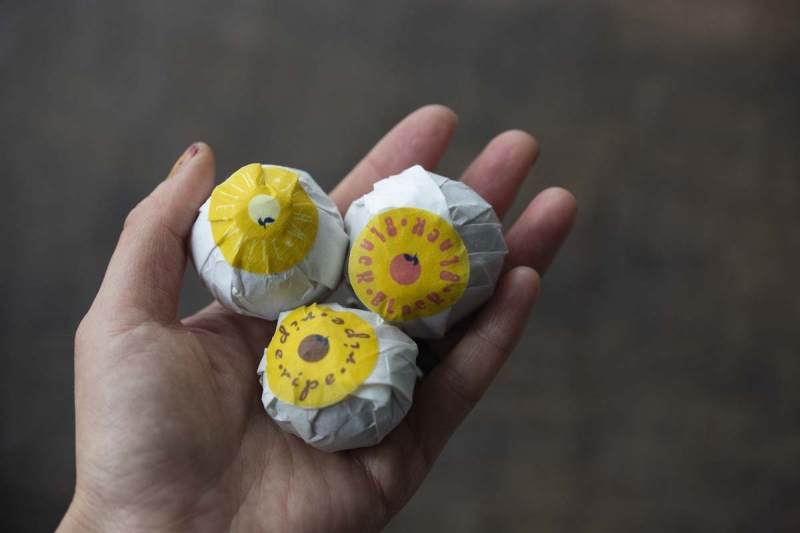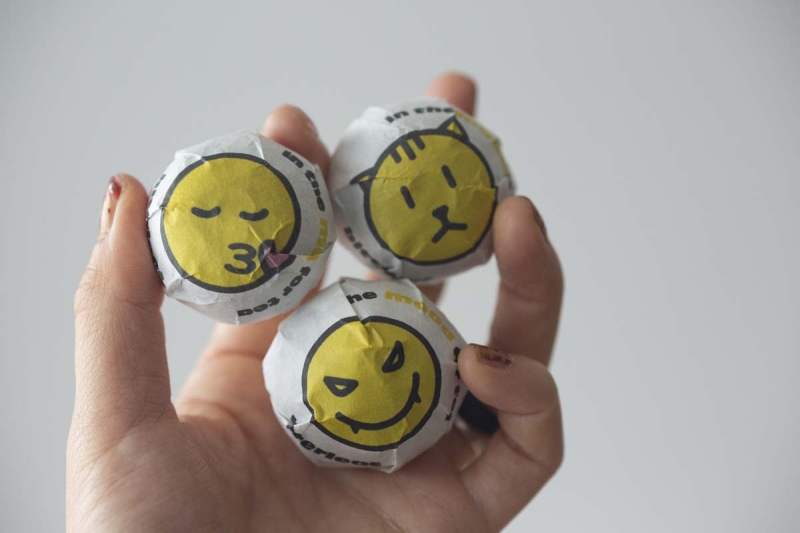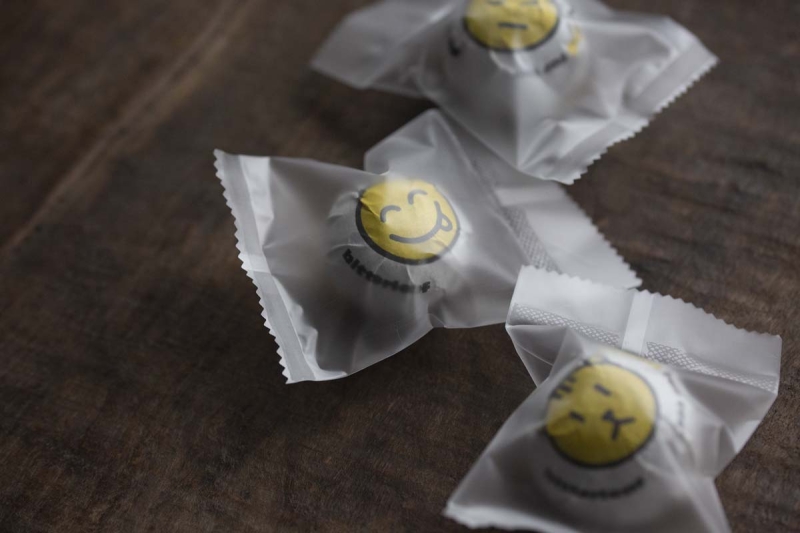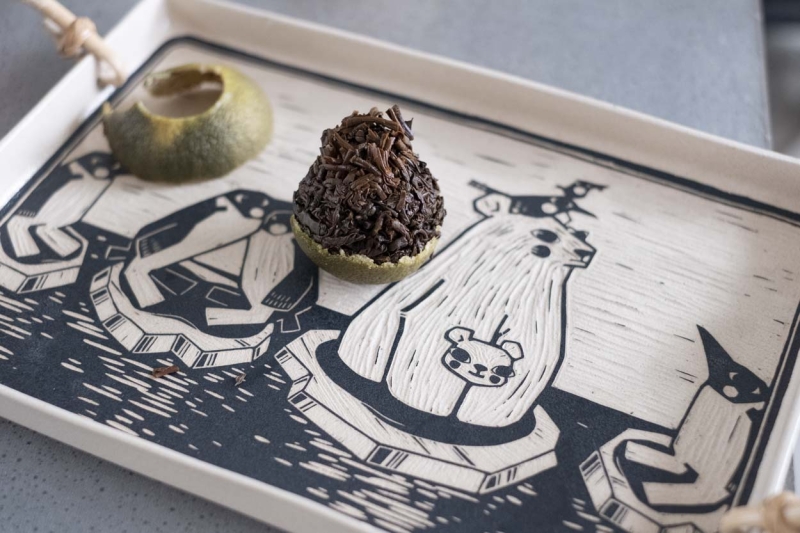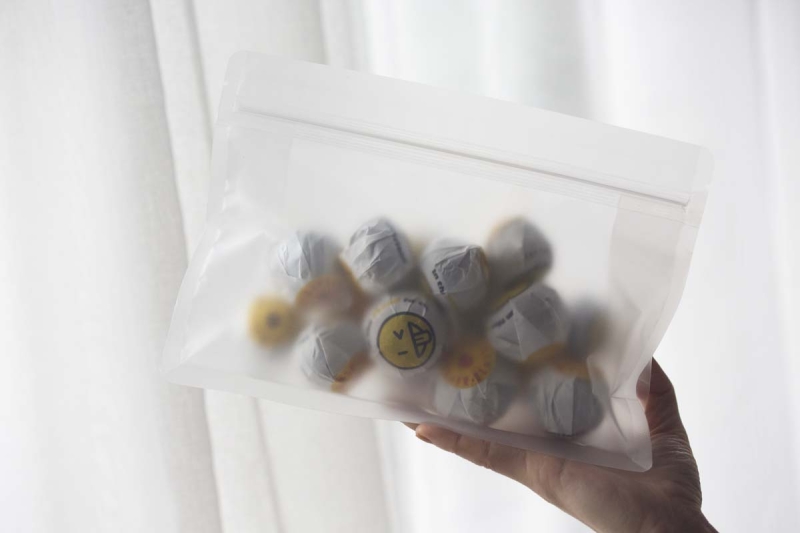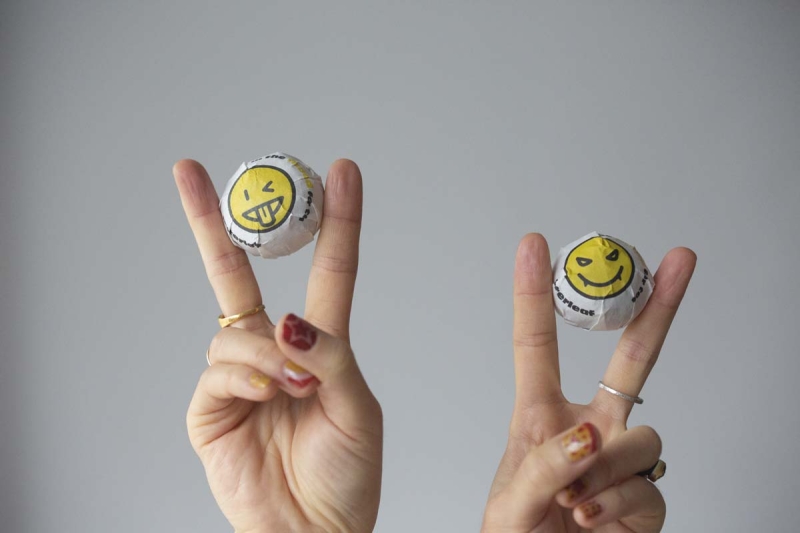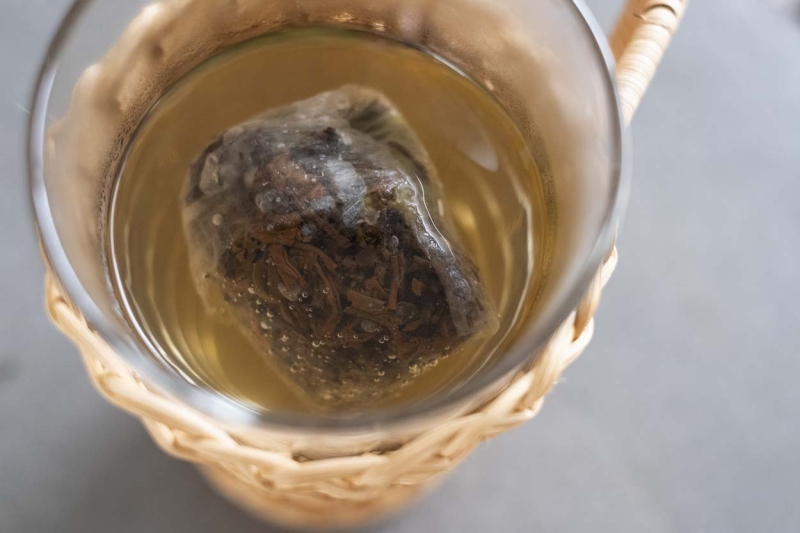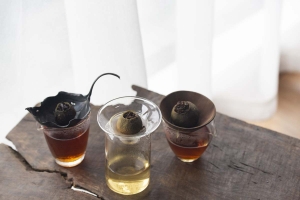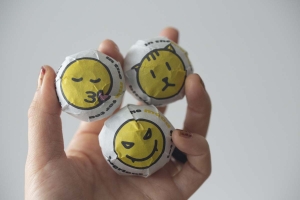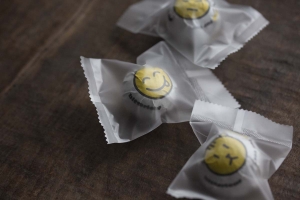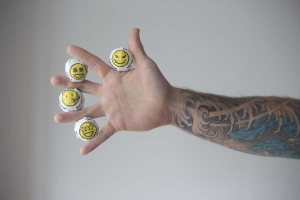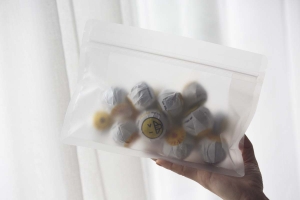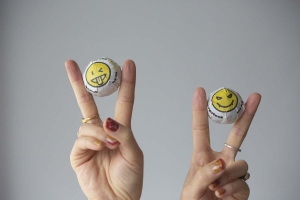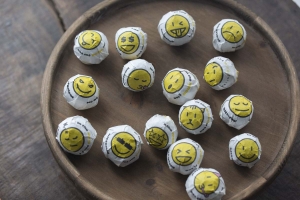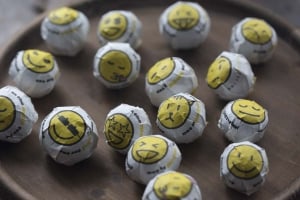 In the Mood for Tea Stuffed Xinhui Mandarin Set (White/Black/Ripe)
$11.00 – $49.00
Description
Brewing Recommendations
Additional information
Reviews (0)
Description
In case you're having trouble deciding on which type stuffed Xinhui orange to choose, we've got you covered. Purchase In the Mood for Tea in sets of 1 or 5 each and receive all 3 variations of white tea, black tea and ripe puer stuffed oranges. Better yet, you'll also save 10%. Please refer to each tea's individual page for a more in depth description.
Aside from just being a tasty companion to tea, Xinhui oranges from Guangdong are also popular in China for their medicinal properties and therefore come at a fairly high cost. These oranges were processed when young and green, giving them a tart and slightly bitter flavour compared to the more medicinal tasting ripened oranges. The oranges have been half-sun baked, which means that they are dried in a combination of sun and oven, offering a balance of quality and consistency.
We highly recommend reviewing the "Brewing Recommendations" tab above in order to get the best results.
There are 16 emojis in total that we used for these teas' wrapper – collect all 16, send us a picture and we'll send you a prize! ⁠What's the prize? Collect them all and you'll find out 😎
These are sold by the orange, which vary in size from roughly 10-12 grams each.
$0.27/gram
Brewing Recommendations:
The results for brewing this tea can vary greatly depending the brewing method and parameters. We can offer our preferred method(pour over), but strongly recommend experimenting and adjusting for taste:
First, cut slits or holes in the bottom and sides of the oranges for water to filter out.
Place the orange on top of a filter over a gongdaobei or pitcher.
Pour hot water (90c to boiling) into the orange gently so that it doesn't overflow too much.
Pour into cups and enjoy!
After several infusions the tea flavour may become a bit weak, so here are a few additional tips:
Feel free to remove the orange and continue brewing as you normally would in a gaiwan or teapot.
If you choose to brew gongfu style, we recommend removing some or most of the orange peel in order to control the tartness.
Another option is to continue brewing the tea grandpa style in a mug, again removing a portion of the peel to suit your preference. This will also expose more of the tea, preventing it from brewing out too weak or slowly.
This is how we enjoy brewing these oranges, but we encourage you to experiment and find what works for you. These can also be brewed gongfu style from the start, but we advise removing a portion of the orange peel first in order to expose the tea and control any tart or bitter flavours. The extra peel can always be combined with another tea of your choice or brewed on its own for a (almost) caffeine-free option.
Additional information
| | |
| --- | --- |
| Weight | N/A |
| Dimensions | 5 × 5 × 3 cm |