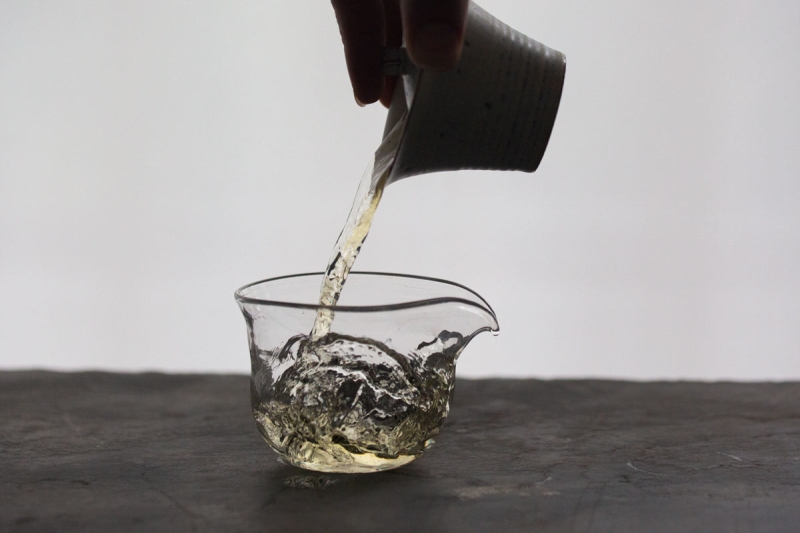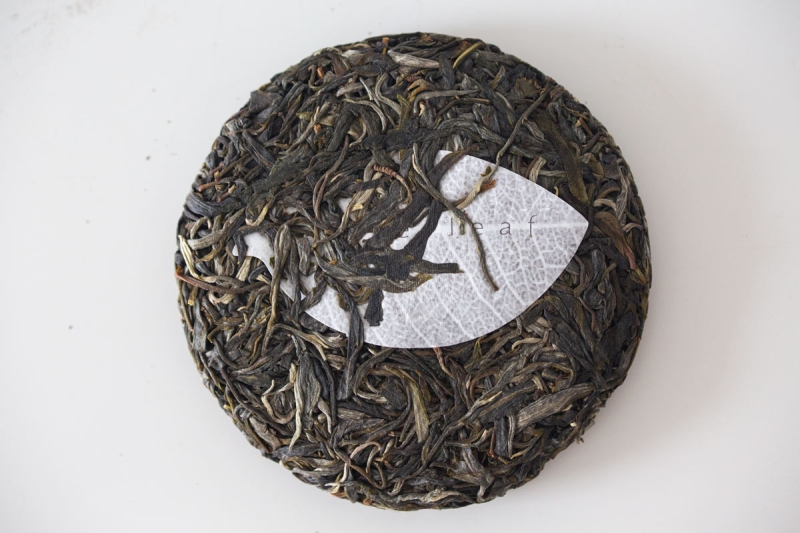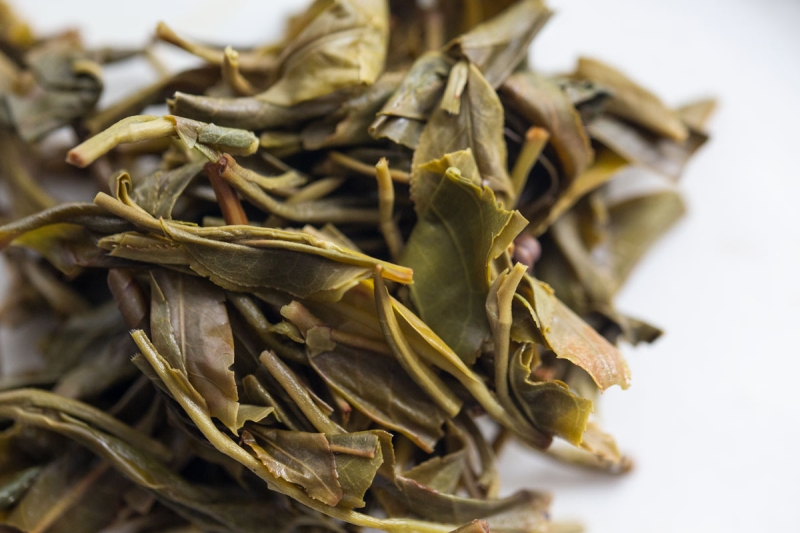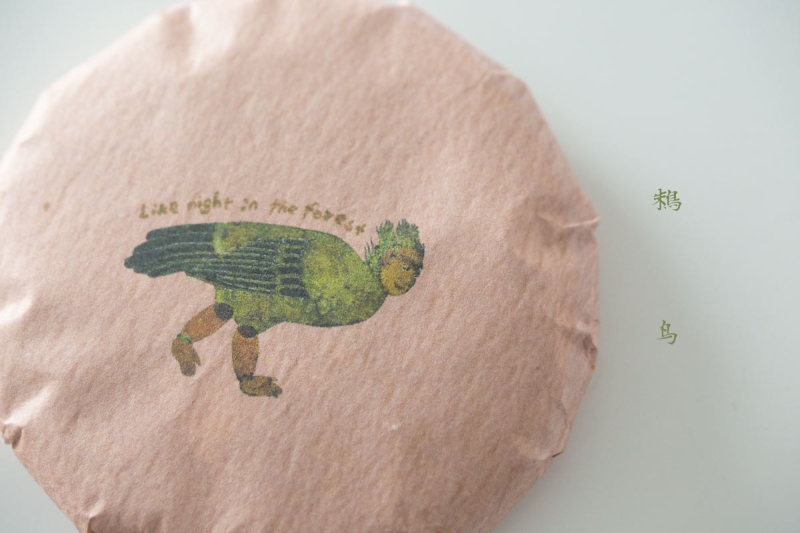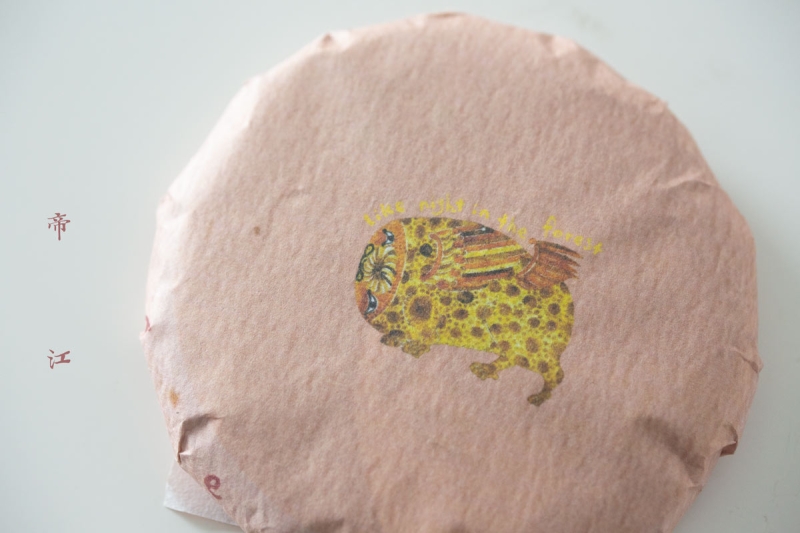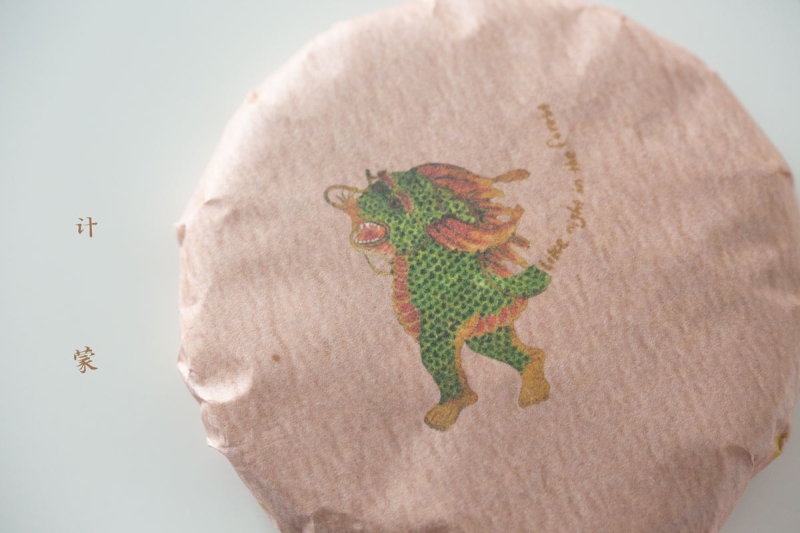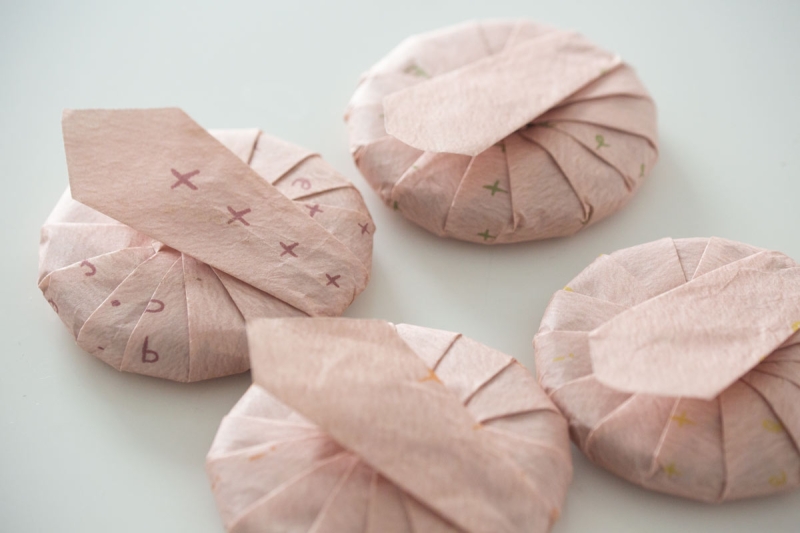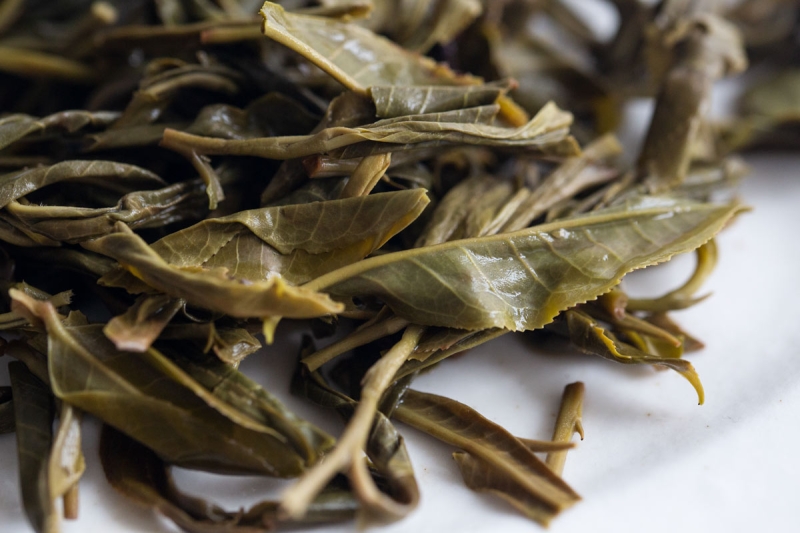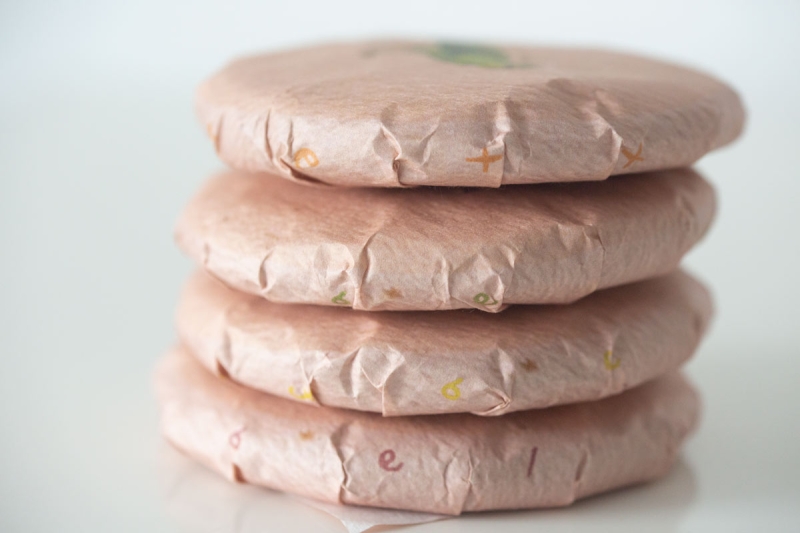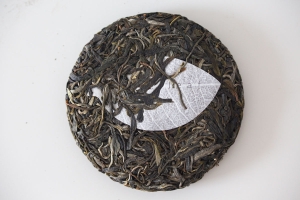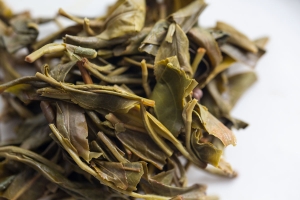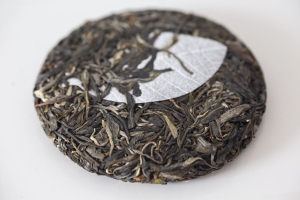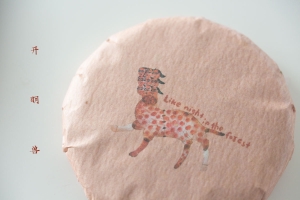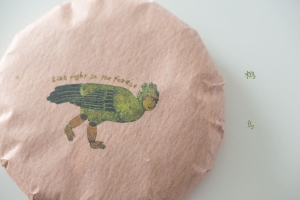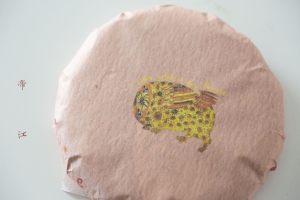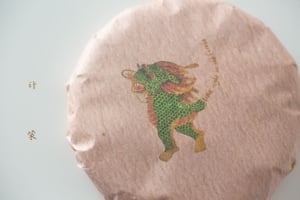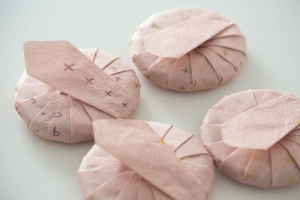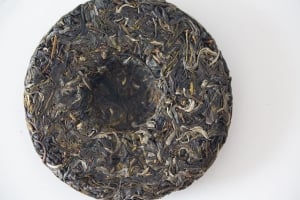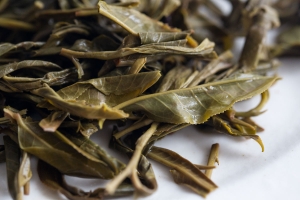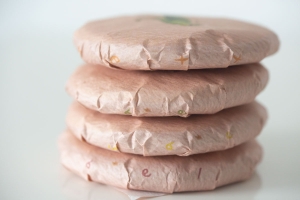 Like Night in the Forest 2022 Yibang Heishulin Raw Puer
$285.00 – $1,140.00
Description
Additional information
Reviews (1)
Description
While there's no such thing as the perfect tea, this is probably the closest we've come to finding it. Coming from a small subregion in Yibang called 黑树林, or "Dark Forest", this is as good a reminder as any that tea is not just a drink; it can also be a helluva drug.
In trying to describe this tea, words just feel like they fall short. The usual hallmarks of a great puer are all there: thick texture that coats and rolls in the mouth, cooling sensation in the throat, an untamed, layered fragrance that comes out with each brew, and a persistent huigan.
What sets this tea apart though, is the full body experience. While effects and strength will vary depending on individual physiology, we found the chaqi/energy in this tea is quite strong. This is a tea where you can close your eyes and feel all senses enhanced.
"Refined experience" can get tossed around easily, but this tea offers just that. Naturally, we highly recommend this for more experienced drinkers, especially those who focus on teas from small areas and sub-regions within Yunnan.
Availability is limited to only a few cakes, as we primarily purchased this for ourselves, pressing a bit extra those for who want to experience an uncommon level of puer. For us, this tea is a tangible reminder of why we love puer and what can be found at the heights of that pursuit.
This tea is offered in 4 different wrapper designs featuring various creatures from the 山海经. Which one you will receive will be up to fate, unless purchasing 4 cakes at a time, in which case we'll ensure one of each design will be included.
$2.85/gram