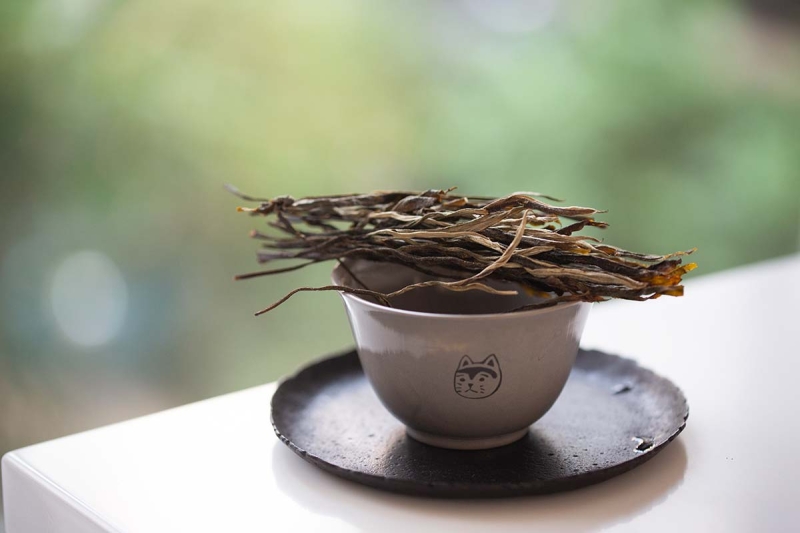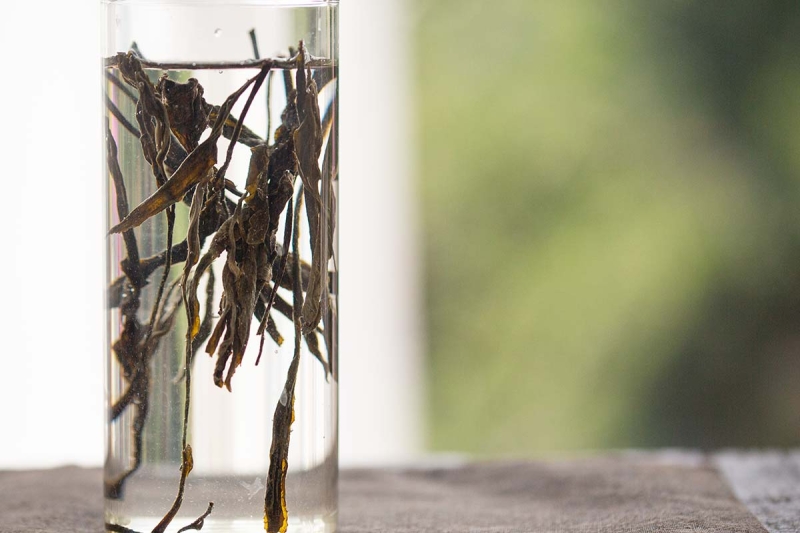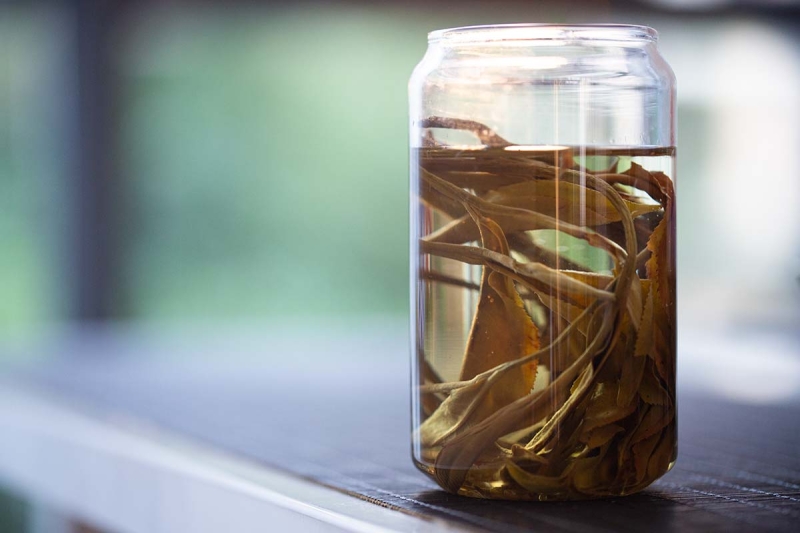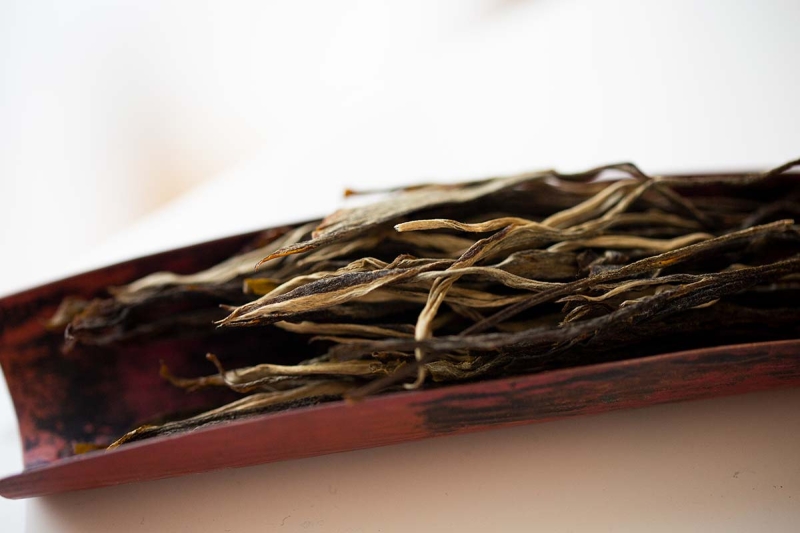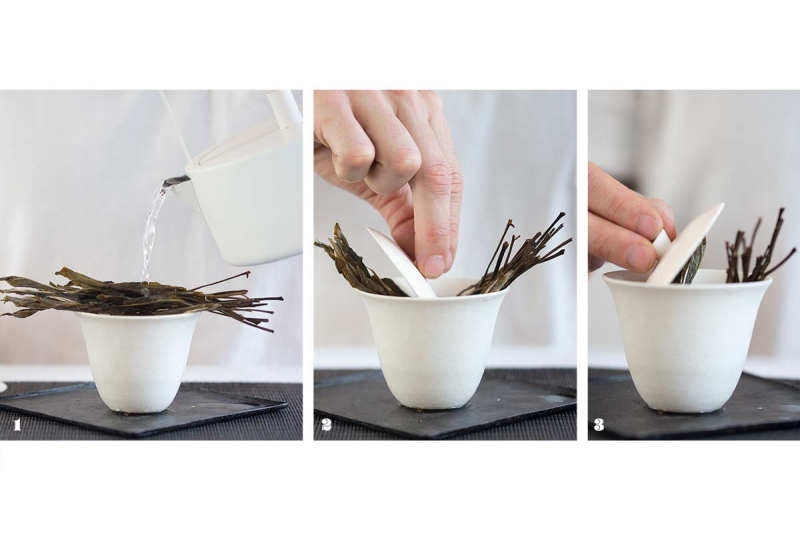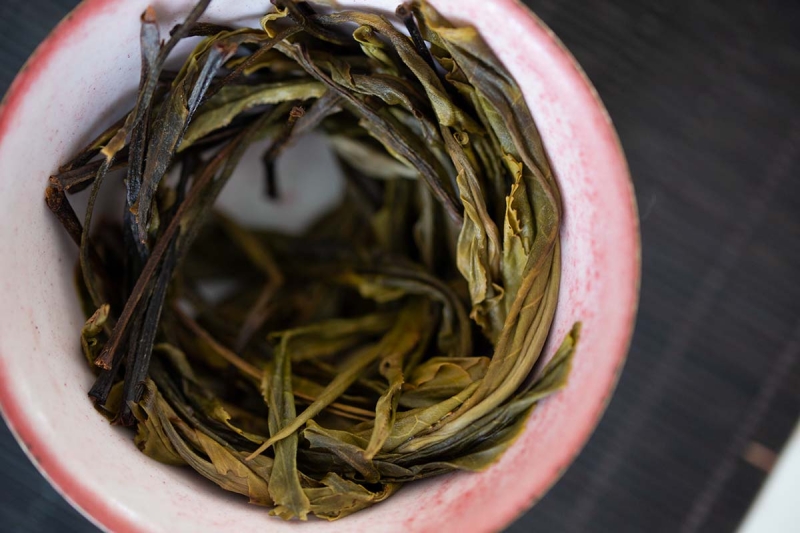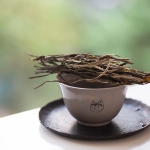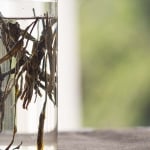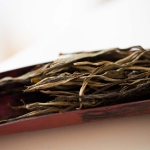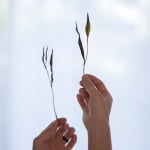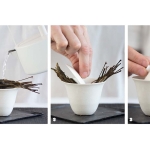 Lucky Draw 2019 Jinggu Raw Puer
$12.00
Description
Additional information
Reviews (3)
Description
This 2019 Jinggu region puer is an extremely refreshing and easy to drink young tea, with an enjoyable and uncomplicated character.
Processed into long strands, this tea will test your brewing abilities. Our recommendation: Lay the sticks flat across a gaiwan, then pour your water over the middle of the sticks to allow them to fold in half and fit into the gaiwan.
This tea also demonstrates some of the unexpected inconsistencies that can be encountered from one batch of processed tea to another. As such, this tea is available in 2 versions, sweet or smoky. Check the bottom of your tin for a dark sticker, which will indicate smoky. No sticker = sweet.
Both options are actually quite sweet, but a portion of this tea did arrive with a gentle and pleasant smoky character that can be detected in the first 2-3 brews. Rather than send it back, we decided to offer both version for you to compare.
This tea is also an excellent choice for cold brewing, which can't always be said of young raw puers. Simply add ~10g of tea to ~200ml of water and allow to brew until it reaches the desired strength.
Each purchase is for a 100g tin of tea.
$0.12/gram
Additional information
| | |
| --- | --- |
| Weight | N/A |
| Dimensions | 16 × 16 × 1 cm |