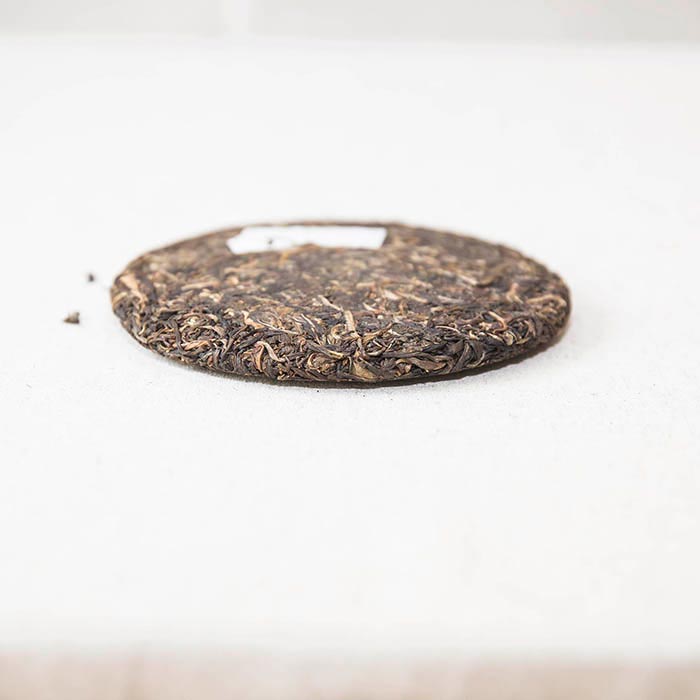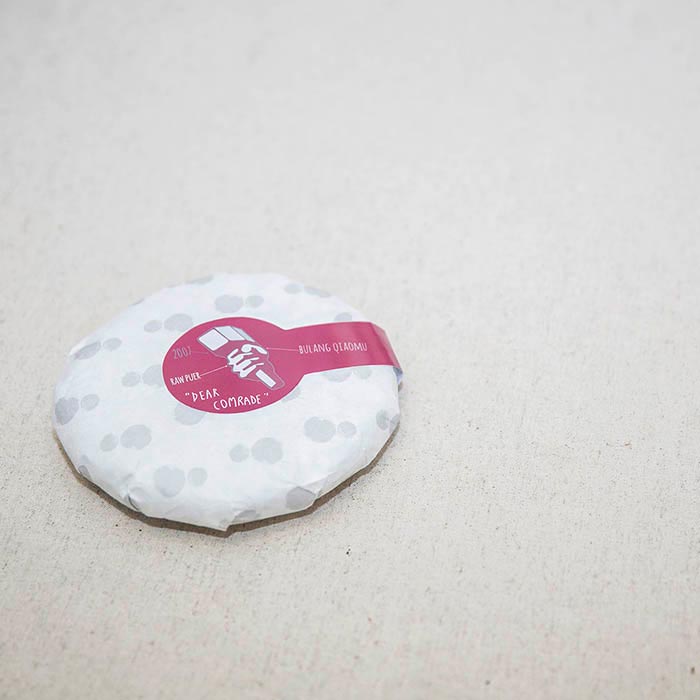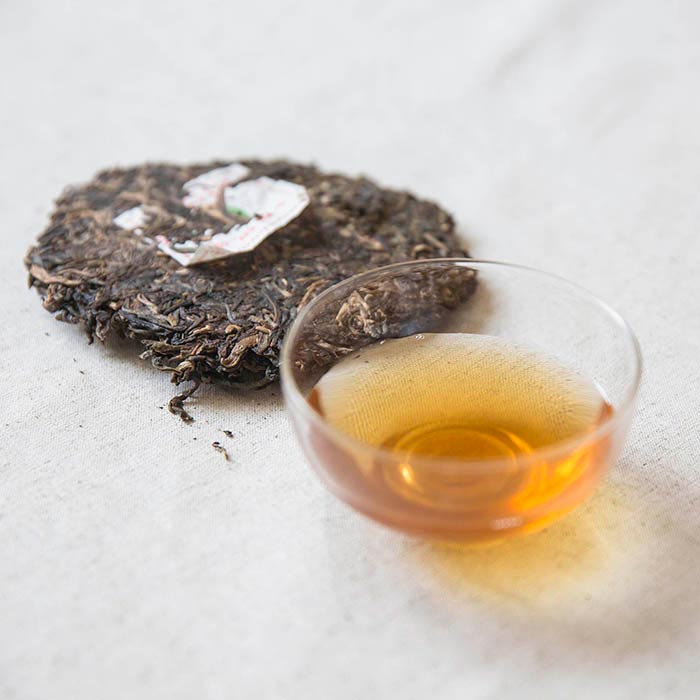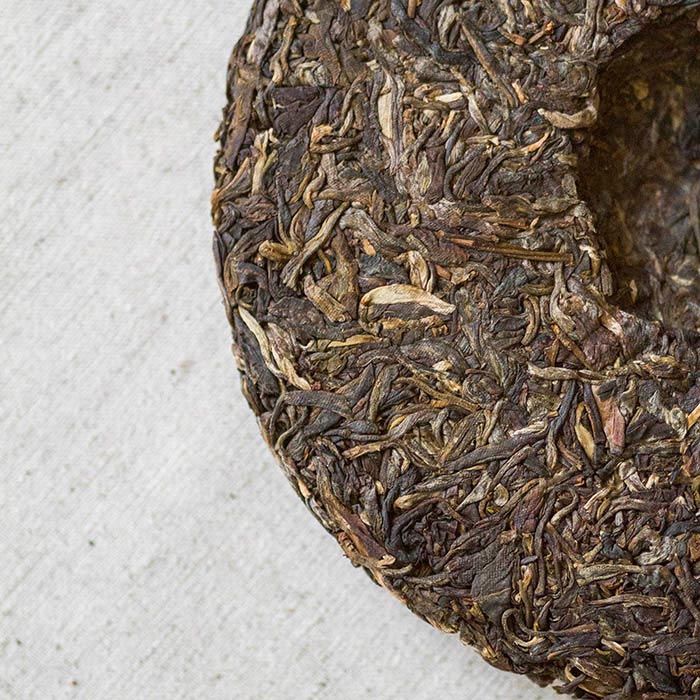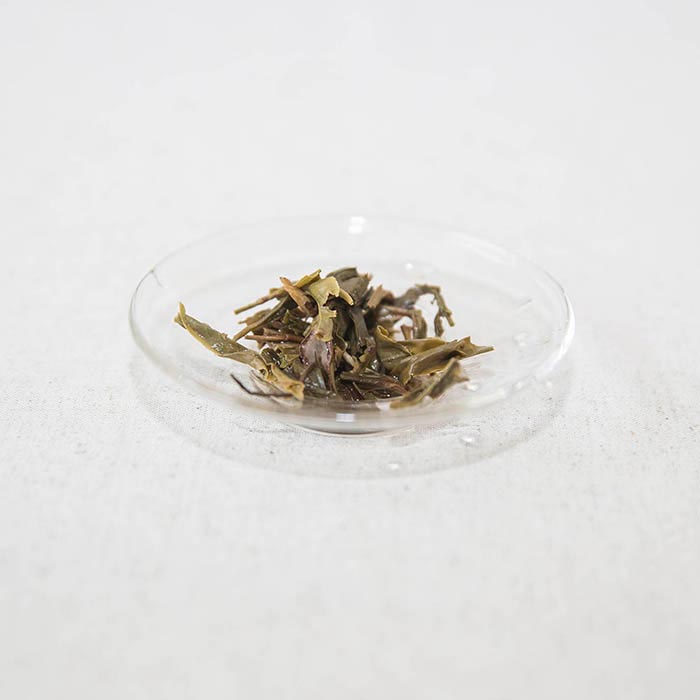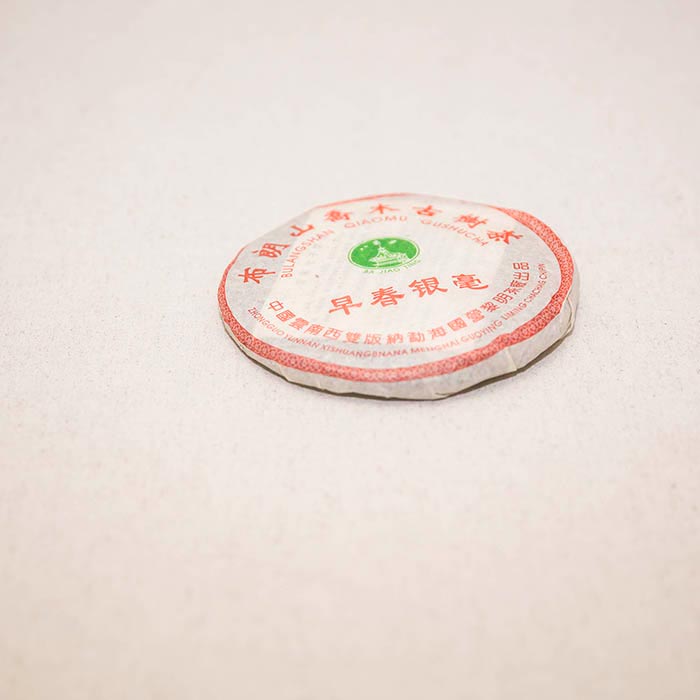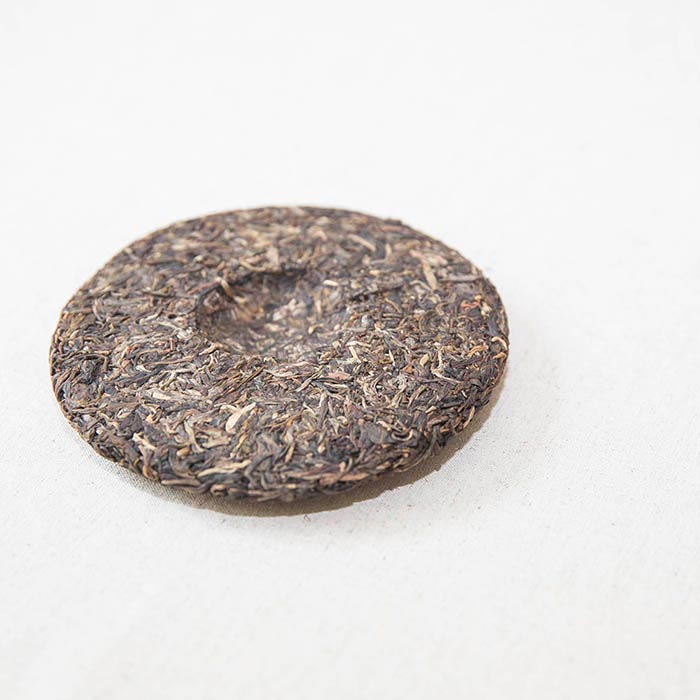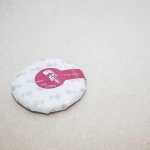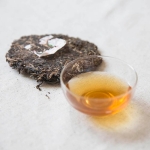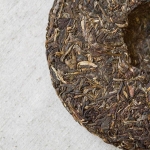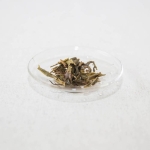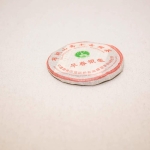 Dear Comrade 2007 Spring Bulang Raw Puer
$4.50 – $29.00
Description
Additional information
Reviews (0)
Description
This 2007 Bulang raw puer represents an excellent value for its age, giving you a bit of everything – deep, rich flavours, long lasting huigan (sweetness) and plenty of bite, despite almost a decade of aging behind it. There is some slight smokiness, especially during the earlier steeps, which is replaced by a sweetness very quickly. Typical of Bulang area teas, this is one that can be expected to age well, but is also enjoyable for drinkers who enjoy some roughness in their puer.
This tea was originally produced by the Liming factory under the "Ba Jiao Ting" label. The original wrapper indicates that this is early spring, qiao mu (arbor) and ancient tree material. While these claims are all unverifiable at this point, we do know that this tea is composed of good quality material and has quite a few tips, with lots of energy/"cha qi". We assess this tea solely based on its taste and quality.
This tea has been dry stored in Kunming by one owner since 2007.
Click here for more information about this tea and brewing instructions.
$0.15/gram
Additional information
| | |
| --- | --- |
| Weight | 50-400 g |
| Dimensions | 20 x 20 x 8 cm |
| size | 200g, 25g |