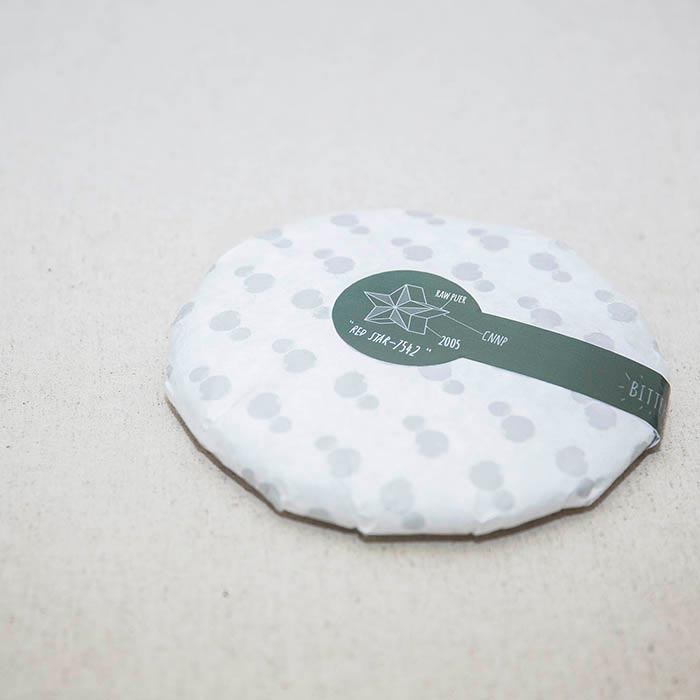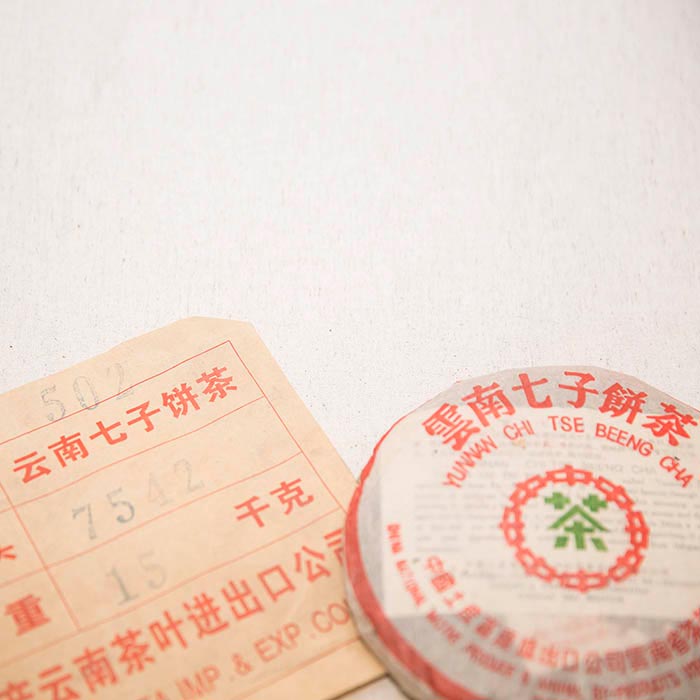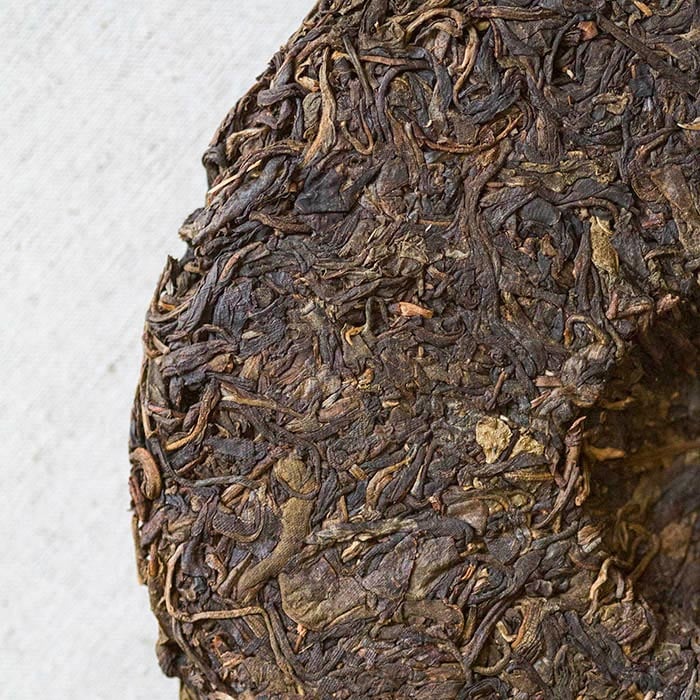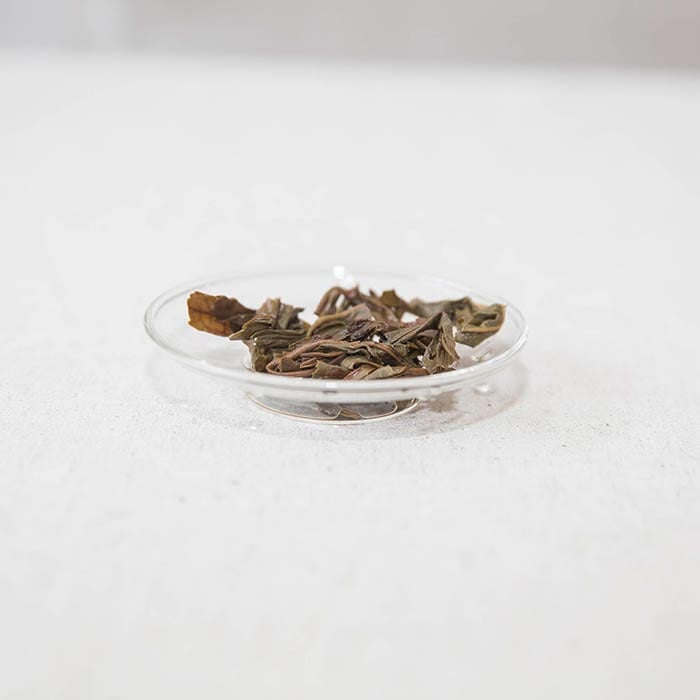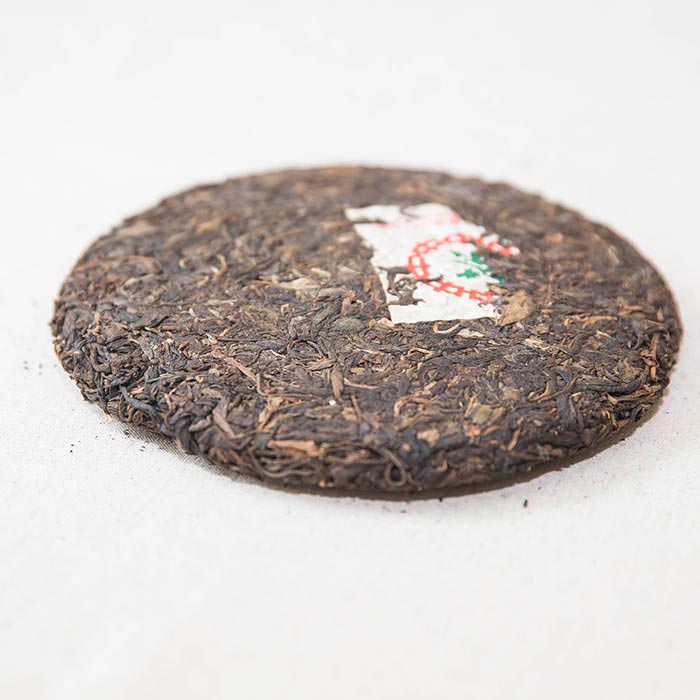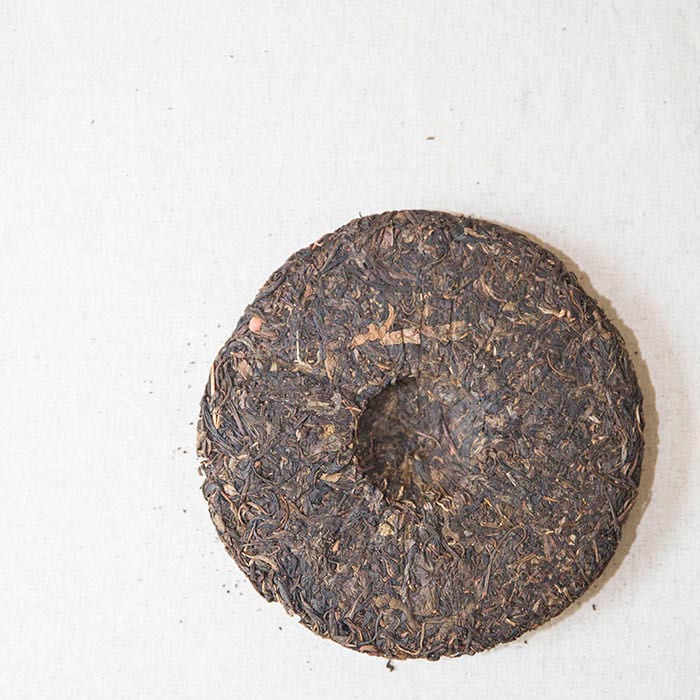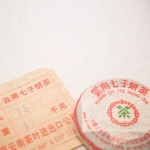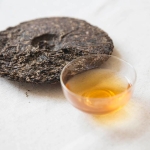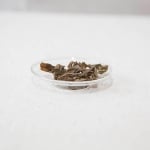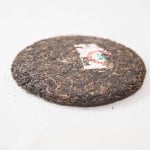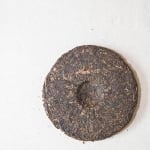 Red Star 7542 Zhong Cha 2005 Raw Puer
$4.50 – $35.00

Description
Additional information
Reviews (12)
Description
This is a powerhouse of an aged tea. After 10+ years of aging, this tea still has plenty of buck. Compared to most of our other offerings, this 2005 Zhong Cha (CNNP) production is a more aggressive tea. It leans towards a campfire-smoke and and wood flavour, which recedes slightly during the middle steeps as the tea starts to level out. An excellent tea for scotch and cigar lovers.
As one of the most recognizable labels out there, the 7542 or "green mark" wrapper is also one of the most forged and exaggerated. There is very little useful information on the original wrappers, making dates and source of material difficult to verify unless coming from a trusted source. Even among legitimate production teas, this label has undergone periods of inconsistency. We evaluated this tea based on its taste and quality, as we would with any other production.
As far as this particular tea's history, it was purchased in 2006 directly from a Zhong Cha employee in Kunming, and dry stored by one owner ever since. This tea was part of the second production batch in 2005 (batch 502).
$0.10/gram
Additional information
| | |
| --- | --- |
| Weight | 50-500 g |
| Dimensions | 20 × 20 × 8 cm |
| size | 357g, 25g |