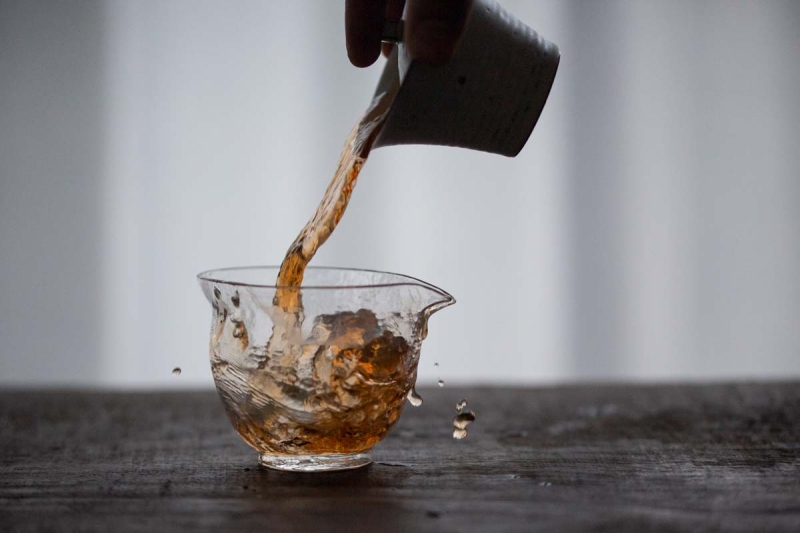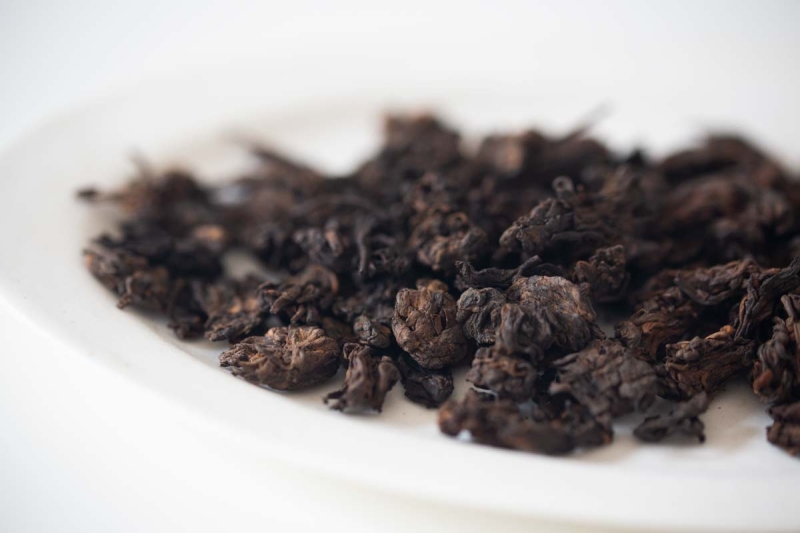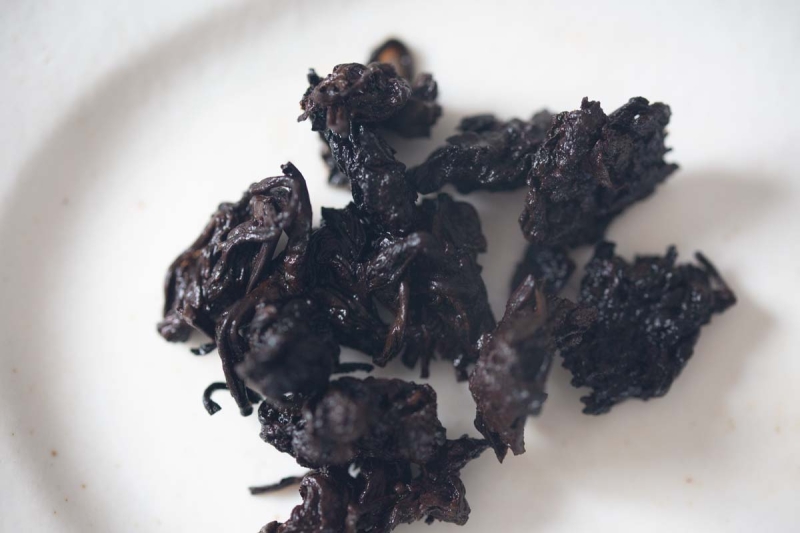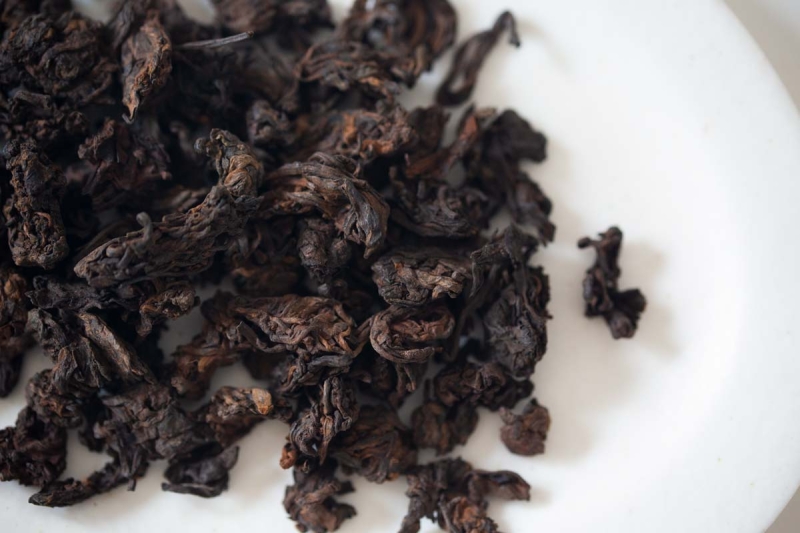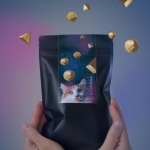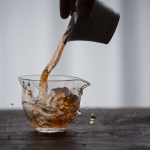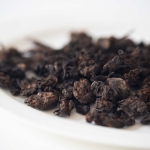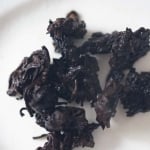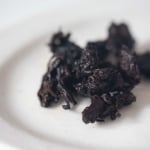 Golden Nuggets 2016 Laochatou Ripe Puer
$11.00 – $39.00

Description
Additional information
Reviews (2)
Description
Tired of high heating bills in the winter? These laochatou may be the most cost-effective method of staying warm during the colder months of the year.
As with any laochatou, these little nuggets aren't too picky with how they're brewed. Hit them with long steeps of boiling water and they still won't crack under pressure. No matter how you approach them, you'll get a smooth, sweet brew.
We highly recommend boiling these on the stove though. This will allow you to extract the most flavour and a pleasant date-like sweetness from them.
$0.08/gram