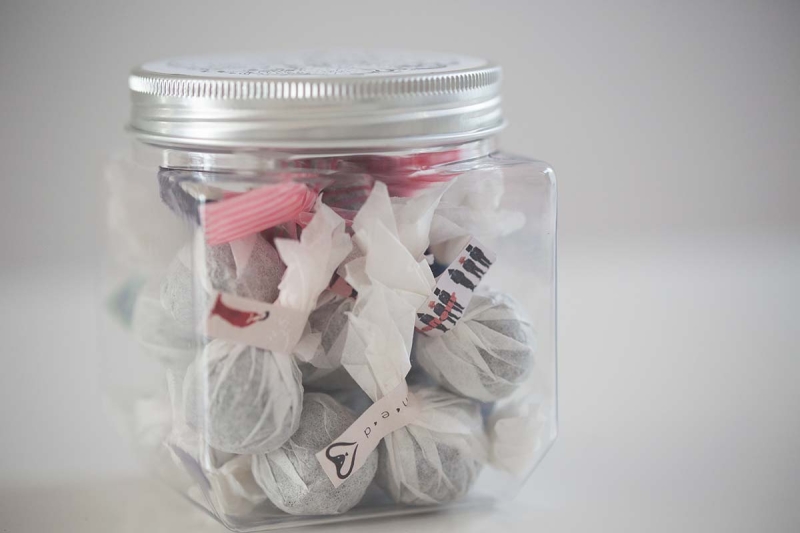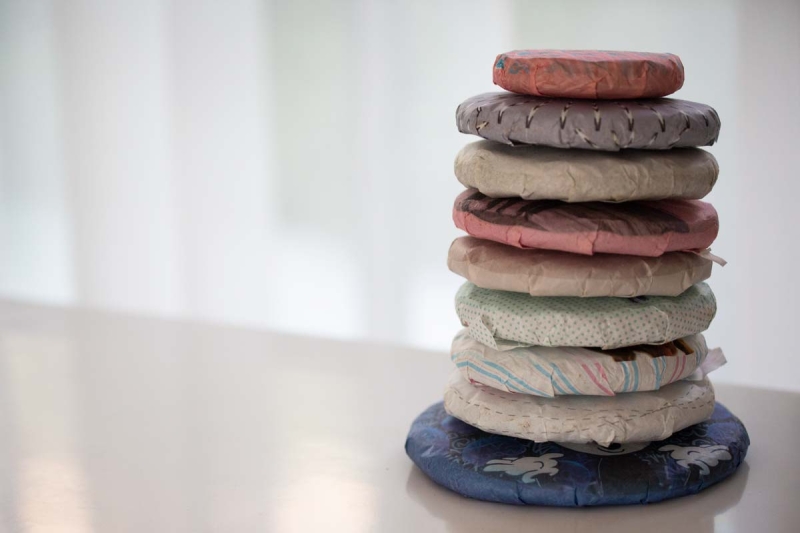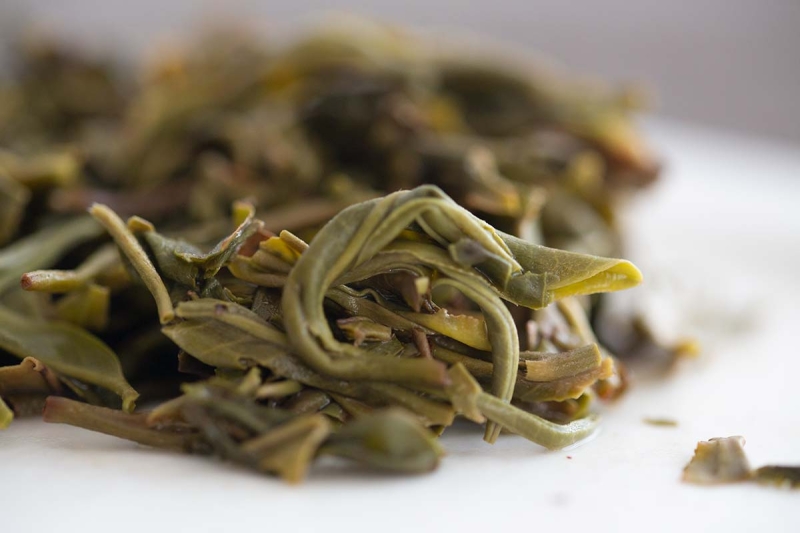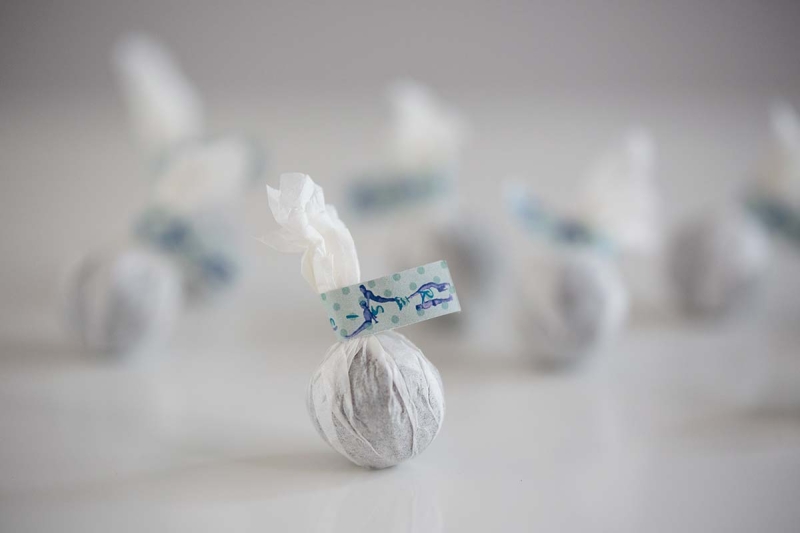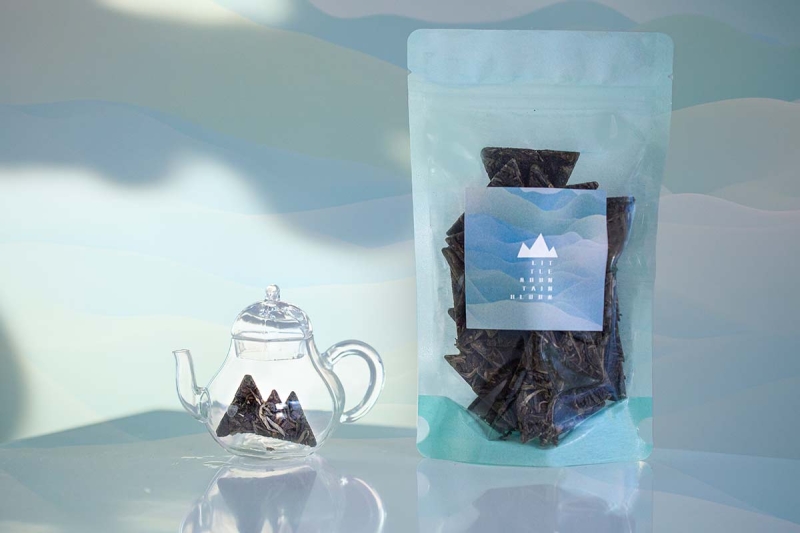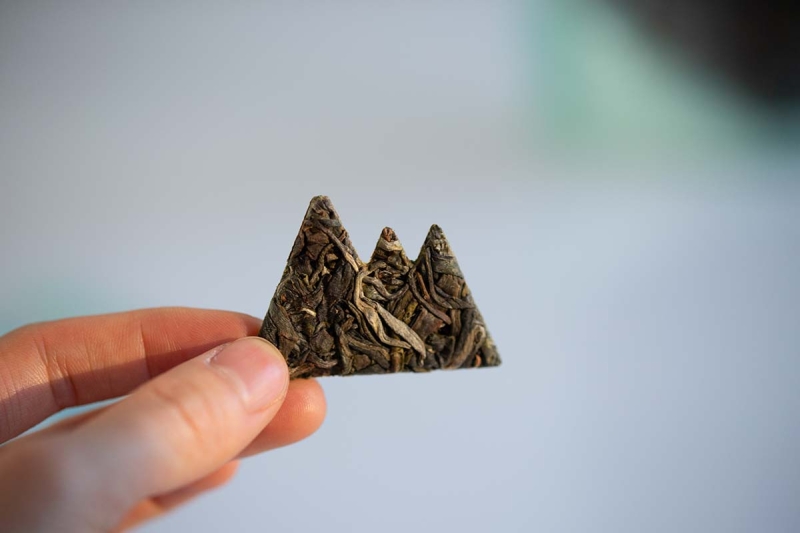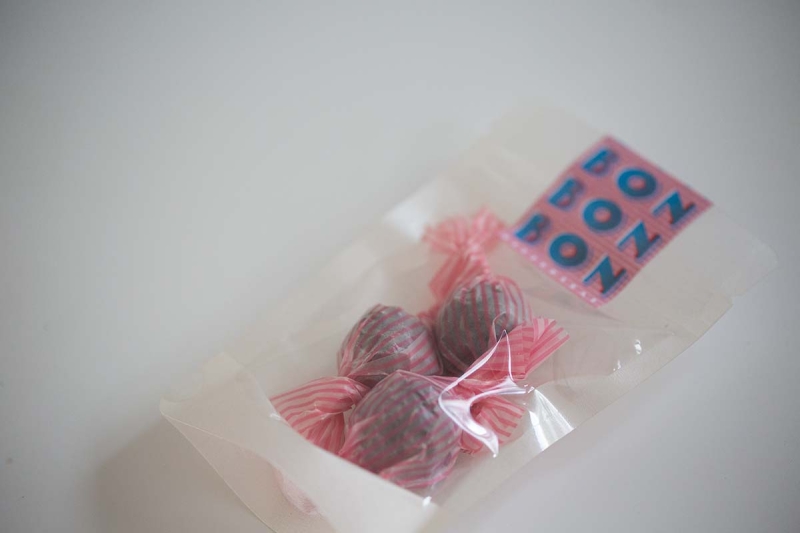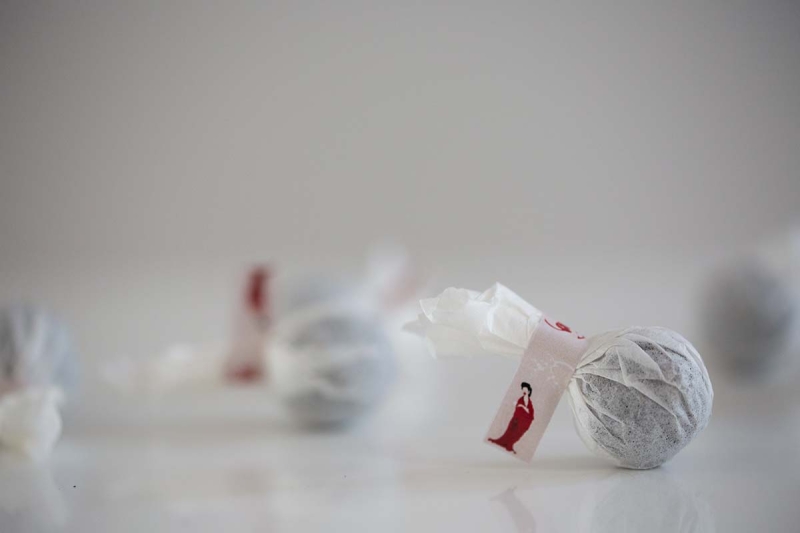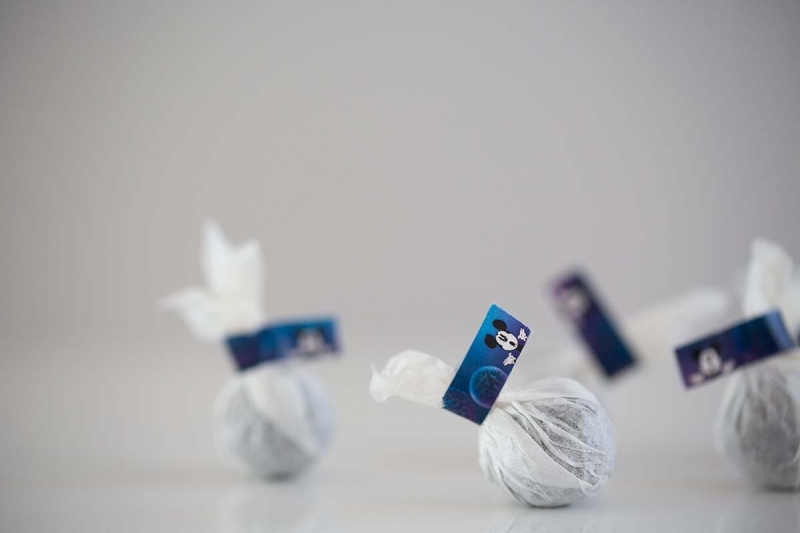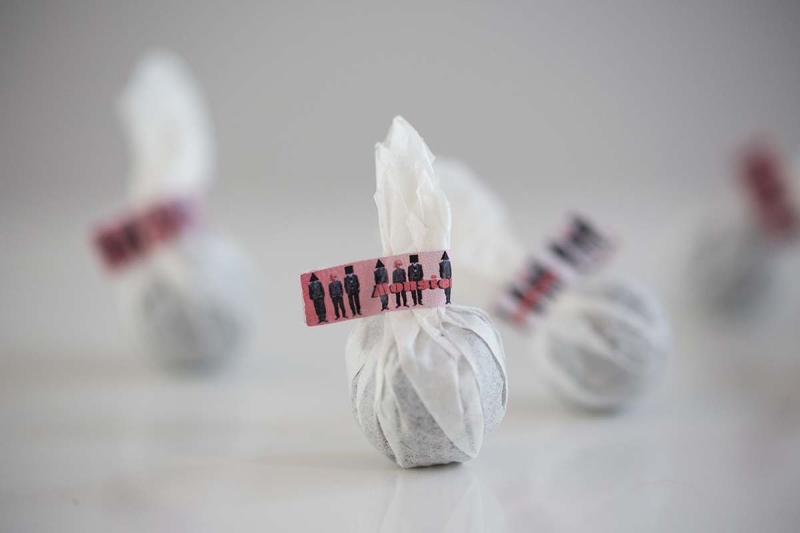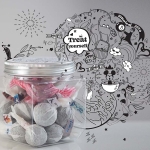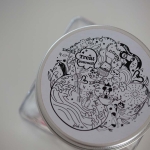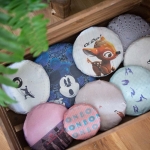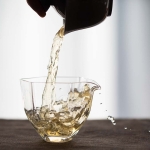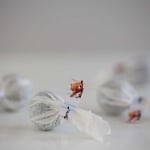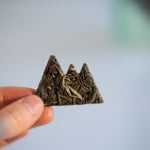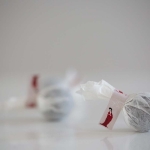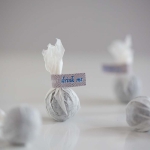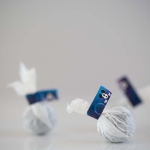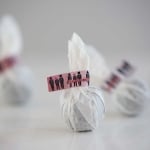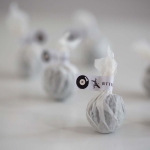 Treat Yourself 2020 Raw Puer Set
$315.00
Description
How to Brew (Dragon Balls)
Additional information
Description
We know that we only picked good great teas for 2020, which is why we don't want you to make the mistake of only picking a few to sample and potentially missing out on some winners. Decisions are tough sometimes, which is why we've gone ahead and made one for you.
All you need to decide is whether to go with the sample set of 2 x 10 different dragon balls to get you started or 1 cake of everything for the true fans (we see you and we love you).
We also highly recommend this to those who are new to puer and would like to understand the differences between teas from different regions.
This set covers (almost) all of our raw puer additions for 2020:
2020 Year of the Rat Yiwu (Cakes sold out – will receive dragon balls in lieu)
2020 Monsieur Lafleur Jingmai (Sold out)
2020 Plum Beauty Mengsong (Sold out)
2020 Oh Deer! Kunlu
2020 8 Ball Banpen (cakes only, dragon balls sold out)
2020 Resistance Nanmo
2020 Bonbon Bangdong
2020 Charmed Lincang
2020 Drink Me Nanmo (Sold out)
2020 Litte Mountain Bloom Jingmai (~12g mountains or 100g for year's supply)
Not included in this set is our 2020 Precious Naka Huangpian.
$0.18-0.20/gram
All of our samples for spring 2020 are in dragon ball form. While these balls will perform the same as the cake, they can be slightly trickier to brew. Here's how we do it: