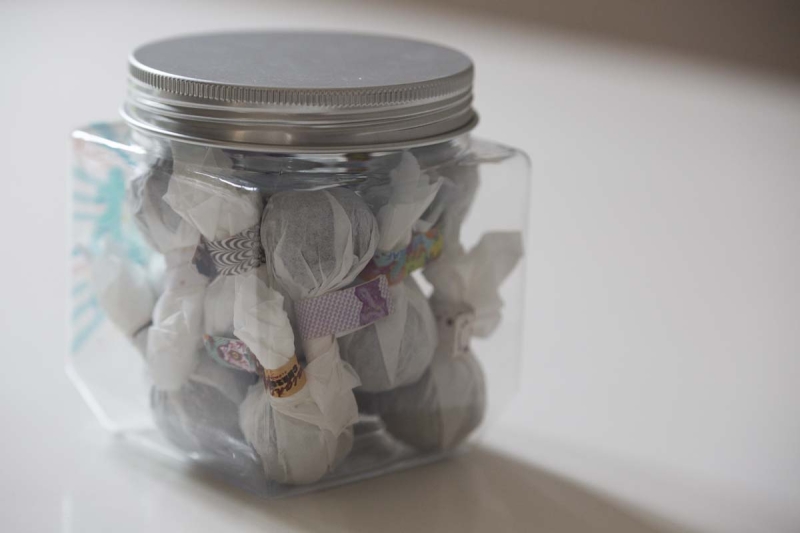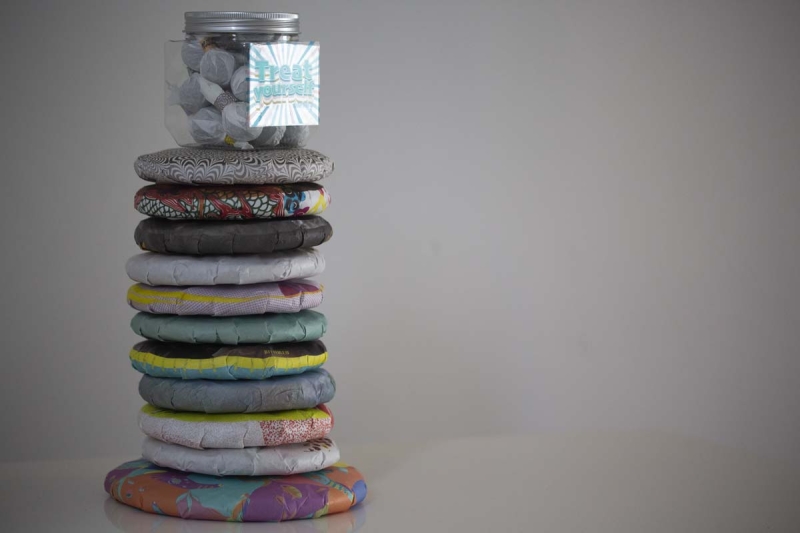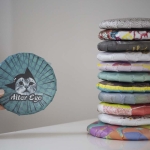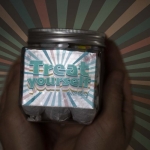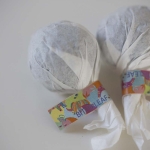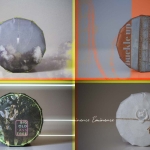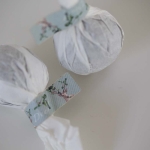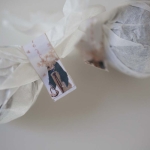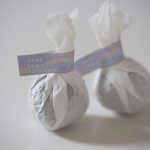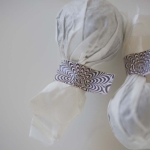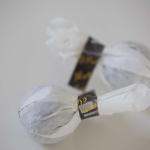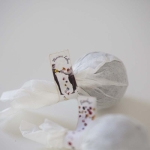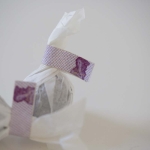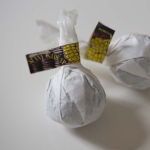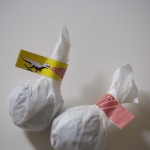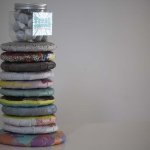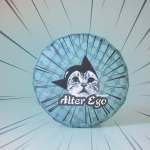 Treat Yourself 2021 Raw Puer Set
$36.00 – $440.00
Description
How to Brew (Dragon Balls)
Additional information
Description
When we get asked for recommendations, it's almost impossible for us not to recommend at least trying everything. An easy and economical solution to try our entire spring offering with a single click, not to mention teas representing a wide range of terroir in Yunnan.
We've changed things up this year in order to keep the base price down, but still offer the option of including higher end teas to those who want them.
Our standard level set includes all of our more affordable and mid-range offerings for this year, 2 x 11 different dragon balls (7-8g each) in all. Or pick up a set of cakes (10 x 200g, 1 x 357g) and receive a free Alter Ego 2021 huangpian cake (200g).
The Top Shelf set consists of only 4 teas, but at a much higher $/gram value. This set is available in 4 x 15g samples, or for those who enjoy the finer things in life, 4 x 100g cakes.
These sets also offer the chance to add a discounted 120ml Sweet Water gaiwan with any purchase.
We highly recommend this to those who are new to puer and would like to understand the differences between teas from different regions.
Our standard level set includes:
2021 Year of the Bull Yiwu
2021 Monsieur Lafleur Jingmai
2021 Plum Beauty Mengsong
2021 Oh Deer! Kunlu
2021 Straight No Chaser Bulang
2021 Slow Burn Baiying Shan
2021 Sunny Side Up Bangwei
2021 Over the Rainbow Lincang
2021 Drink Me Nanmo
2021 Full Frontal Jingmai
2021 OG Naka
Reach for the Top Shelf and get:
2021 Of Course I Still Love You Mansa
2021 Big Old Ass Tree Hekai
2021 Eminence Naka
2021 Buckle Up Xigui
$0.17-0.75/gram
All of our samples for spring 2020 are in dragon ball form. While these balls will perform the same as the cake, they can be slightly trickier to brew. Here's how we do it:

SKU:

2021TREAT
Categories: Puer, Raw Puer, Tea
Tags: baiying shan, bangwei, bulang, hekai, jingmai, kunlu, lincang, mansa, mengsong, naka, nanmo, puer, raw puer, sheng puer, Tea, yiwu