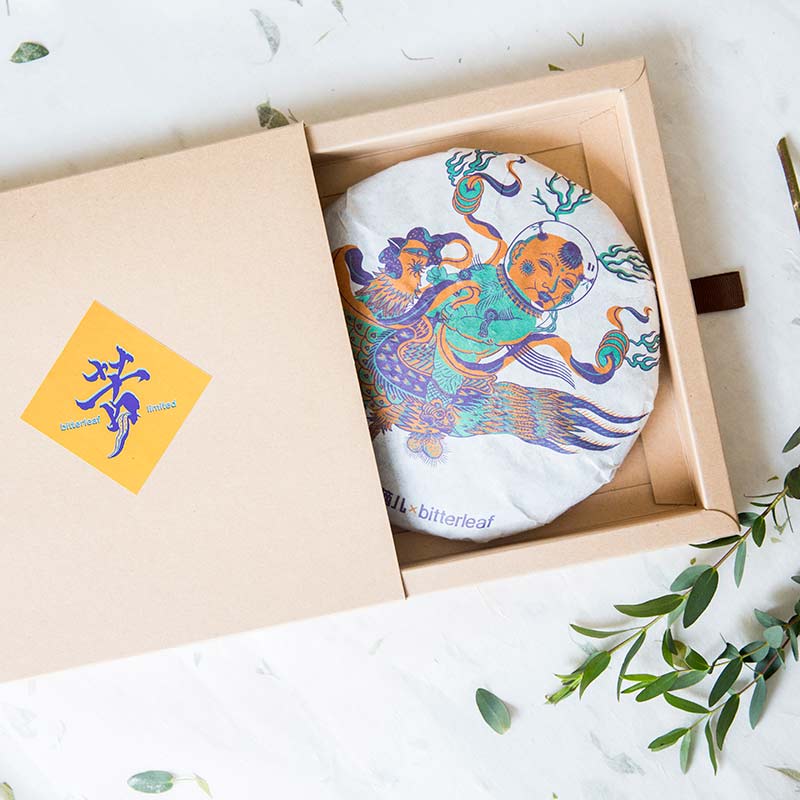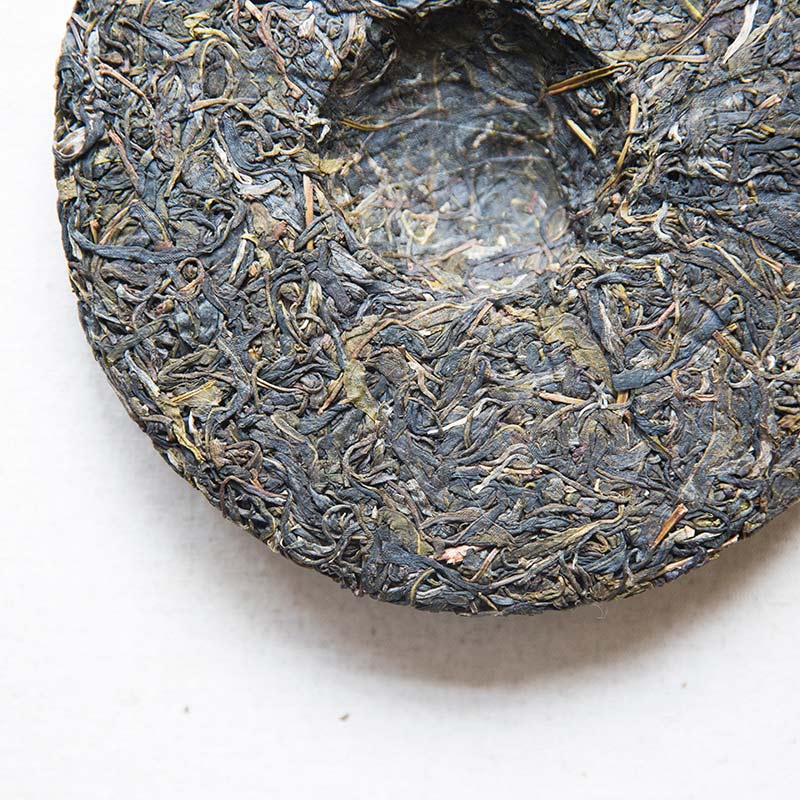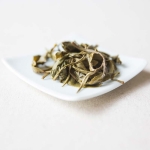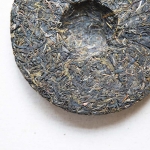 Year of the Rooster 2017 Yiwu Raw Puer
$4.00 – $39.50

Description
Additional information
Reviews (3)
Description
Our 2017 Rooster Yiwu is the follow up to our best-selling tea of 2016. Made from the same material as our Year of the Monkey cake, this tea embodies typical Yiwu character that punches well above its class.
Overall this tea has a honey-like sweetness and enjoyable mineral fragrance. It's light and gentle enough for beginners, but also has more than enough depth and character for experienced drinkers, particularly fans of Yiwu, to enjoy. Having known this farmer for over 10 years, we have been sampling cakes of this exact tea dating back to 2010 in storage and can confidently say it performs well over the years.
As we noted in the previous year, this tea is made from fangyang/放养 material, which literally means "left to grow". In many cases tea like this is erroneously labelled as "wild/yesheng". The trees were originally terrace/plantation teas, but over the last decade have been left to grow naturally without human intervention. This means no pruning, no pesticides, no synthetic fertilizer, no weed killer (weeding is completed by hand over the course of a month, once a year), and no picking outside of the spring harvest.
This style of farming has sacrifices though, making it a less appealing method for some farmers' bottom line. These types of trees have a lower yield without the use of synthetic fertilizer, are taller and more difficult to pick, require significantly more space to grow, and are susceptible to pests. In some cases, trees have ended up dying without the aid of conventional farming techniques, have been choked out as they continue to grow without pruning, or were unable to survive being transplanted to more spacious areas. However, much of the rest of the trees in the area have flourished.
All of these sacrifices pay off greatly though, and are evidenced in the quality and flavour compared to conventional terrace tea from the area. Furthermore, we are happy to say that this tea has been lab tested for traces of 191 pesticides, of which virtually none were detected. For a copy of the lab report and details, please contact us.
The artwork for this year's Rooster Cake is courtesy of a collaboration with local Kunming artist 苦脑, aka "Bitter Brain". His trippy approach blends symbolic imagery from traditional Chinese culture with modern styling and subjects. If he had a website, this is where we'd link to it.
$0.11/gram
Additional information
| | |
| --- | --- |
| Weight | N/A |
| Dimensions | 22 × 22 × 1 cm |
| Size | 357g, 25g |