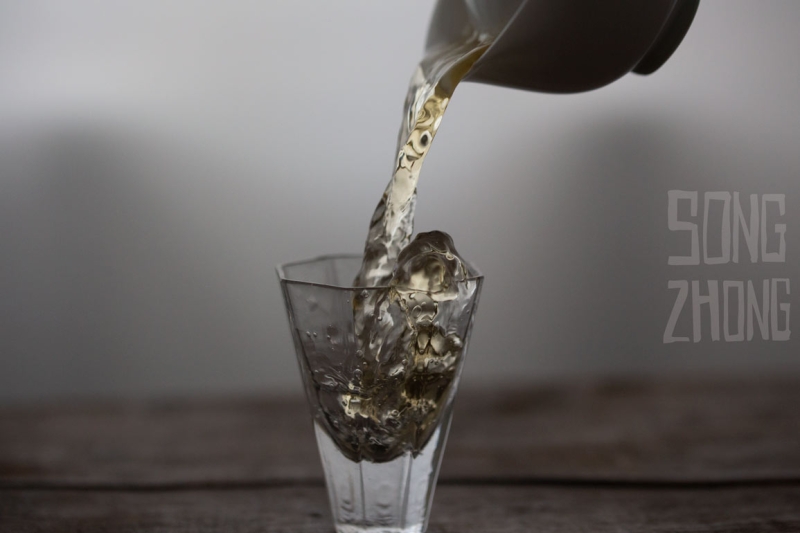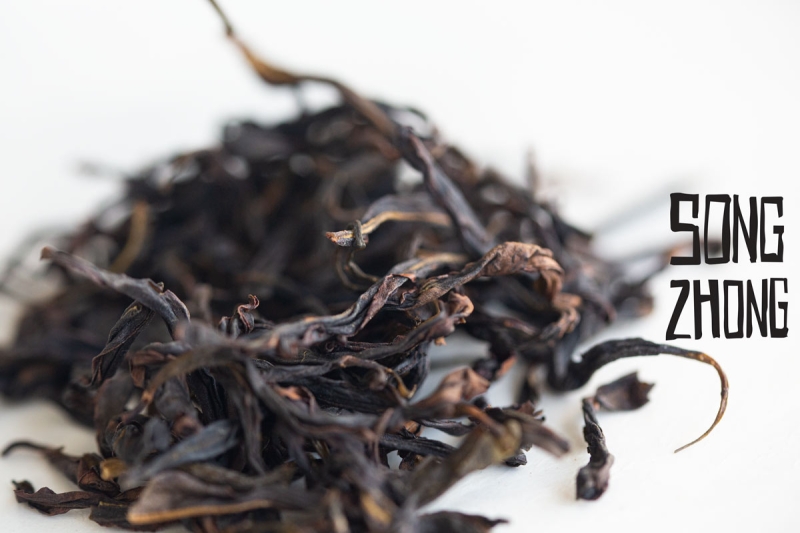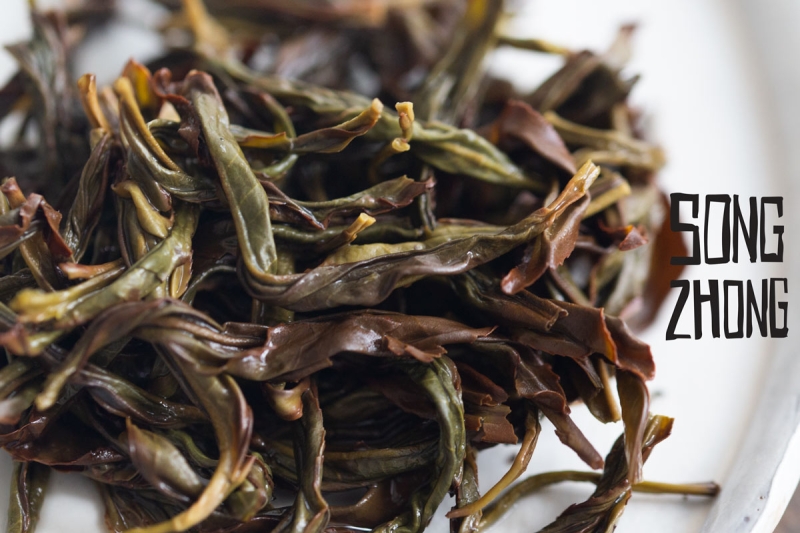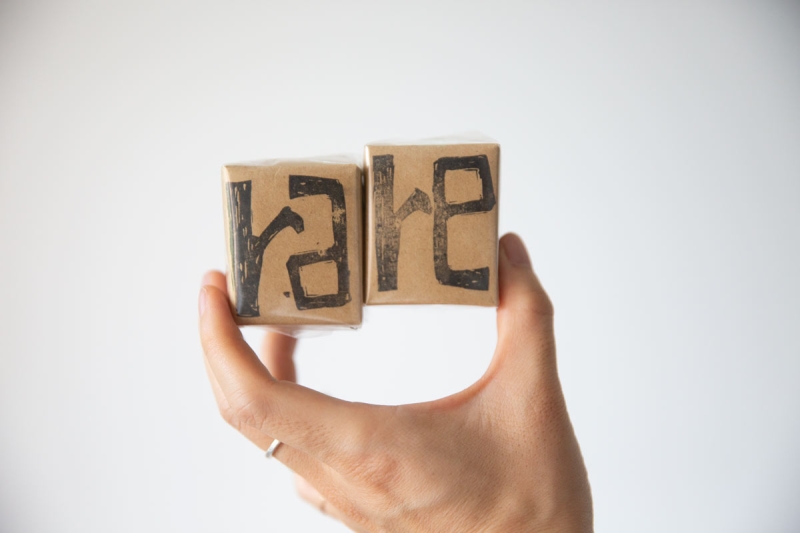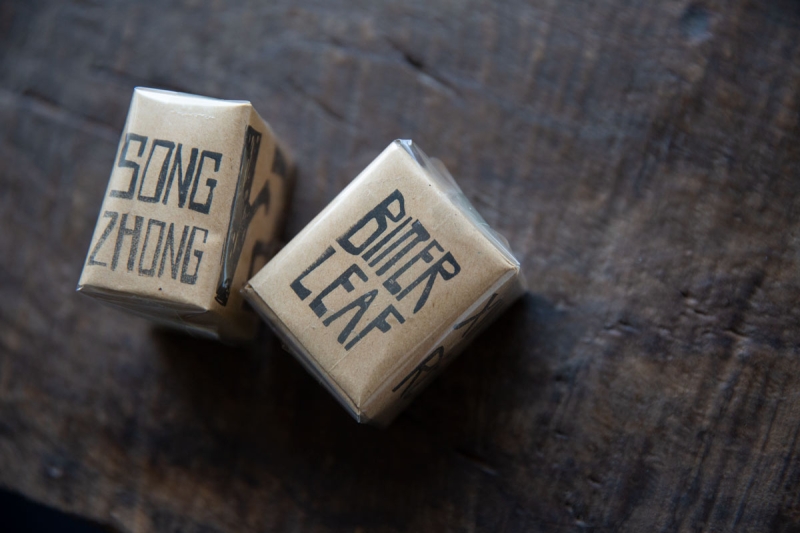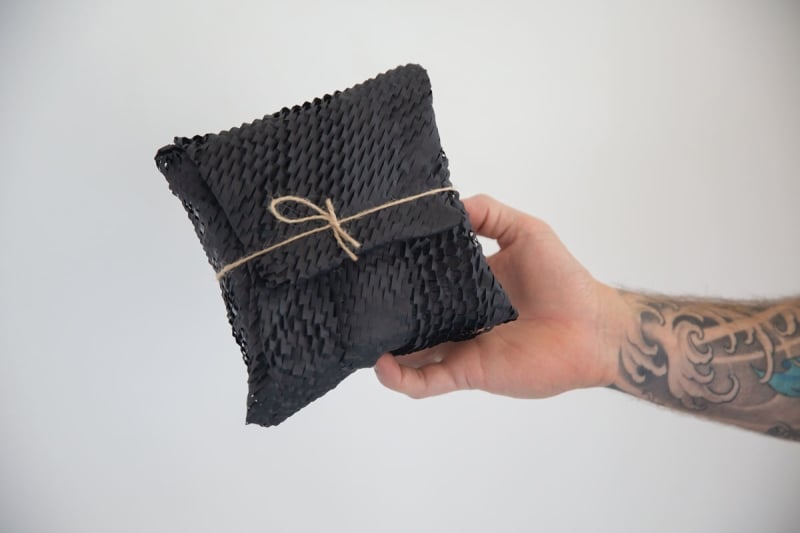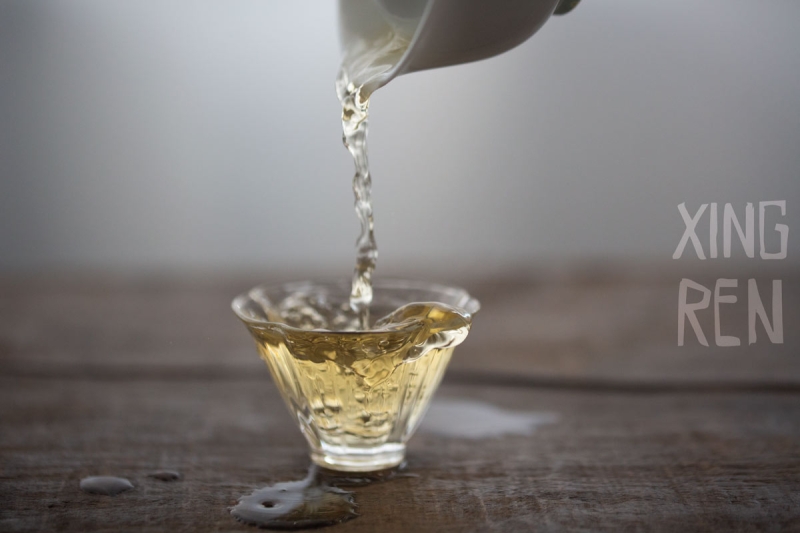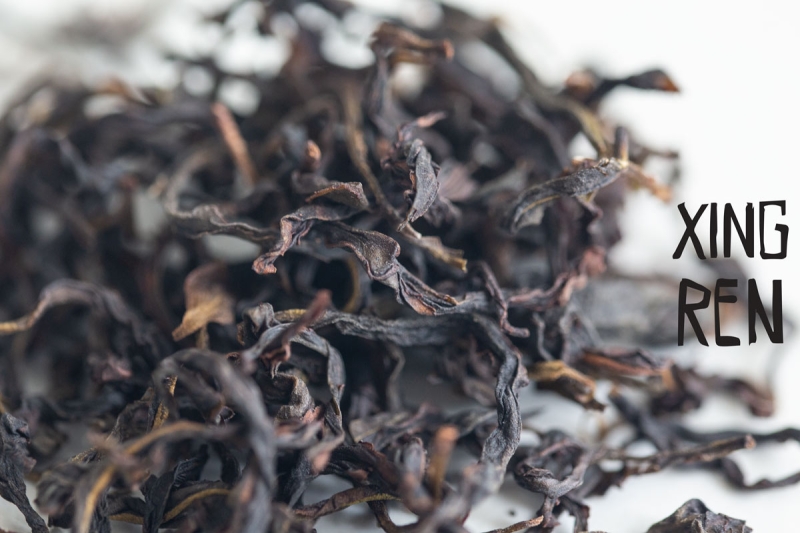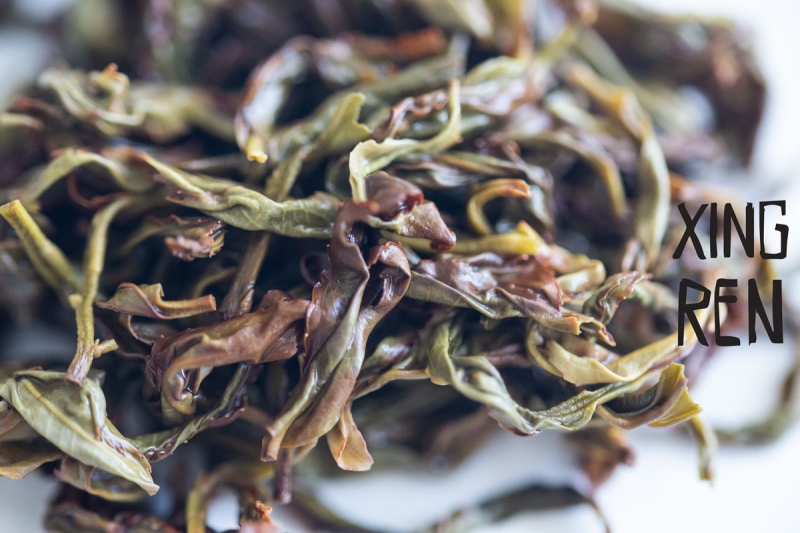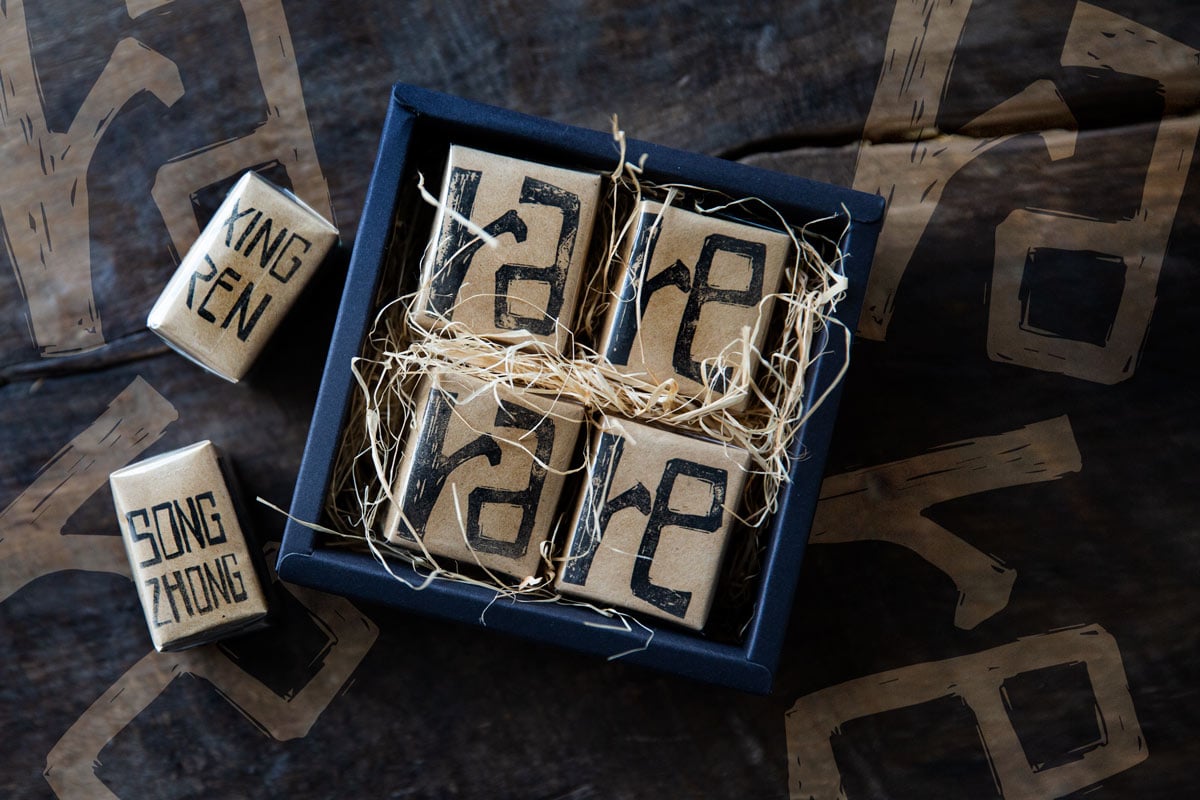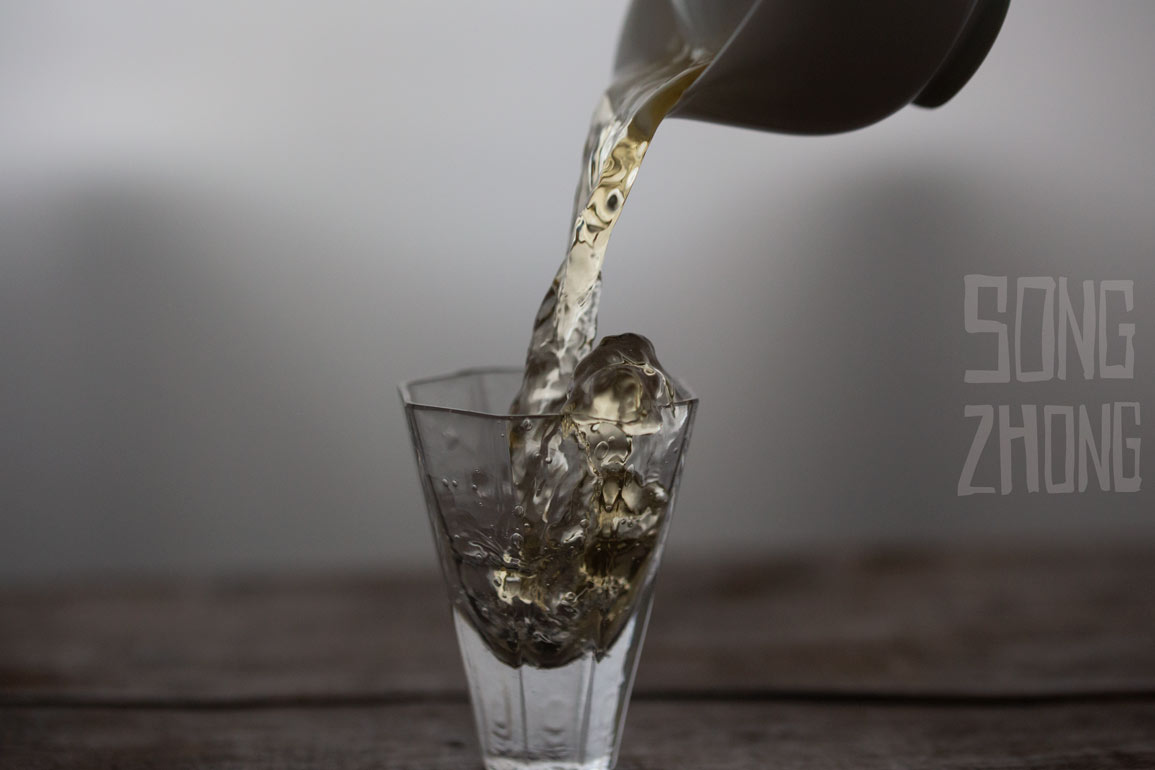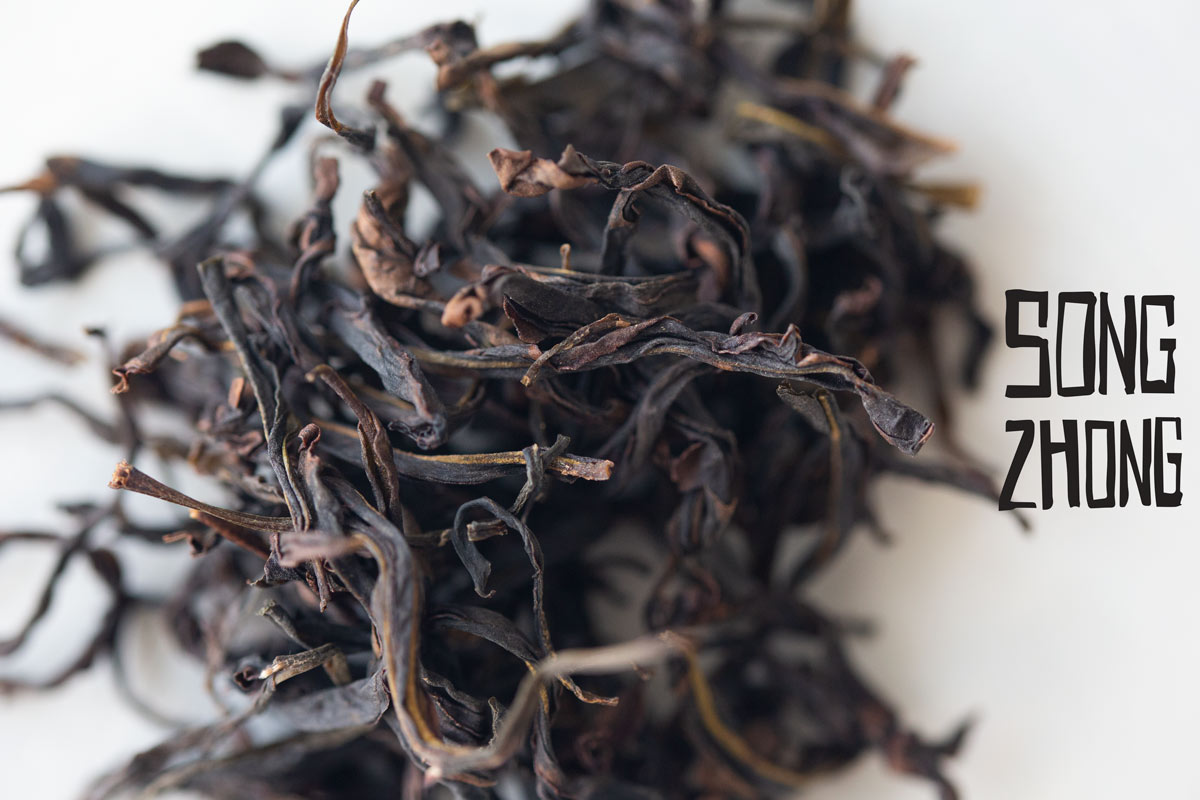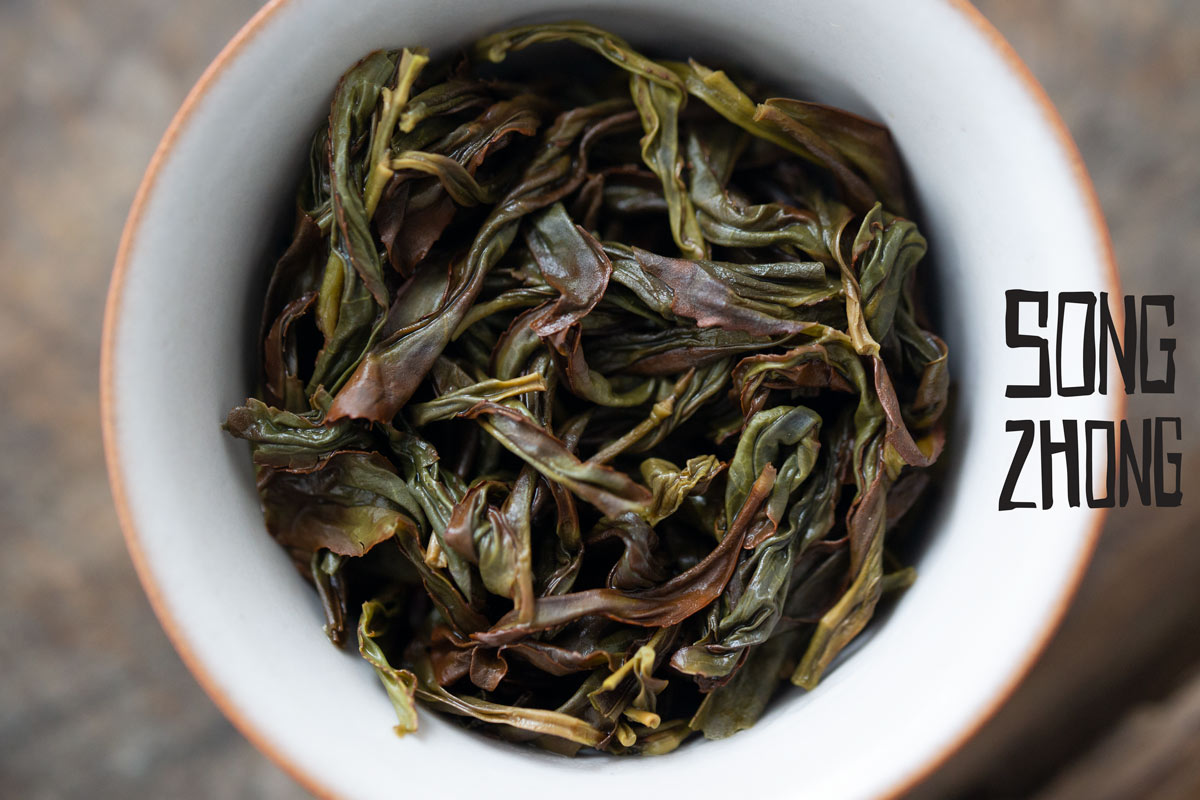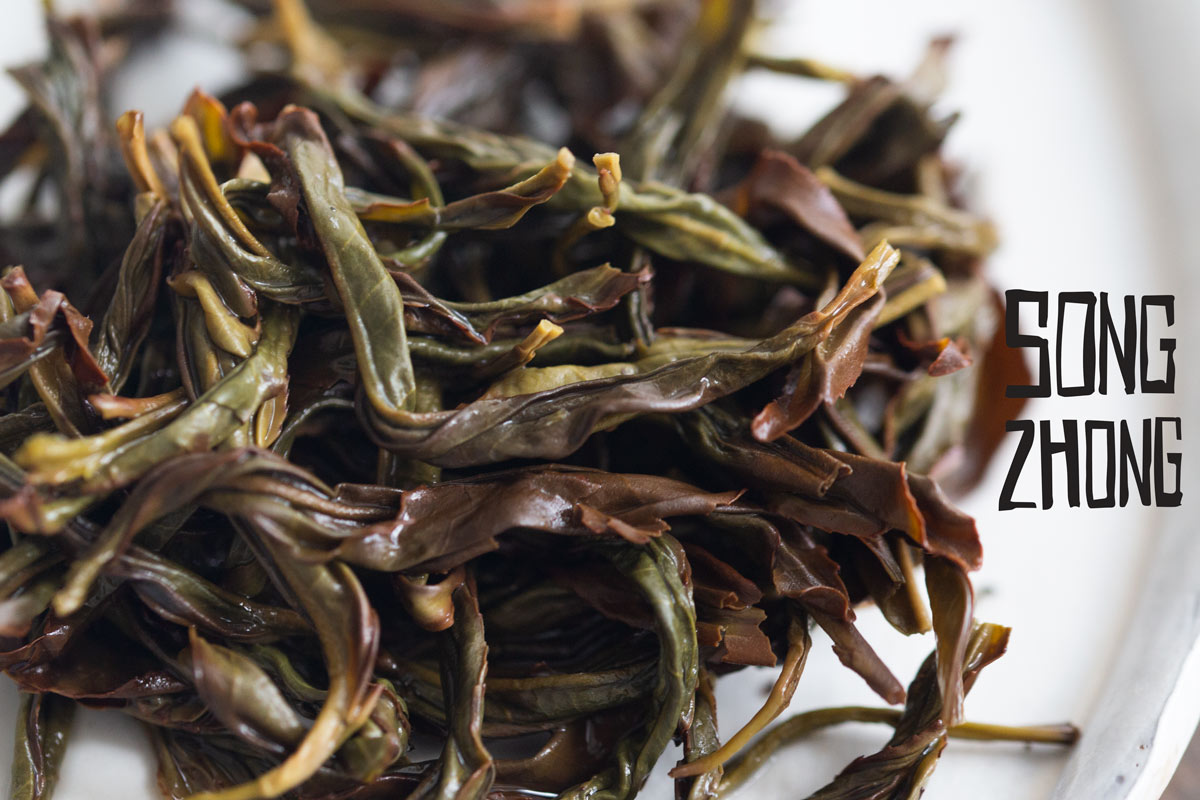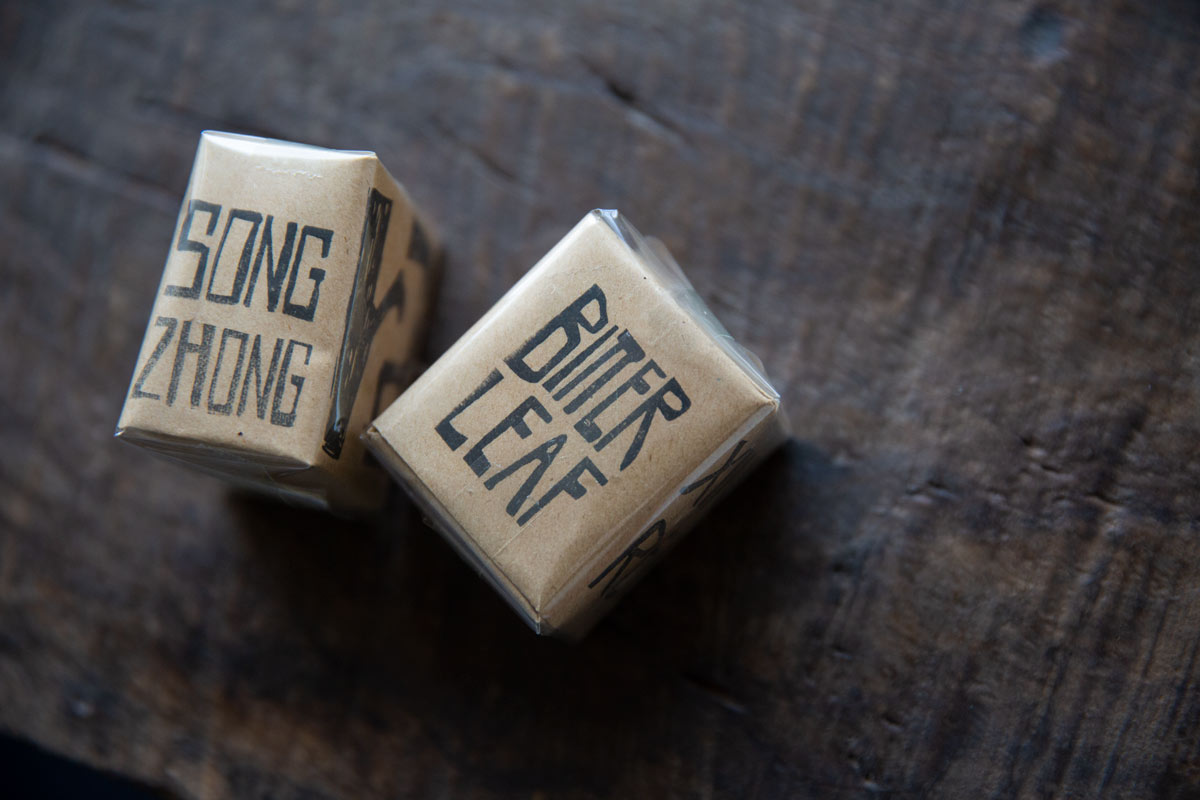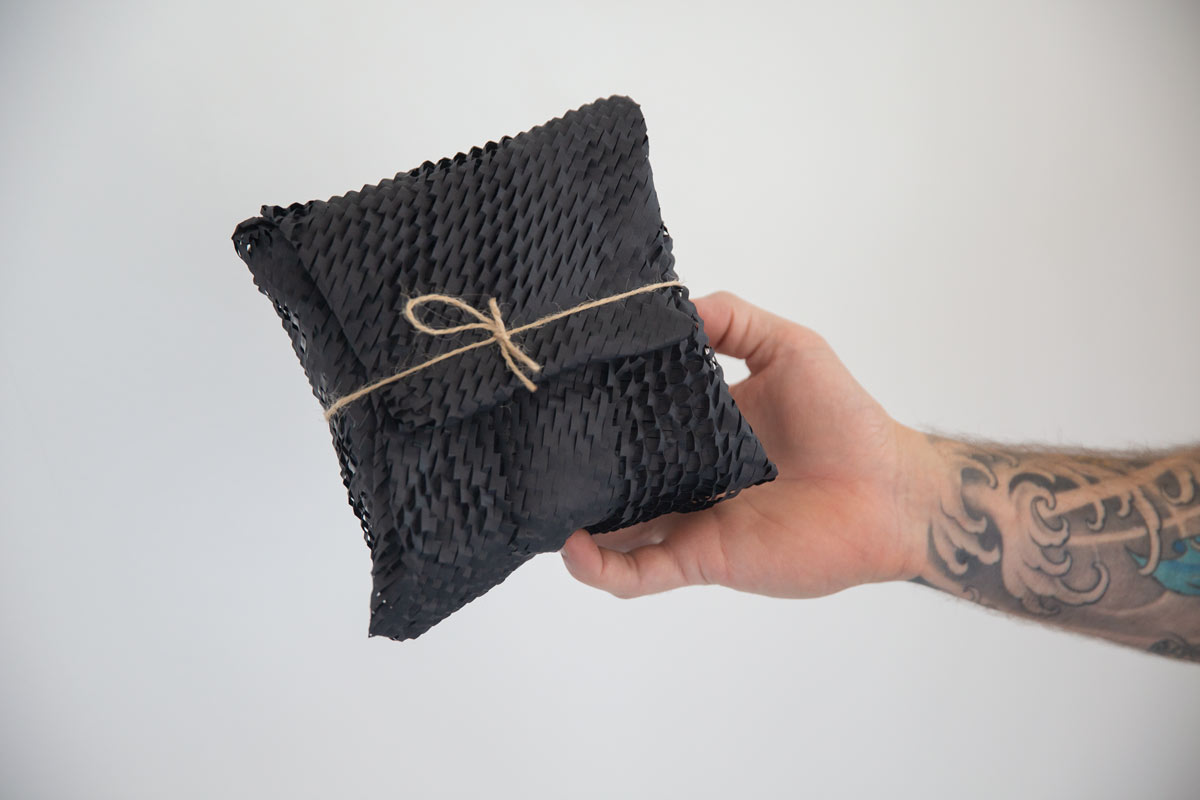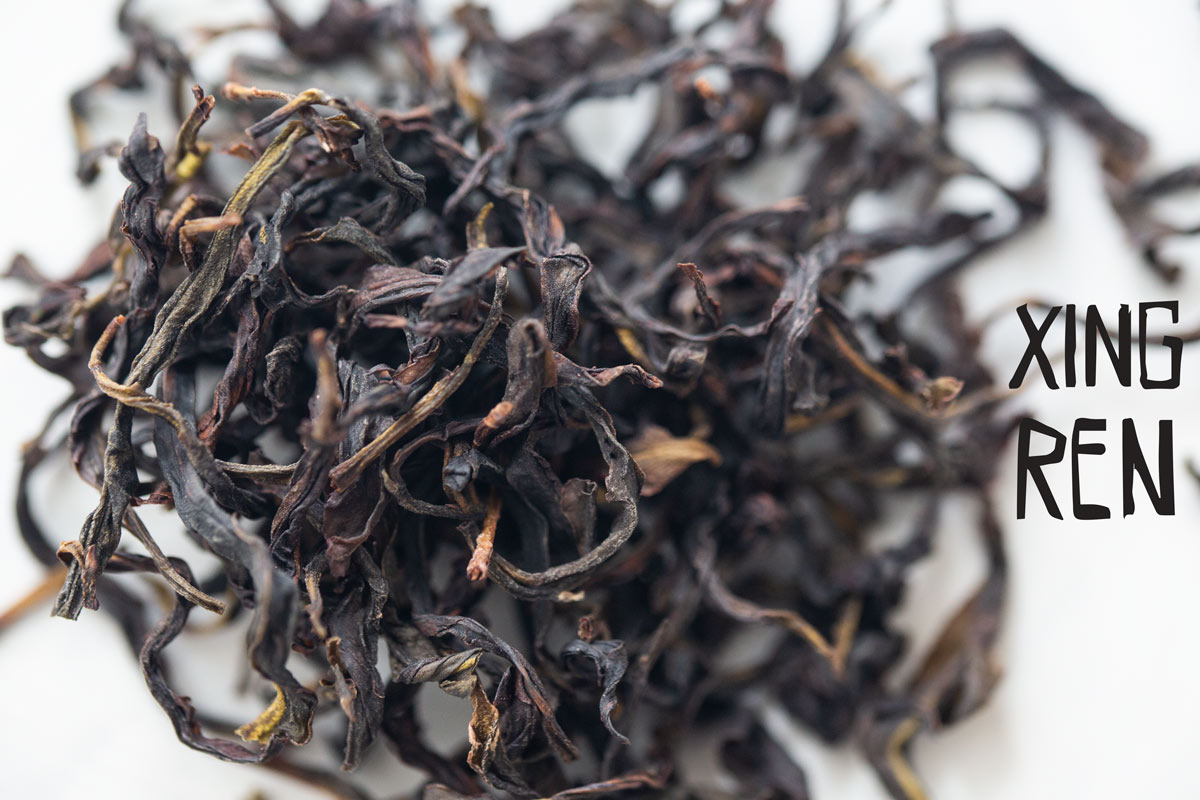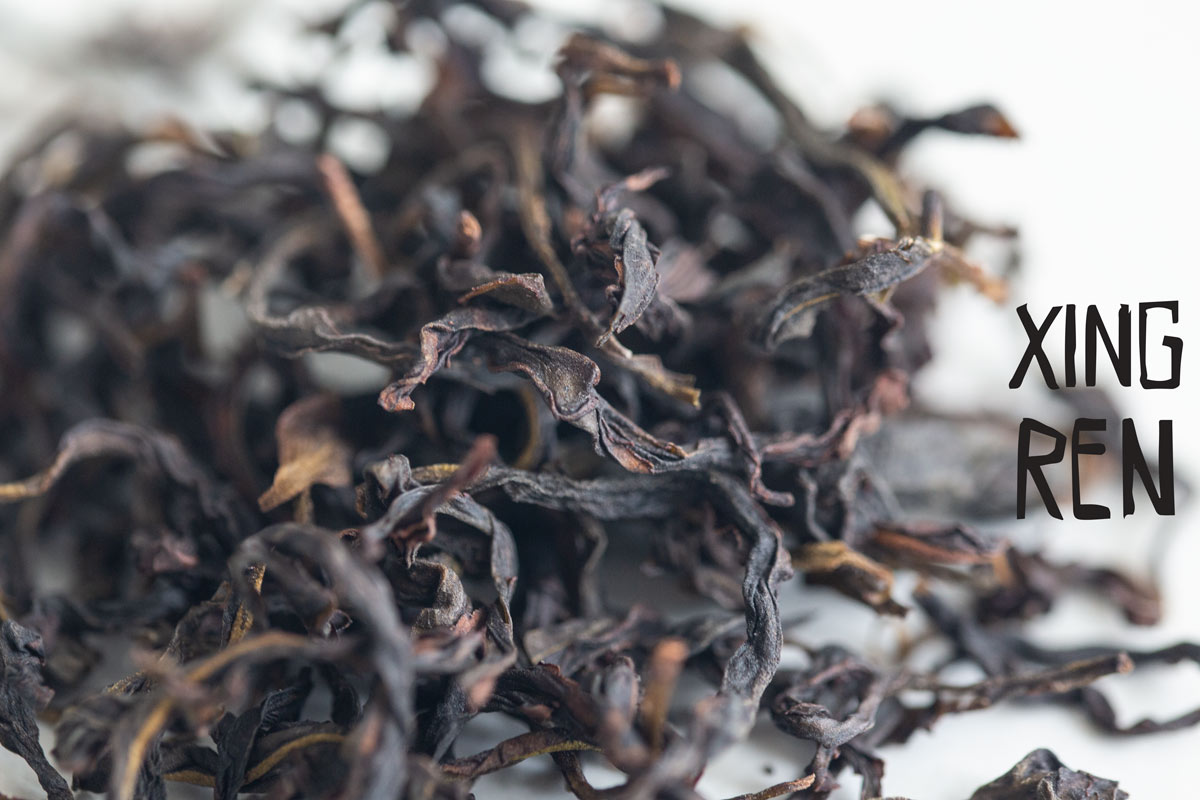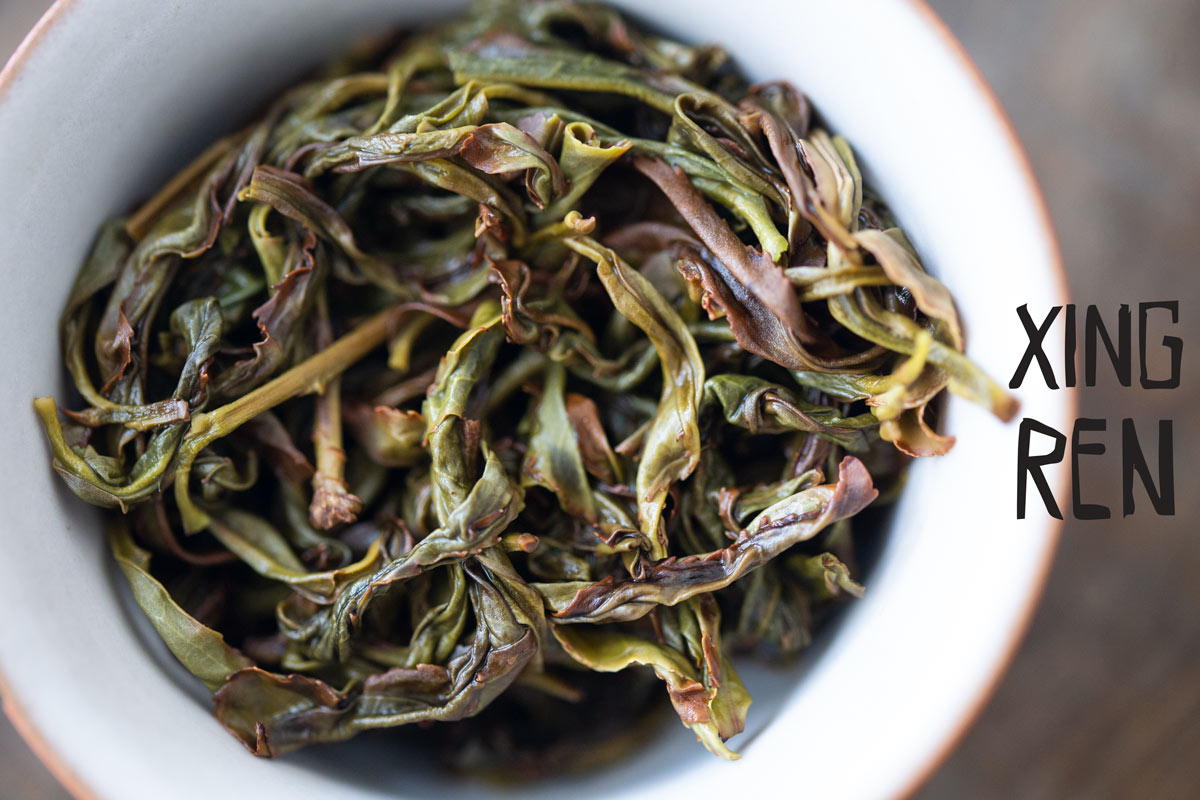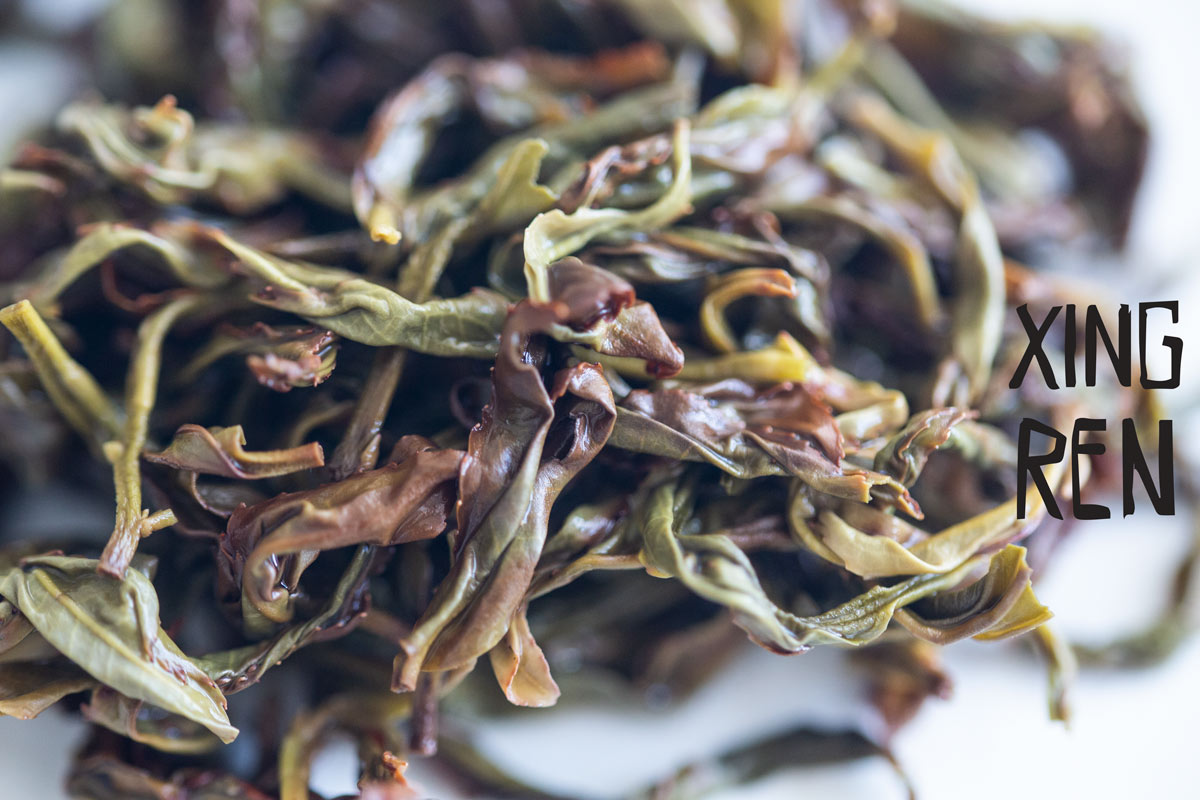 RARE 2022 Spring Dancong Set
$52.00 – $99.00
Description
Recommended Brewing
How Dancong is Made
Additional information
Reviews (2)
Description
This limited set consists of two outstanding spring Dancong from 2022.
The first tea is a Xingren Xiang (almond fragrance), which received 2nd place in the 2022 Chaozhou Fenghuang Dancong Tea King Competition. This tea initially surprised us, as it offers a more savoury quality than most other examples of this varietal we've tried.
The first brew has some light nuttiness, which develops into a stronger almond fragrance with subsequent infusions, along with a more prominent sweetness. The fragrance throughout is quite unique difficult to pin down, but also part of what makes this tea compelling. By the 4th a thick mouthfeel is more noticeable, accompanied by a sharper sweetness and flavour in the 5th brew. This tea continues to remain through through the 6th brew and on, always with a captivating and unconventional fragrance. By the end of our sessions with this tea, we are reluctant to even drink water too soon, as the tea continues to dance on your palate well after you've finished.
The second offering in this set is a Songzhong varietal danzhu, or single tree. This is a varietal we have always loved, as well as its sibling varietals, like Aofuhou.
Similar to the Xingren, this tea develops over the session, offering a different experience with each brew. As any higher end tea should, they also have a thick texture and great mouthfeel in common. What really stands out with this tea is just how sweet it is. From the very first through to the final brew, this is an extremely sweet tea with no real noticeable bitterness. Even the cup scent is overwhelmingly sweet.
This is accompanied by a fruity flavour and aftertaste in the mouth early on, with a slight floral fragrance up front. Our experience was that this develops a brown sugar quality, and on to a chestnut sweetness around the 4th brew.
Each set includes 2 x 7g pouches of each tea 28g in total. It goes without saying that these both are charcoal roasted and use high mountain, old bush material. As such, we recommend these teas for more focused brewing, as the flavours and layers evolve with each brew. If you have enjoyed the comparison between our "standard" and "top shelf" Dancongs already, then this set offers an opportunity to understand the distinctions for an even higher tier of Dancong.
$1.93/gram
We recommend brewing this tea using Chaozhou style gongfu brewing. Here's how it's done:
Normally this is where we would also suggest cold brewing for Dancong, but these are special teas, so please don't. You'll get much more out of them by gongfu brewing them.