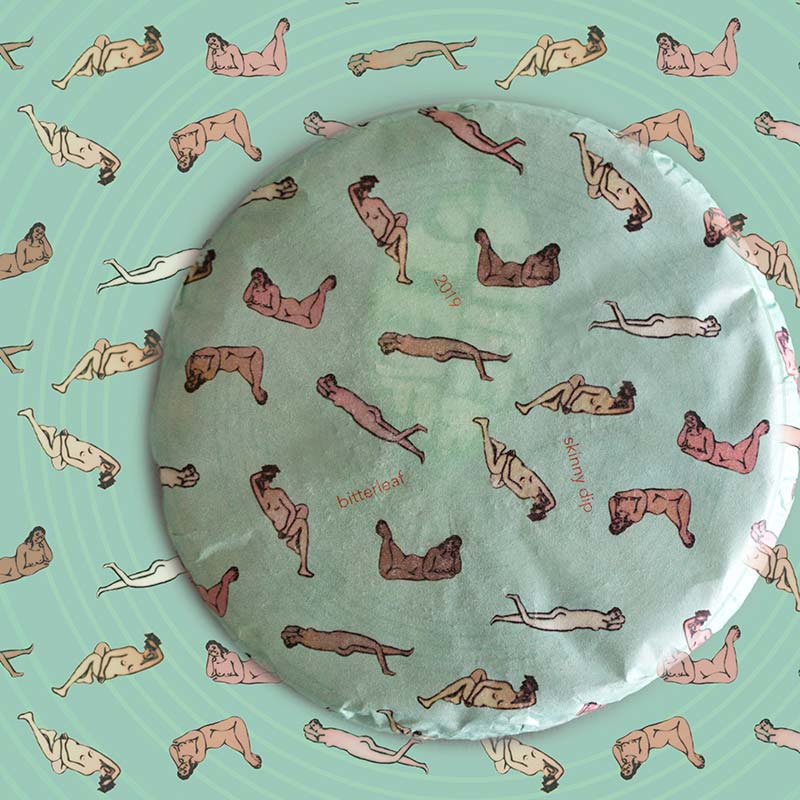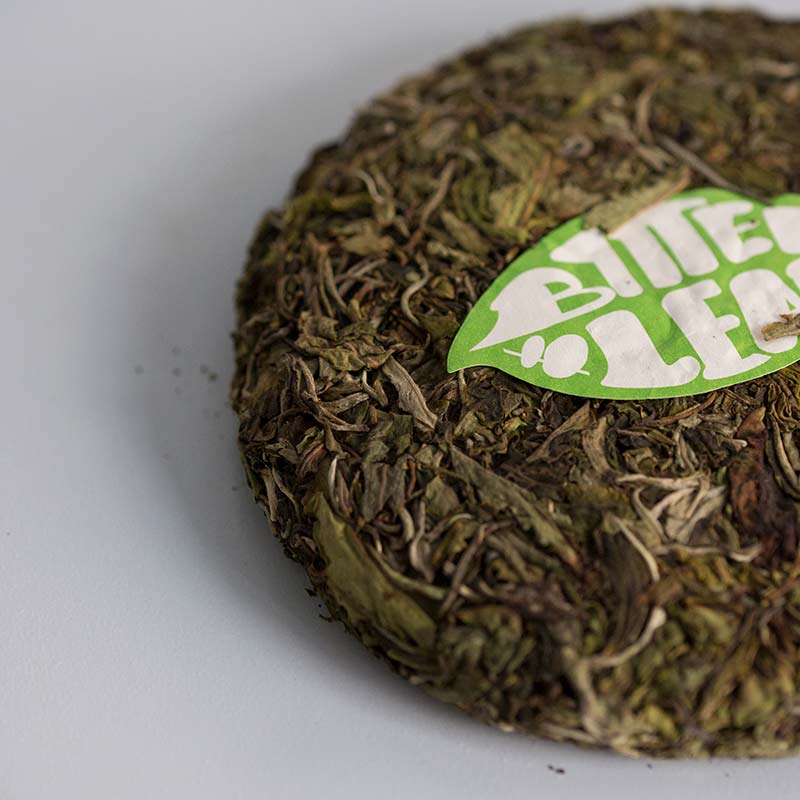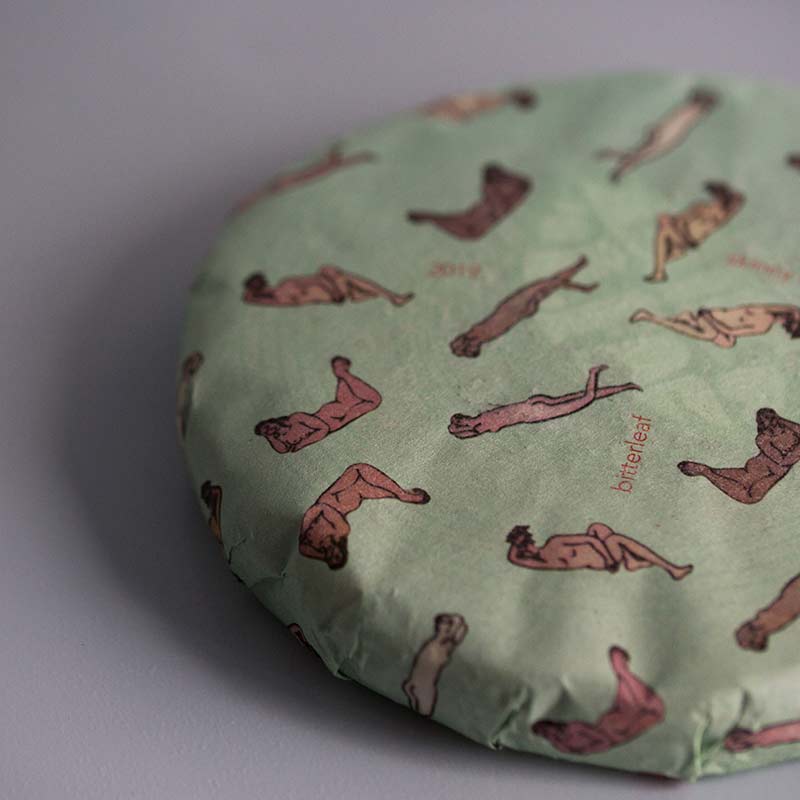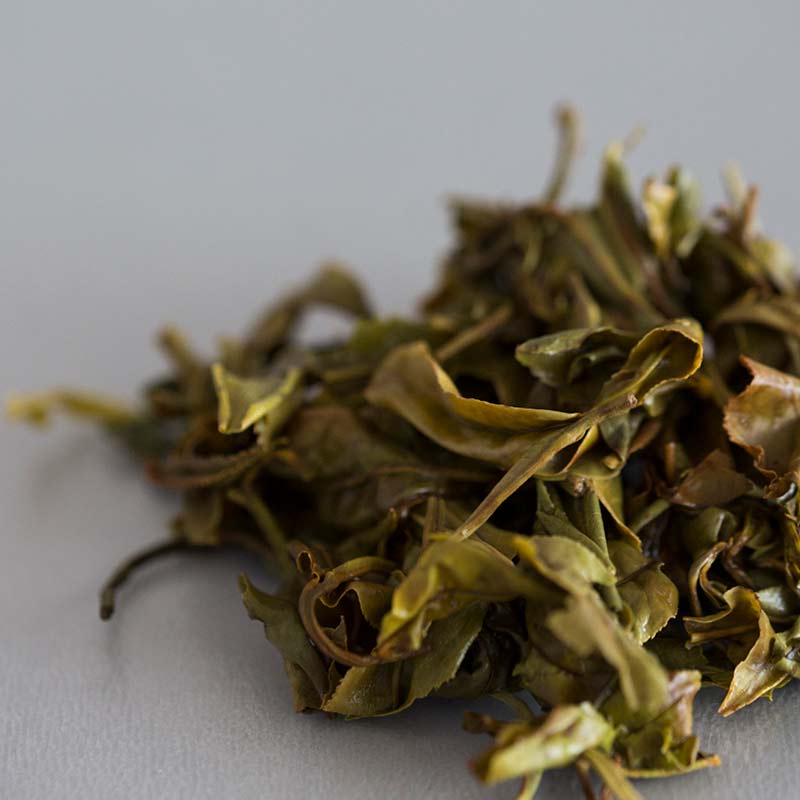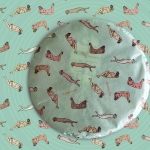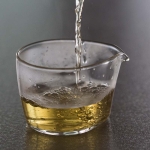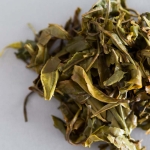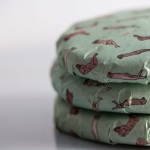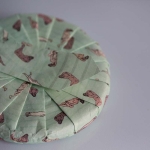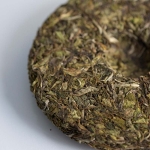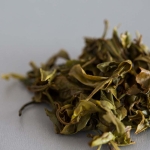 Skinny Dip 2019 Spring Simao White Tea
$3.00 – $62.00
Description
Additional information
Reviews (7)
Description
Before we go any further, take everything you know and expect from a Yunnan white tea and just put that aside for now.
When talking about Yunnan white teas, Moonlight white or Shoumei/Baimudan grade white teas made from Yunnan big leaf varietal most often come to mind. However, this Simao (Puer) region white tea is not anything like those. This tea is noticeably different from the first glance, with smaller leaves and a more uniform green appearance.
Flavour-wise, this tea also stands out, with a predominantly vegetal and grassy flavour that turns to a sweet finish. Overall this tea is light and refreshing, making it a good anytime-tea and a good candidate for cold brewing on hot days. We recommend reducing the amount of leaf to at least 1g:20ml or less for this tea. It expands quite a bit, but this lower ratio will also provide a more floral fragrance and prevent it from tasting overly "green". Of course, we also advise you experiment with different parameters yourself to find out what you enjoy most.
This is one of the more delicate teas we've carried, not just in terms of flavour, but also the leaves. The leaves may break easily when being separated from the cake.
This tea makes for an excellent budget white tea without sacrificing quality. The material used is a blend of 1st (1 bud, 1 leaf) and 2nd grade (1 bud, 2 leaves) material from ~40 year plantation fields that use no pesticides or fertilizer. This tea has been tested and passed for over 440 pesticide residues. For a copy of the testing results, please contact us.
$0.06/gram
Additional information
| | |
| --- | --- |
| Weight | N/A |
| Dimensions | N/A |