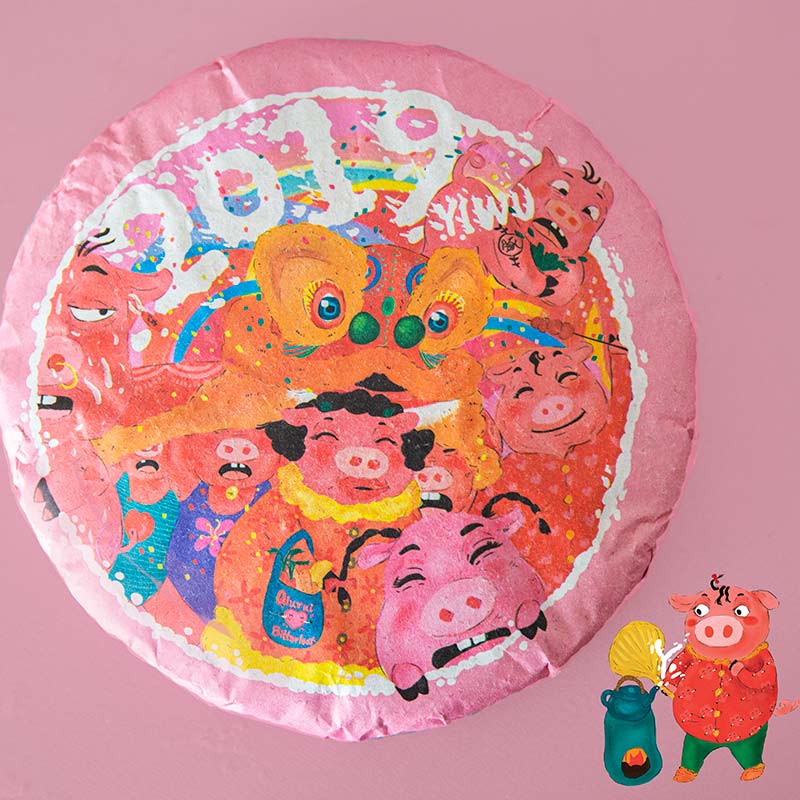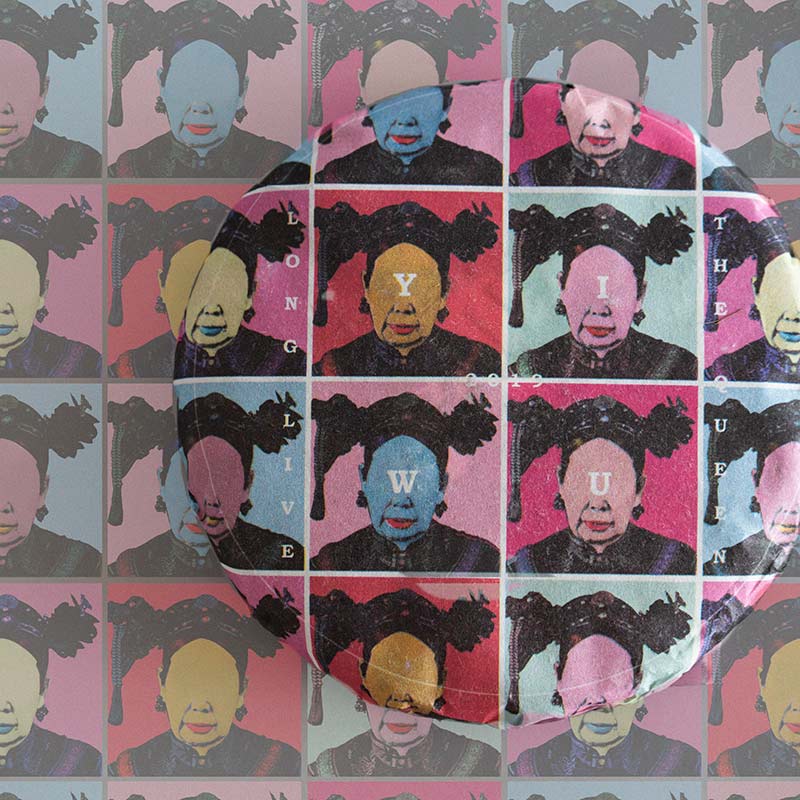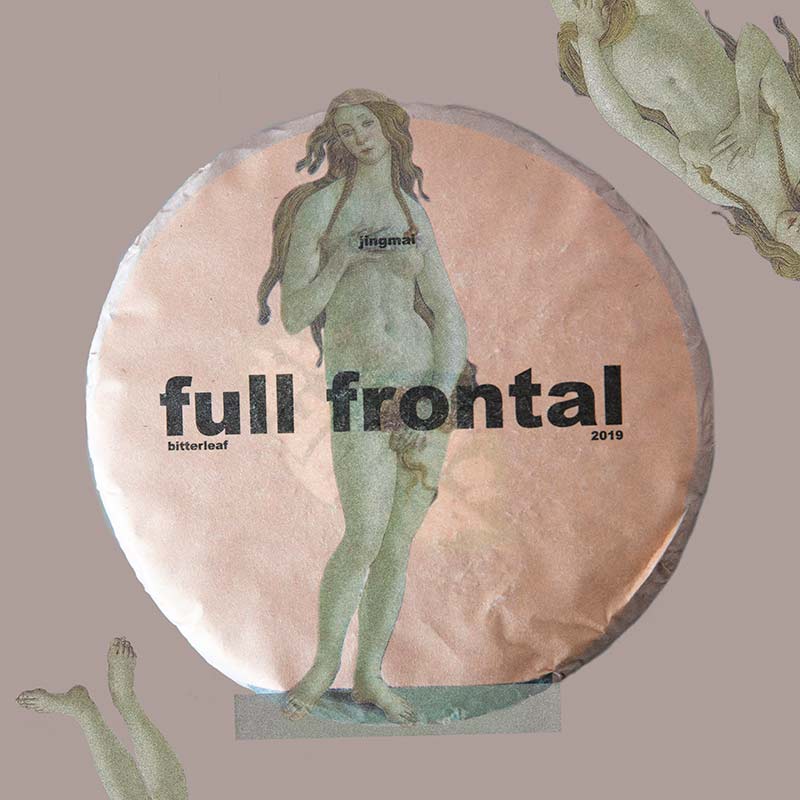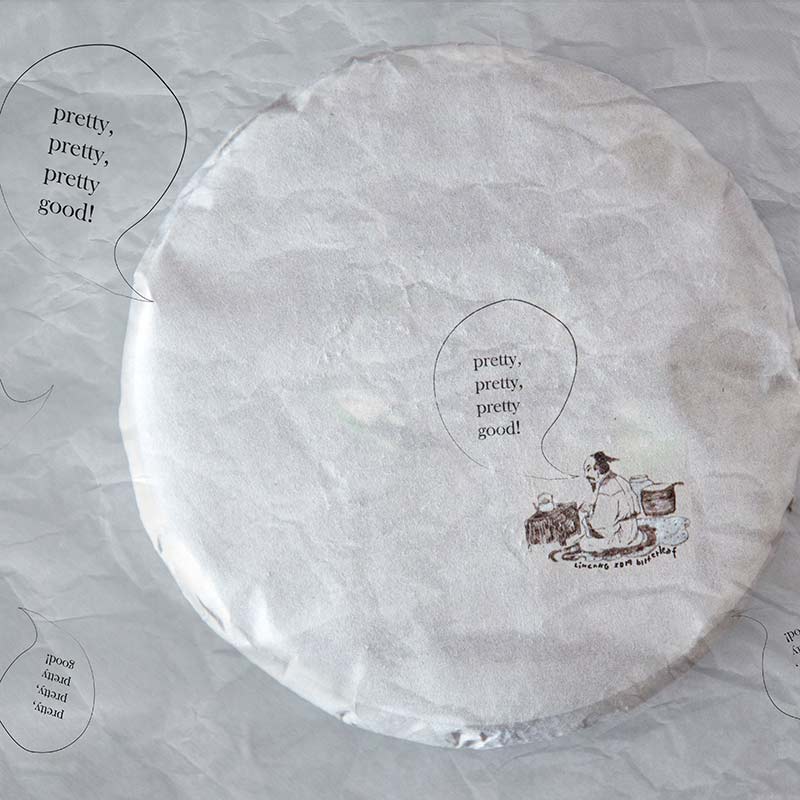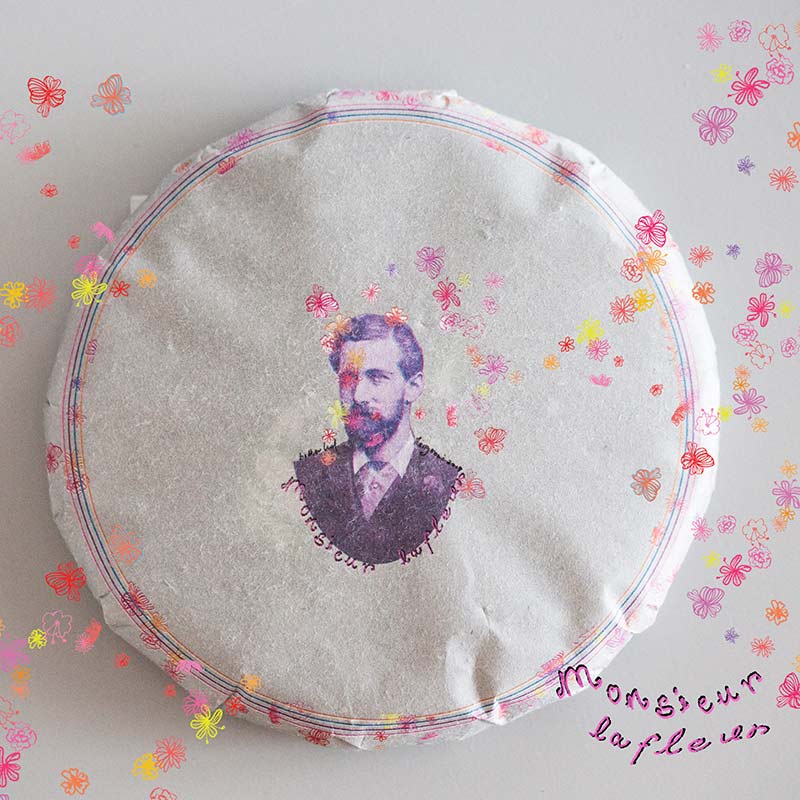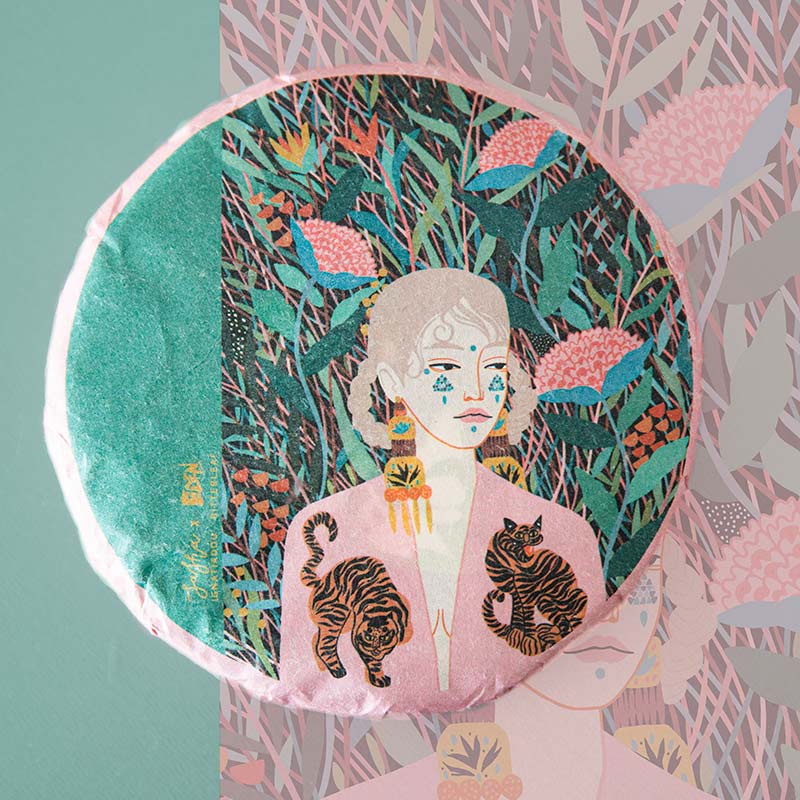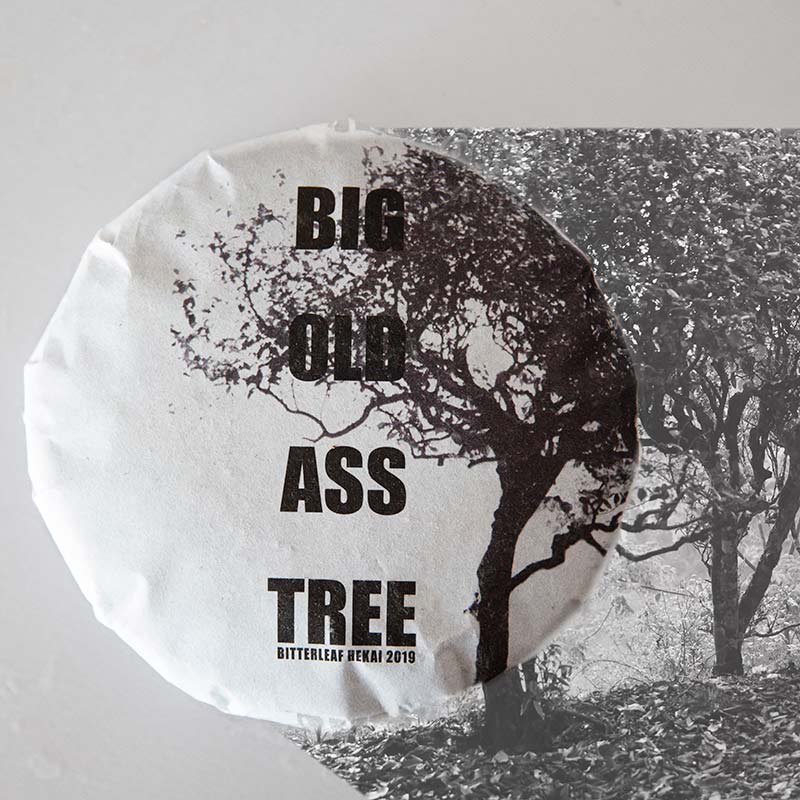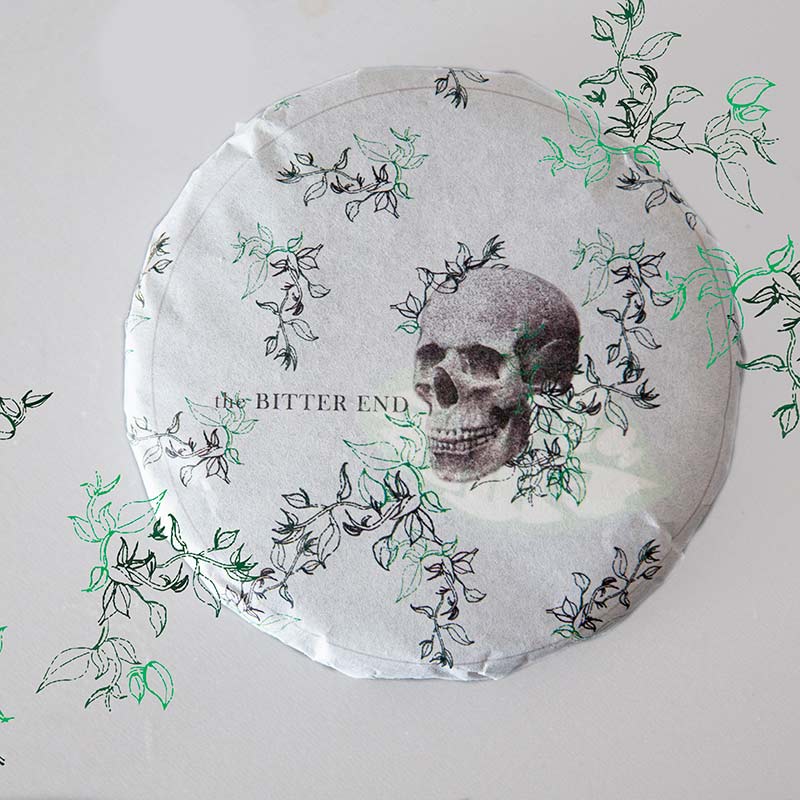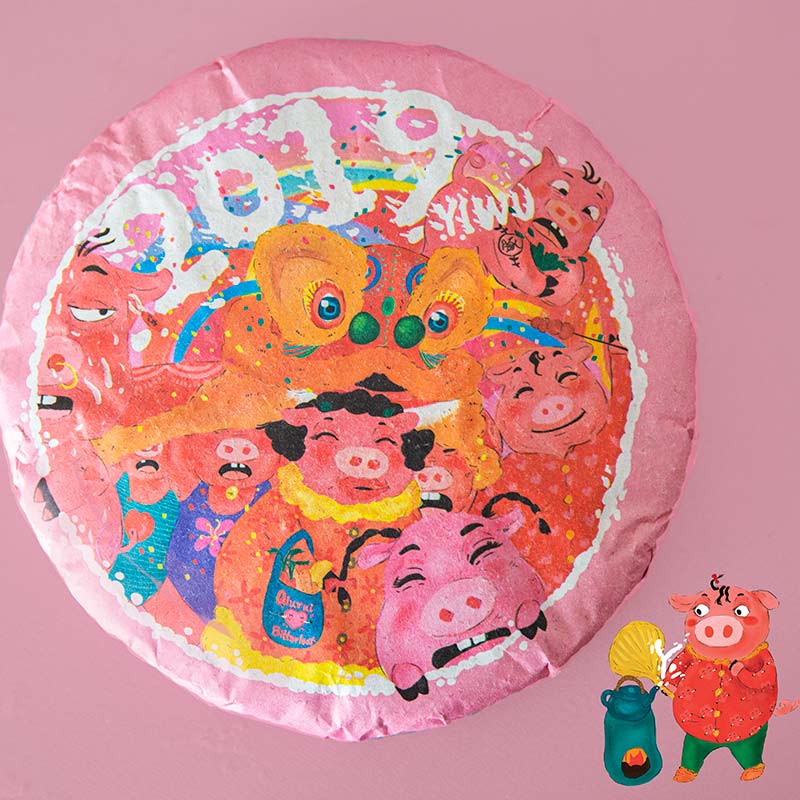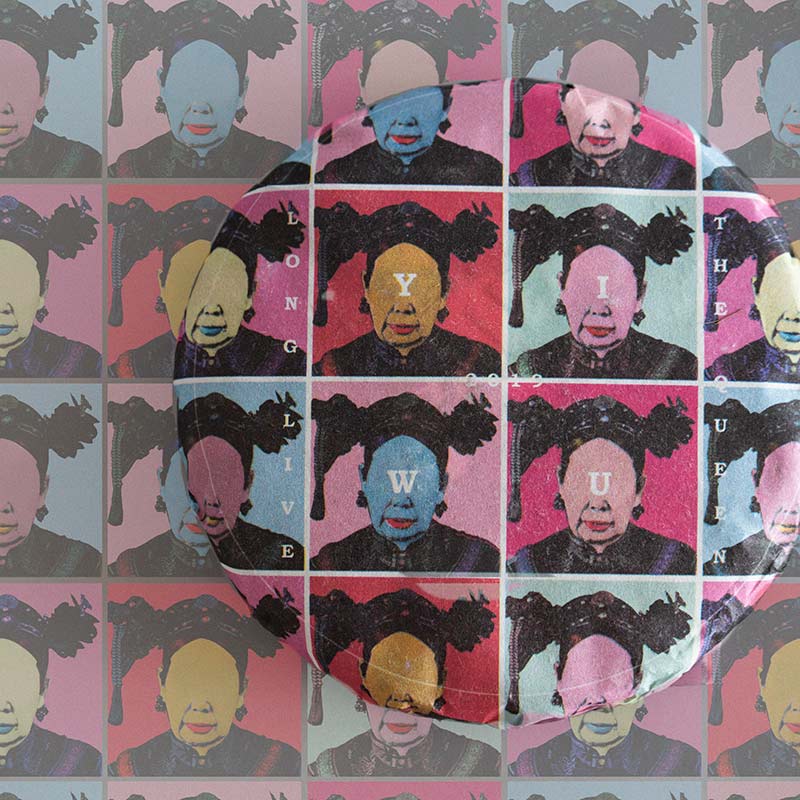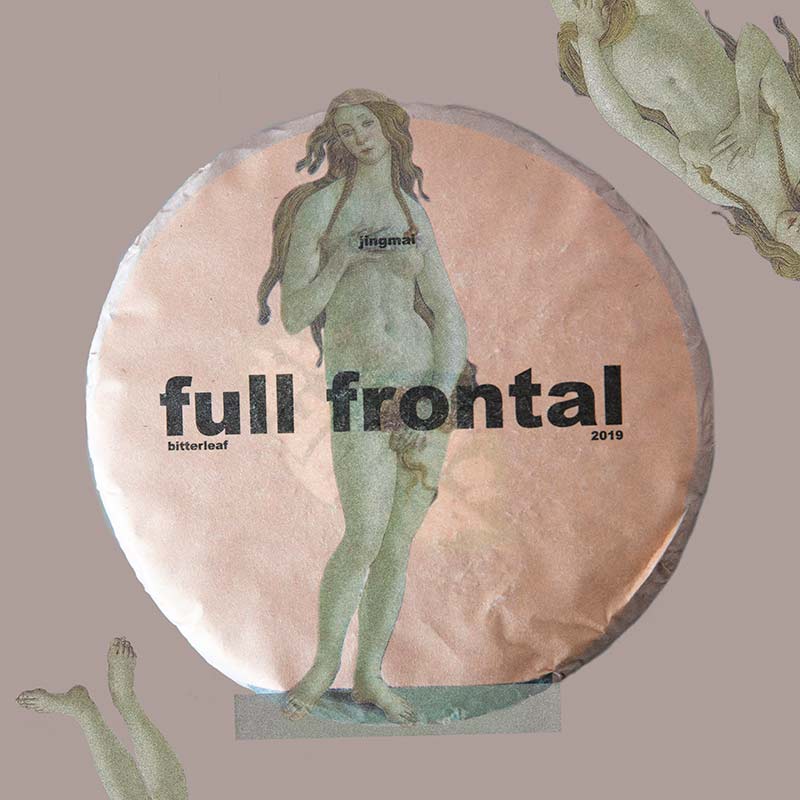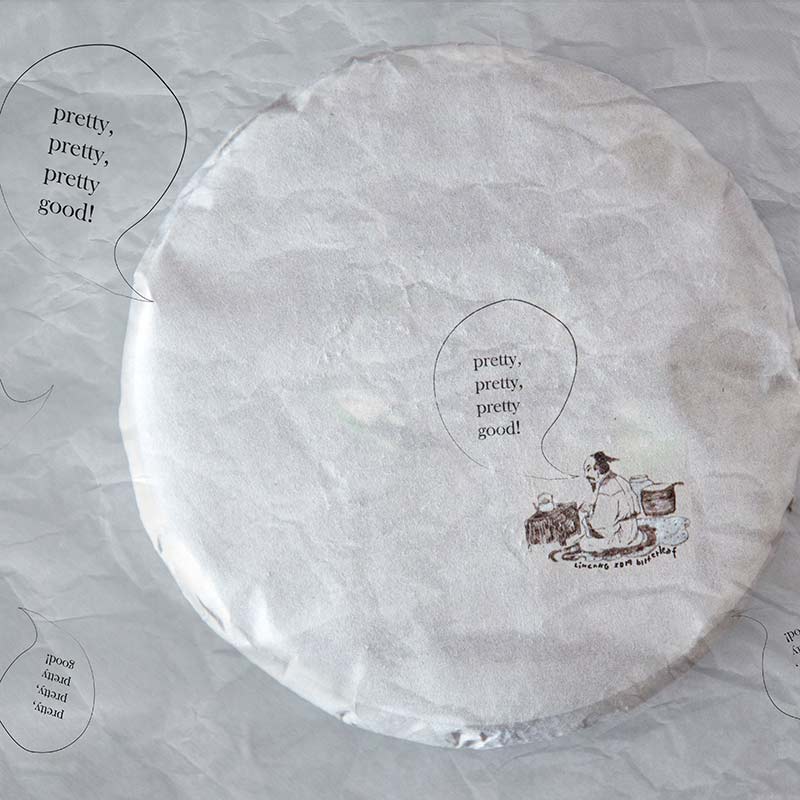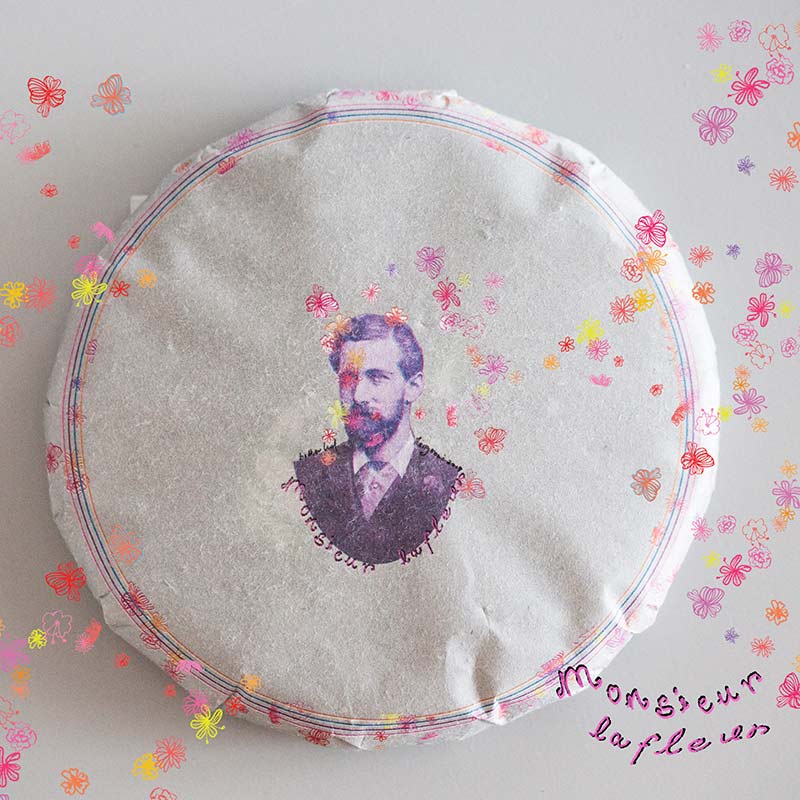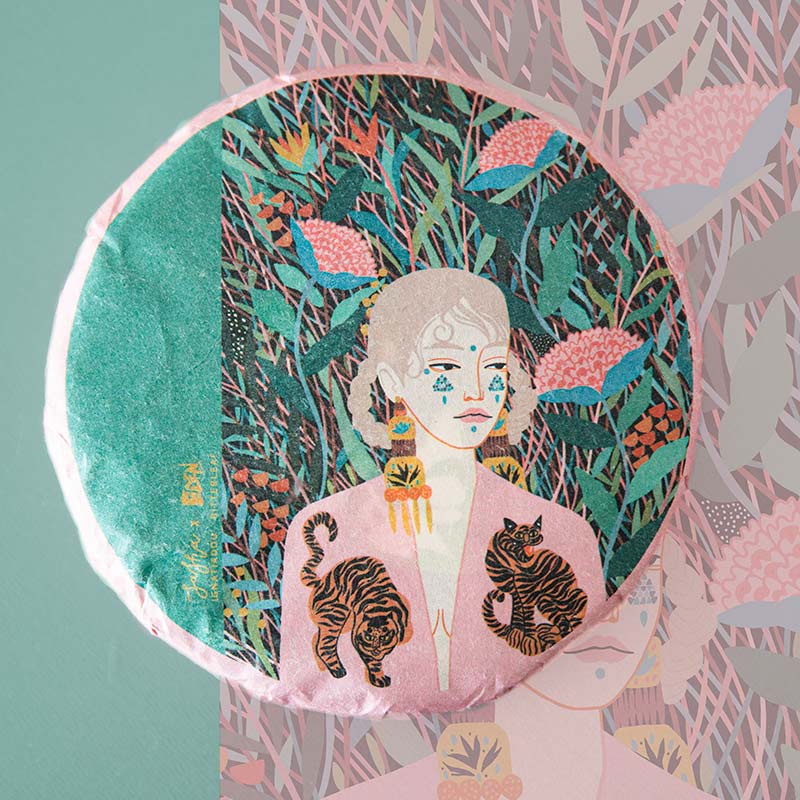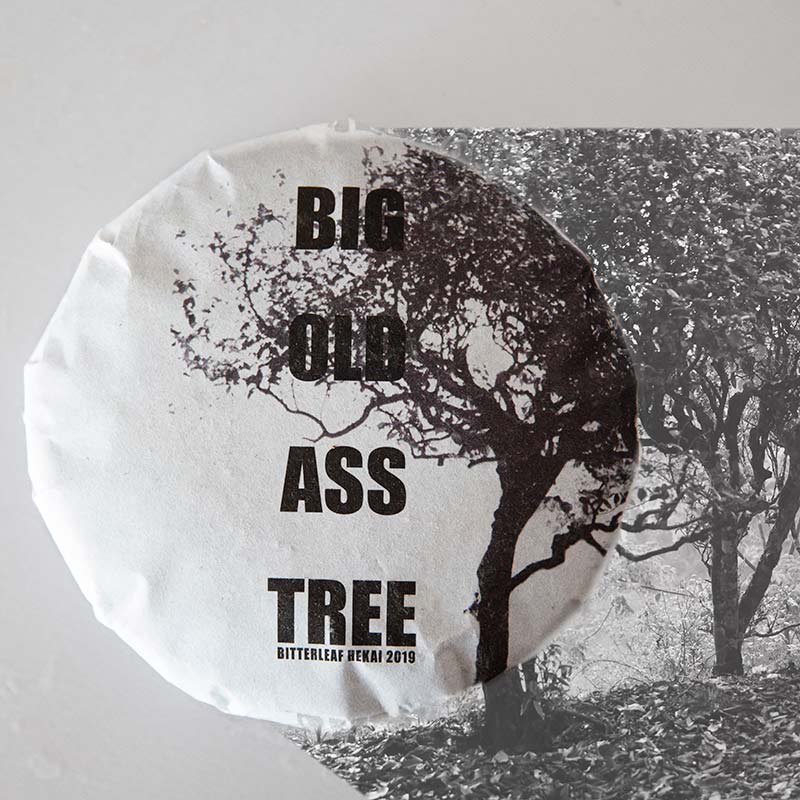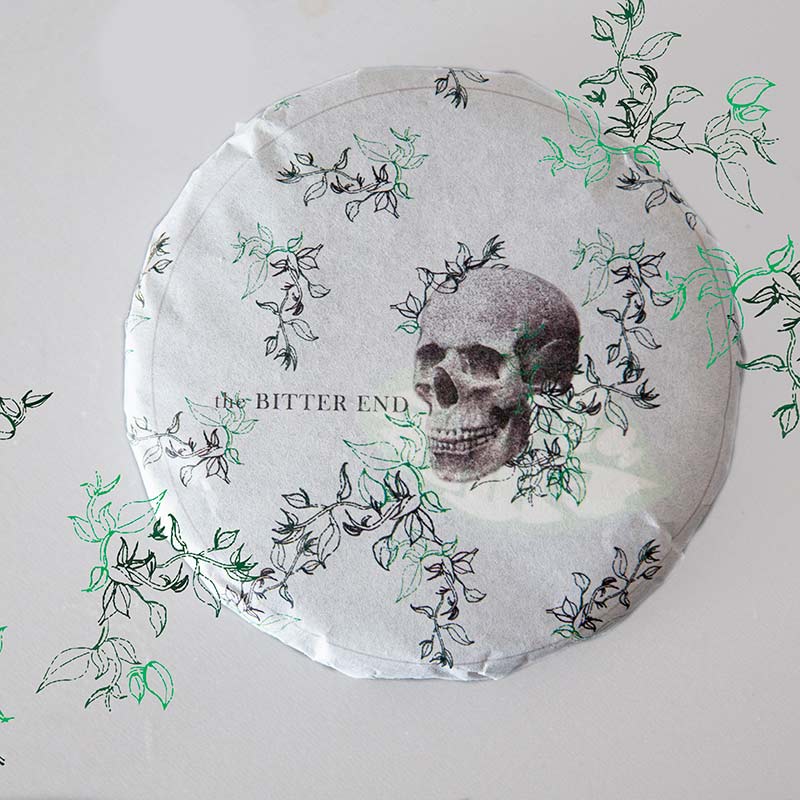 Try'em All 2019 Raw Puer Set
$52.00
Earn 520 Tea Miles
Description
Additional information
Description
If you can't decide which puer to try from our 2019 selection, then this is our solution for you. Try a bit of everything before you decide which cakes to jump on.
We also recommend this to those who are new to puer and would like to understand the differences between teas from different regions and price ranges.
This set includes 9 8 teas:
25g of 2019 Year of the Pig Yiwu
25g of 2019 Monsieur Laflear Jingmai SOLD OUT
25g of 2019 Plum Beauty Mengsong
25g of 2019 Full Frontal Jingmai
15g of 2019 Pretty, Pretty, Pretty Good Lincang
15g of 2019 Long Live the Queen Yiwu
15g of 2019 Bitter End Lao Man E
15g of 2019 Big Old Ass Tree Hekai
15g of 2019 Eden Manzhuan
Not included in this set are our 2019 Bitter End Xtra Lao Man E and our huang pian teas.
$0.31/gram (avg)