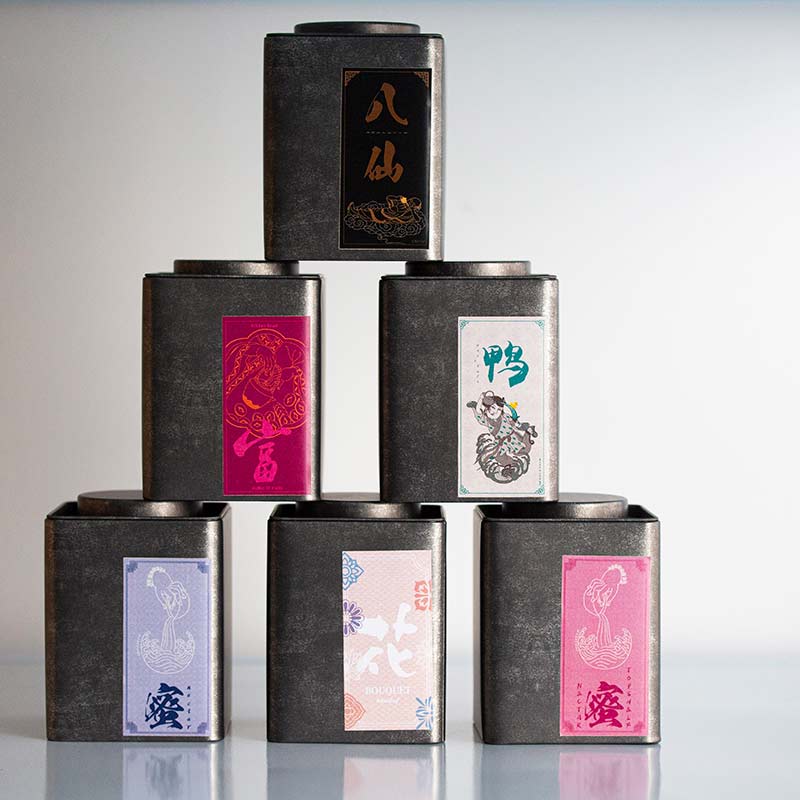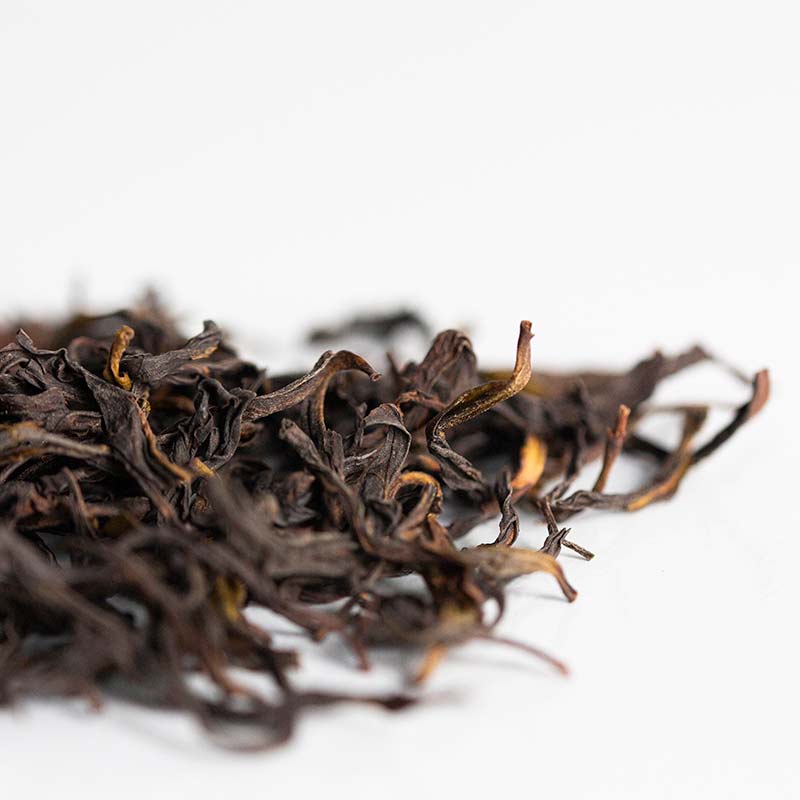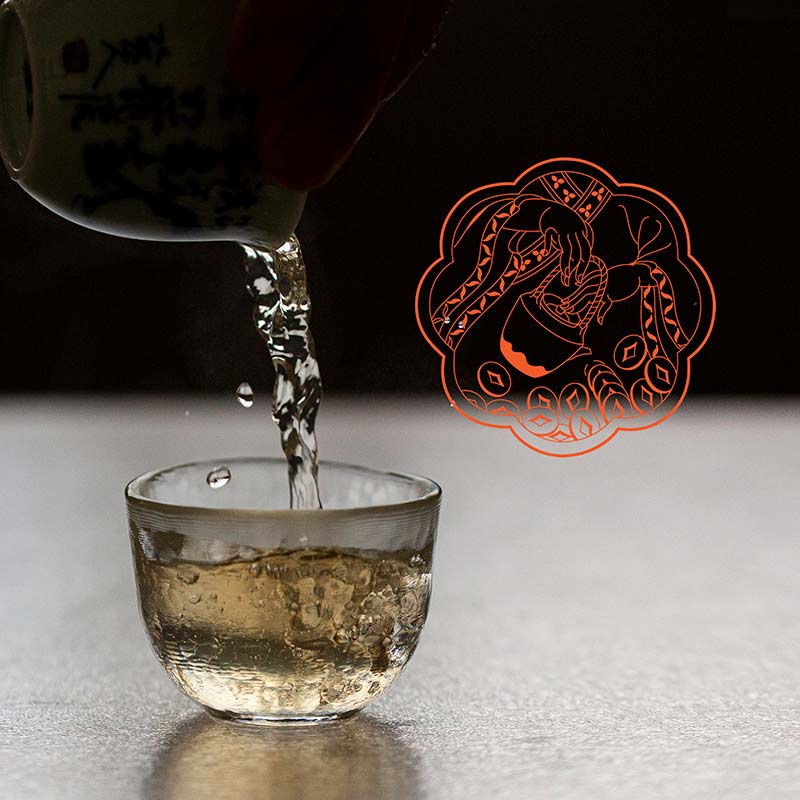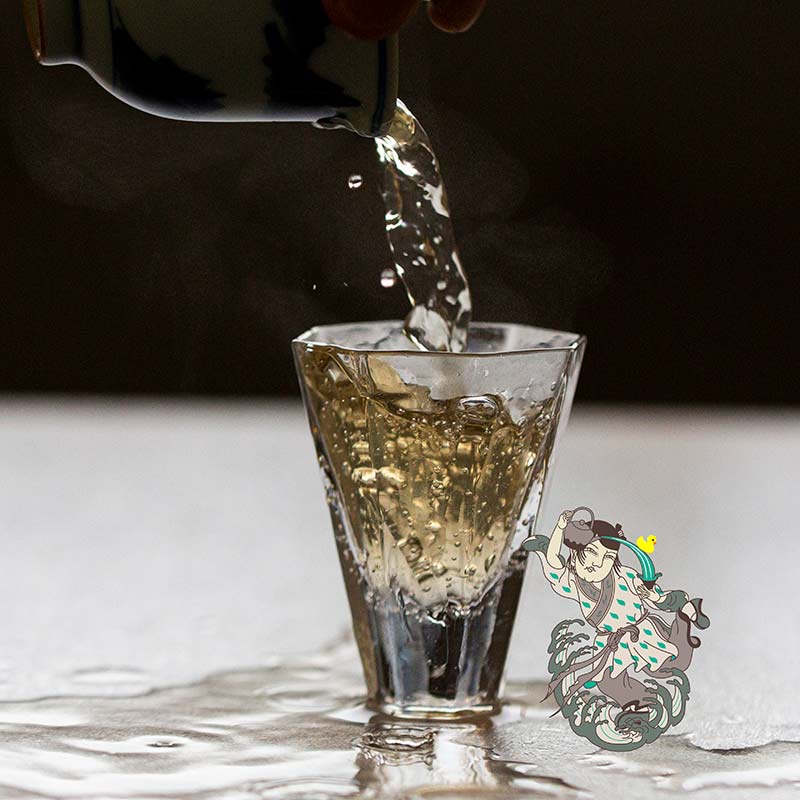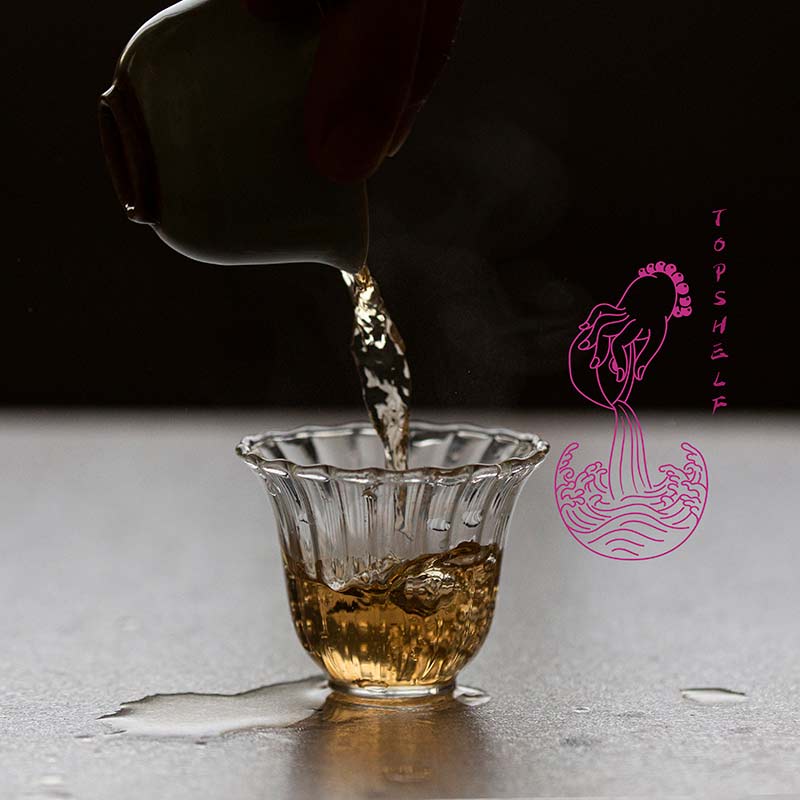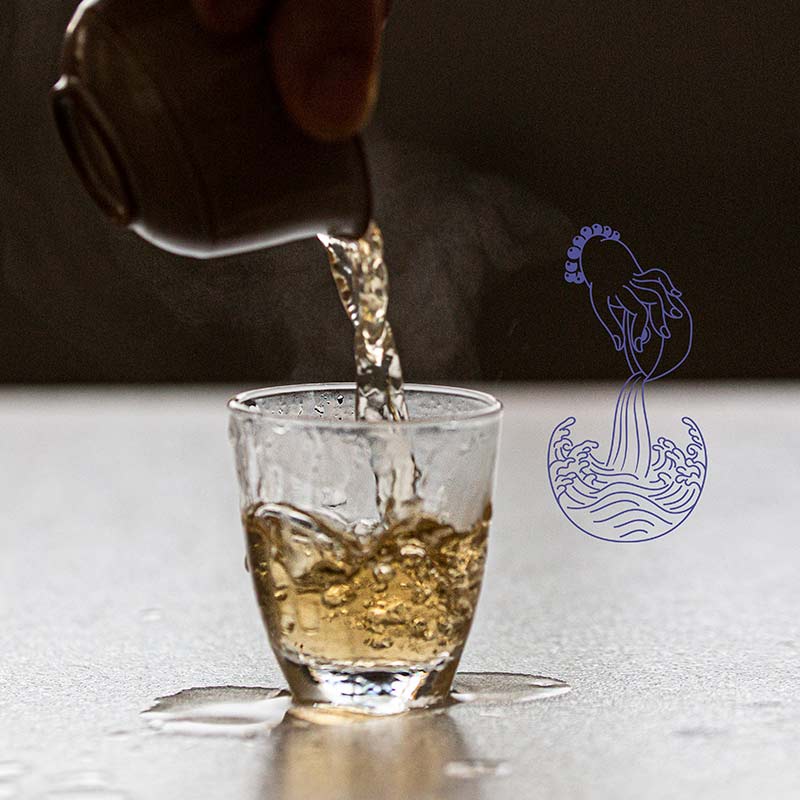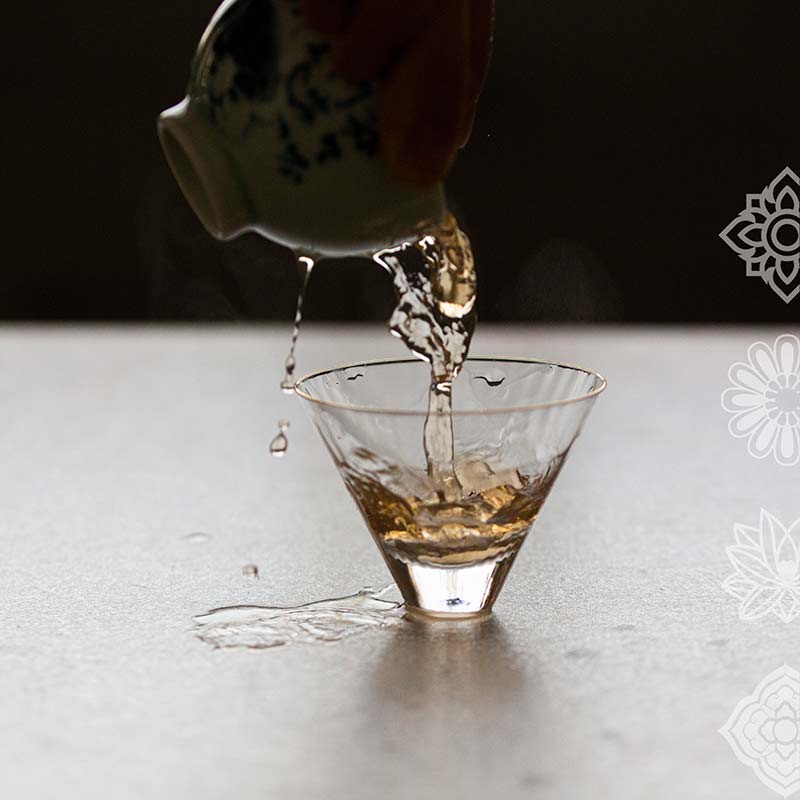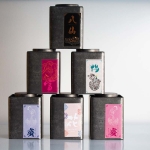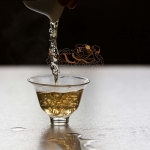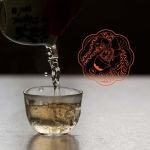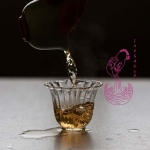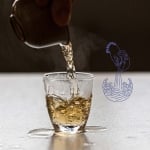 Varietal Variety 2019 Dancong Wulong Set
$50.00 – $129.00

Description
Additional information
Description
If you haven't already had a look at our Dancong selection for 2019, then you should probably do that first.
If you have already scoped them out, then you probably know you want to try them all, which is why this set is available. You can also enjoy a discount when purchasing either 5 x 15g samples of our 2019 Dancongs or 6 x 40g tins.
Please note that our Bouquet 2019 Dancong Huangpian is only included in the 40g tin set. If you purchase a sample set, then it can be added separately here.
This set includes:
Nectar 2019 Spring Milanxiang Dancong Wulong
Nectar Top Shelf 2019 Spring Milanxiang Dancong Wulong
Ducktale 2019 Spring Yashixiang Dancong Wulong
Make it Rain 2019 Spring Aofuhou Dancong Wulong
Ambrosia 2019 Spring Baxian Dancong Wulong
Bouquet 2019 Spring Dancong Wulong Huangpian (40g tin only)
$0.61/gram