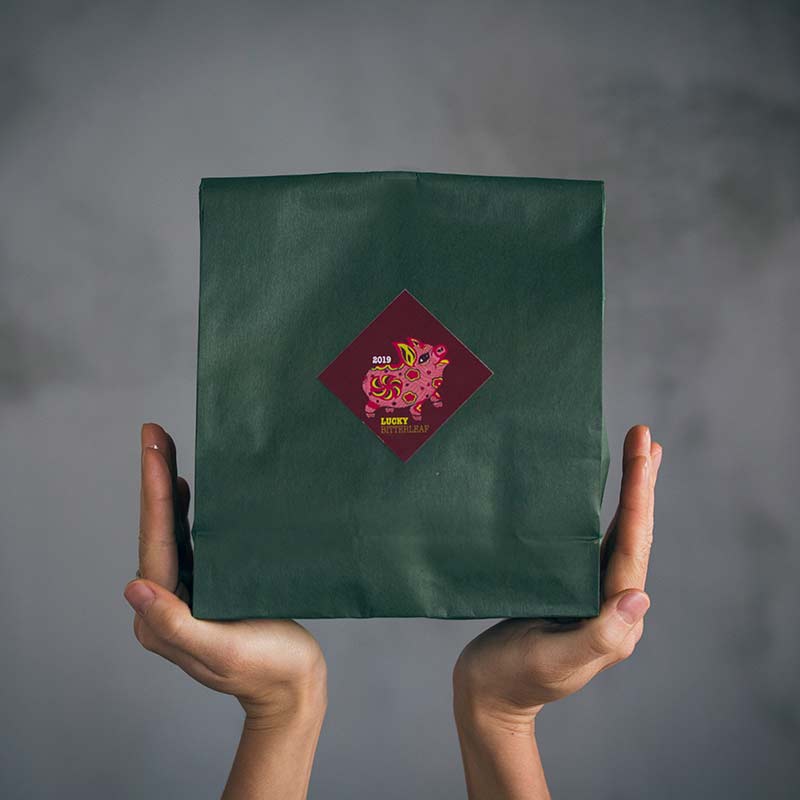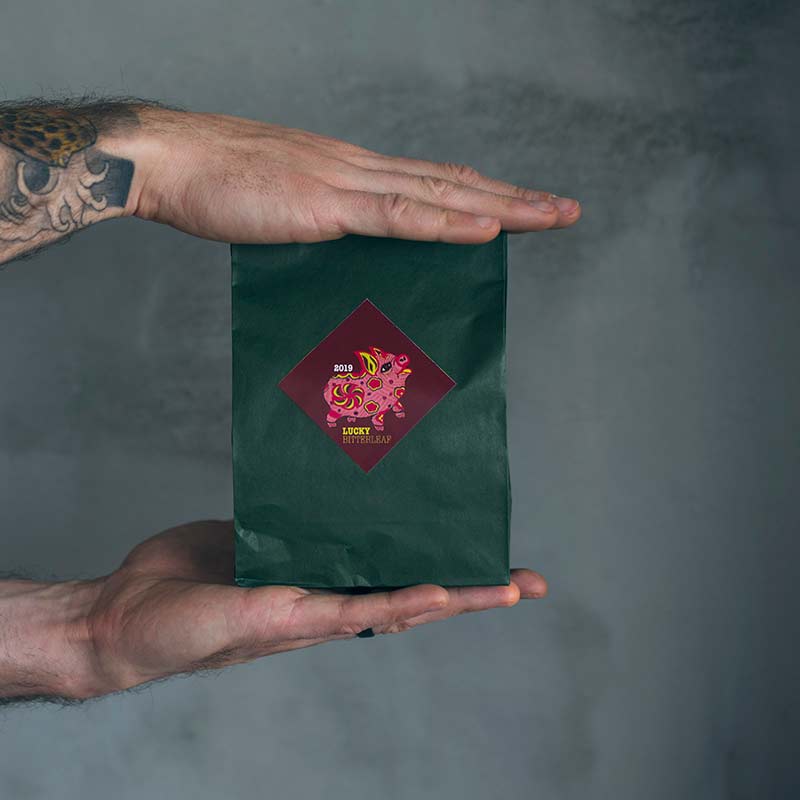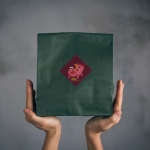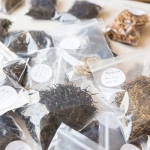 Year of the Pig Lucky Bags
$5.00 – $10.00

Description
Additional information
Description
As we close out another year, a few more lucky bags have turned up, gifted by the most fortune filled animal of them all, the Pig!
Each lucky bag contains a bountiful trove of delights, whether it be puer, dancong, yancha, white tea, green tea, black tea, cha gao or some other uncharted tea. These mystery teas will largely be unlabelled enigmas that you'll have to solve on your own.
What yours will contain, we cannot say. Each bag is prepared in advance and picked at random, to ensure we cannot interfere on the fortunes or sweet, sweet 福 that is to be bestowed upon you.
Limit 1 per customer, per order.