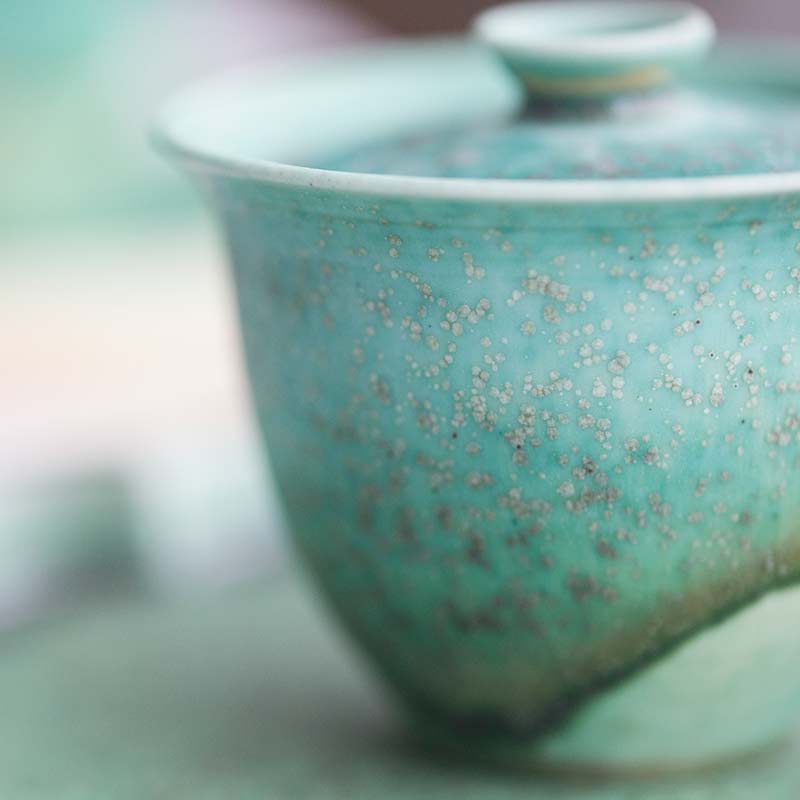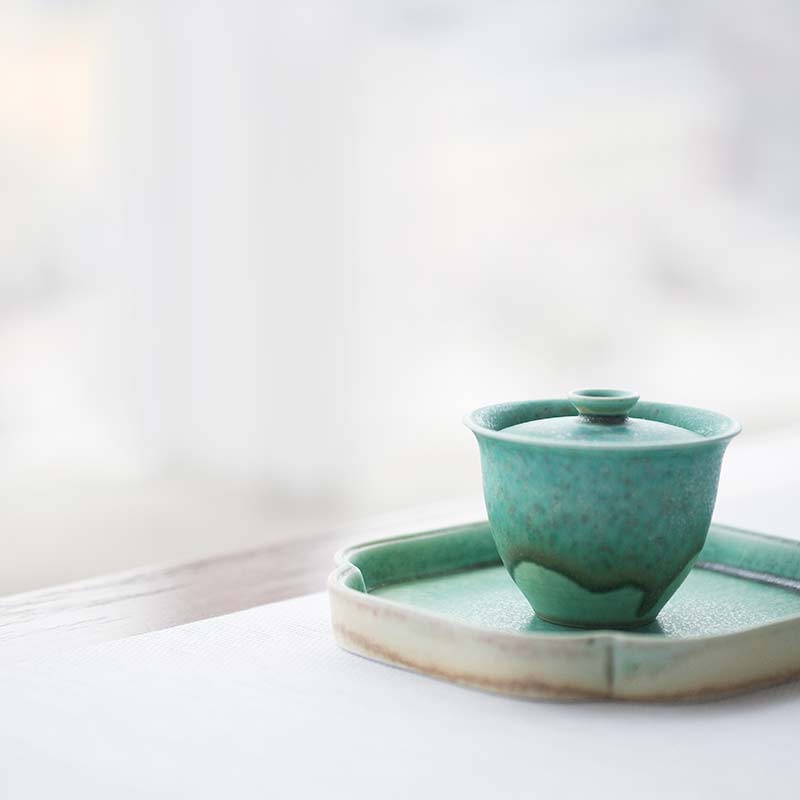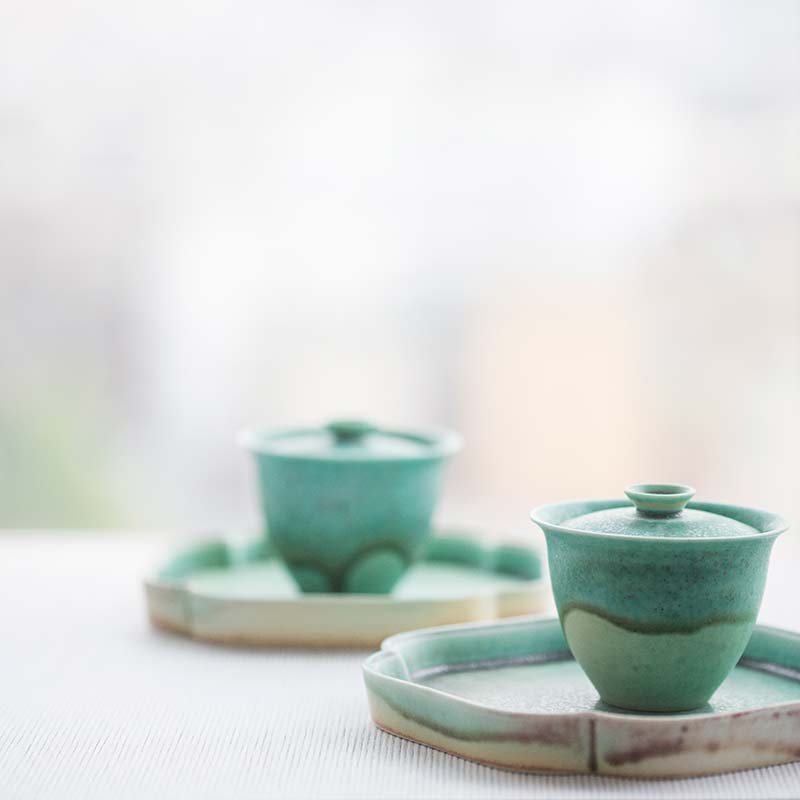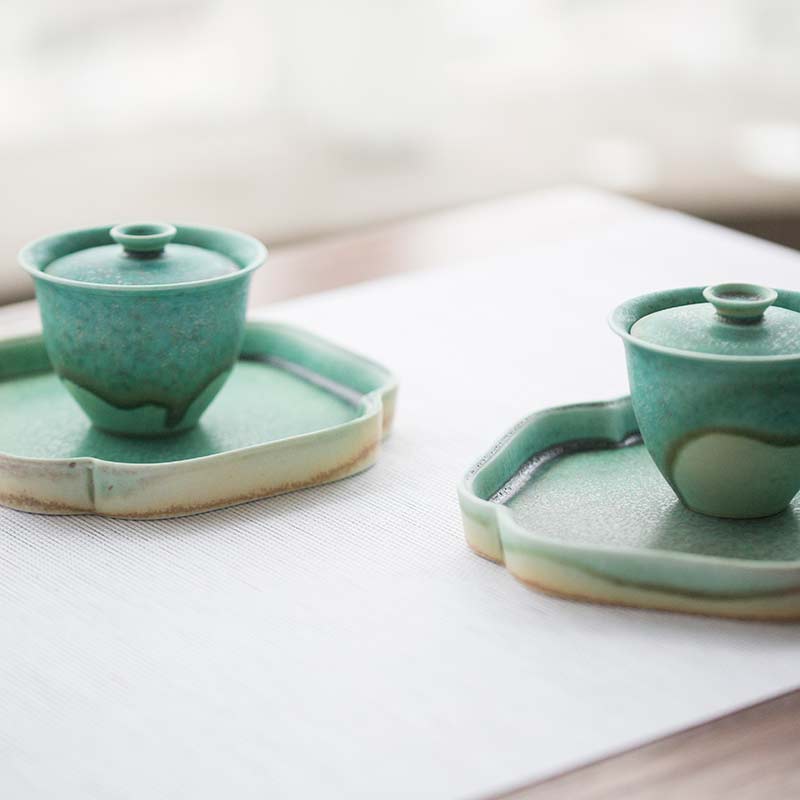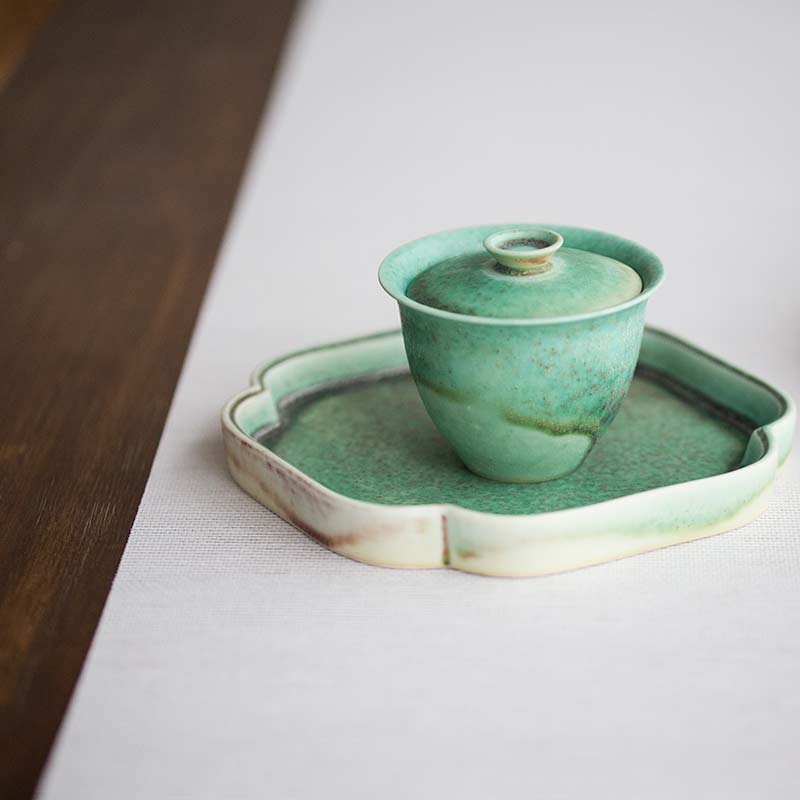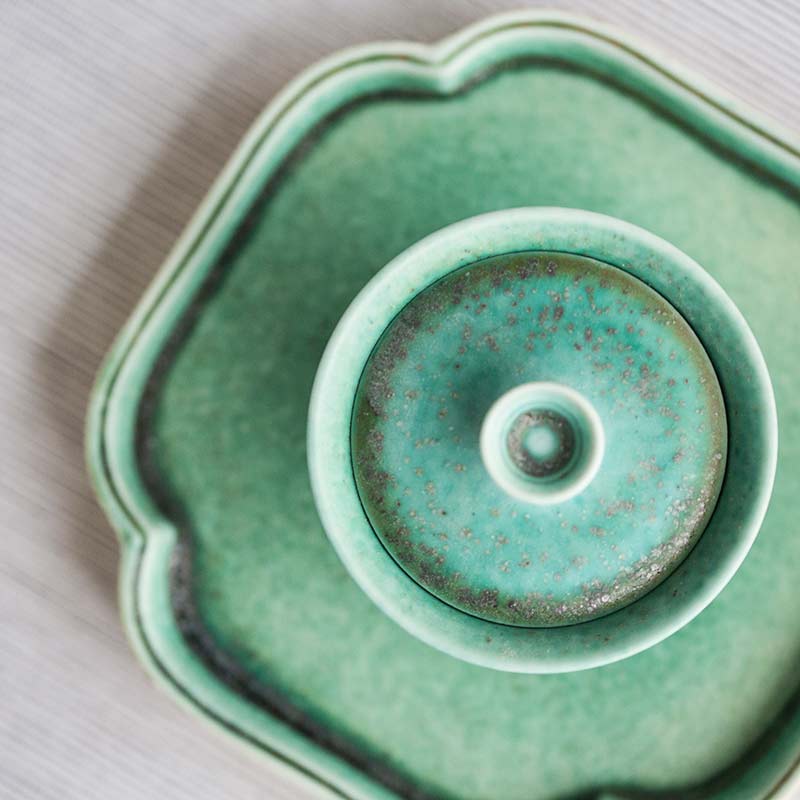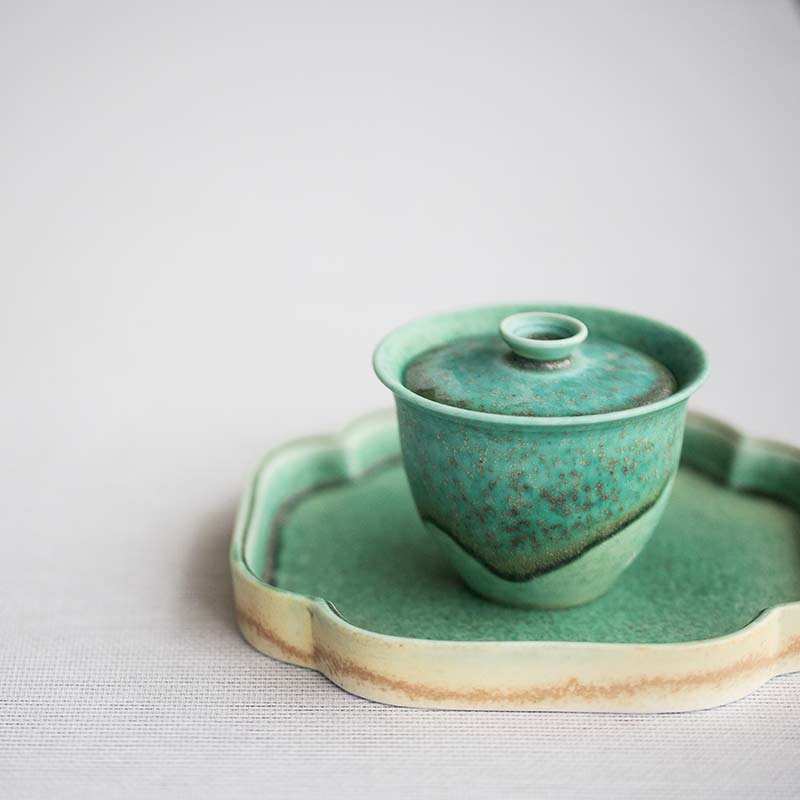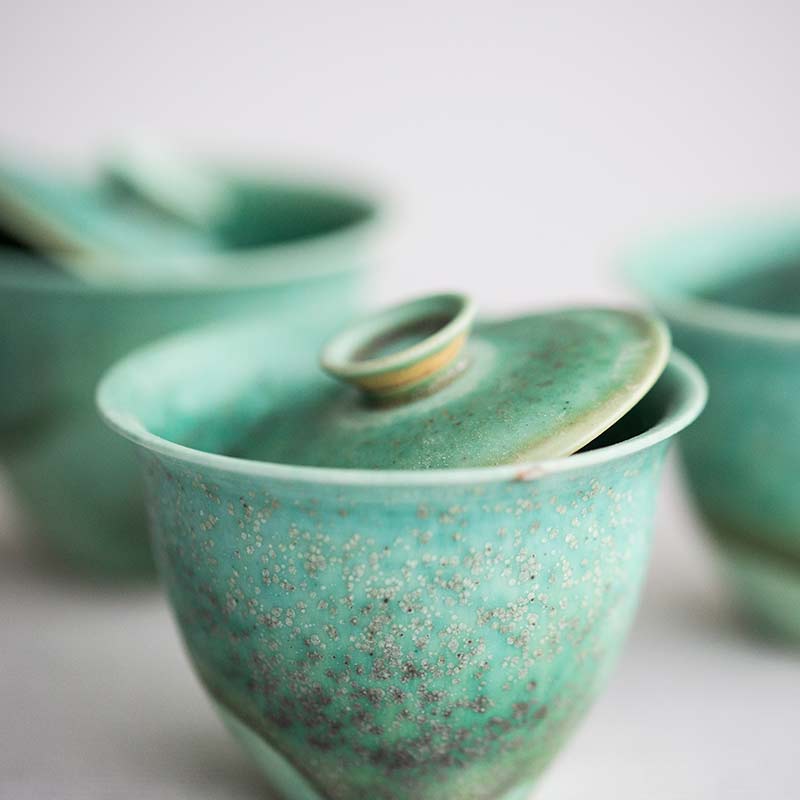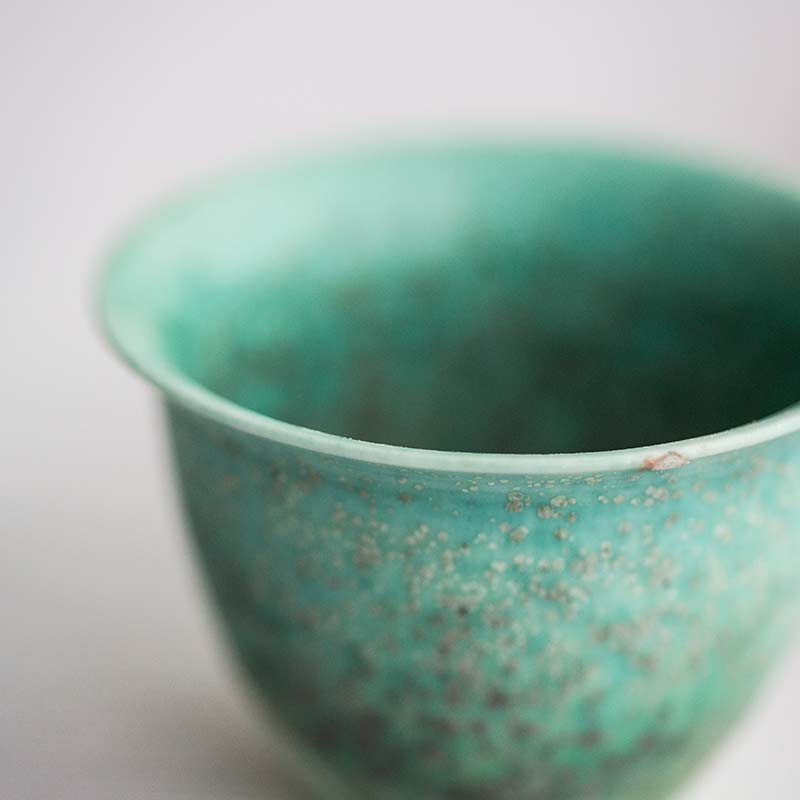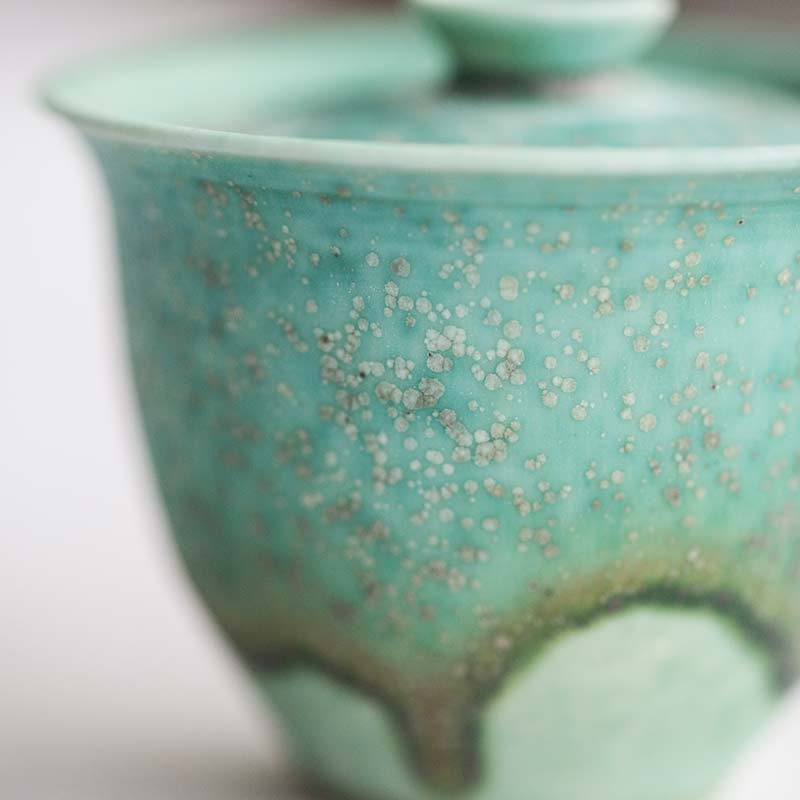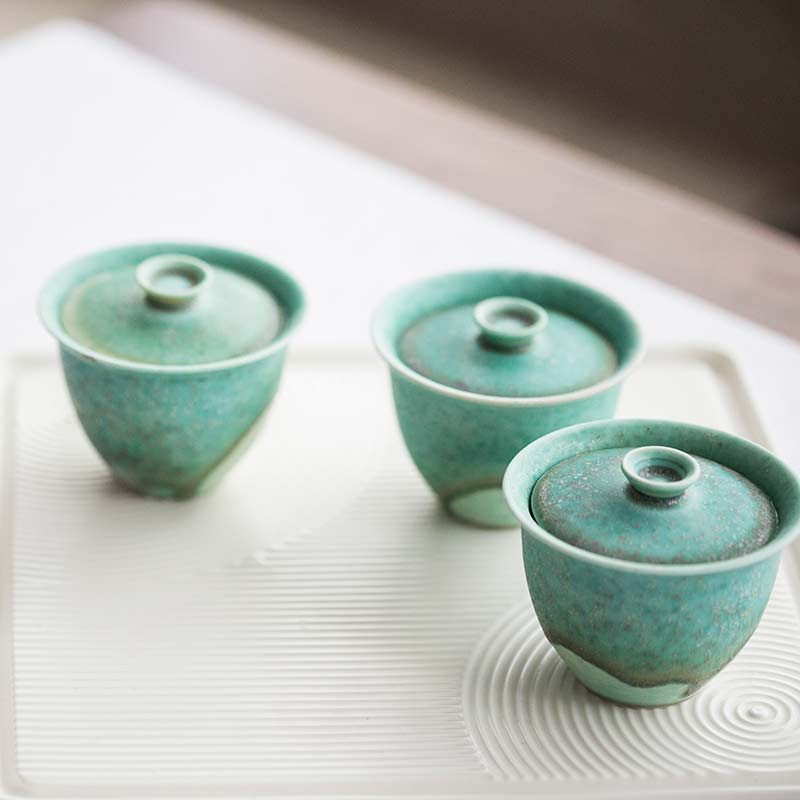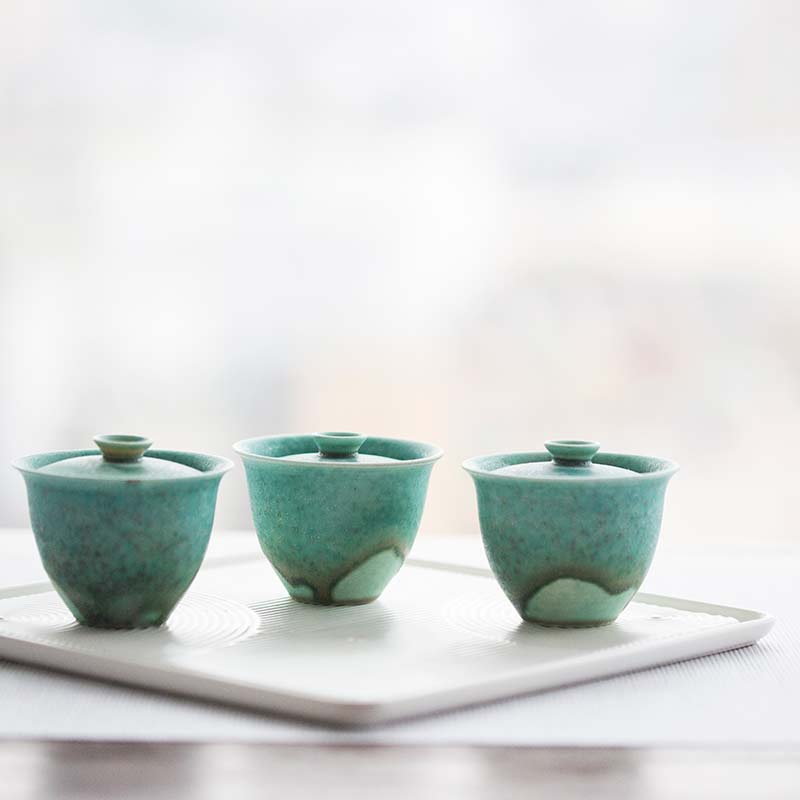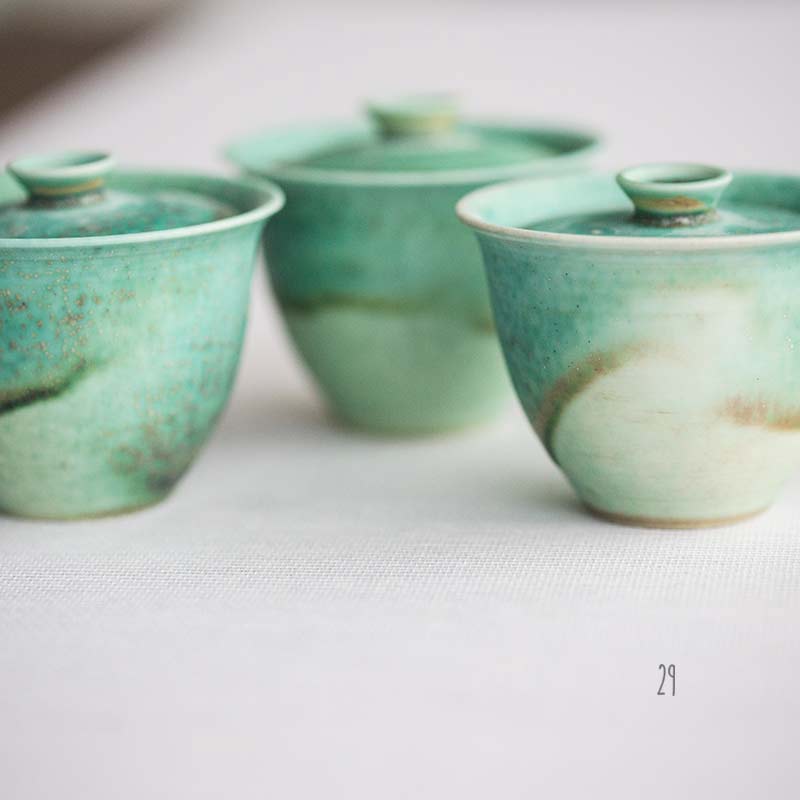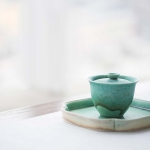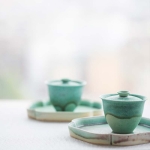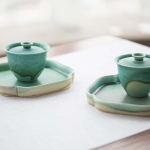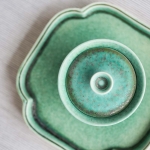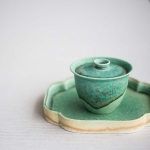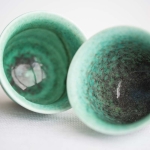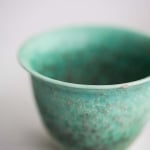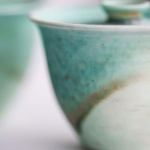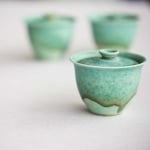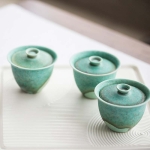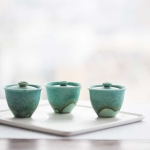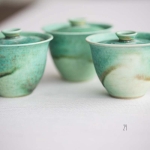 1001 Gaiwans
$44.00

Description
Additional information
Description
Made by the same studio in Jingdezhen as our 1001 teapots, these high fired gaiwans feature various glazes inside and out.
Please make a selection below to confirm the exact style and size of the gaiwan. Each gaiwan comes with a matching coaster.
Several of these gaiwans feature more ornamental lid handles (#18, #19, #20, and #36-38). Due to the construction of this newer shape, the lids may tip over when tilted. While pretty, we do not recommend these gaiwans for those who are still getting comfortable with gaiwan pouring.