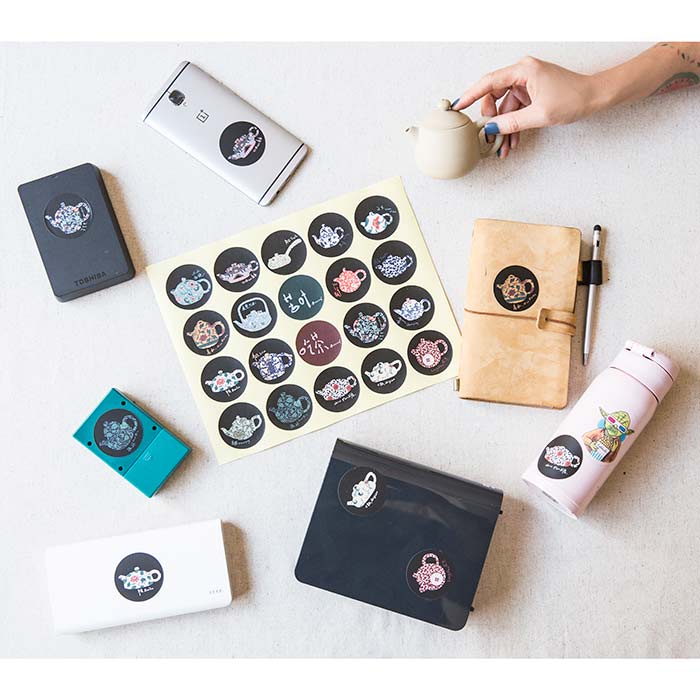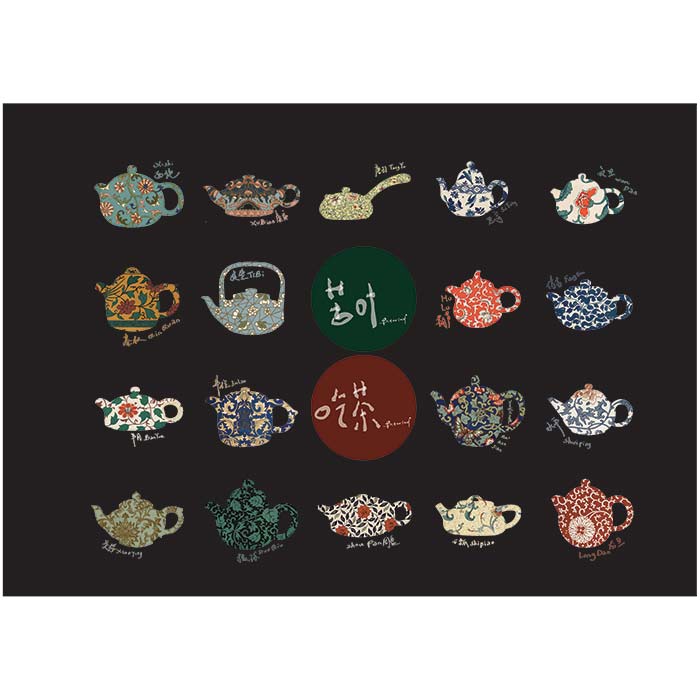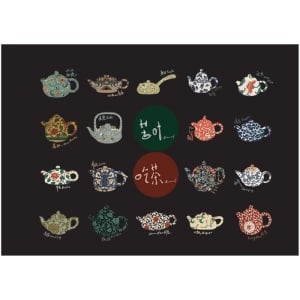 Bitterleaf Prints Teapot Gang Stickers
$5.00
Description
Additional information
Description
These sticker sheets contain all of the teapot designs use for our Teapot Gang posters, but individual printed and cut. There are 18 teapot shapes in all, each overlaid with patterns traditionally used in Chinese architecture and various wares (vases, screens, clothing, etc). The remaining 2 stickers are "吃茶" (Eat Tea) and "苦叶" (Bitterleaf).
Each of these prints are 100% original and hand designed in-house.
These stickers are currently only available in a sheet of 20. Each sticker is 4.5cm in diameter, making them ideal for sticking anywhere, including phone cases, thermoses, laptops, suitcases, airplanes, guitars/guitar cases, drums, violins, kids' foreheads, and wherever else you usually put stickers on.
Additional information
| | |
| --- | --- |
| Weight | 25 g |
| Dimensions | 28 x 21.5 cm |
Out of stock