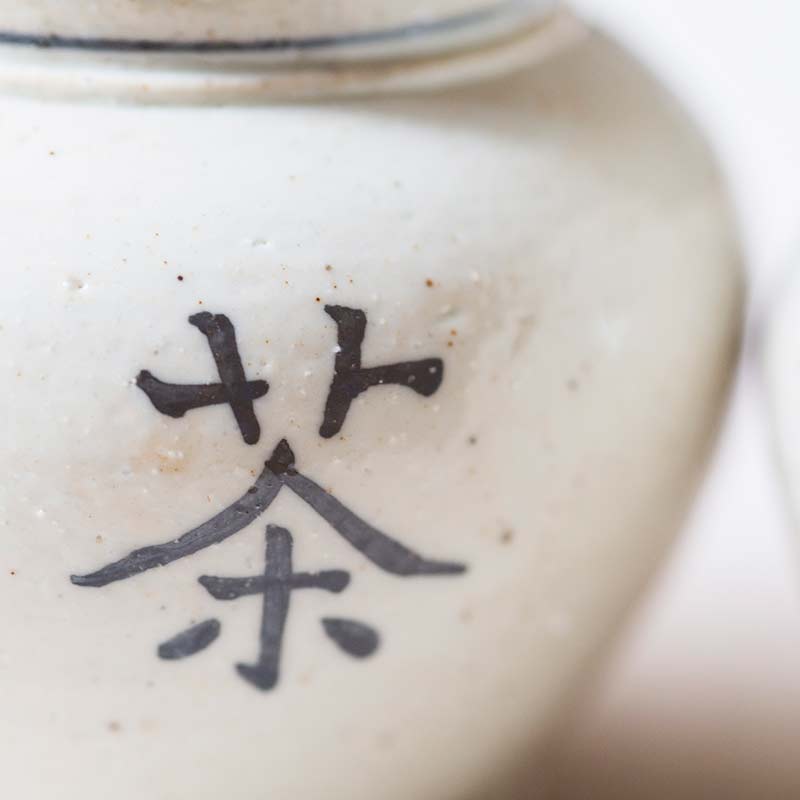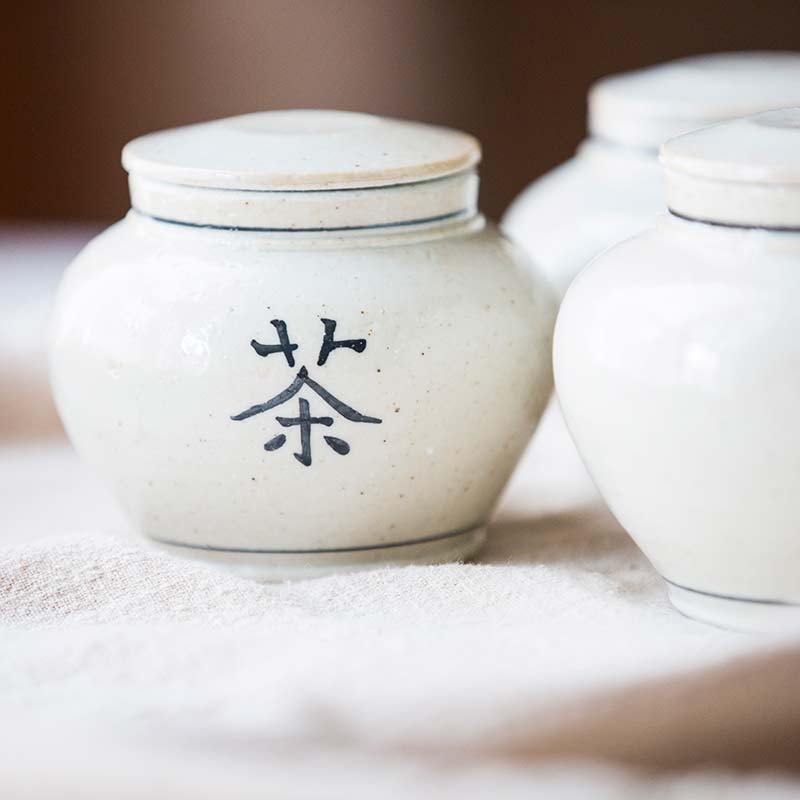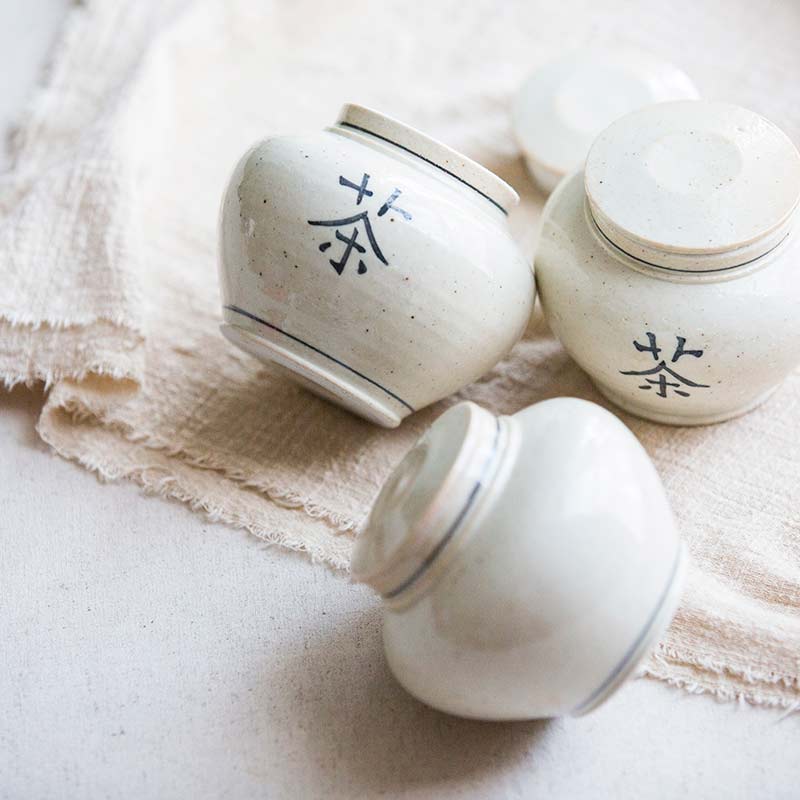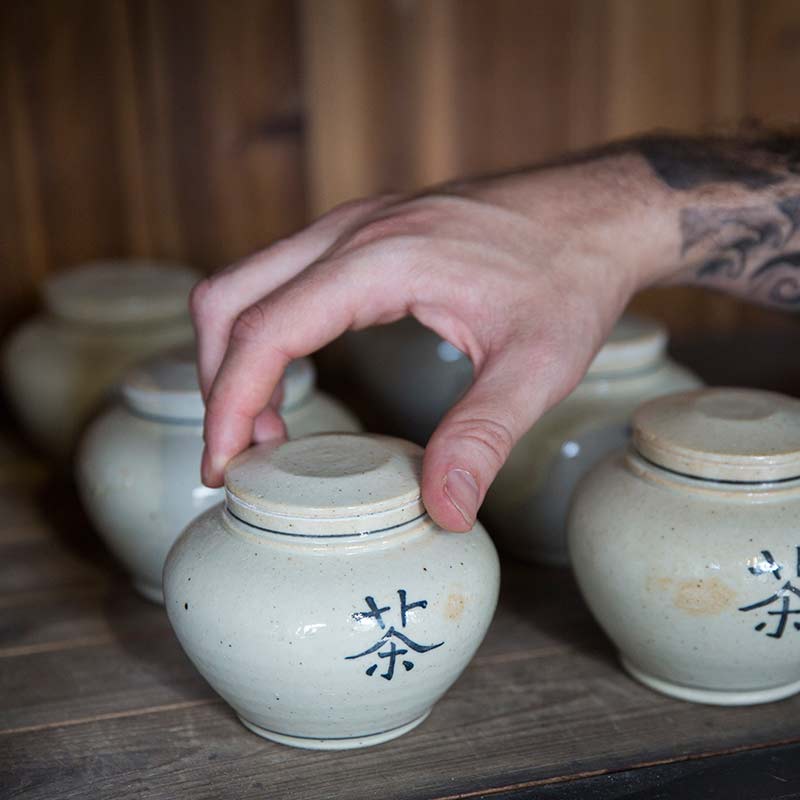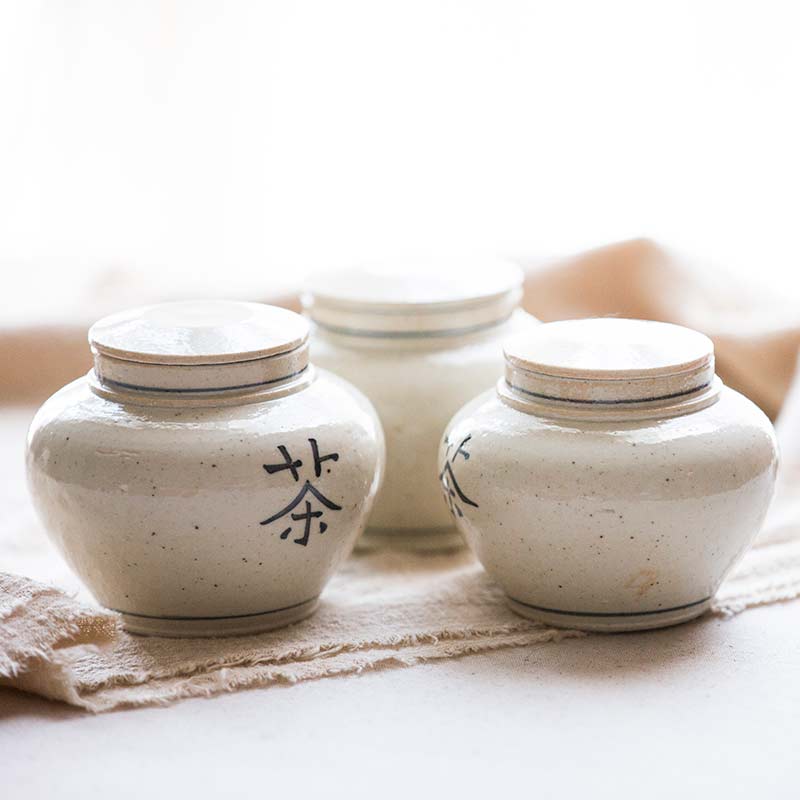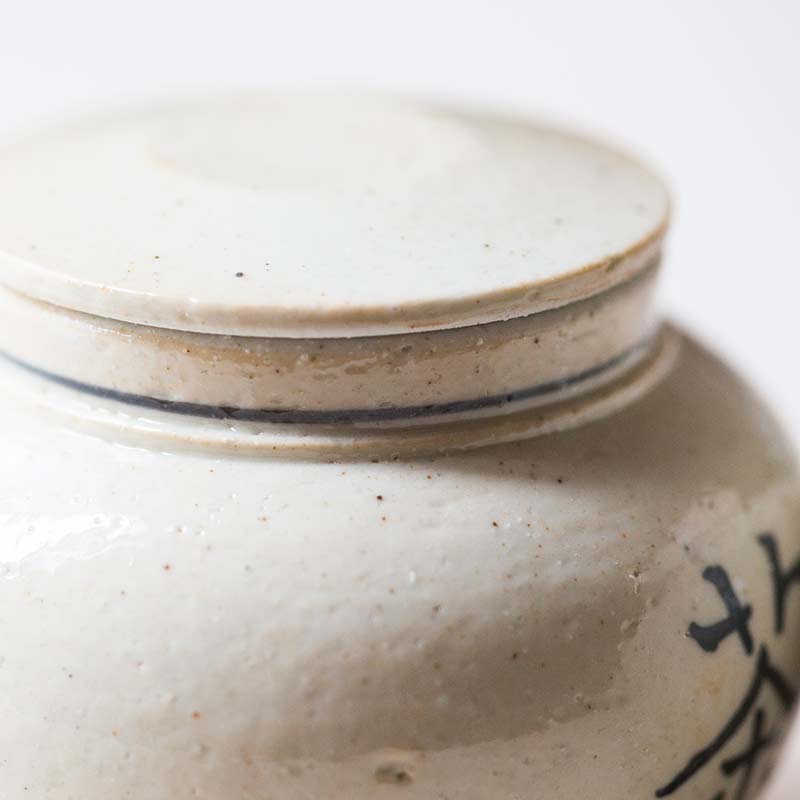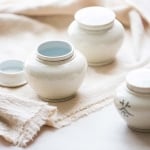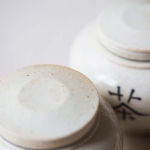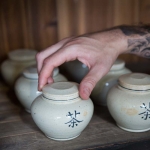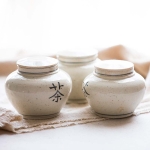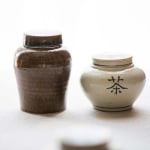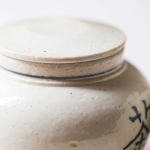 Distant Dynasty Song Style 茶 Tea Jar
$48.00
Earn 480 Tea Miles
Description
Additional information
Description
Each of these tea jars feature a simple, clean design in terms of shape and lines. On the side is a qinghua (blue painted) "茶" character on it, which you may or may not already know means "tea". If not, then congratulation, you now know some Chinese – and consequently Japanese, since they liked the character so much they decided to use it too.
These jars are glazed both inside and out and have exceptionally well-fitting lids. They have an approximately 280ml capacity, making them suitable for loose teas and smaller amount of puer for short terms storage or waking up.
These pieces were produced by a young artist in Jingdezhen, who you can learn more about here.
Additional information
| | |
| --- | --- |
| Weight | 360 g |
| Dimensions | 10.5 × 10.5 × 9 cm |