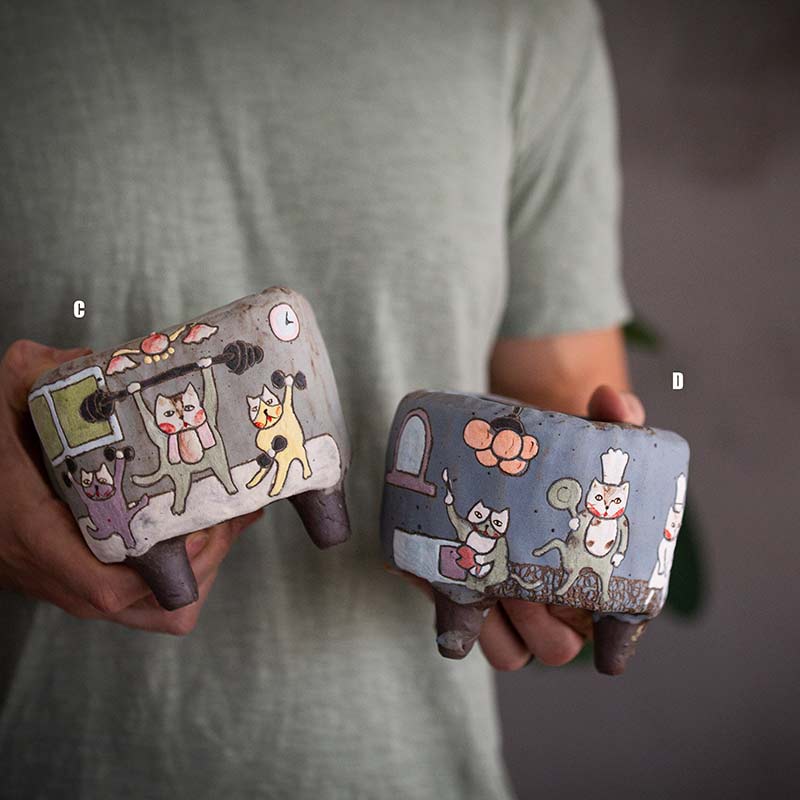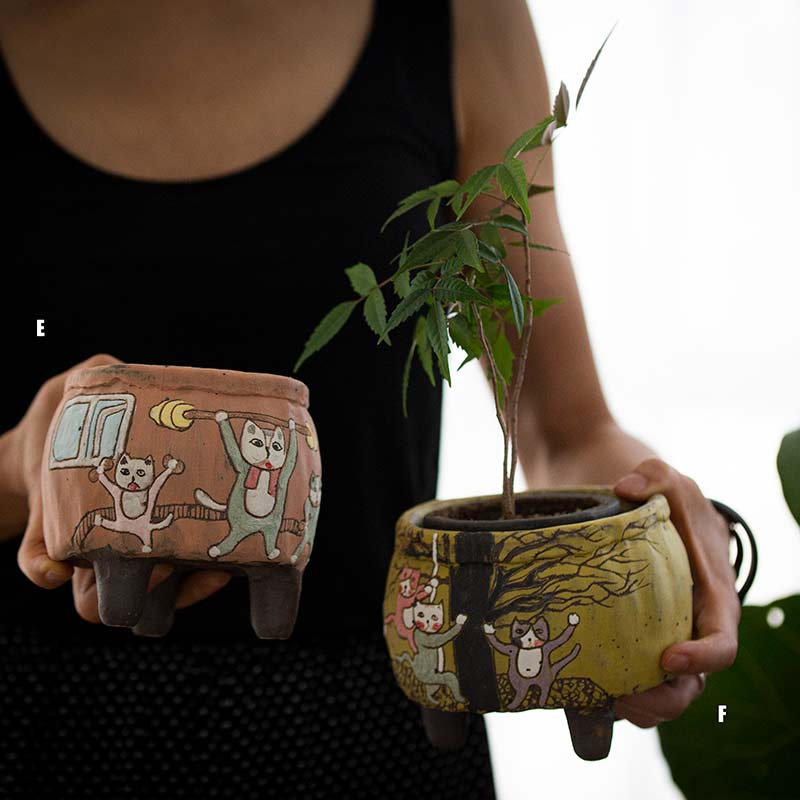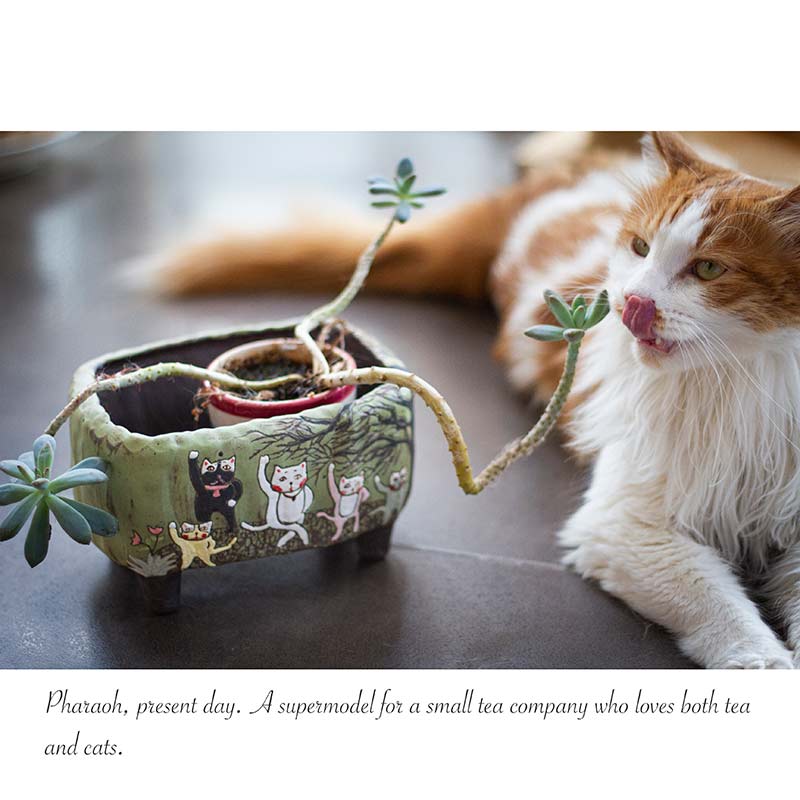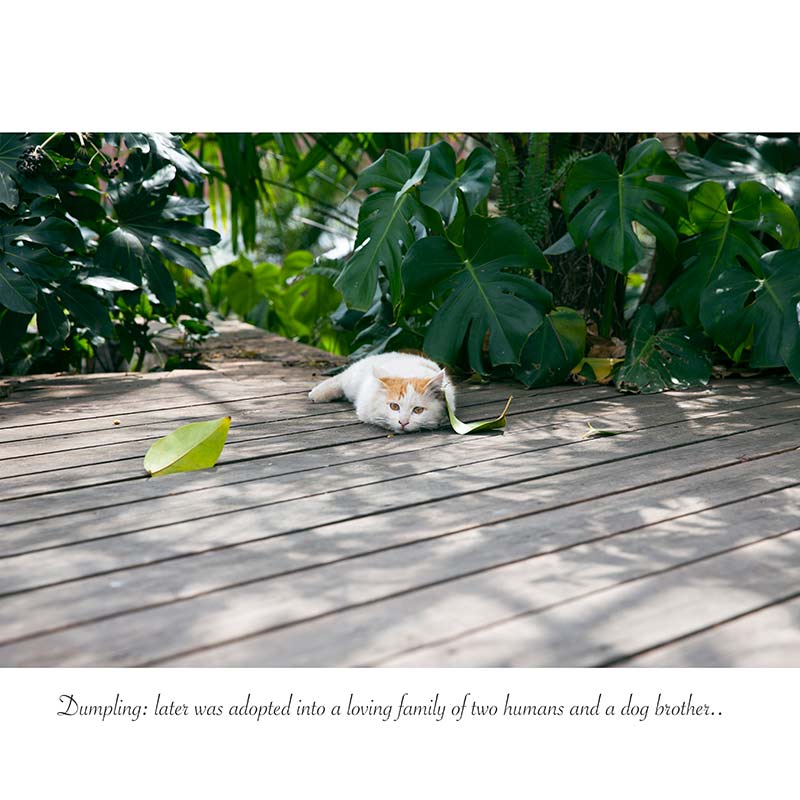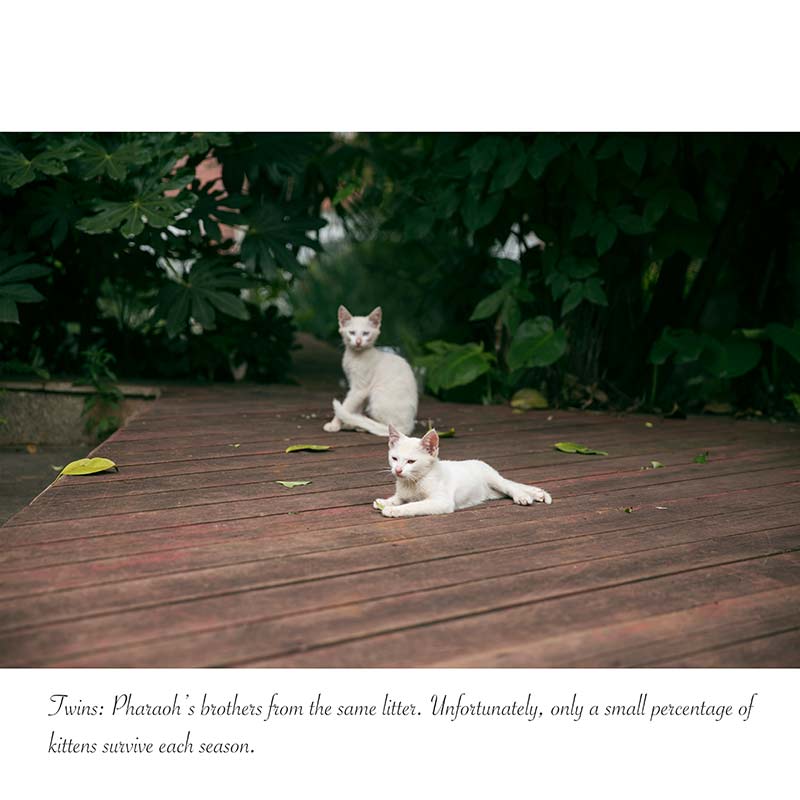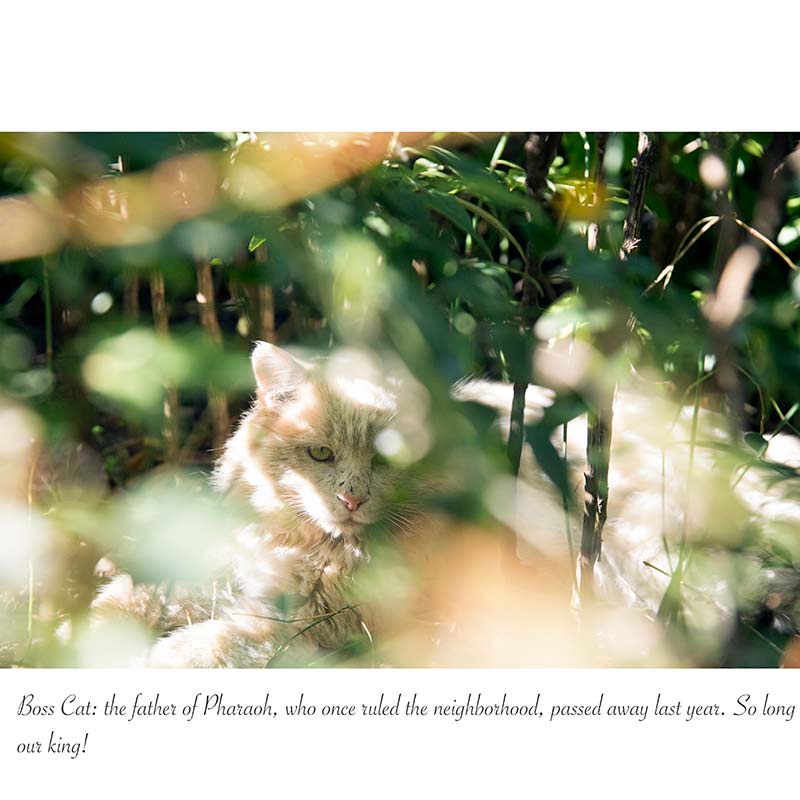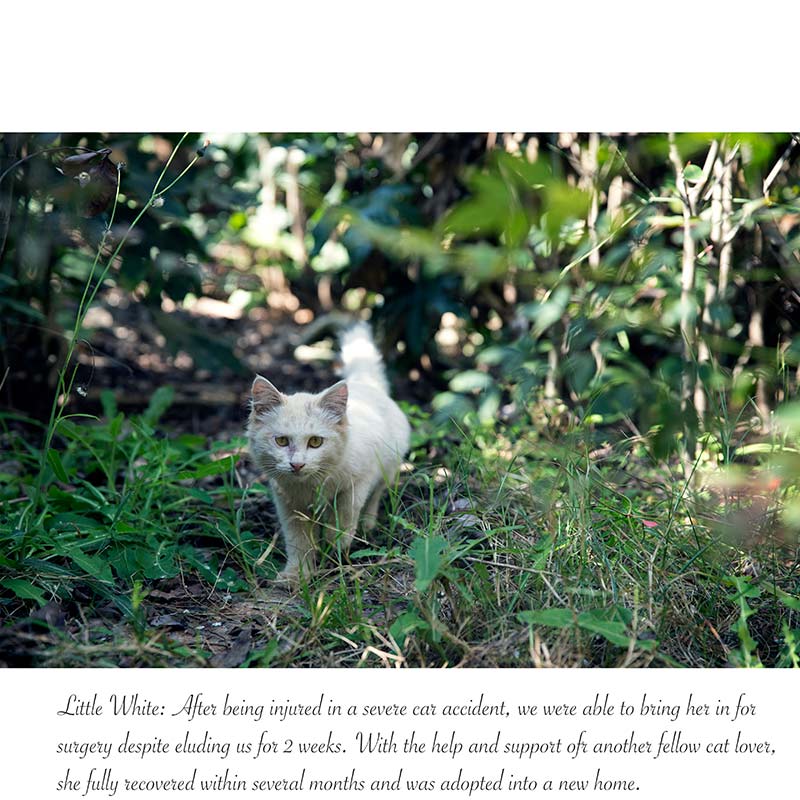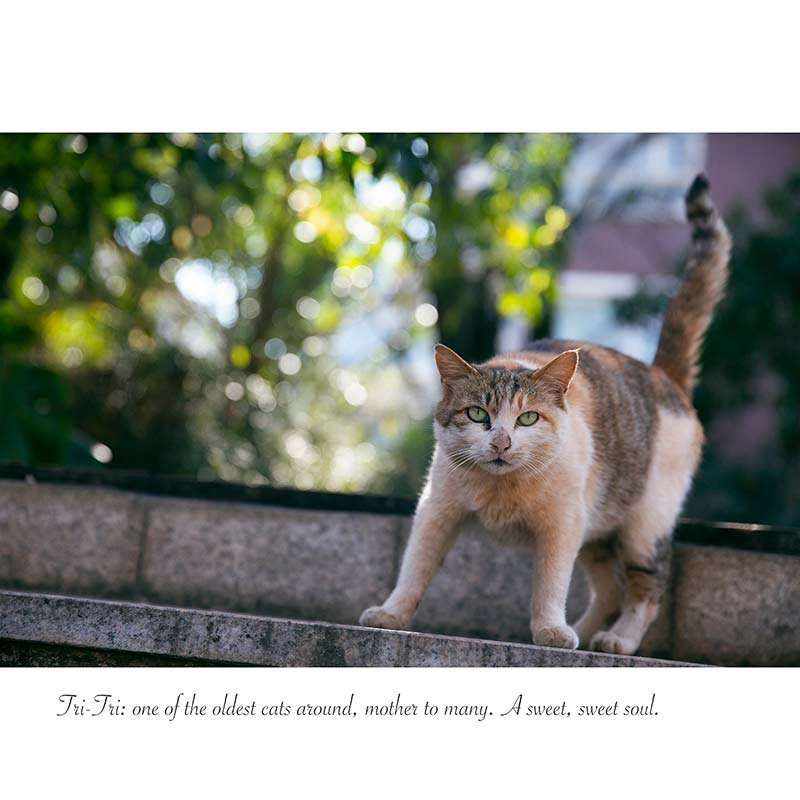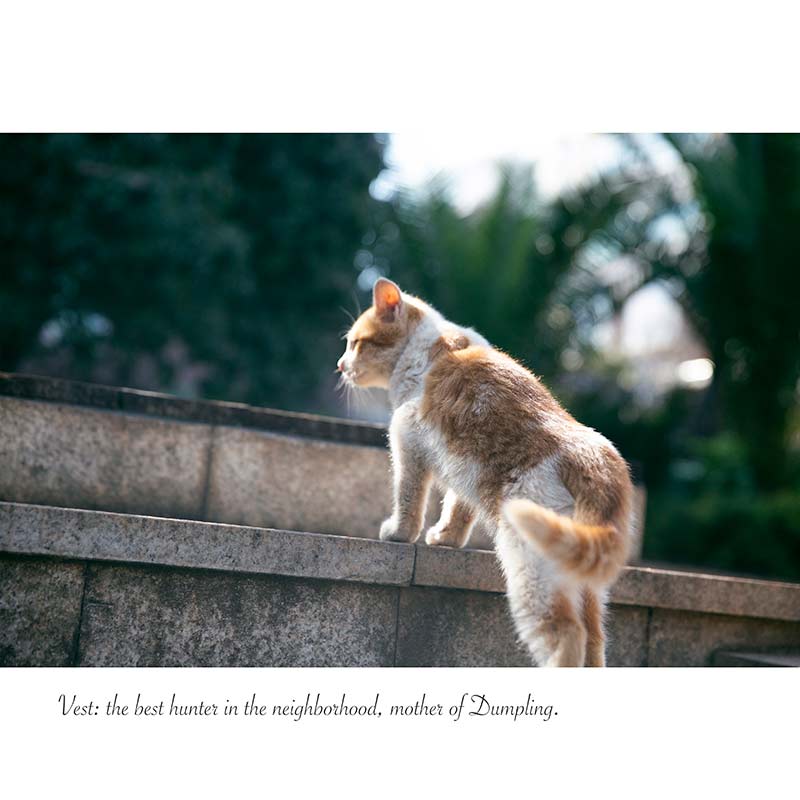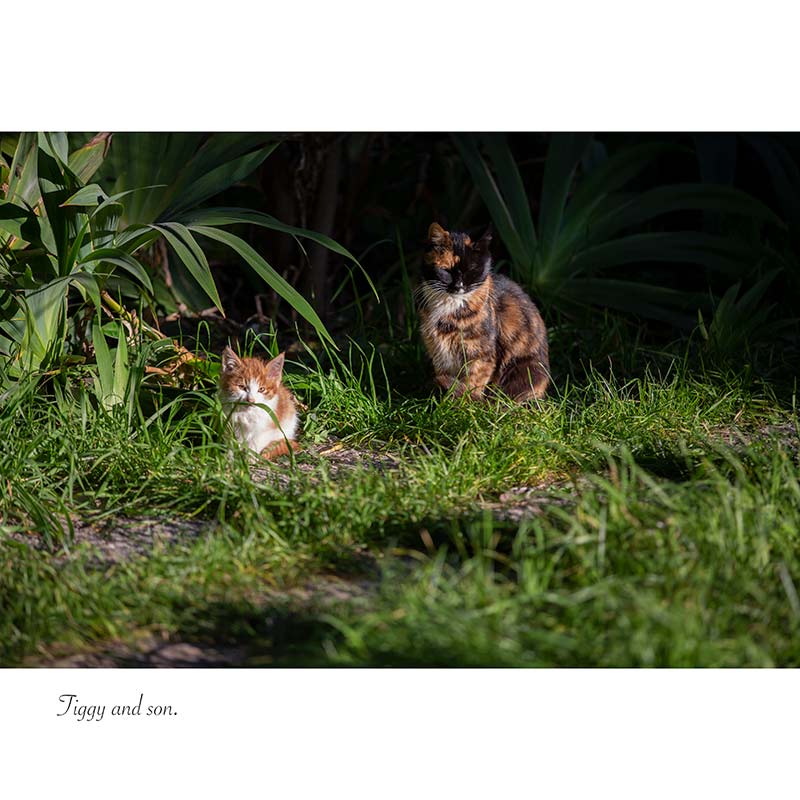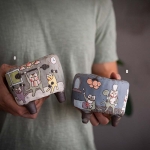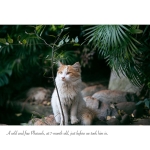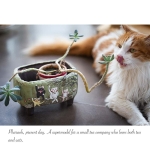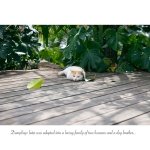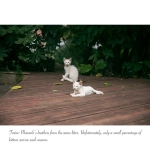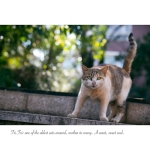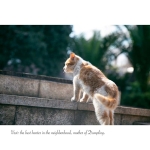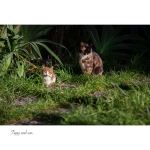 Jungle Cat Flower Pots
$35.00
Description
Additional information
Description
While these are not directly related to tea, we feel these flower pots are still a suitable accessory for tea drinkers as sometimes it's the environment that elevates the experience of brewing and drinking tea. And what better way to create a nice environment than with plants?
Each of these flower pots is handpainted in Jingdezhen, and like so much of our actual teaware, feature cats doing awesome things, like cooking or lifting weights. They measure approximately 13cm in diameter and 10cm in depth.
Please note that these are handpainted on rough clay, so there may be some small cracks or rougher appearance, however, this is totally normal.

_________________________________________________________________________
On a semi-related topic, we also want to announce that going forward we will be contributing 50% of any cat-related teaware sold to a fund to help care for the neighborhood stray cats in our residence here in Kunming. This is something we have already been doing consistently for almost 4 years now (feeding, vet visits for visibly sick or injured cats and neutering), and will continue to do regardless, but our intention is to put our money where our mouth is and try to increase this commitment.
As fast as China has been developing, we still lack organizations like the SPCA here, and the welfare of stray animals is a relatively low priority in the public consciousness. While there are more and more vet clinics and individuals taking on an active role in helping our feline (and canine) friends in the streets, there is much room for improvement in terms of helping the sick/injured and implementing humane population control.
We're not asking anything more of you though. If you like a piece of cat teaware and want to purchase it, great – we'll put half of that purchase towards monthly food bills, vet visits and spaying/neutering. Want to help even more? If you can contribute time or money to your local SPCA or shelter, that can go a long way. If a friend or someone you know is planning to bring in a new pet, suggest adopting and help them in the search if you can. A life is a life, after all, and none of these animals chose this or can do anything to change it. Even just one stray who can find a good home makes a difference.
For fun, we've also included a few pictures of some of the neighborhood cats from both present and past, complete with the cheesy and uncreative names we give them and a few of their stories. These are only a very, very small number of the ones we have been supporting, including our very own Pharaoh, who basically followed us daily for weeks until we agreed to bring him in. He's very persuasive.
Additional information
| | |
| --- | --- |
| Weight | 950 g |
| Dimensions | 13 × 13 × 13 cm |