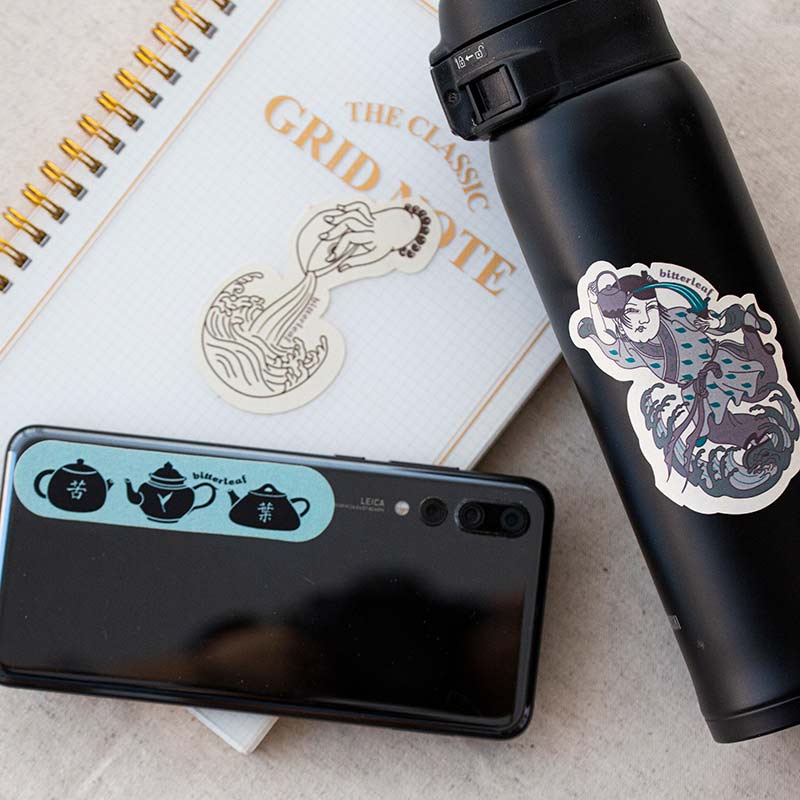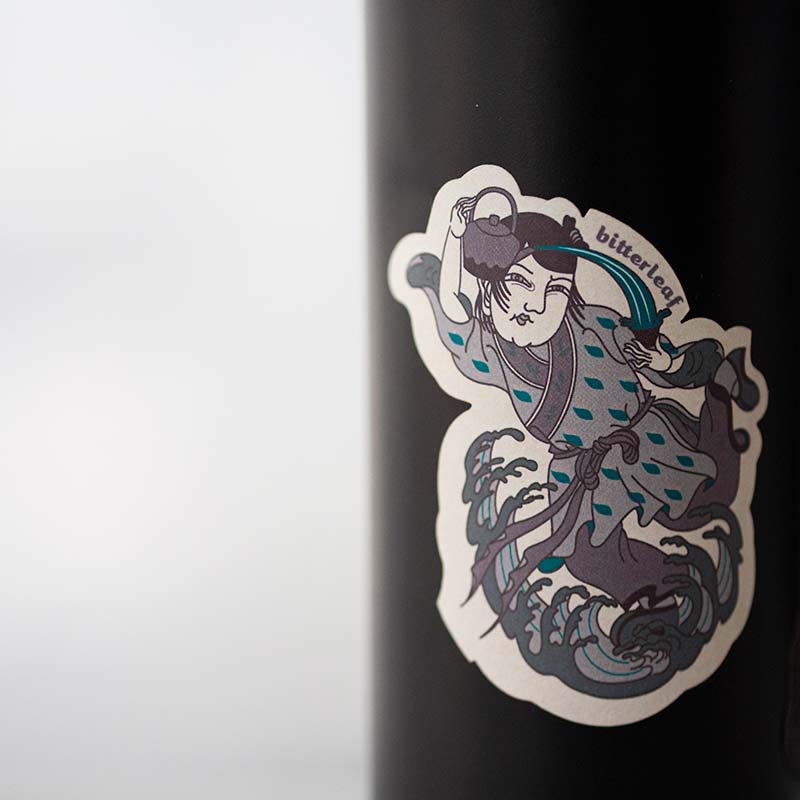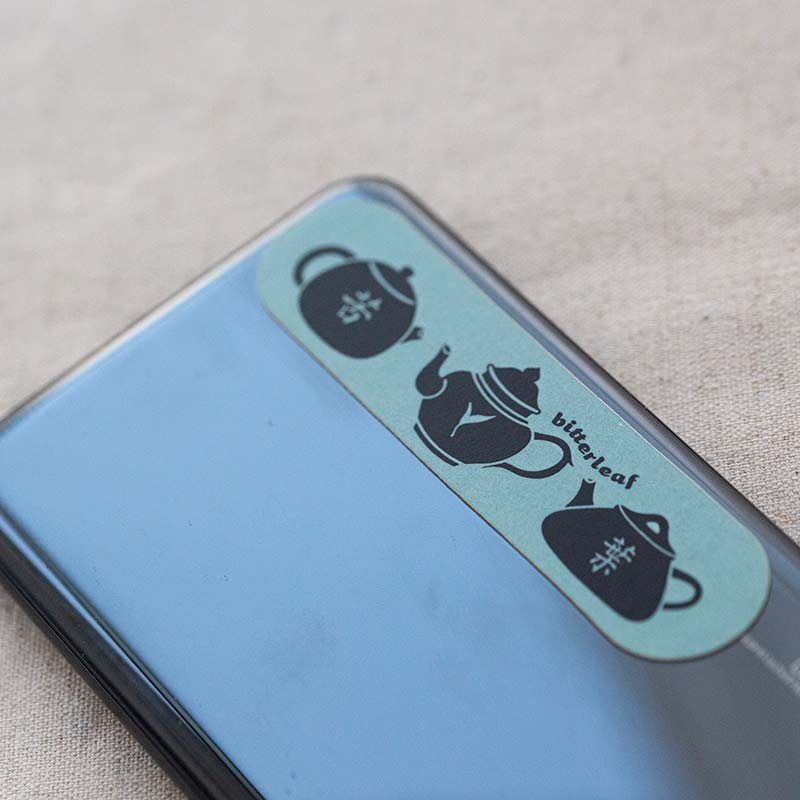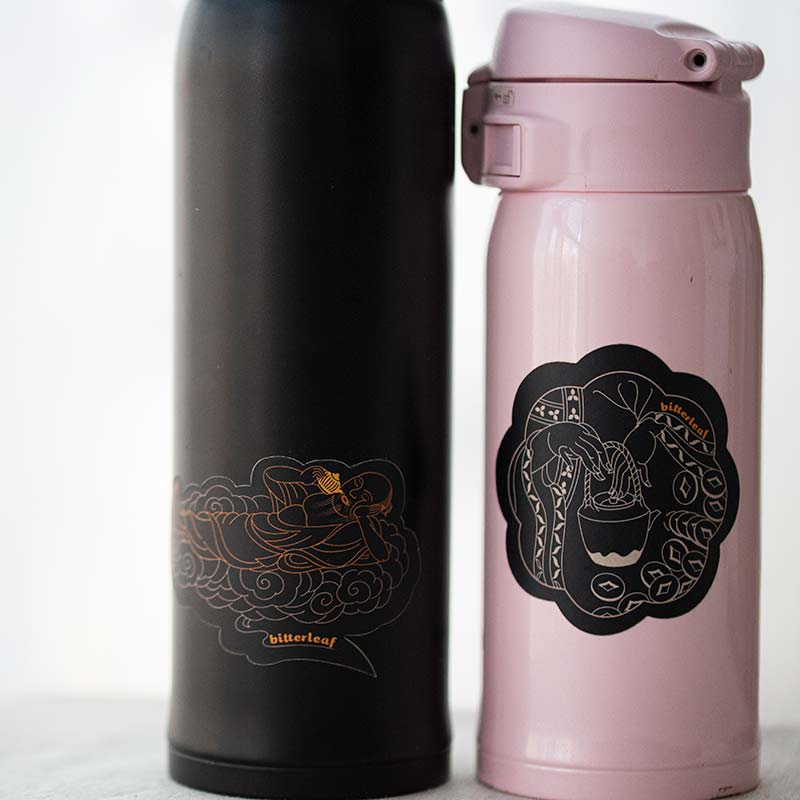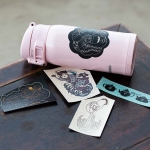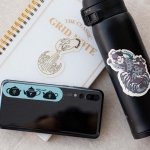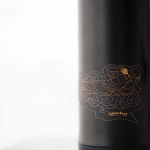 BL Teawear Series Stickers
$2.00
Earn 20 Tea Miles
Description
Additional information
Description
Inspired by our new Teawear collection of wearable, fabric tea accessories, these stickers will tell the world and remind yourself how hardcore of a tea drinker you really are.
These stickers have a water-resistant coating, making them durable enough to weather the storm of a tea making environment. Other than that, they work as any other sticker should. Put them on things you like (thermos, laptop, car, grandmother, tax return, etc) and enjoy.
Each set contains one sticker of each design, for 5 stickers in total.