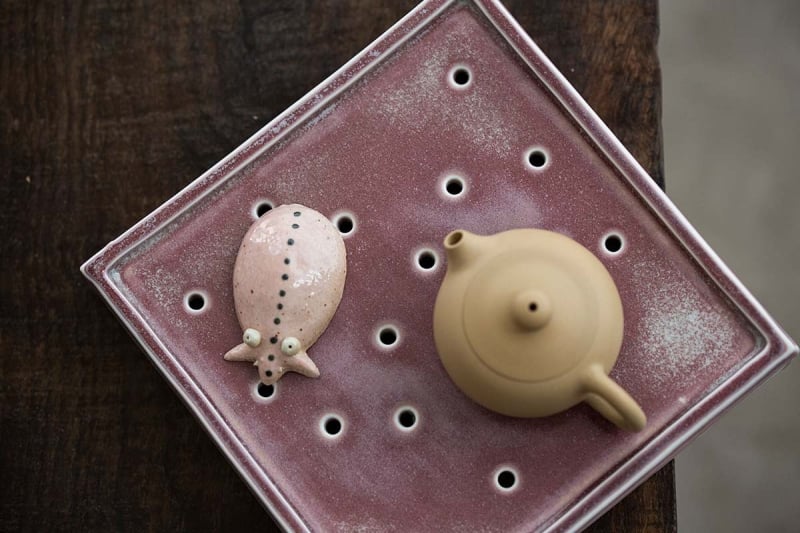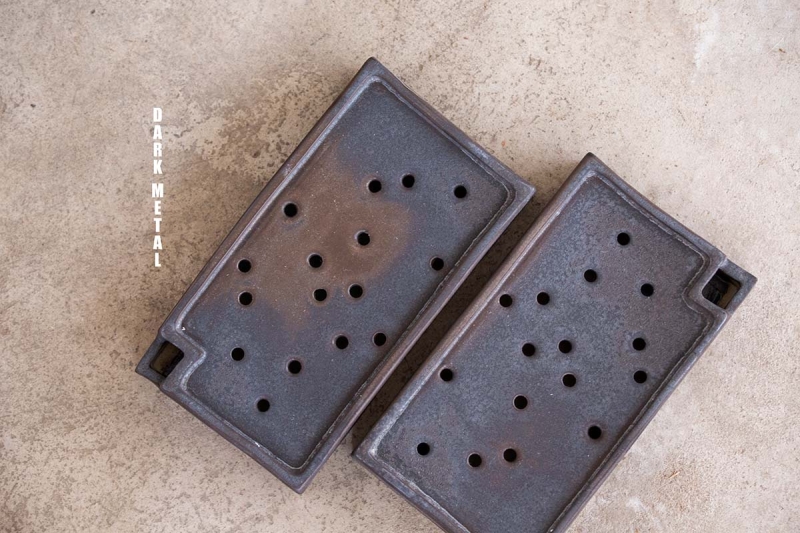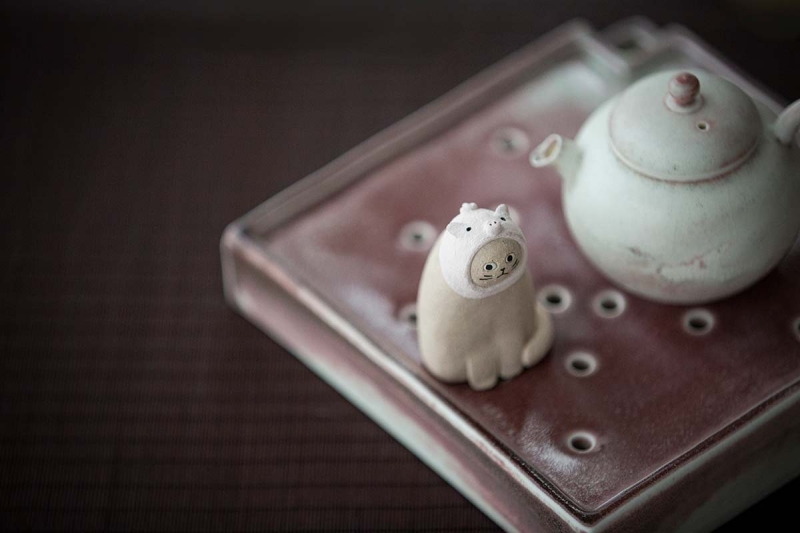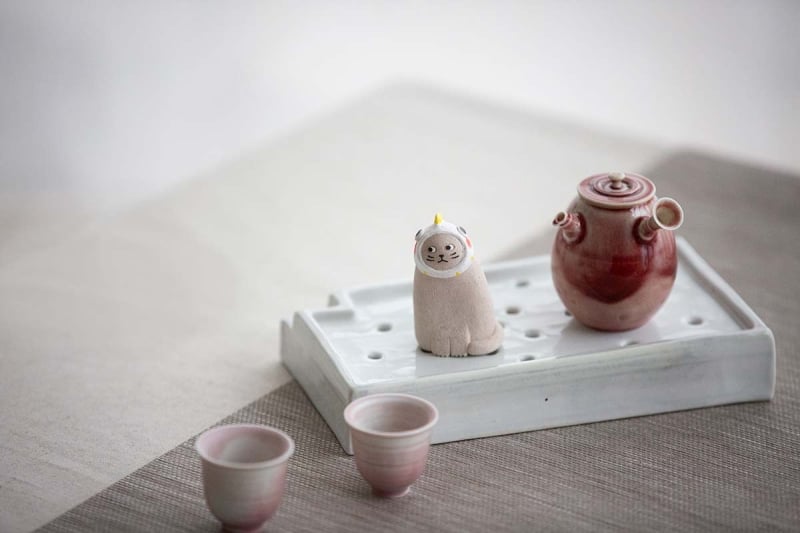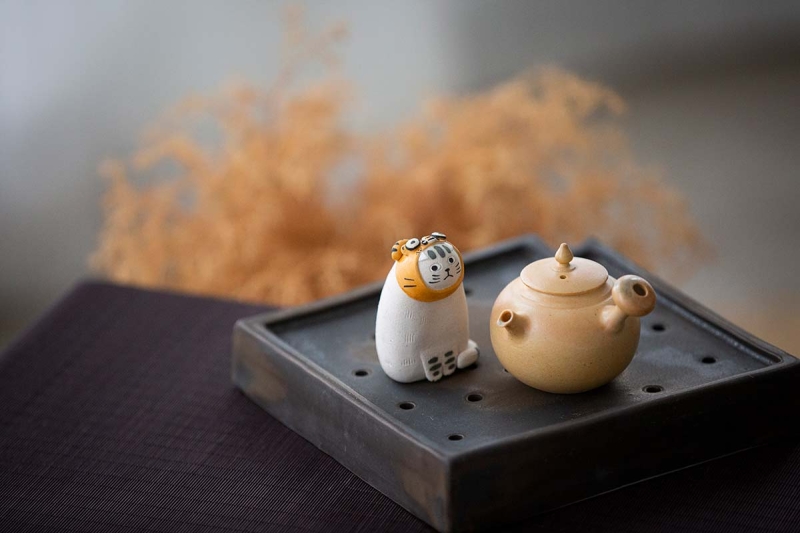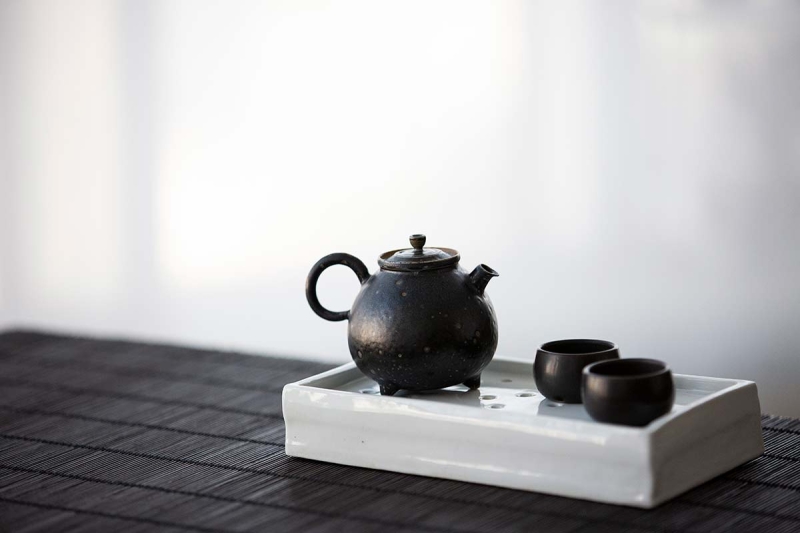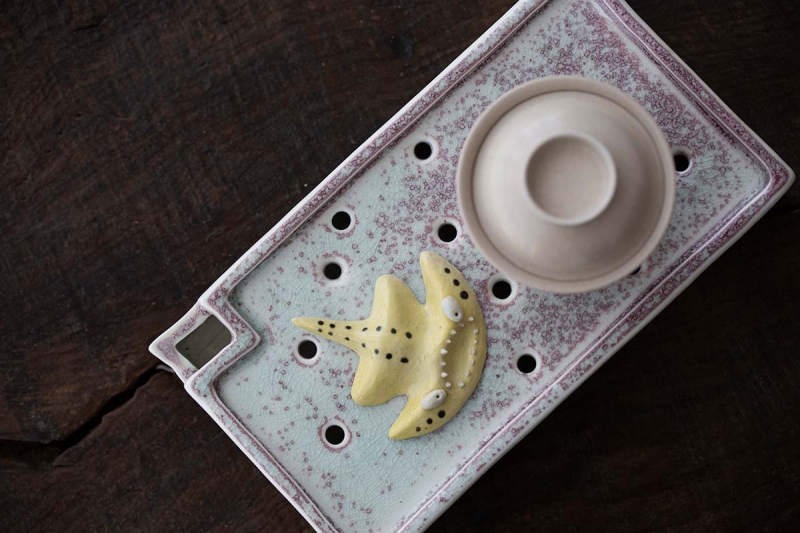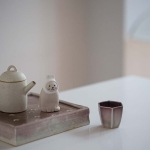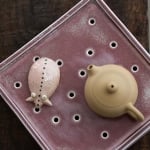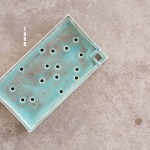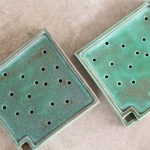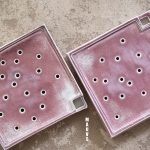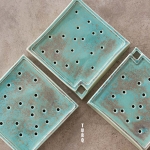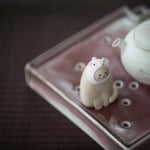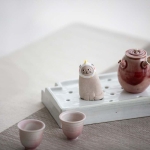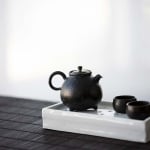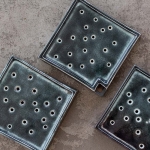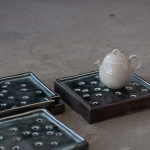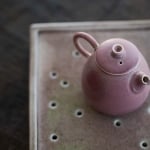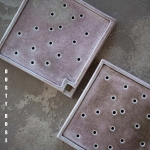 Brix Hucheng/Pot Support
$74.00
Description
Additional information
Description
These ceramic hu chengs/pot supports/tea boats/don't-just-put-your-teaware-on-the-damn-table-things are made by the same studio as our 1001 Teapots.
There are a variety of colours/glazes available. Please make a selection from the menu below to confirm the colour or even exact pot support you're purchasing (if there are more options than just "A"). As these are handmade pieces, there may be slight difference in the appearance from one to another – please refer to the pictures to see the range of possible colour/texture.
Each pot support also holds approximately 300-500+ ml of liquid and can be easily emptied via a small hole in the corner.
Please note that there is no way to open these up for cleaning (other than breaking them). Therefore we highly recommend thoroughly rinsing them after use and avoiding letting tea sit inside for too long. Don't be lazy, people – wash your teaware!
Another note: Some of these tea boats are rough on the bottom. Please use caution when placing them on delicate or easily scratched furniture or surfaces. To avoid damage, we recommend either placing them on a runner of some kind (cloth or otherwise) or adding small rubber feet (easily found at Home Depot or your local equivalent), which will allow some clearance, but also provide grip.
Additional information
| | |
| --- | --- |
| Weight | 1600 g |
| Dimensions | 24 × 24 × 4 cm |