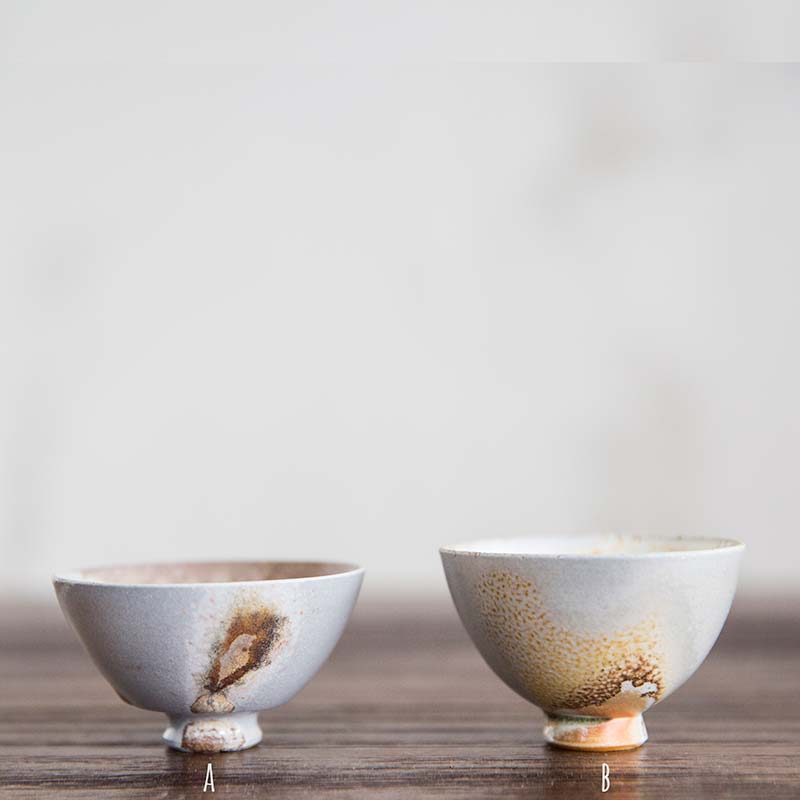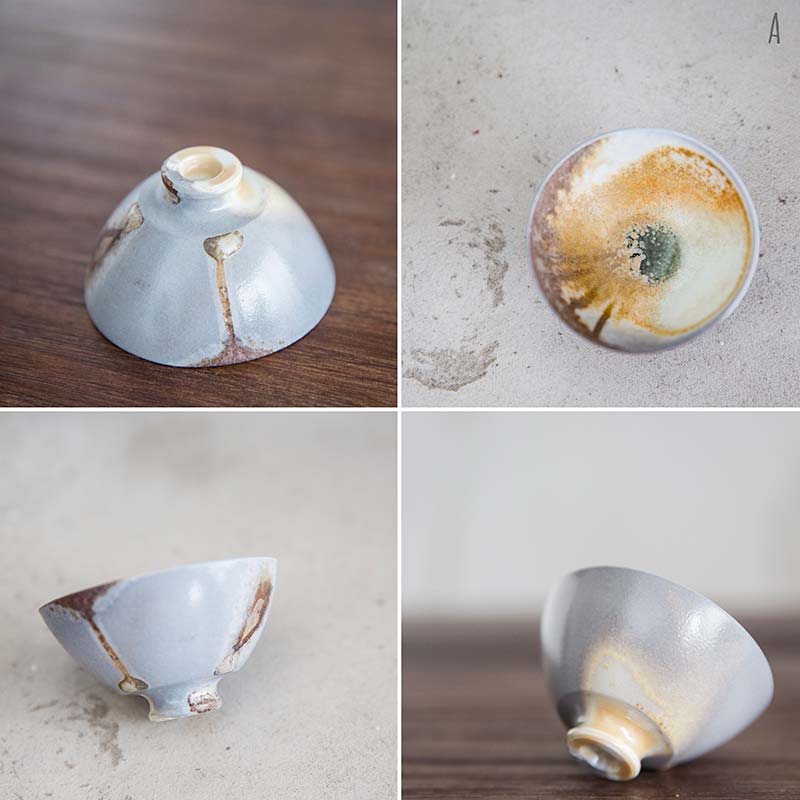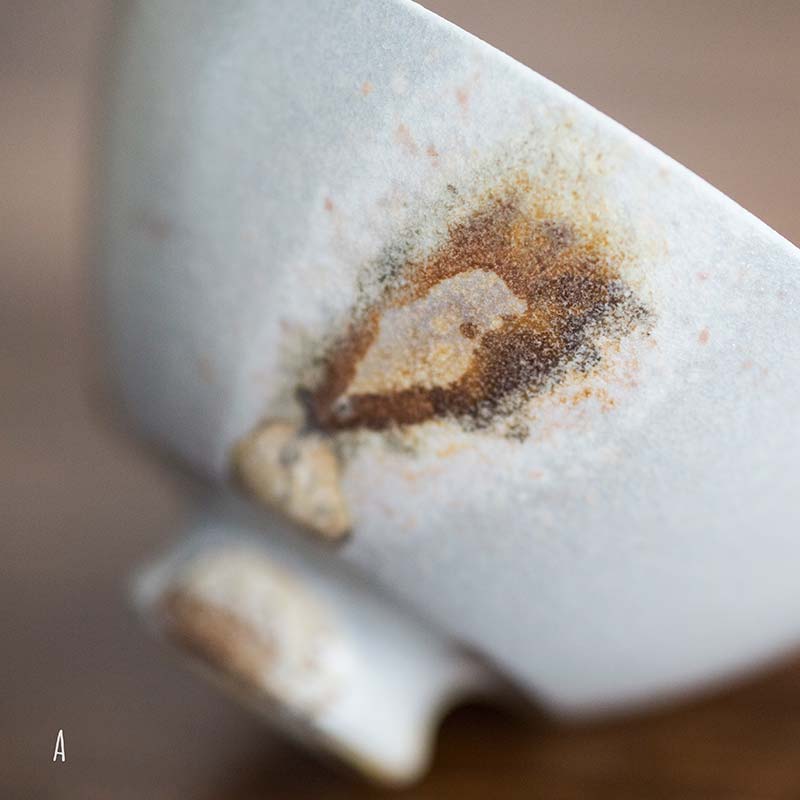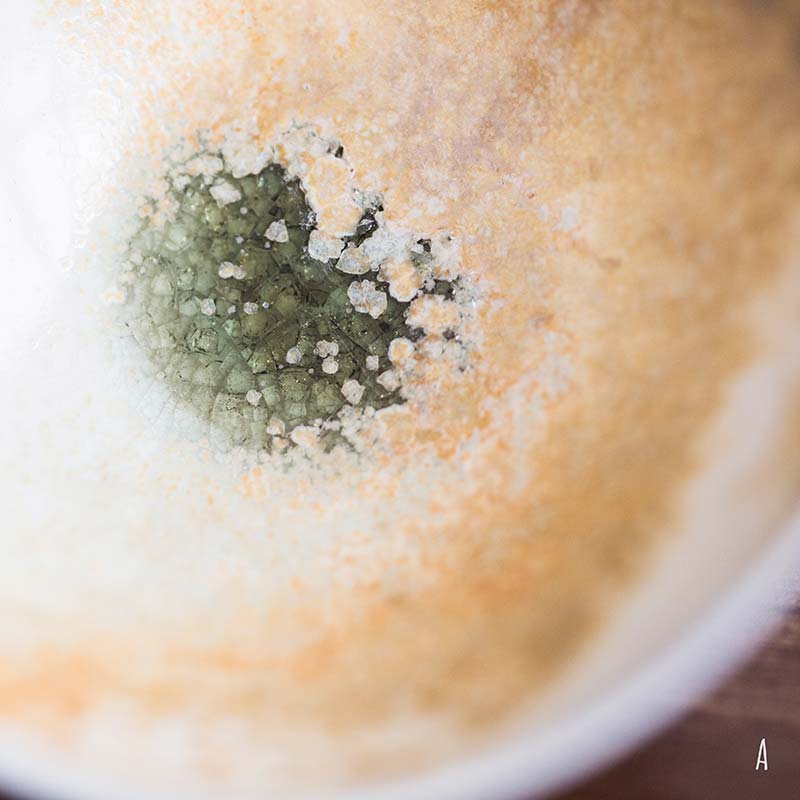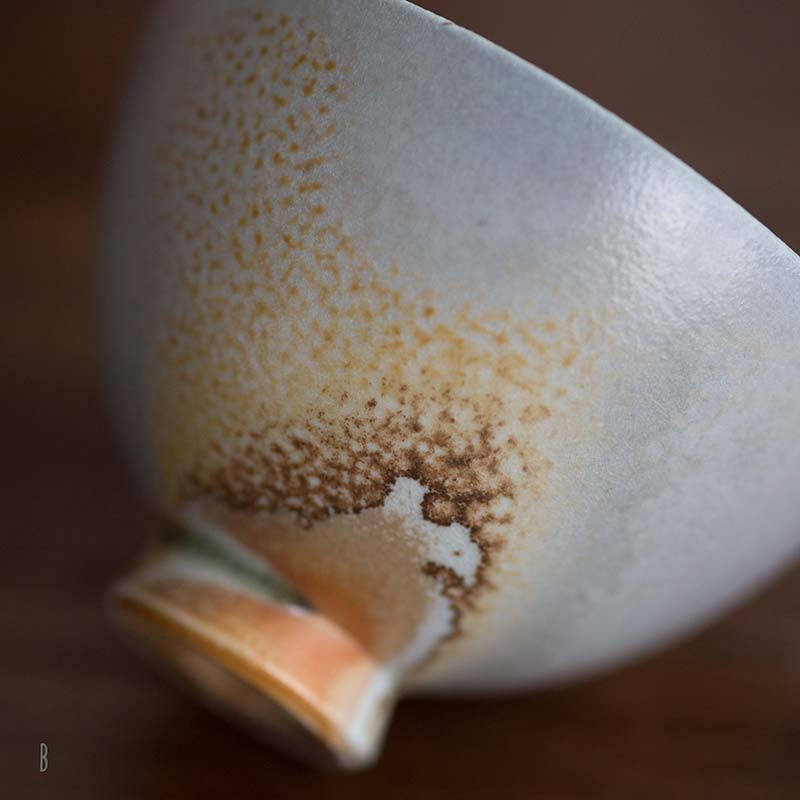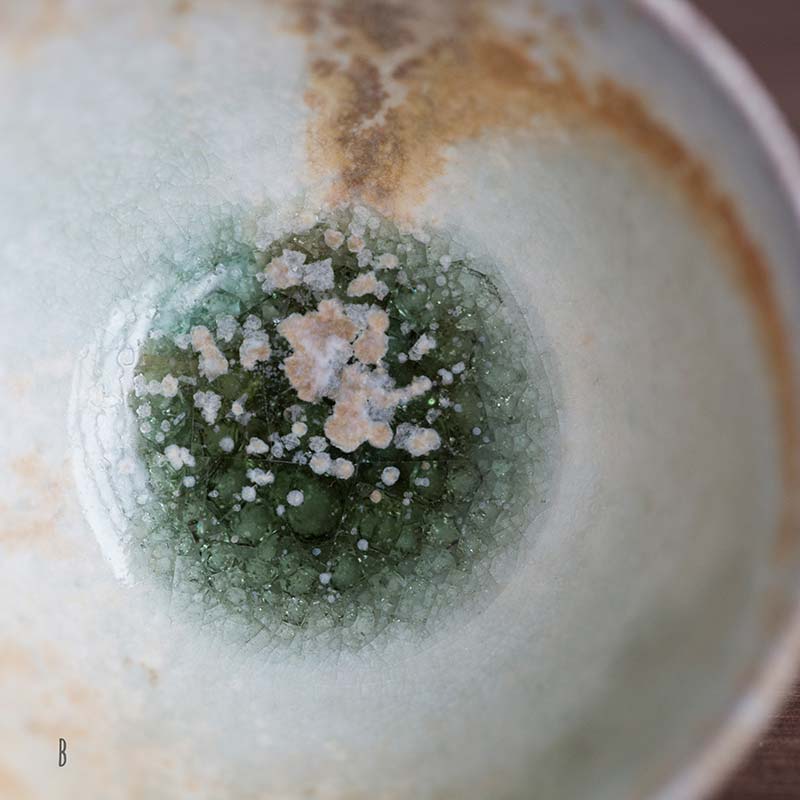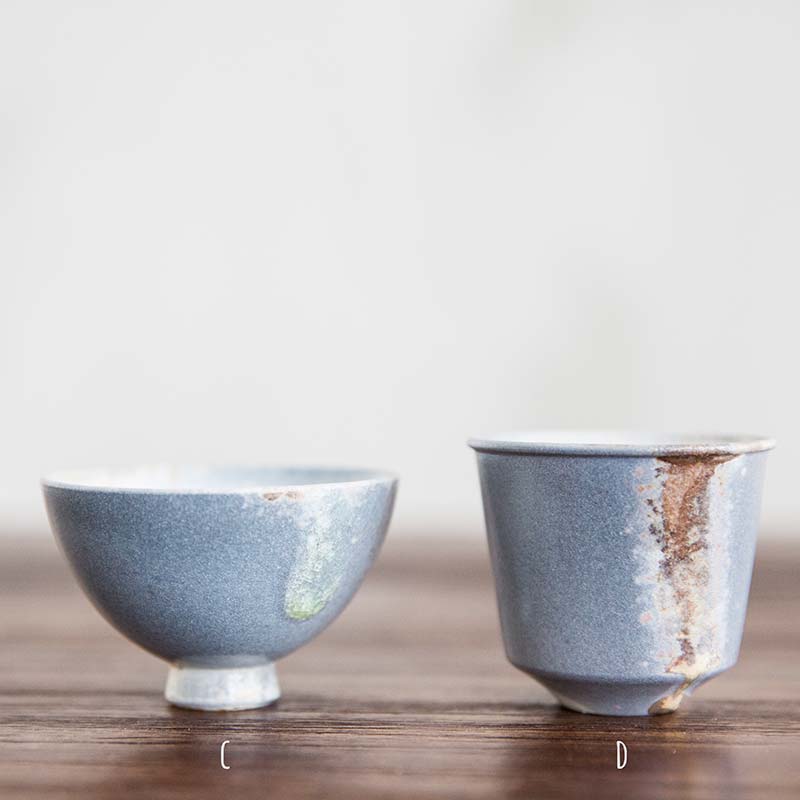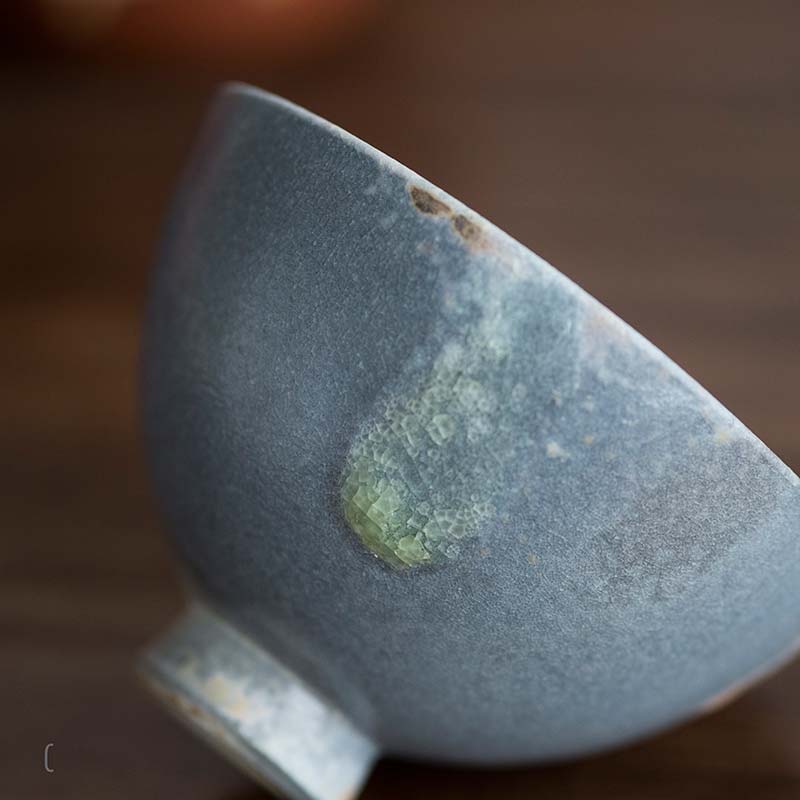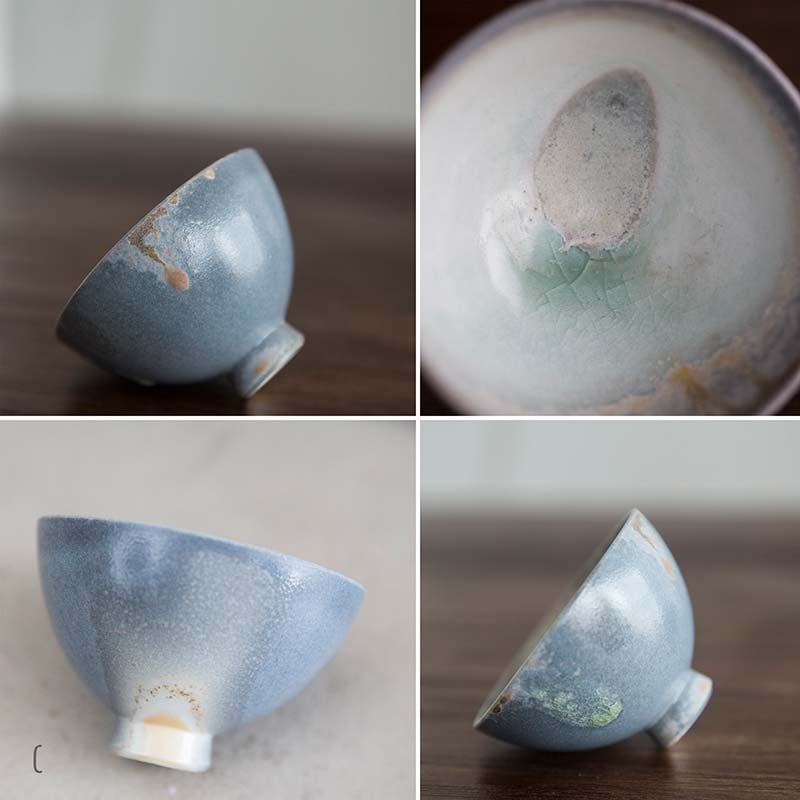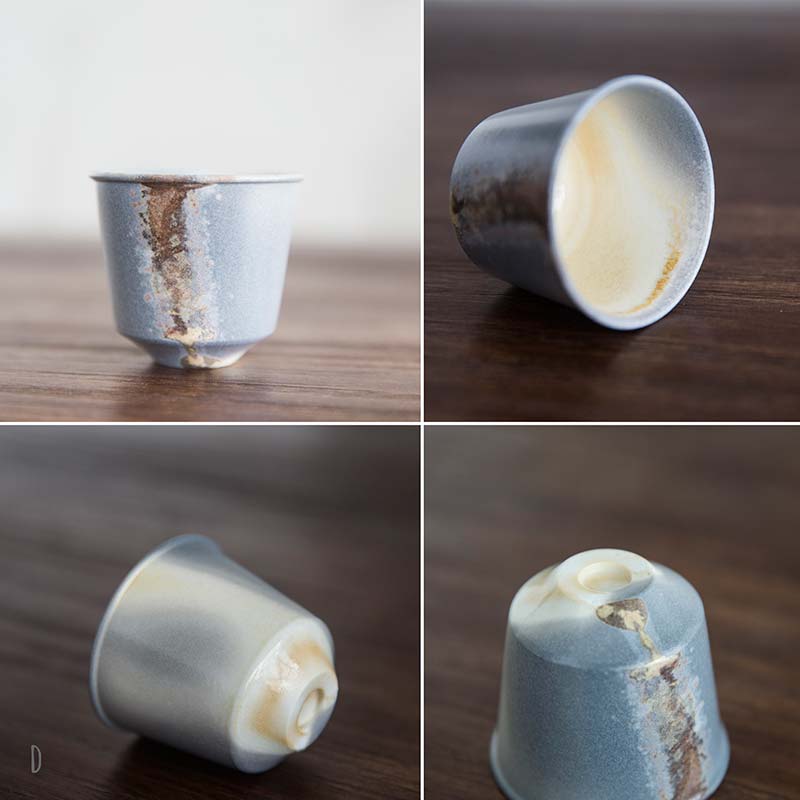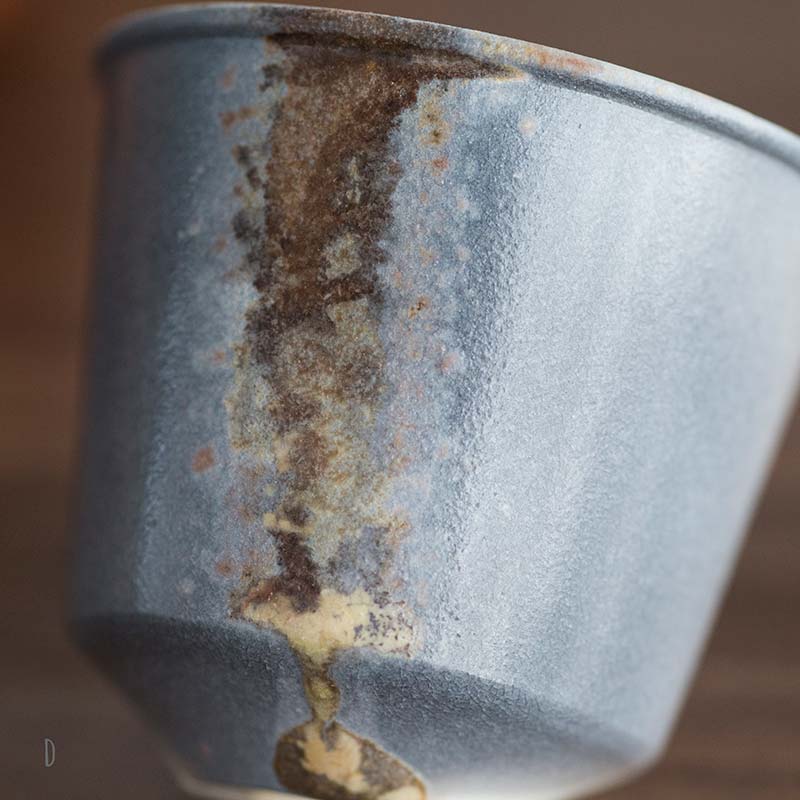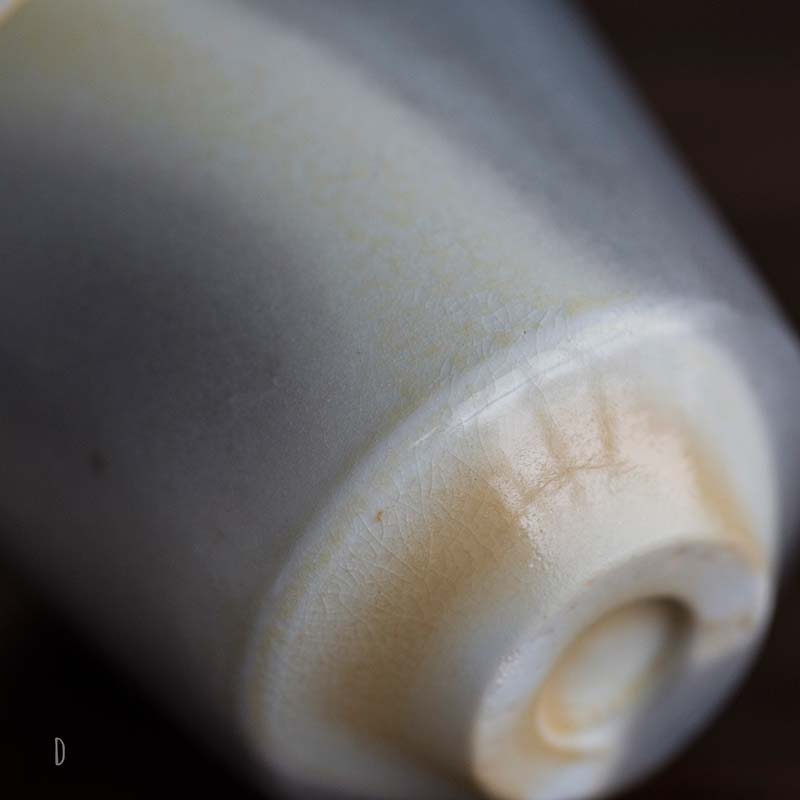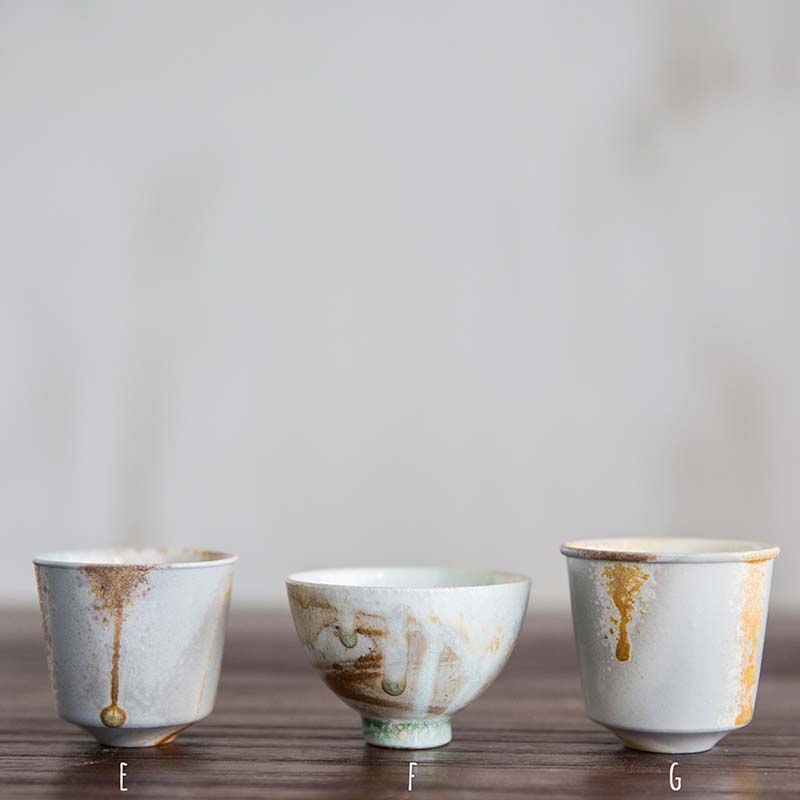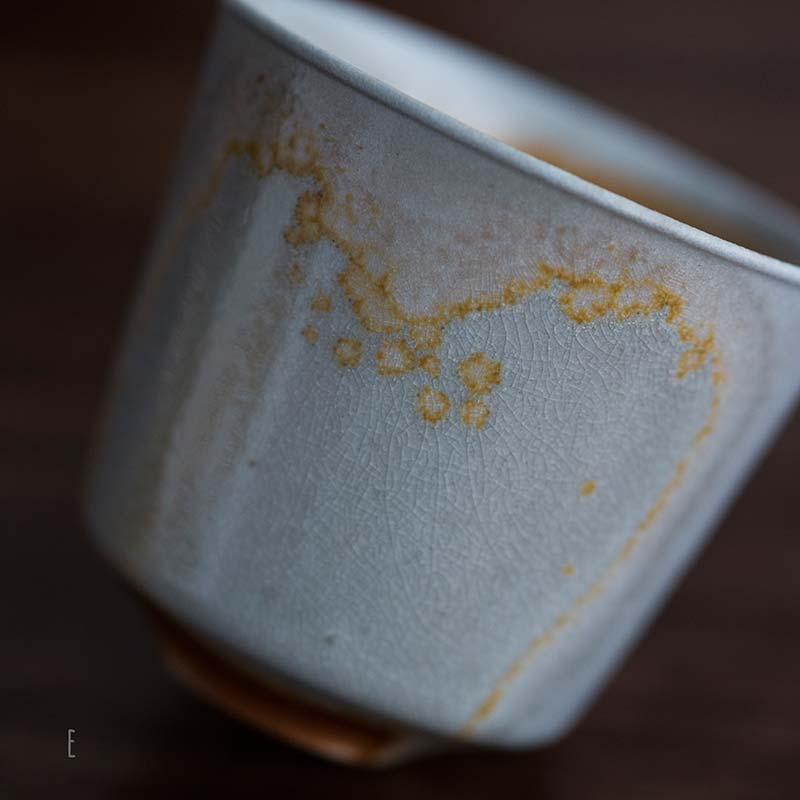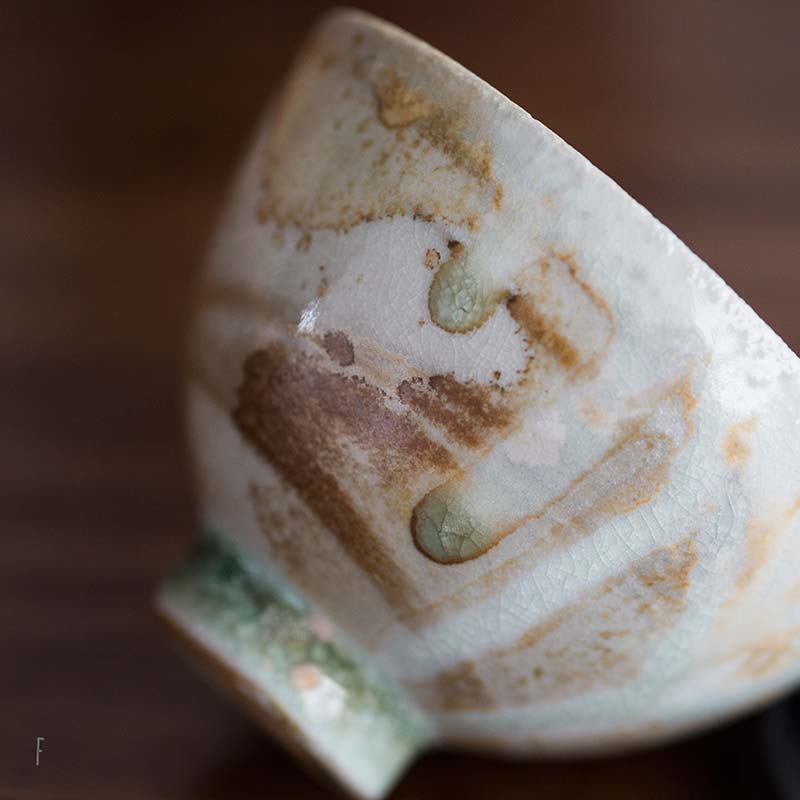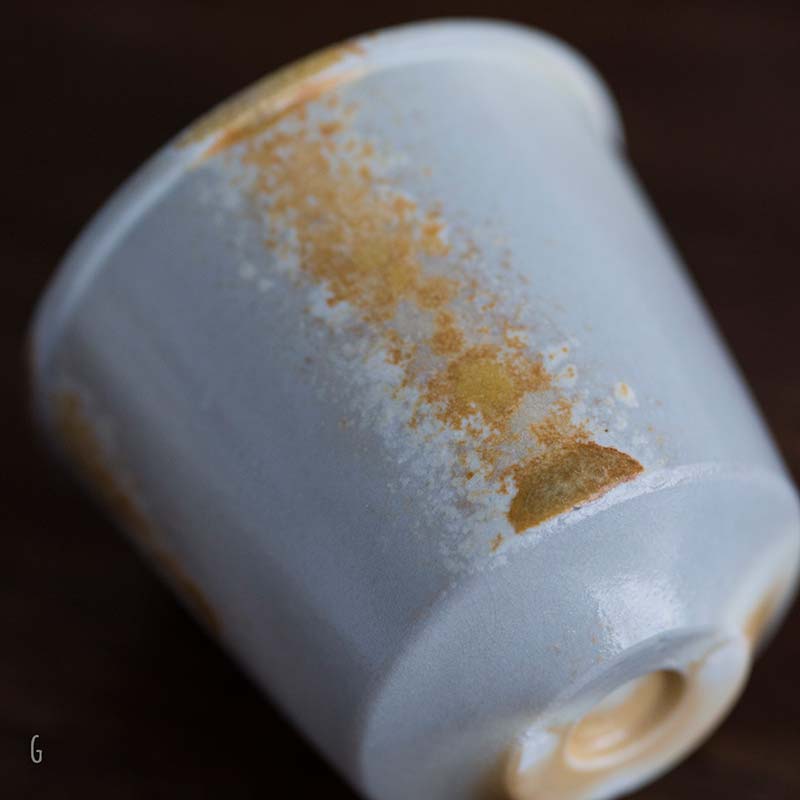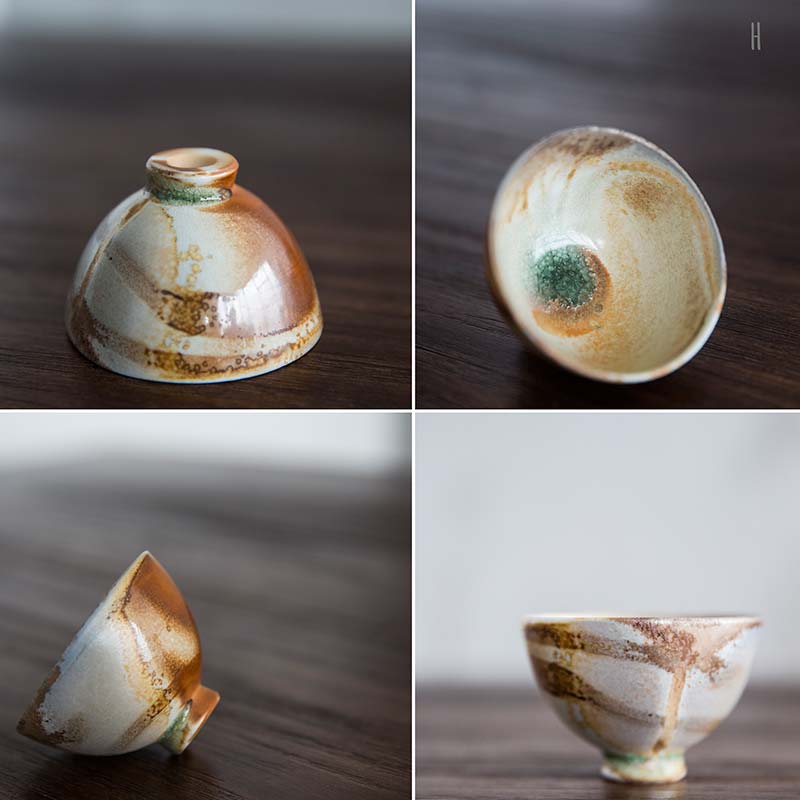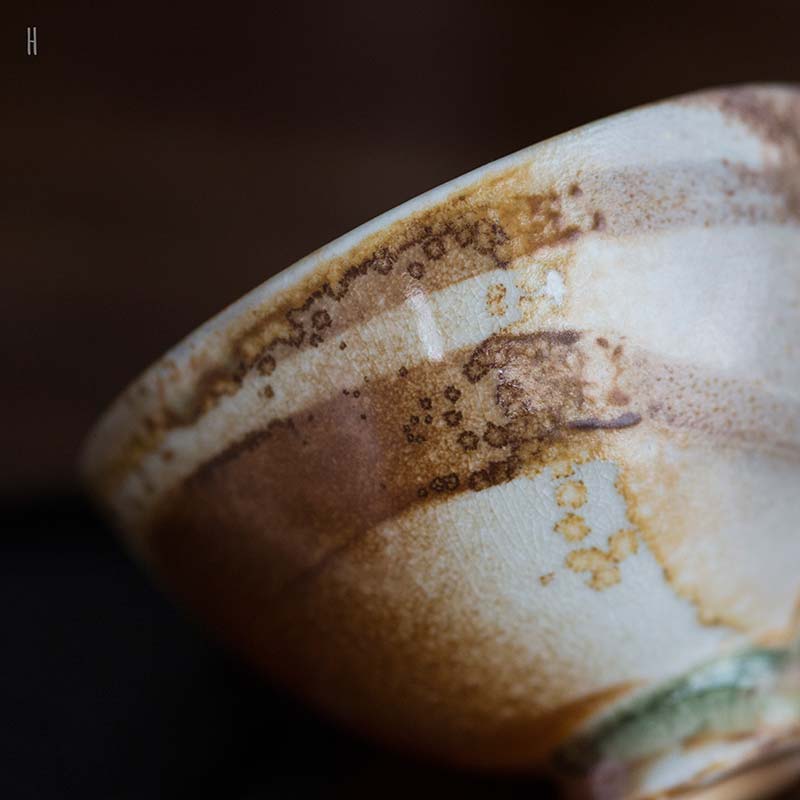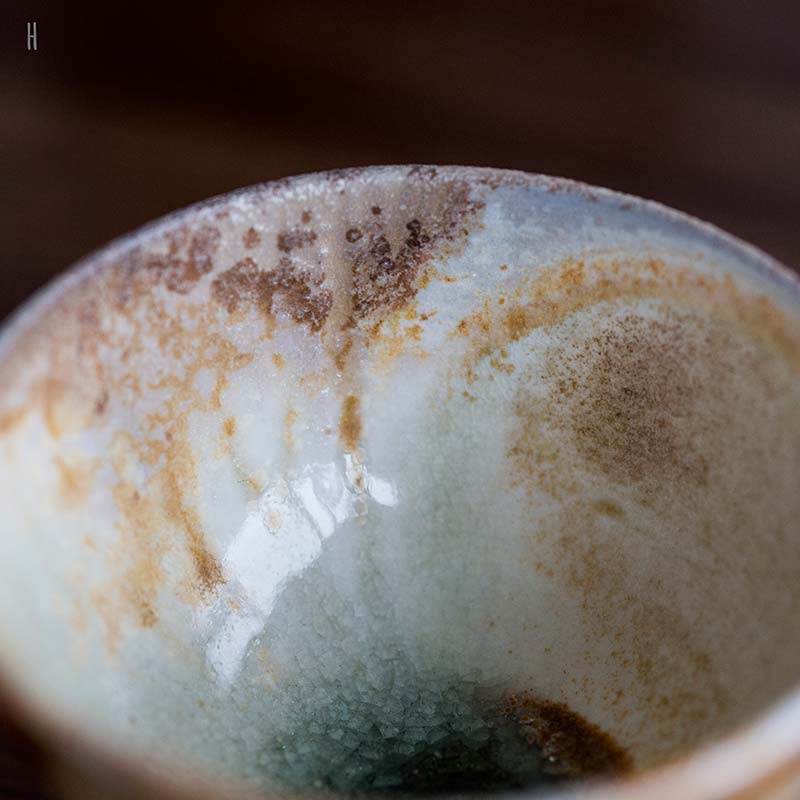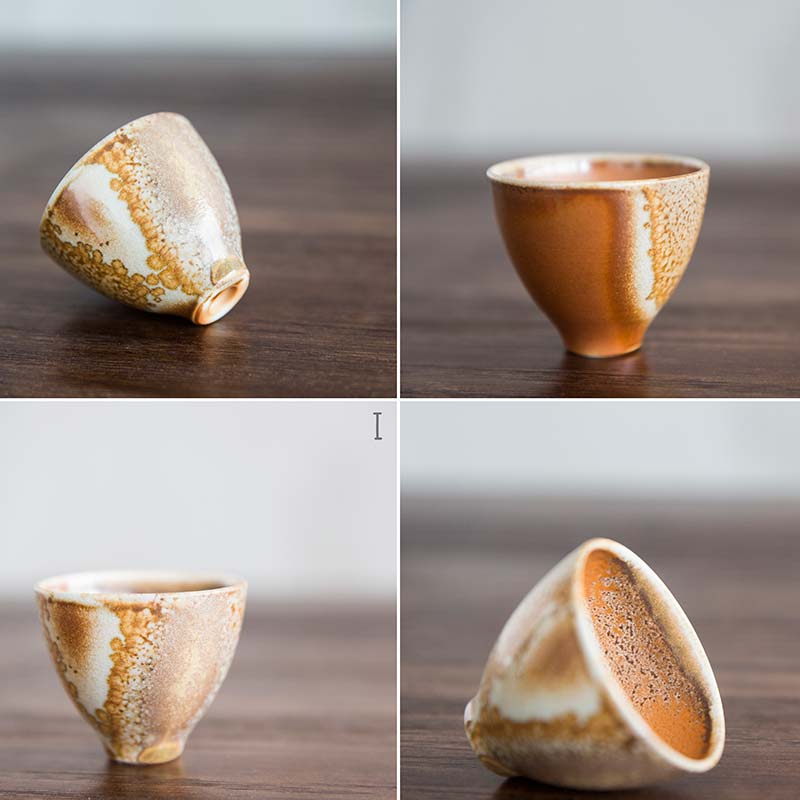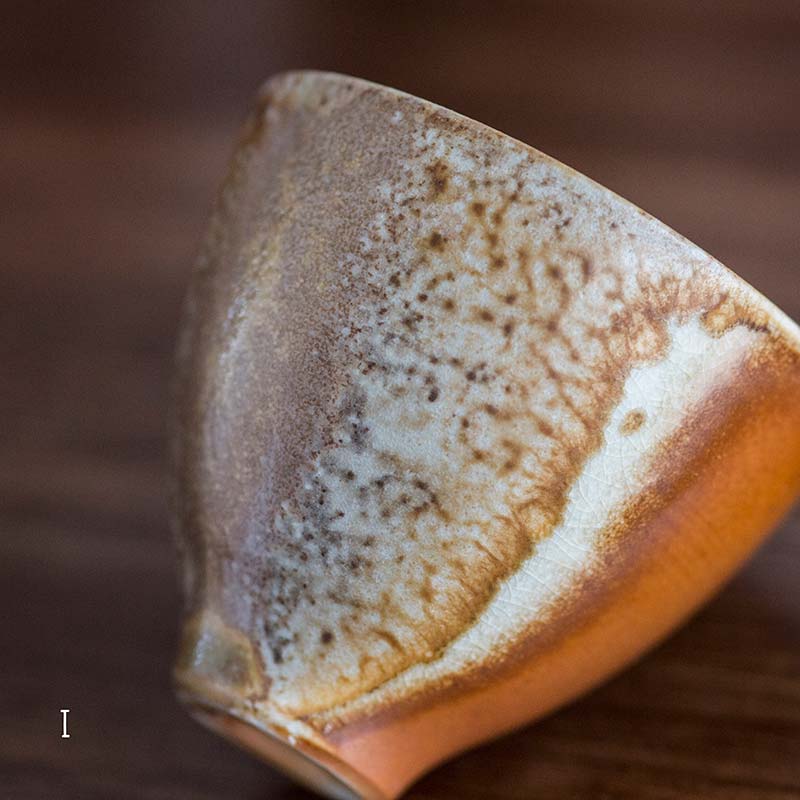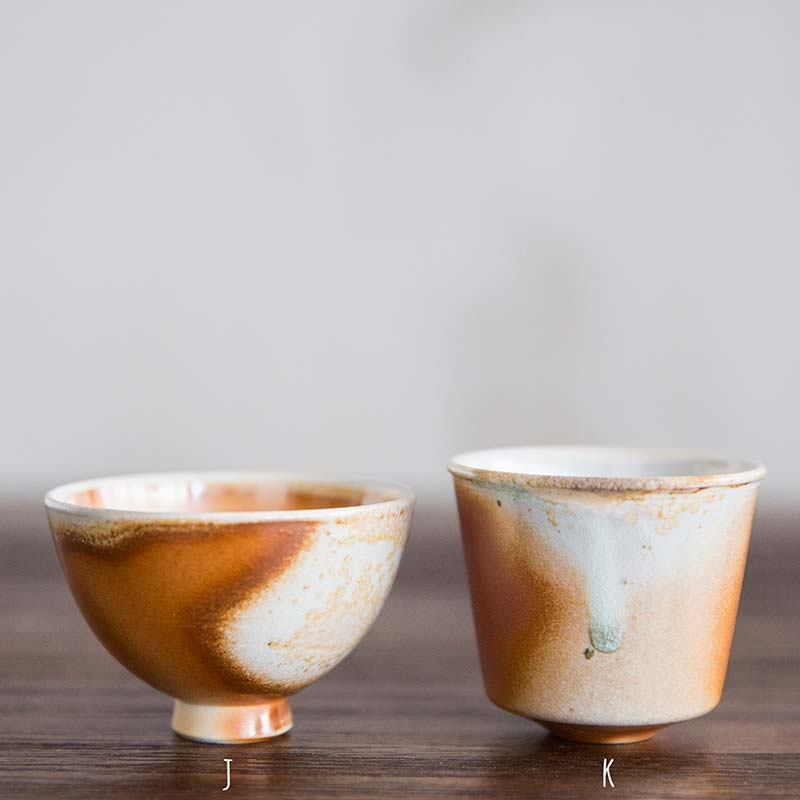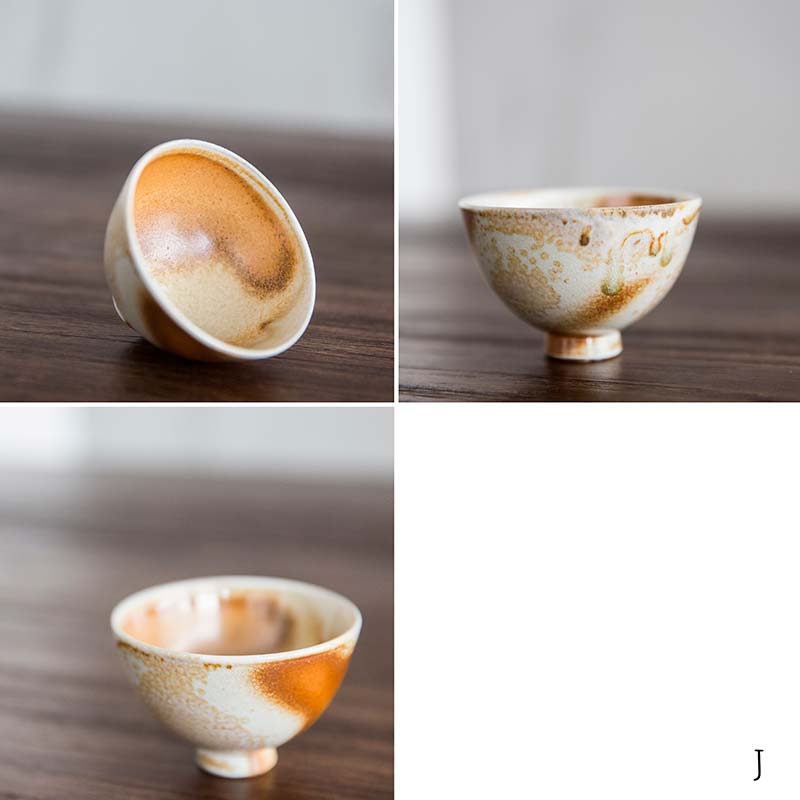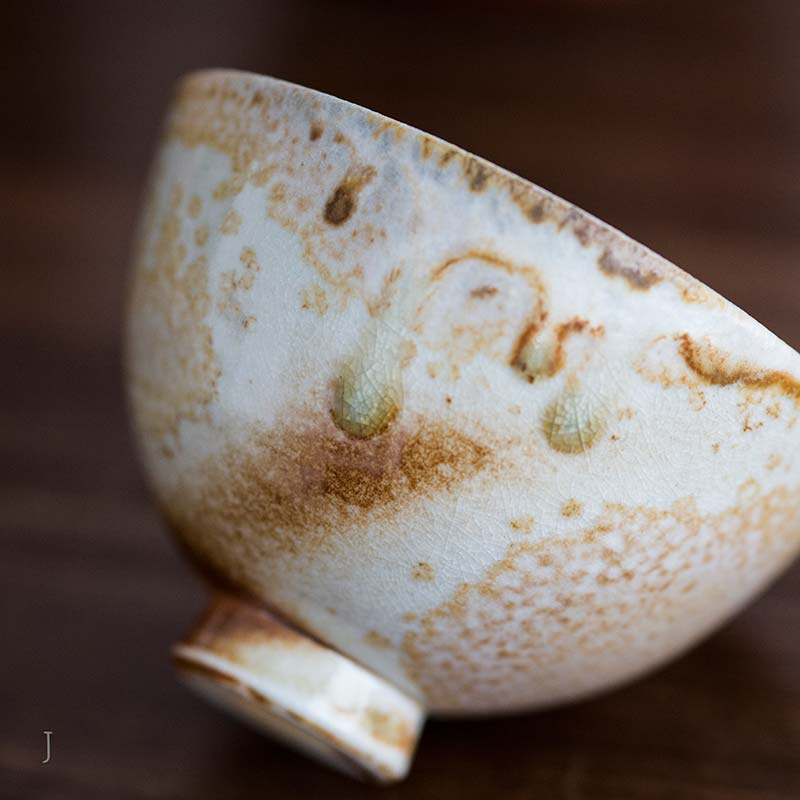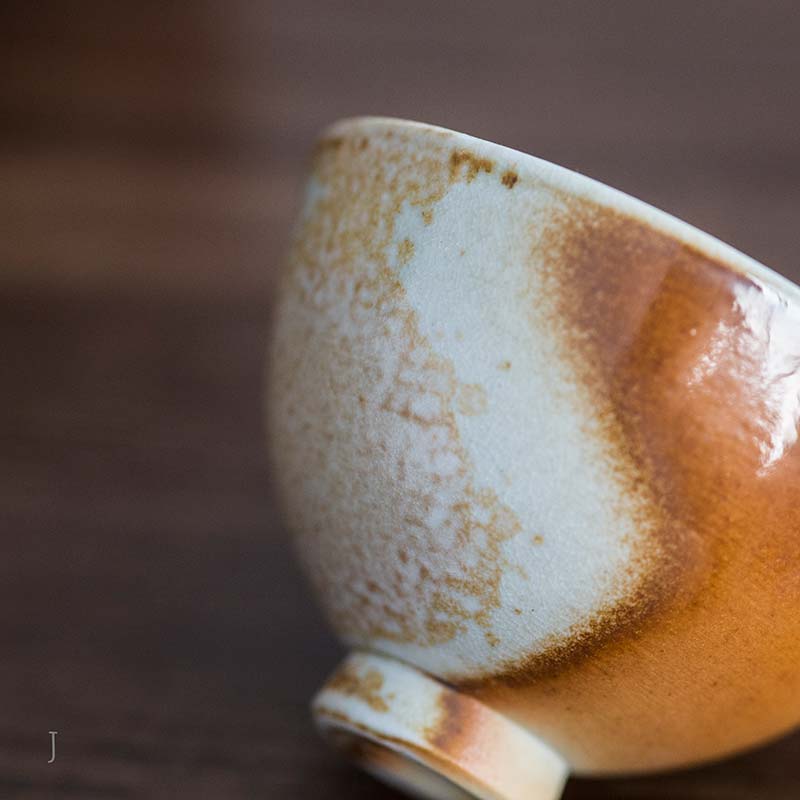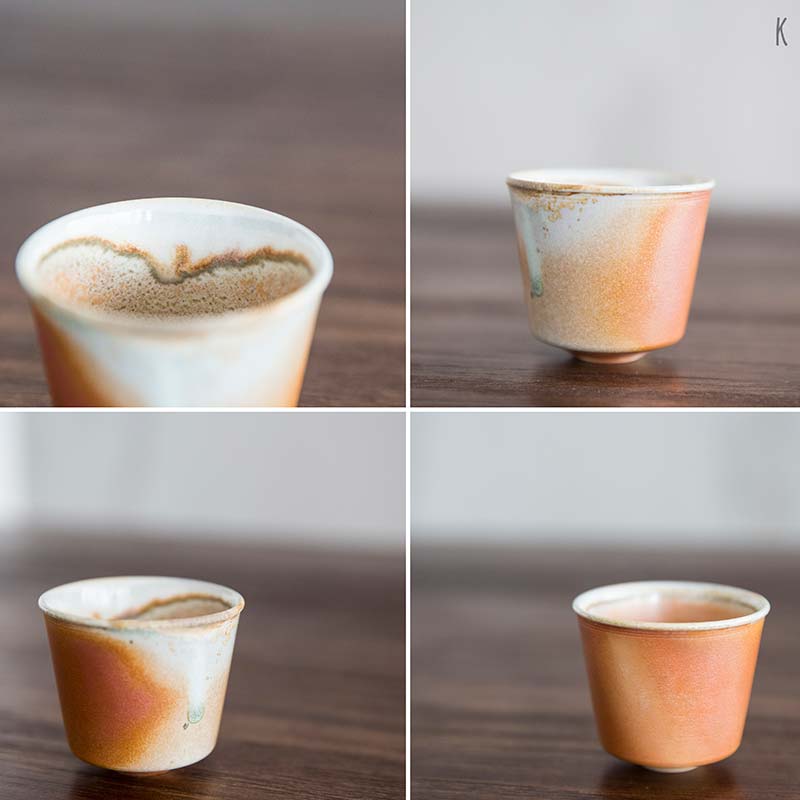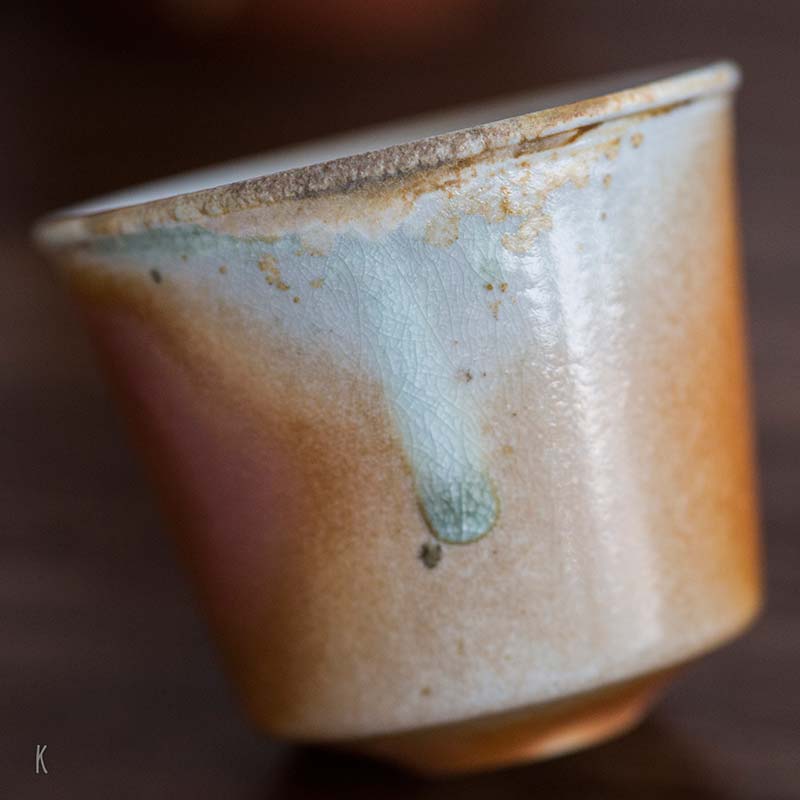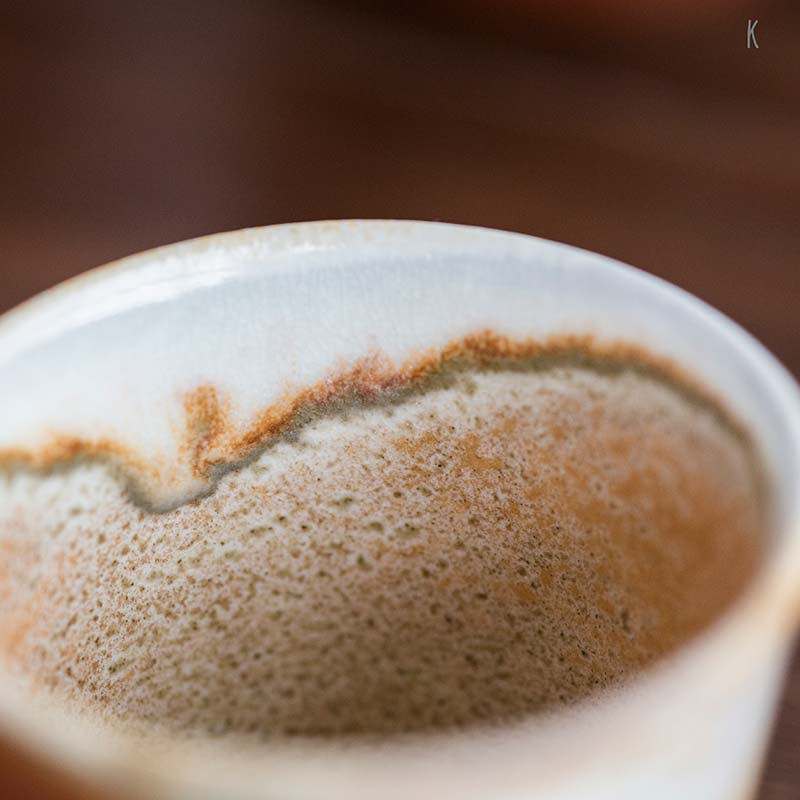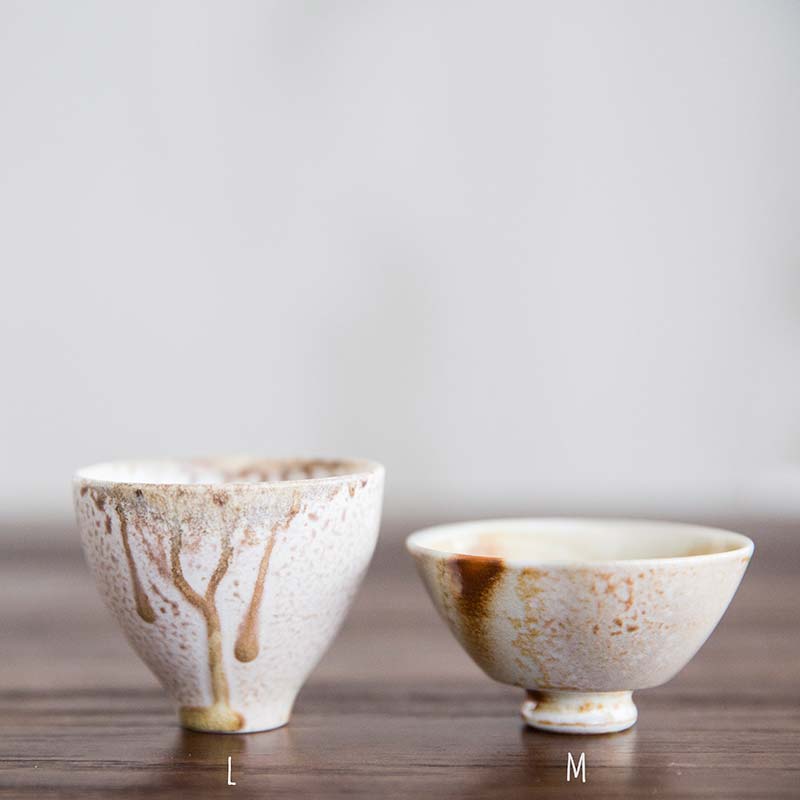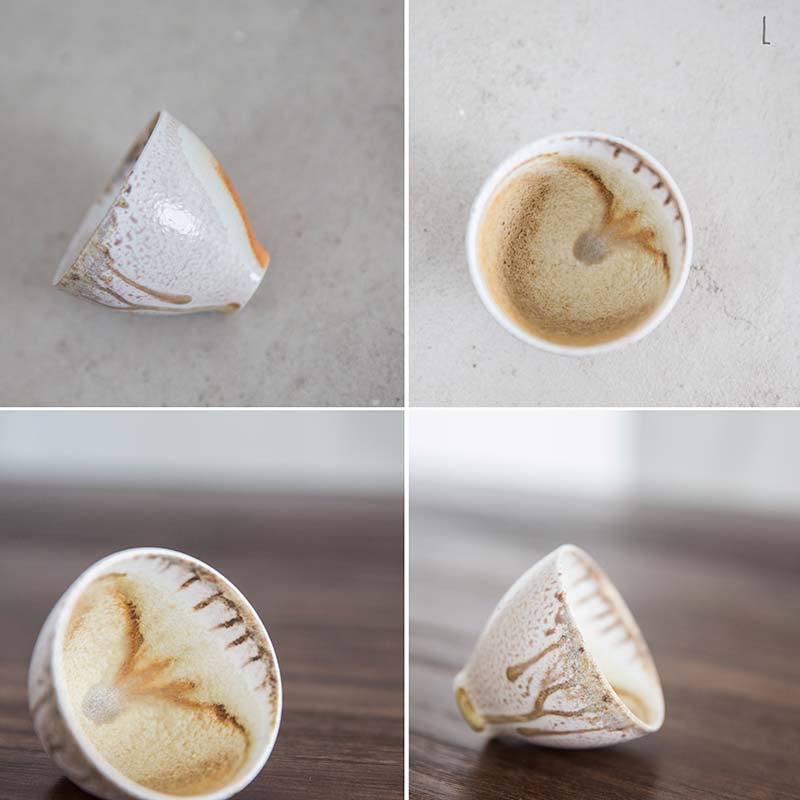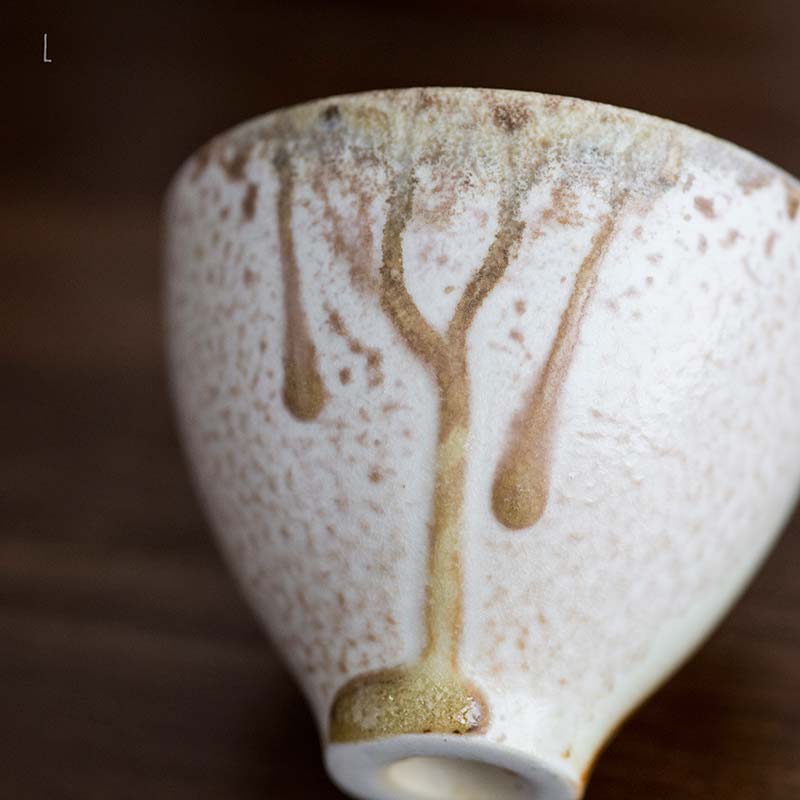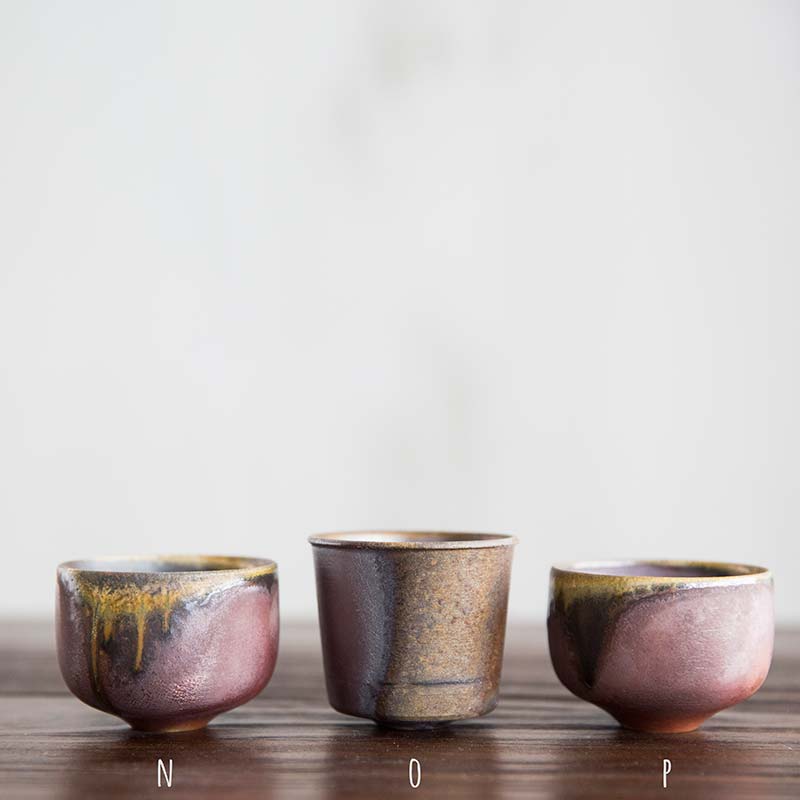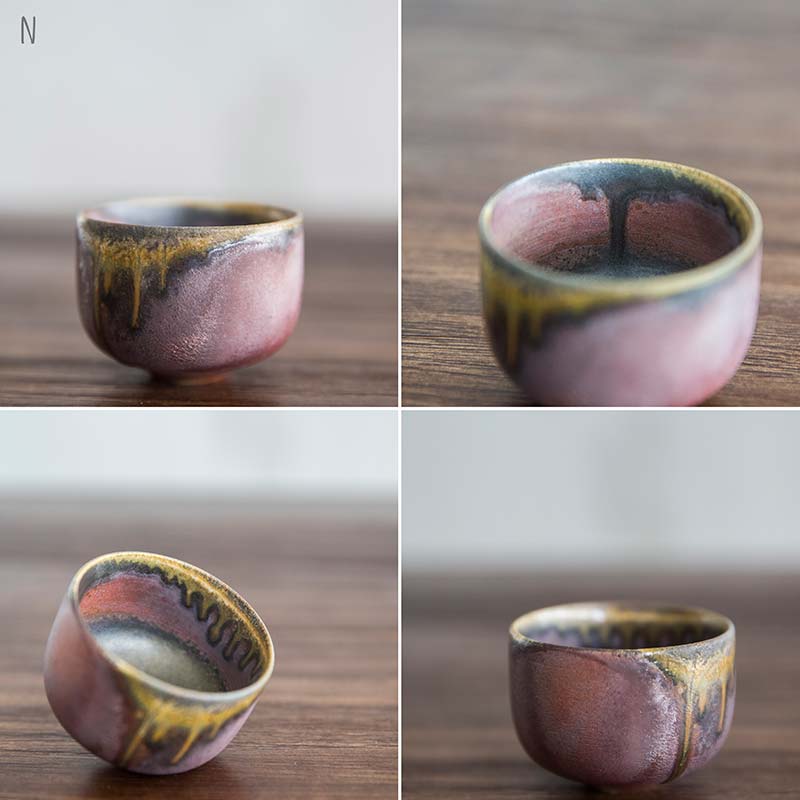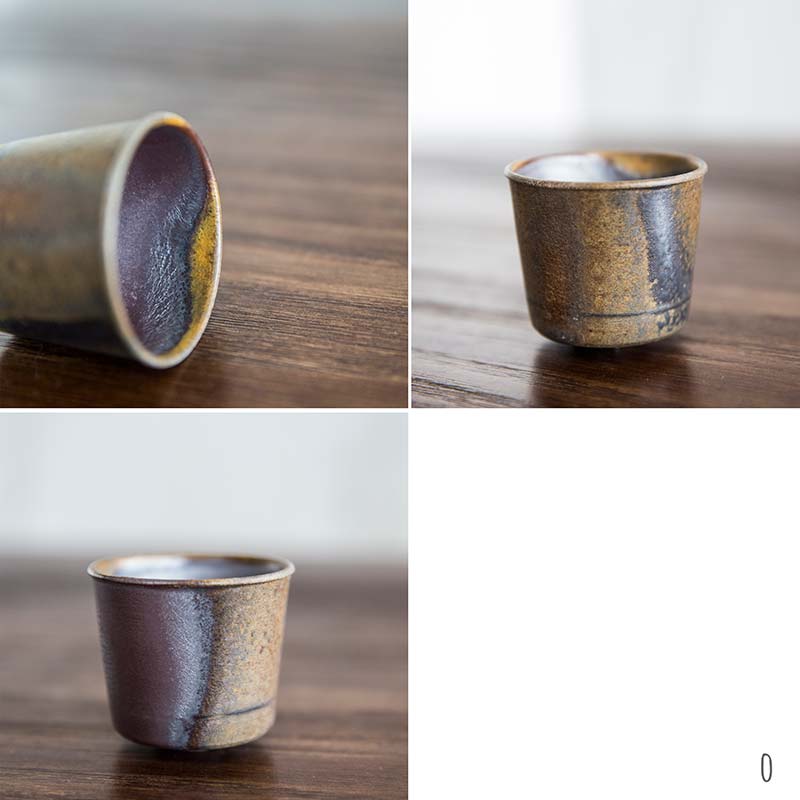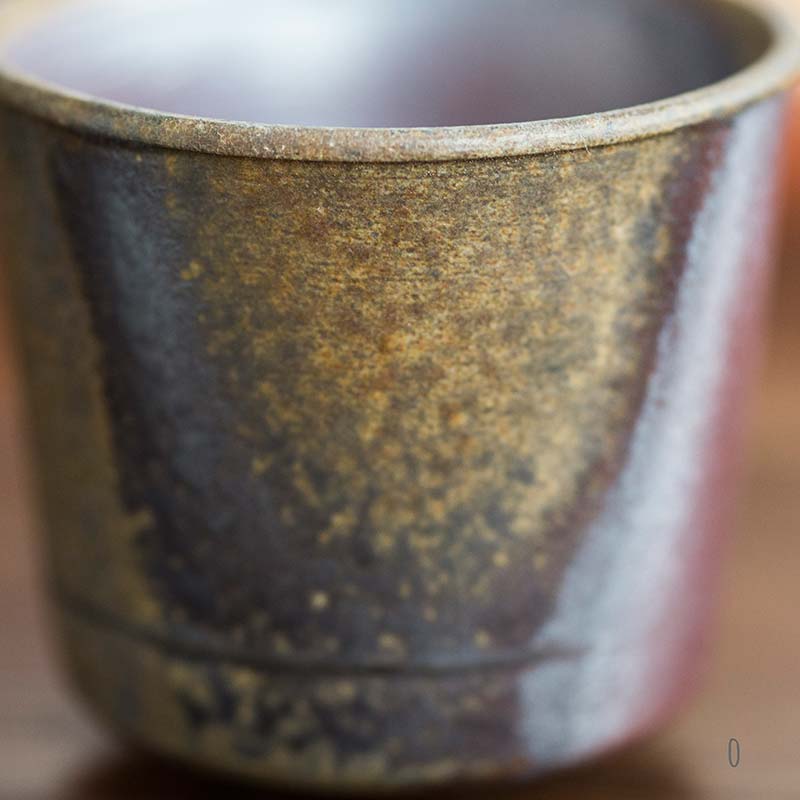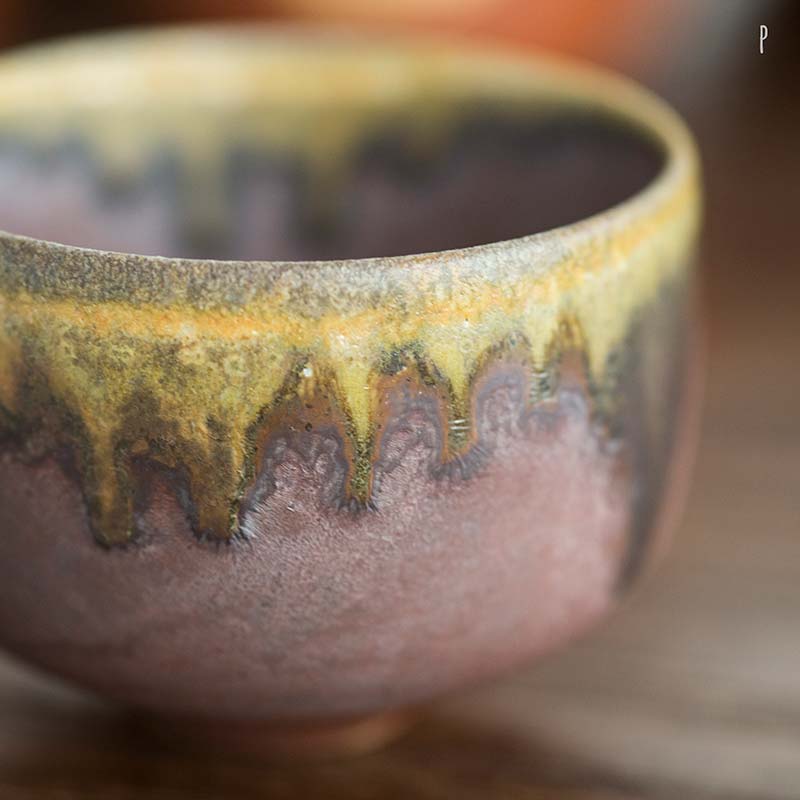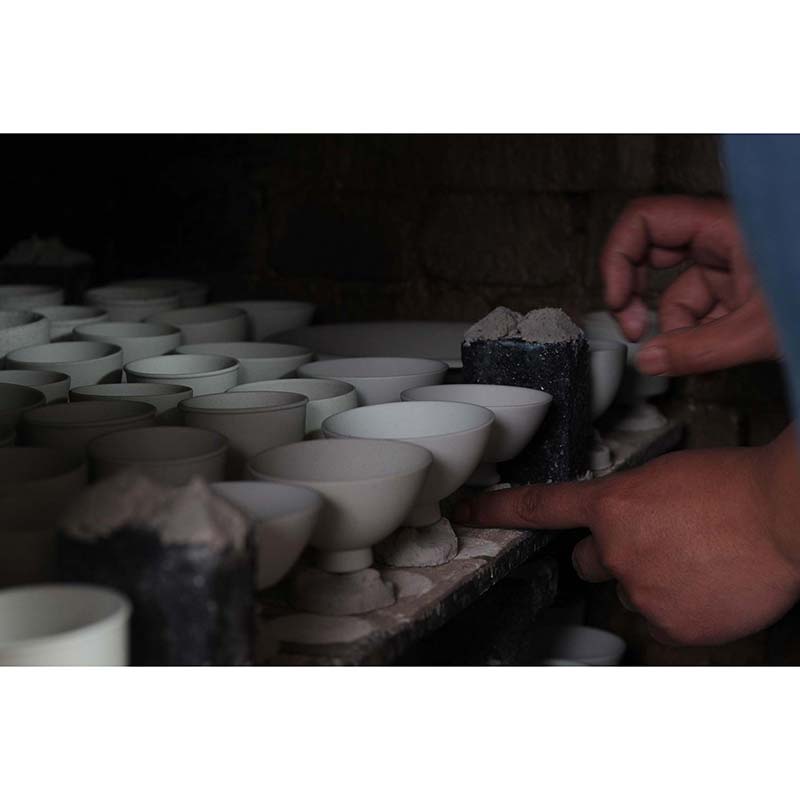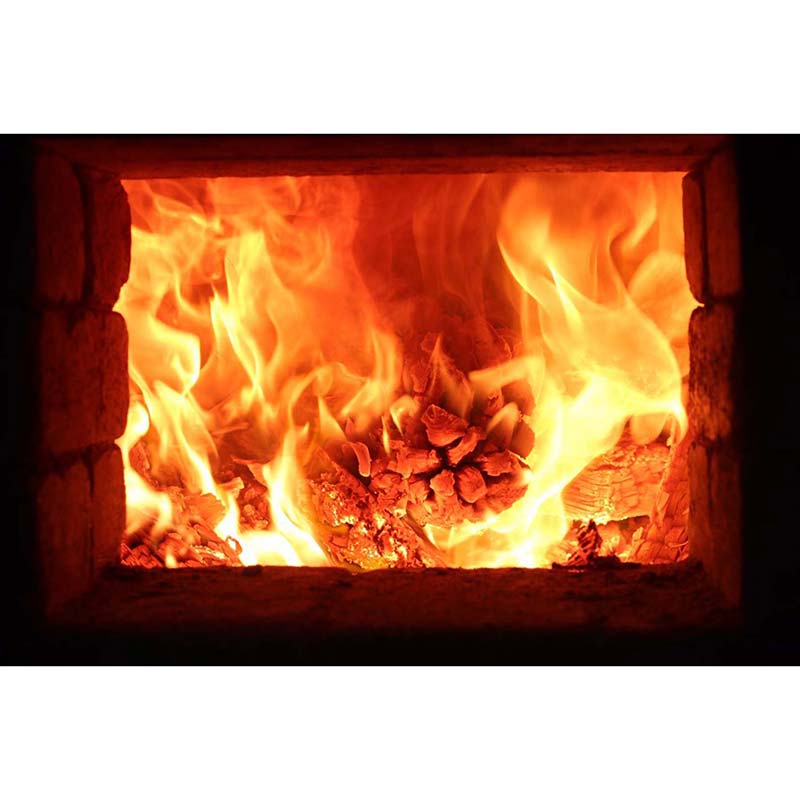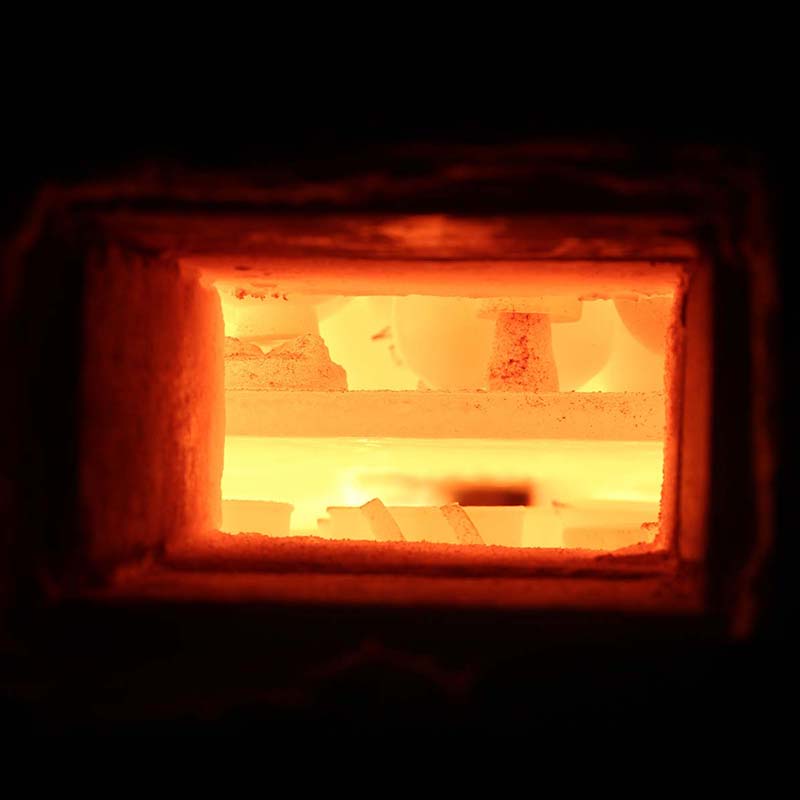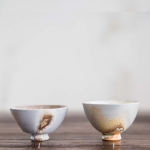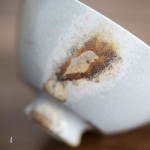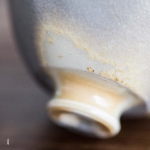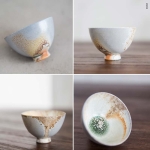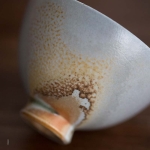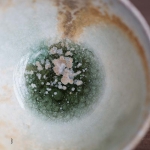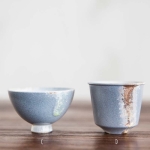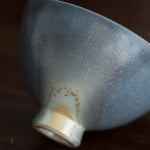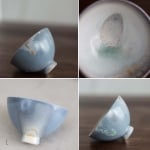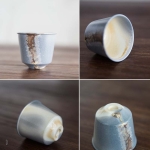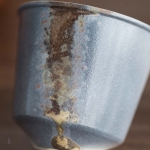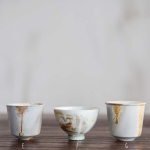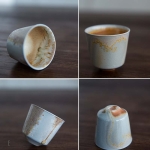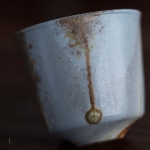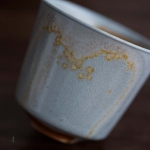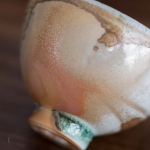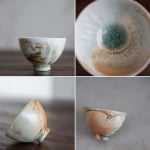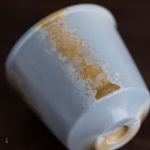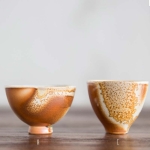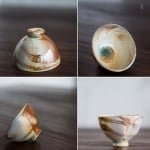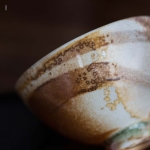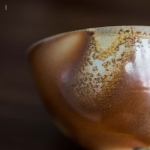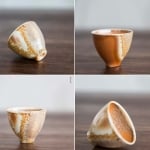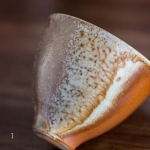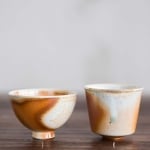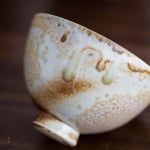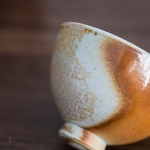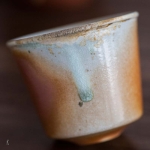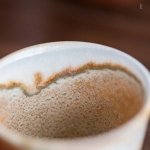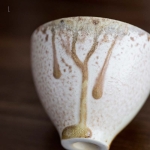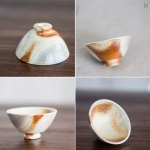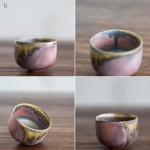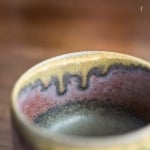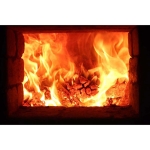 Aurora Wood Fired Teacups
$38.00

Description
Additional information
Description
Handmade in Jingdezhen, these teacups feature beautiful one-of-a-kind patterns and colour variations thanks to several days straight of wood firing. This process is extremely consuming in terms of time, labour, and of course money and materials. In the end there are a lot of casualties, so we're happy to be able to offer this many!
These teacups all have distinct and unique markings and colour, therefore each cup's picture has been labelled accordingly for your reference.
Their sizes range from 50-95ml. Please select a cup from the drop down menu below to verify size and dimensions.